Meet Our Guides
Capt. Jim
Jim is the owner of Guntersville Bass Guides. Jim is a highly skilled fisherman that uses his tournament knowledge of the lake to put his customers on bass of a lifetime.
Phoenix Bass Boat
15 Years on Lake Guntersville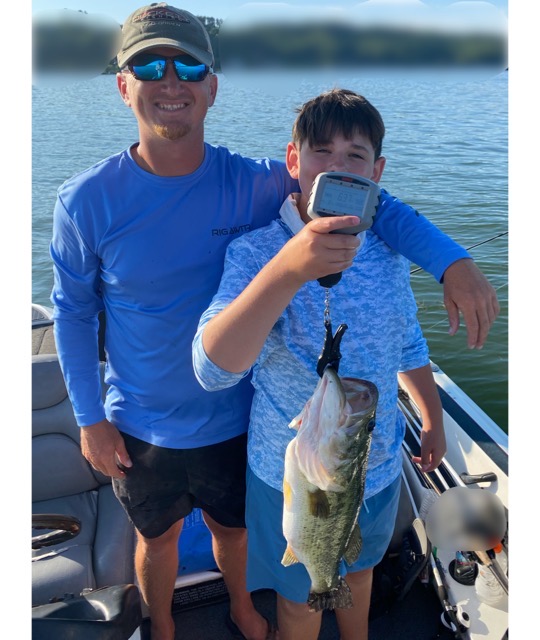 Capt. Myles
Myles has been with Guntersville Bass Guides for a couple of years. Chasing bass is what he does best with his main focus is getting fish in the boat no matter what the conditions are.
Caymas Bass Boat
10 Years On Lake Guntersville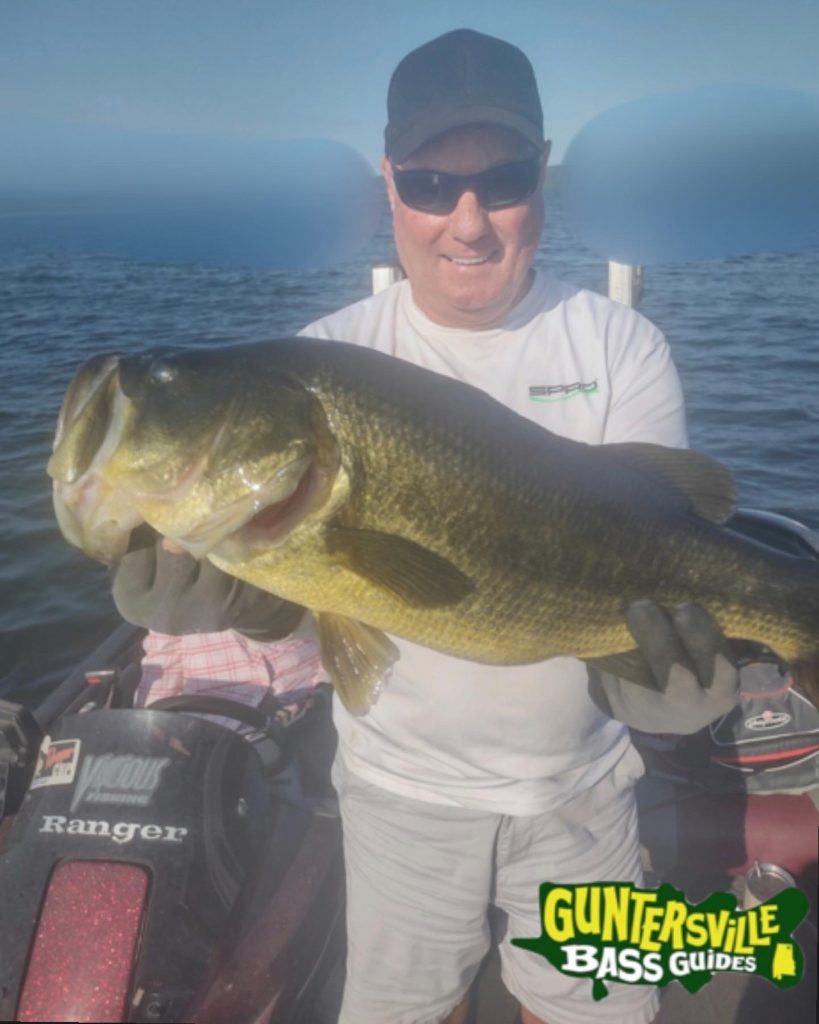 Capt. Mike
Mike is steady as they come when the bite gets tough then Mike is the go-to. Mike stays consistent 12 months out of the year on catching fish he does what it takes to get the bites.
Ranger Bass Boat
15 Years on Lake Guntersville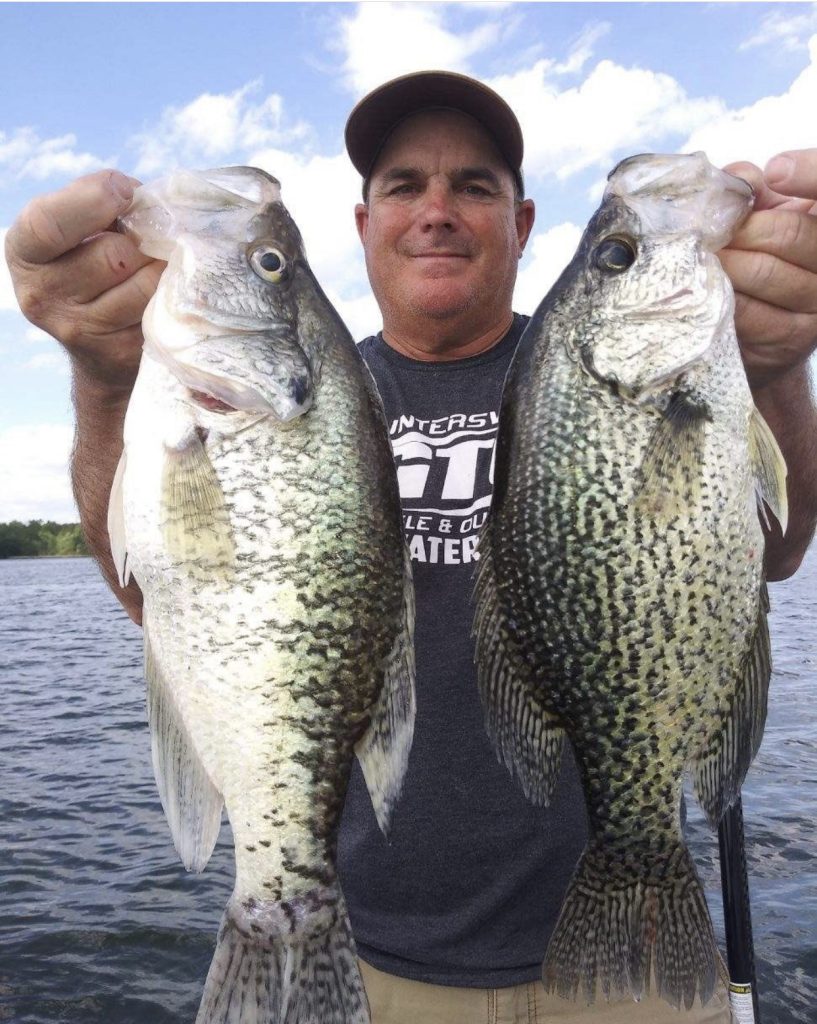 Capt. Scott
Scott is our main crappie guide. He has many years chasing the crappie around on Lake Guntersville. When its time to fill the freezer up with some slabs then Scotts your guy.
Phoenix Bass Boat
15 Years on Lake Guntersville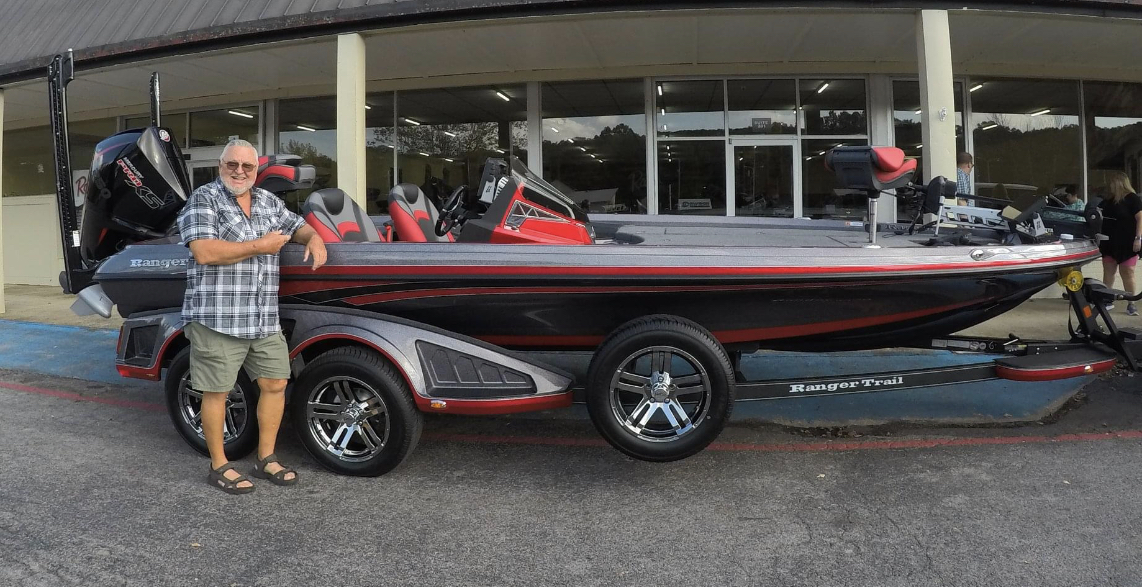 Capt. Phillip
Phillip has caught bass all over the state of Alabama, now spends his time on Lake Guntersville Guiding clients to Bass & Crappie.
Ranger Bass Boat
40+ years on Lake Guntersville
Our Mission
To Have Fun
Fishing is FUN!! We want you to have a trip of a life time!
To Catch Fish
Now we can't guarantee fish catches, but we can promise that you'll be around them.
We Treat You with Respect
Whether your a 1st time angler that is looking to get started or a seasoned tournament angler, you can rest assured that we're going to help you. We're committed to providing you with top notch gear from Duckett Fishing Rods and Reels with Sunline Fluorocarbon to the most current lures from NetBait, 4×4 Bass Jigs, and knowledge. We approach every day and clients with a smile.
You can request to fish with any guide just let us know upon booking.