You've Locked your trip in with a Discounted deposit now lets get your prepared for your fishing trip.
Please fill out the form below so that we can be ready for your upcoming trip.
[contact-form-7 id="1847″ title="discount trip prep"]
*********If you do not receive a confirmation email then you did not fill out the form correctly 
MAKE SURE YOU CHECK SPAM FOLDER IT'LL BE FROM GUNTERSVILLE BASS GUIDES
Examples of the difference between reels?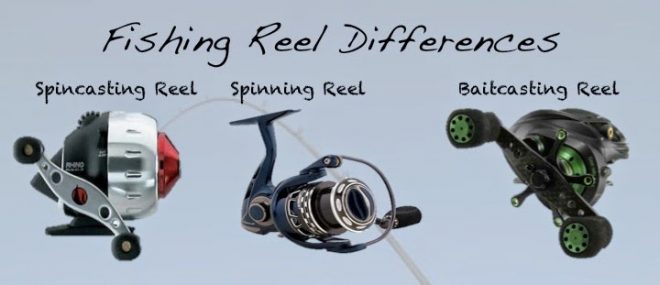 once you submit this form you'll recieve a email with the information you provided and it will have links and phone numbers that you will need..
BUY THEM AT GUNTERSVILLE TACKLE OR ONLINE
 You can pick what date you want it to start.  And you can save them to your smart phone. If you go to Guntersville Tackle & Outdoors They Will Print Them Out For You And Wont Take You 40 Minutes Like It Does At Walmart .
We do not supply fishing license this is your responsibility ..
You need to get your own.  If your a family the state of Alabama has an option for anyone that is out of state.  You need to check it out it will save you a few dollars.  CLICK HERE
Don't Forget These :
Sun Block
Buff
Sun Glasses
There Will Be A Cooler On The Boat To Keep Drinks Cold ( no need to bring your own )
Snacks
Sandwich
Specialty Drinks
Proper Clothing (Under Armour Fishing)
Gloves (if its cold out)
Rain Gear ( check local weather HERE )
We ask that you contact me the evening before your trip to discuss a time and meeting place. I will text you a Google Map Link or IPHONE PIN. 
You will be fishing out of a 2017 Triton 20TRX Bass Boat Powered by a Mercury Pro XS 250 Motor with dual Power – Pole 8ft Blades. I use Lowrance HDS 12s to find the fish. We will be using Duckett Fishing Rods and Reels , Sunline Sniper, Assassin, and FX2 Fishing Line.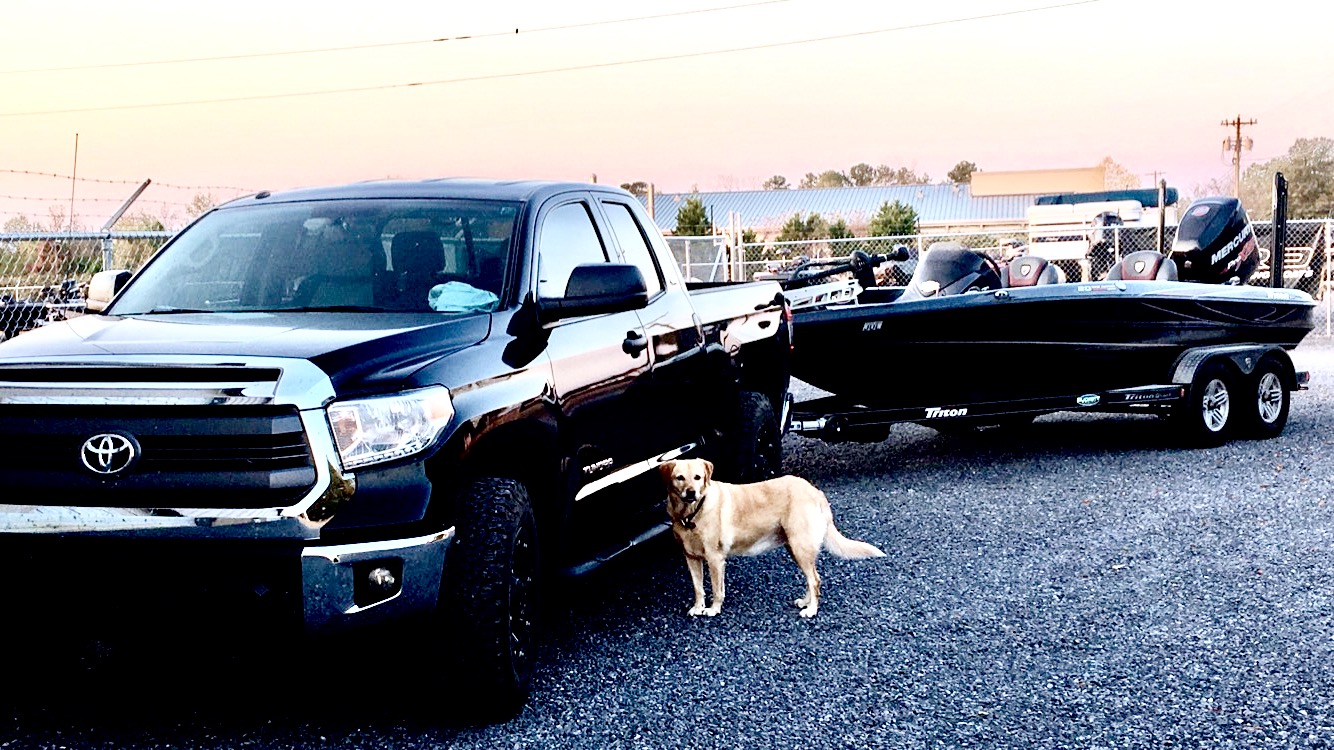 CONTACT:
256-698-6593