You've Locked your trip in by paying for the trip in a advance.
Now lets get you prepared for your fishing trip.
Please fill out the form below so that we can be ready for your upcoming trip.
*********If you do not receive a confirmation email then you did not fill out the form correctly 
MAKE SURE YOU CHECK SPAM FOLDER IT'LL BE FROM GUNTERSVILLE BASS GUIDES
Examples of the difference between reels?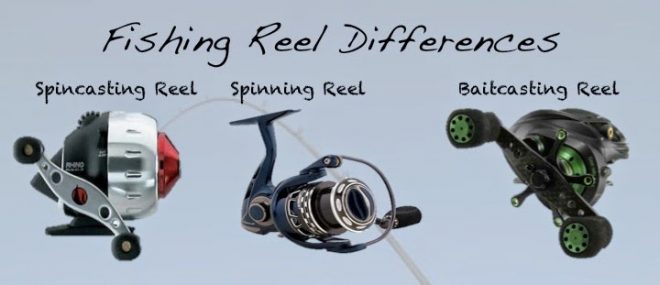 Lake Guntersville Has The Bass Cash Bash Going On March 1st 2019 – July 4th 2019. We Here At Guntersville Bass Guides Want To See You Win An Extra $1000 Bucks Or Even A New Truck Or Boat. It Cost $50 To Sign Up. After You Fill Out Our Form CLICK HERE To Check Out The Bass Cash.
BUY THEM ONLINE
 You can pick what date you want it to start.  And you can save them to your smart phone.
You need to get your own.  If your a family the state of Alabama has an option for anyone that is out of state.  You need to check it out it will save you a few dollars.  CLICK HERE
I have a special rate set up with Wyndham Garden right here in Guntersville the rate is $90 a night, just tell them your fishing with Guntersville Bass Guides
Wyndham Garden
2140 Gunter Avenue ​
Guntersville, AL 35976
1-256-582-2220
Off The Water Cabin
Contact Larry Williamson
304-544-3246
Make Sure You Tell Him Your Fishing With Us.
We ask that you contact me the evening before your trip to discuss a time and meeting place. I will send you a Google map link or Iphone PIN.
You will be fishing out of a 2019 Phoenix 721 Pro XP Bass Boat Powered by a Mercury 4 Stroke Pro XS 250 Motor. I use Lowrance HDS 12s to find the fish. We will be using Duckett Fishing Rods and Reels , Sunline Sniper, Assassin, and FX2 Fishing Line.
CONTACT:
256-698-6593