The No Pro Angler / Guide rule in tournaments.
Over the last couple of years this rule has been used more, and In rather large tournaments here on Lake Guntersville including charity and fund raising type tournaments.  Why?
A handful of Anglers complain that they was beat by a Guide?  But when you look back at their past tournament results do you see that they win several tournaments a year,  every now and then , or they have never had any success .
What if the guy that won was retired….. or had plenty of money and a open schedule so they could Fish everyday like a guide? And they wouldn't have to keep catching them they could simply catch one or two and move so they don't beat up the spot, unlike a guide that is providing a service and catching Fish and that is what pays his bills, catching a couple out one spot isn't a good business practice so you let the customers catch them till they stop biting ,  but wait your not suppose to guide on tournament spots … right?   (That maybe true to a point with some but I'm pretty sure a guide would much rather have customers holding big bass and telling their buddy's how great of a trip they had and recommend them to hire you, instead of the other way around and that would be "don't hire him every time we would catch a big one he would move to another spot "  ) so back to the question … NO….. I Guide on spots that I Tournament Fish on.. Why?  Because if I paid a guide to go Fishing, that's what I'd expect out of it to be around the Fish and a chance to catch big ones.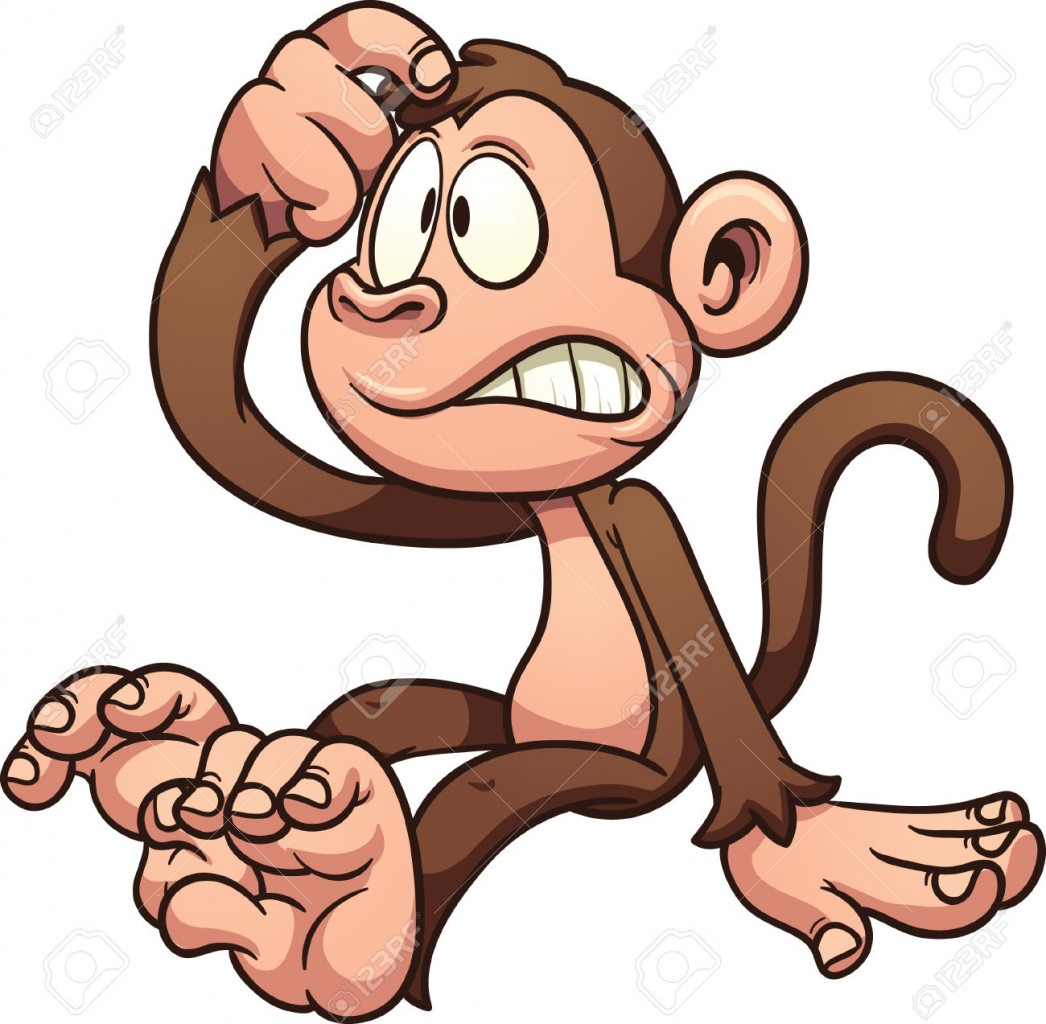 Now the next myth / saying .. He's a guide and has spots all over this lake.. True but so do most fishermen that Fish on the weekends and spots are only as good as the weather and what pattern the bass are on being spring, summer, fall , ect.
So why exclude a angler that makes money taking other Anglers fishing? Should the Anglers that hire a guide before a tournament be allowed to fish in the tournament, since now they have some guide spots that have Fish ? Or the angler that has a full time job and fished a large tournament and won and the winnings was more then what he earned in a whole year at his full time job? Is this angler now told that they can't Fish certain tournaments? ( They made more money out of their boat )
What's next? If you win 2 tournaments in one month you are now not allowed to Fish a certain tournament?
No Pro's allowed!!!
Yep that rule exists and it's used on Guntersville. Now we have a lot of what I would consider active and retired Pro's that live on or around the lake. If they wanted to Fish a tournament with their wife / girlfriend / child on their Home Lake it isn't likely to happen. Why? I remember when I 1st got into tournament fishing I wanted to Fish against Pro Fishermen… I wanted to see how I stacked up against them..  Who wouldn't want to? Right!! Sure I want to win as bad as the next angler does..  Ask yourself this … When you win a tournament do you go back and look at the results to see who you beat on that given day?  And if you see names that seem to be at the top of most tournaments if not winning them doesn't that just make that WIN a little more special?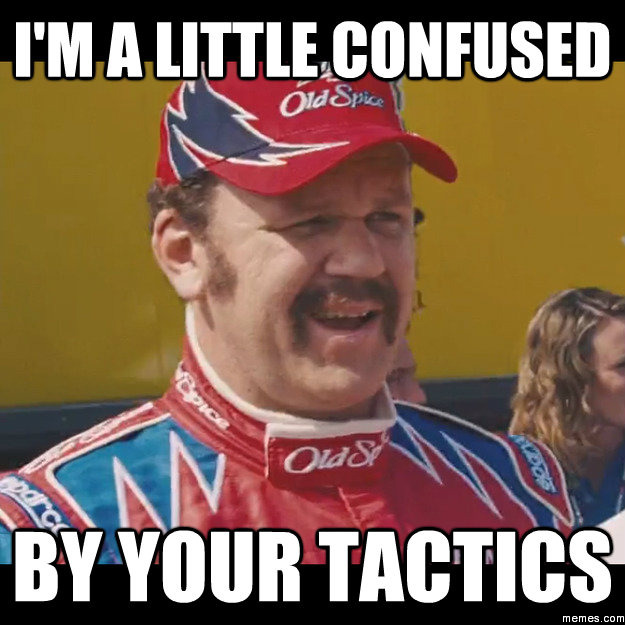 What is the purpose of not allowing a "guide" or "pro" to Fish a open or charity tournament? ( Isn't that taken money away from the charity trying to raise money?) If a pro was to Fish it wouldn't that boost recognition of the event if people knew that a Professional angler was going to be there? How about a guide? Maybe not recognition but a angler without a Boat that wanted to Fish could hire them to Fish in the tournament with them.
So do Guides really have a upper hand?
Are Pros hurting the tournament?
Should Retired Anglers be allowed to fish tournaments?
How about the wealthy Anglers, should they be told they can't fish?
Capt. Jim