Lake Guntersville's Frog Bite is happening and we was able to win two major tournaments, the Jakked Baits Open 19.23lbs and SPRO Frog Open 20.81lbs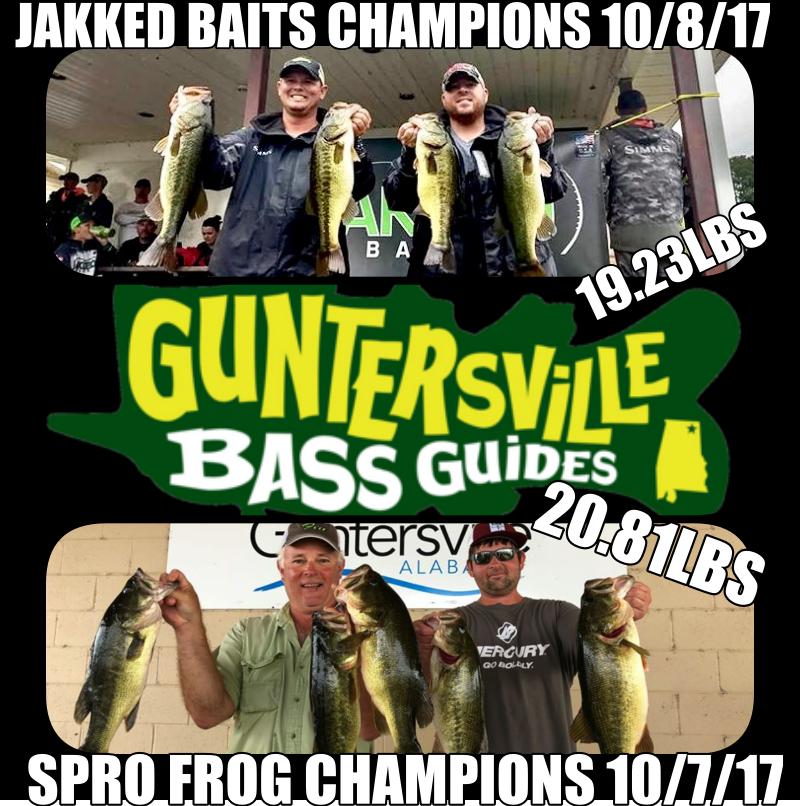 And if your not in to throwing a frog then your in luck I have other patterns working like a Picasso SpinnerBait or topwater bait.. And we are looking at some cooler temps and that will only ramp up our fishing, we've been having days where we catch 40-50 fish some are small and some are big… but we are catching ..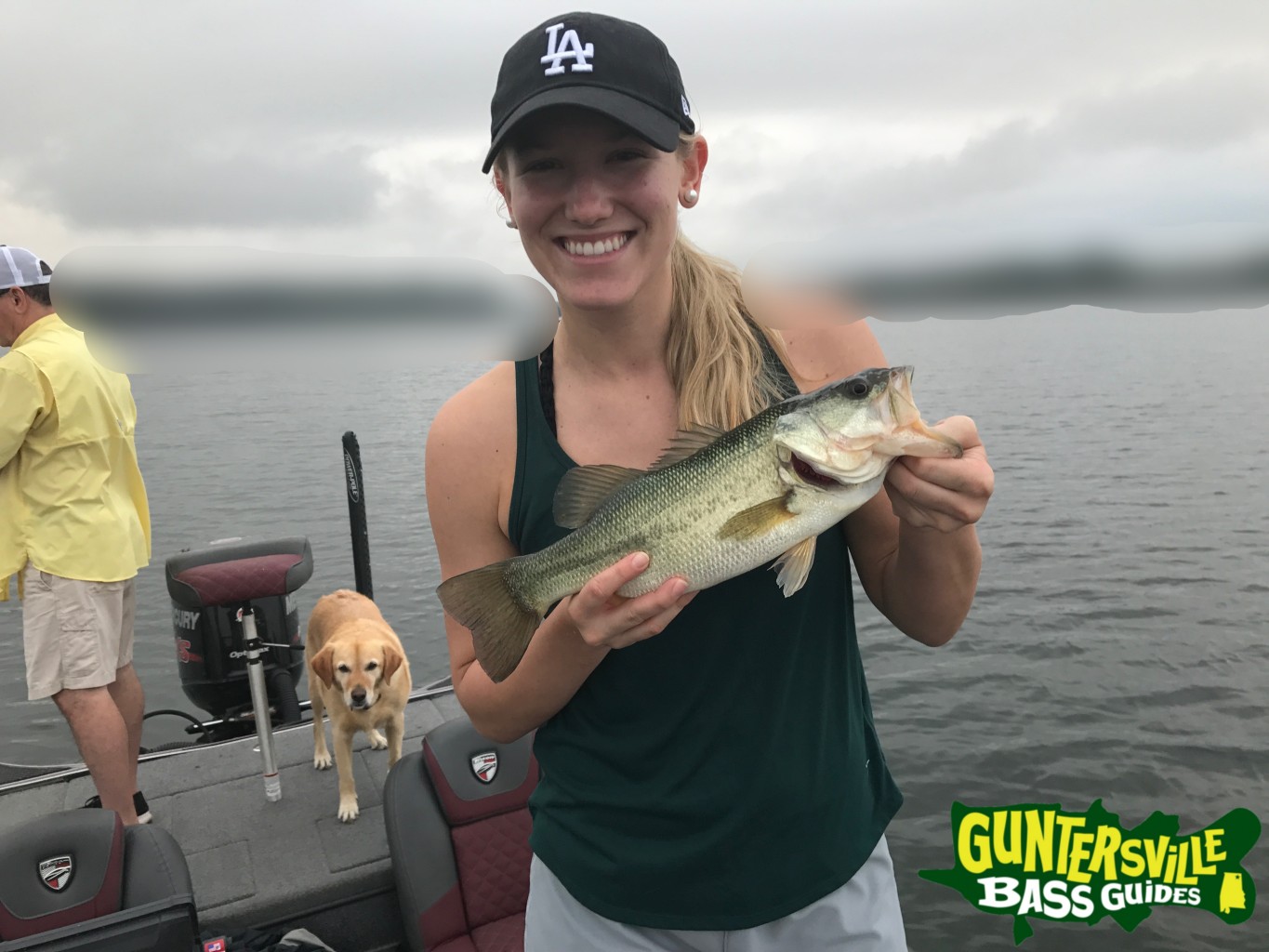 NOTICE: I have these dates open due to FLW Changing dates for the WILD CARD 
October
November
And Of Course November being a great month here on Guntersville I will be doing select trip dates email me for details on these trips.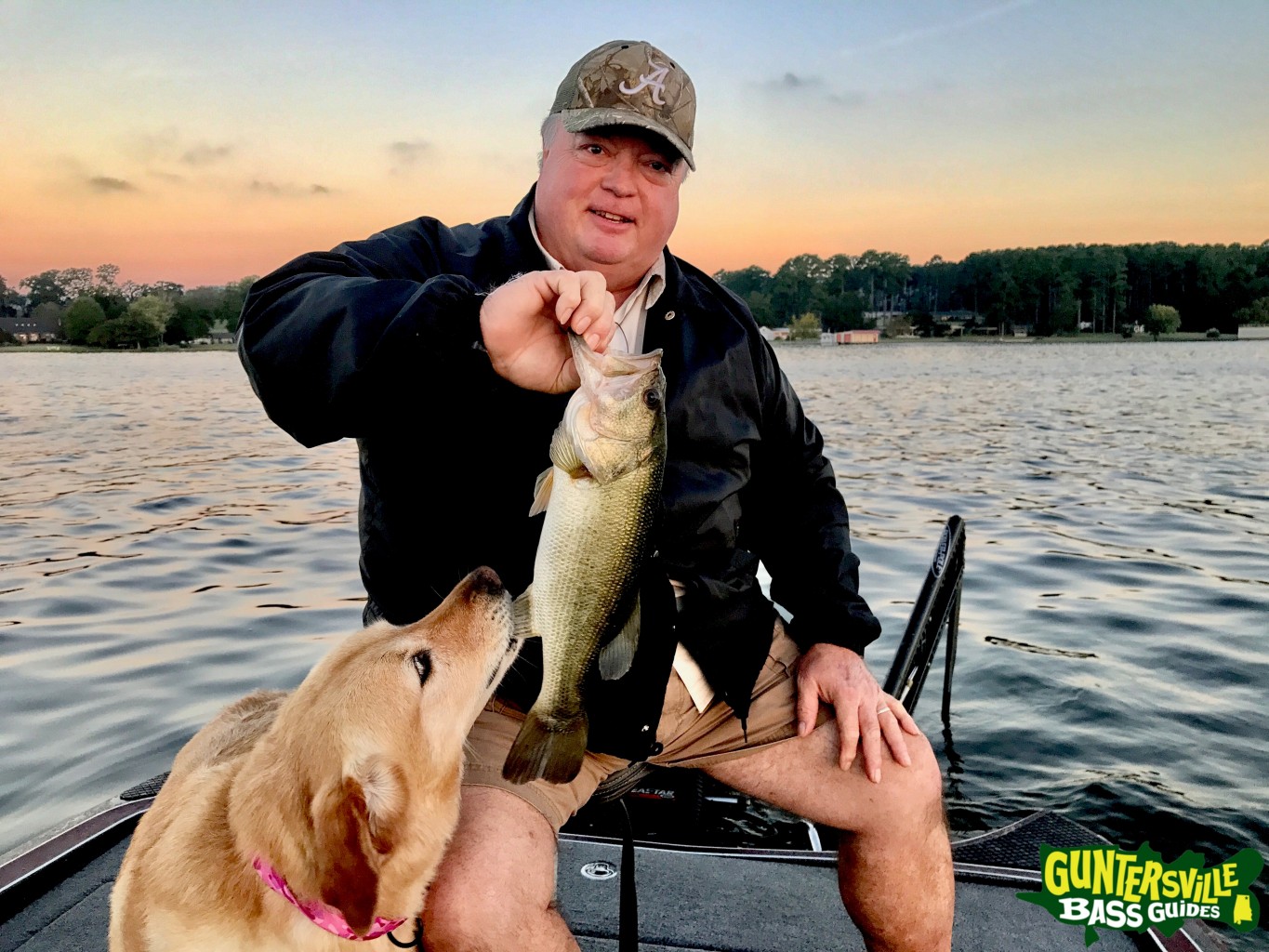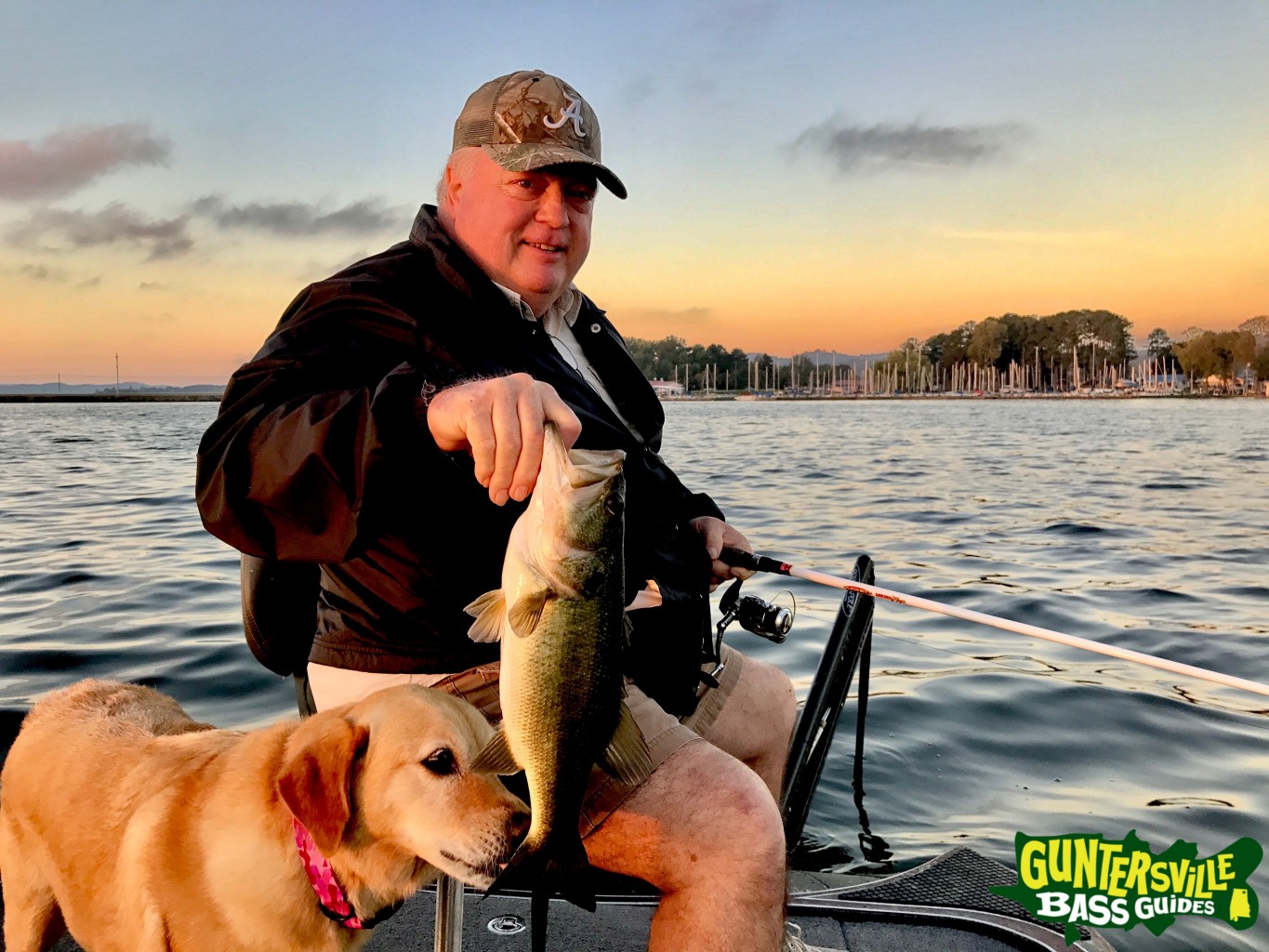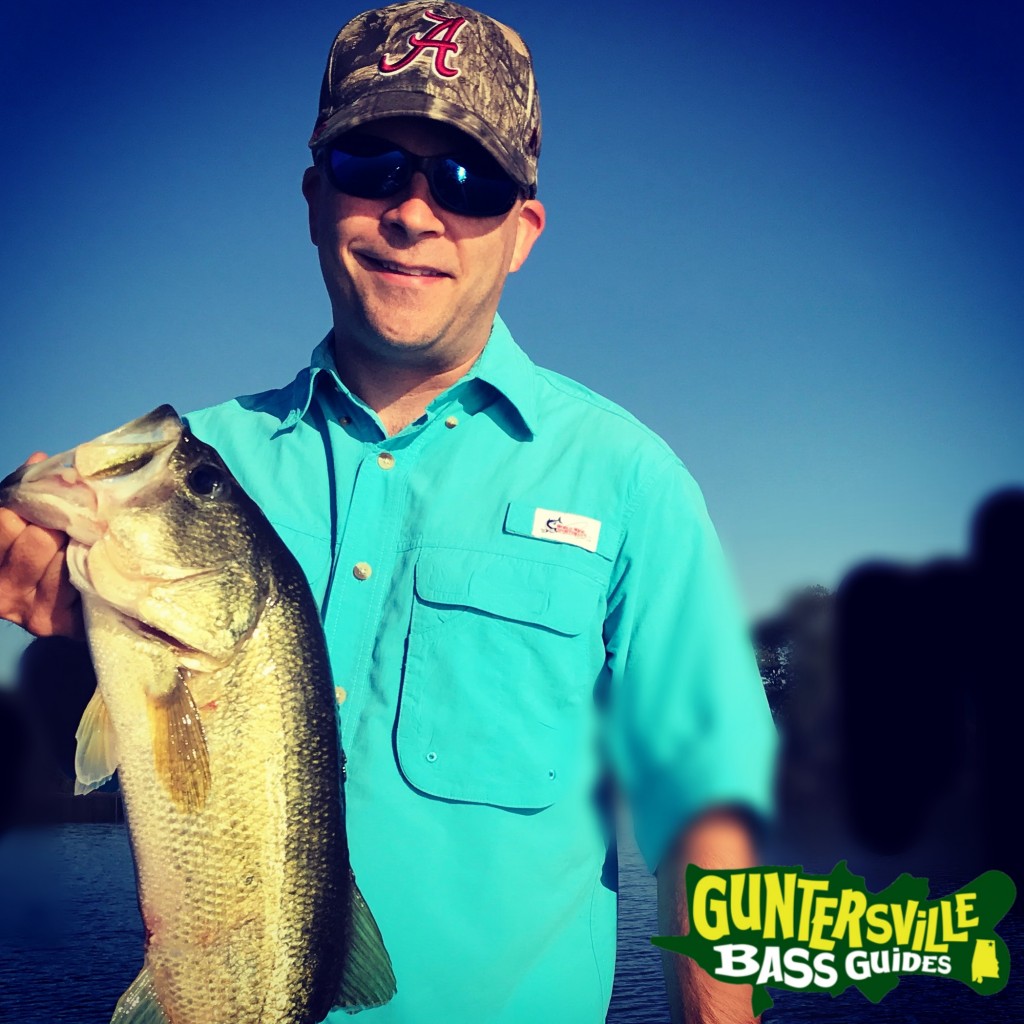 Mike Davis and Thomas McCain won the SPRO FROG OPEN on October 7th 2017. Knowing Mike for several years we met November 1st 2012 we have a mutual friend ( Steve Hatfield ) I know y'all have read his name before in my reports .. Steve had gotten Mike in touch with me to fish out here and you'd think Mike and I would of know each other only living 30 mins apart back in Ohio but we didn't ….  Just want to add this … the 2nd day Mike and I fished together we found a mat that was the hottest mat I have ever fished to this day… here are some stats on the mat, 40 Bass 4lbs or bigger never moved the boat, it was a blast… so since then Mike has been back year after year and trips kept getting closer and closer , now he loves to catch fish but if he had only one choice how he could catch them for the rest of his life …. it would be a frog , so I am going to compare this win with the bassmaster classic..   The SPRO FROG OPEN is the BassMaster Classic To Mike Davis and I really can not be any happier for him.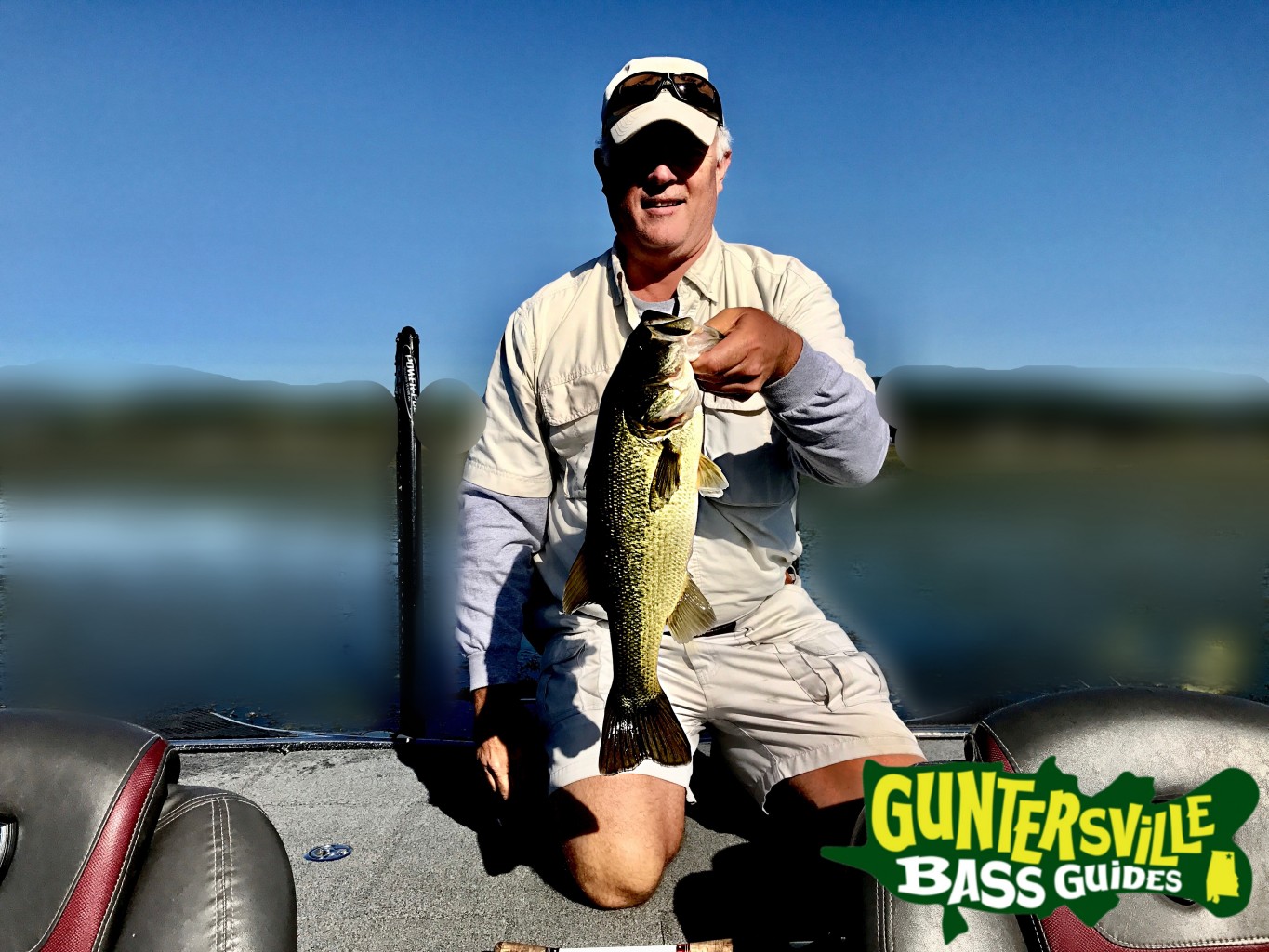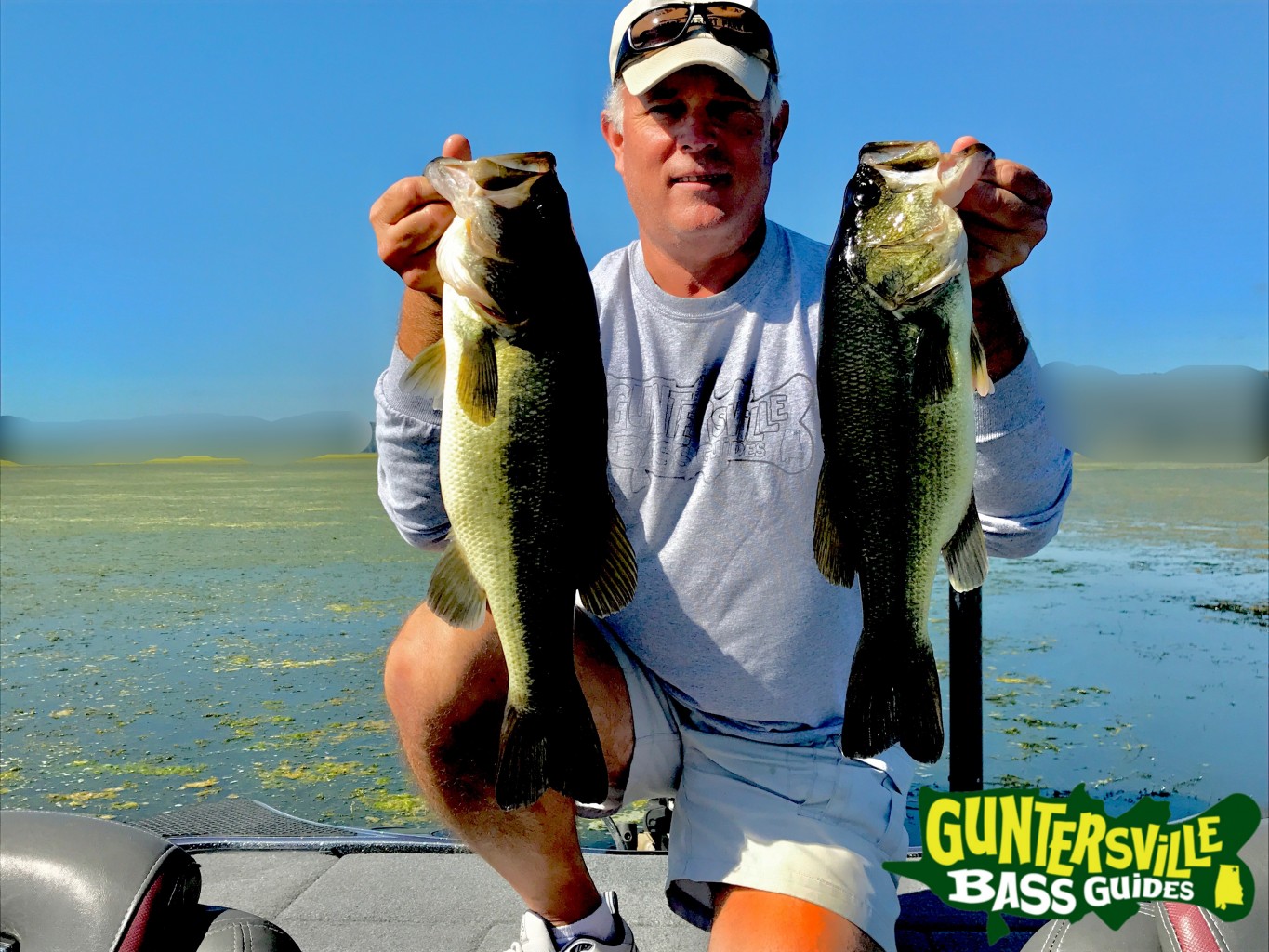 Thomas McCain started fishing with me last year in September doing tournaments and just days when I didn't have any trips, he's very new to tournaments he and I have fished a good many in a short time and we have done alright just haven't won any….  he's a quick learner and has taken in ever bit of info he can find and put it into his own way fishing and its working for him.
Eric and I Won the 2nd Annual Jakked Baits Tournament on October 8th 2017. Our day was cut short due to Hurricane Nathan and the director moved the weigh in up to 12.. We both knew we had to have them early if we was going to have a chance..  And thats what happen limit by 7  culling by 8 and done by 9, I wasn't to sure how we would do since Mike and Thomas fished my area the day before, I knew there was a lot of fish there but I just didn't know if they'd like being messed with 2 days in a row..  well we only had 8 bites and still had a 2 lb at weigh in time and thats after losing a solid bass that would've matched the other 4 in the liveell , and kinda thought we had just lost the tournament when that one got off… luck was on our side we won by 4lbs …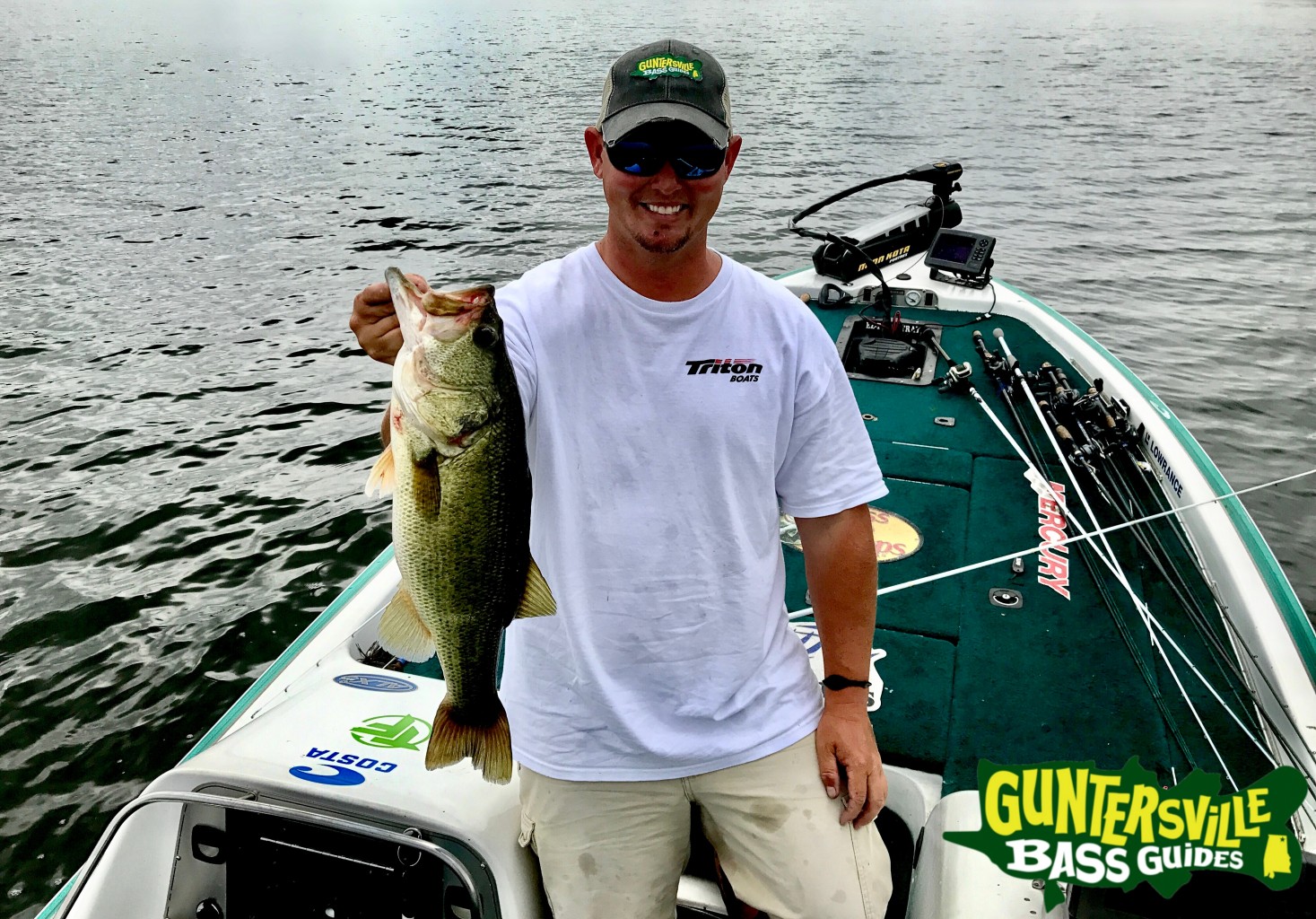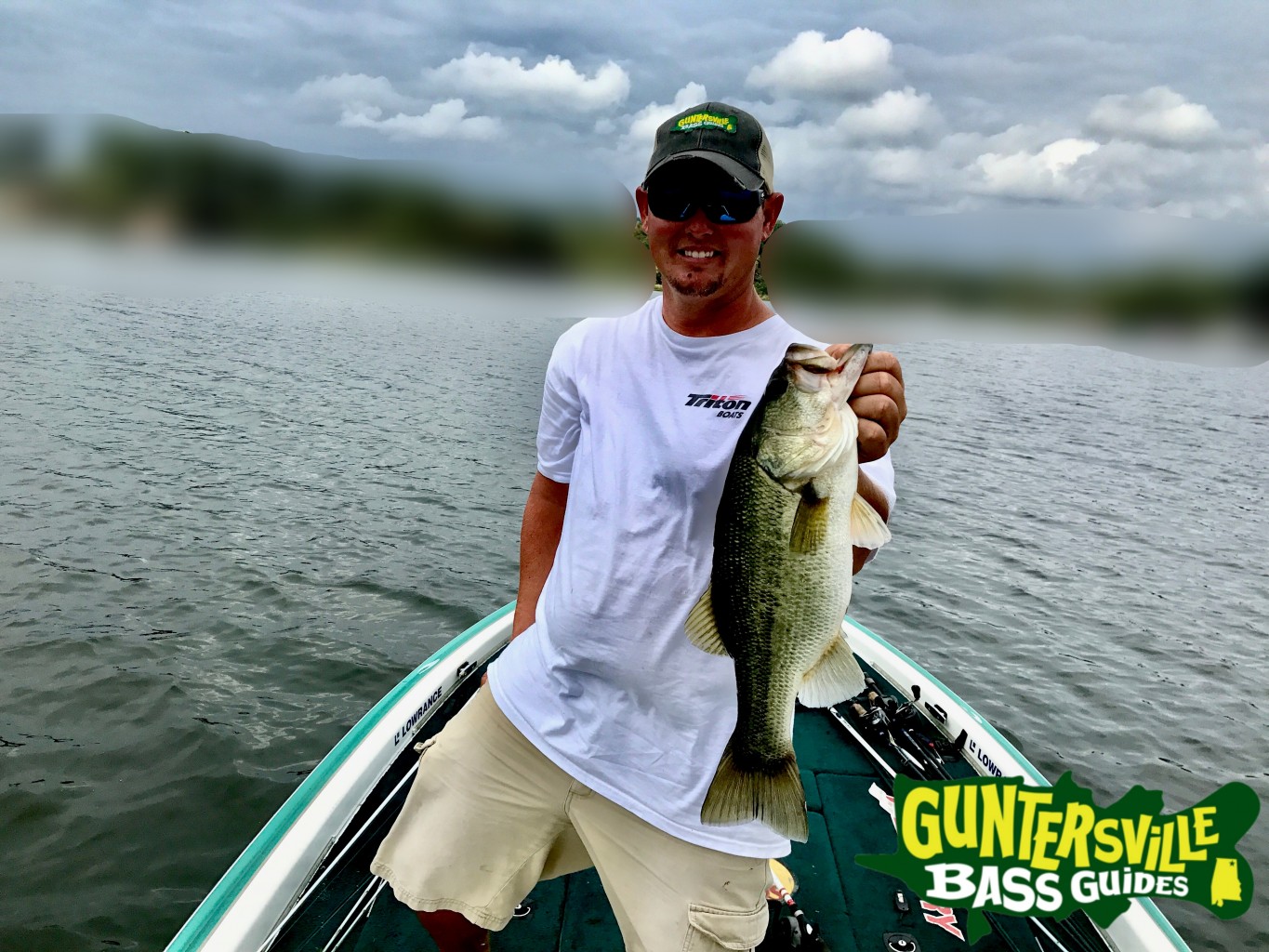 IAN HOGGS Big Bass Tournament was on October 14th and it was a flash back to the BFL a couple of weeks ago, lost fish after lost fish, and lost by 2 lbs and you guessed it weighed in another 2 lb  it is what it is , not sure what final results were we might of taken 3rd or 4th..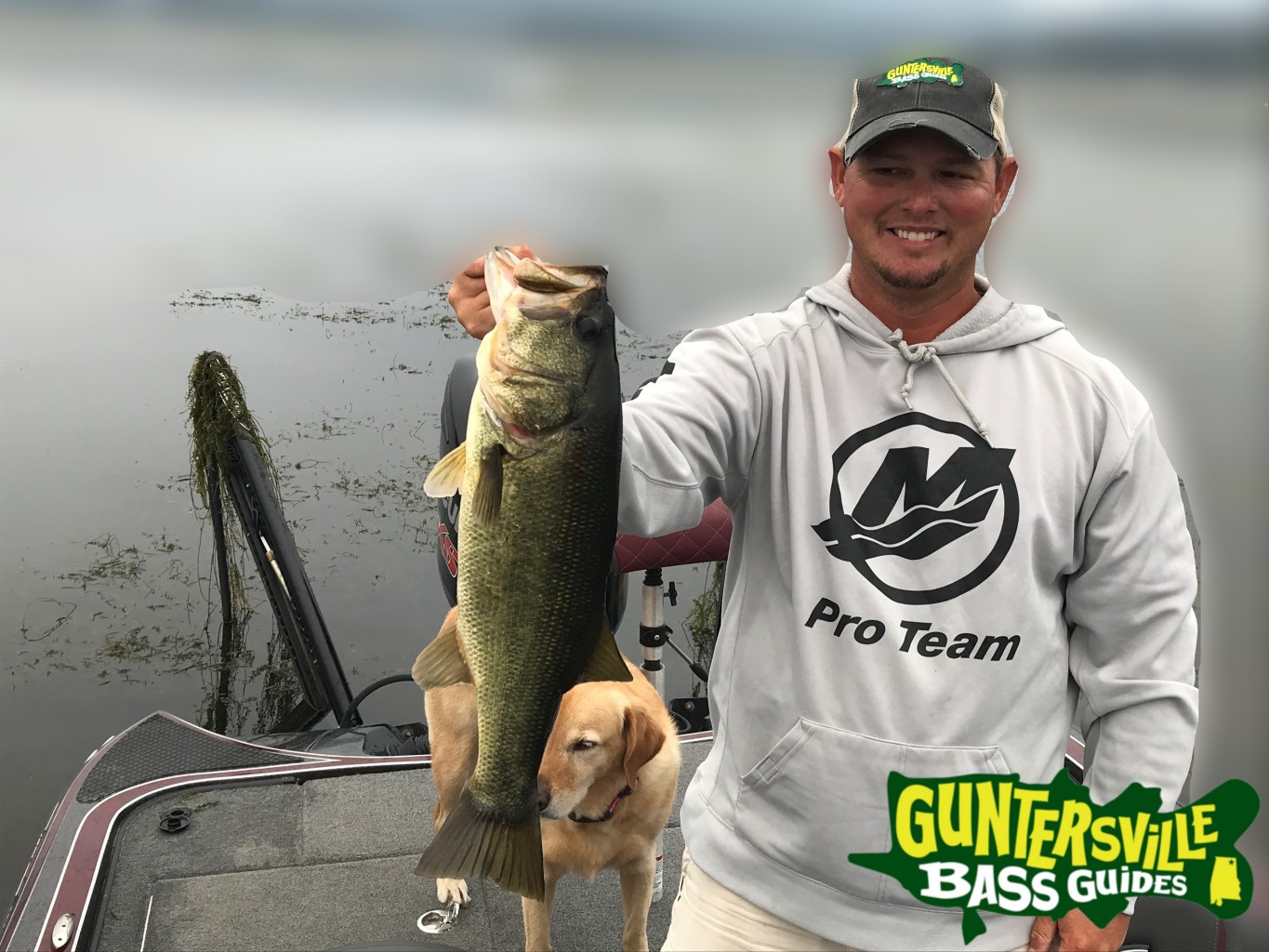 Heres some pics hope you enjoy them.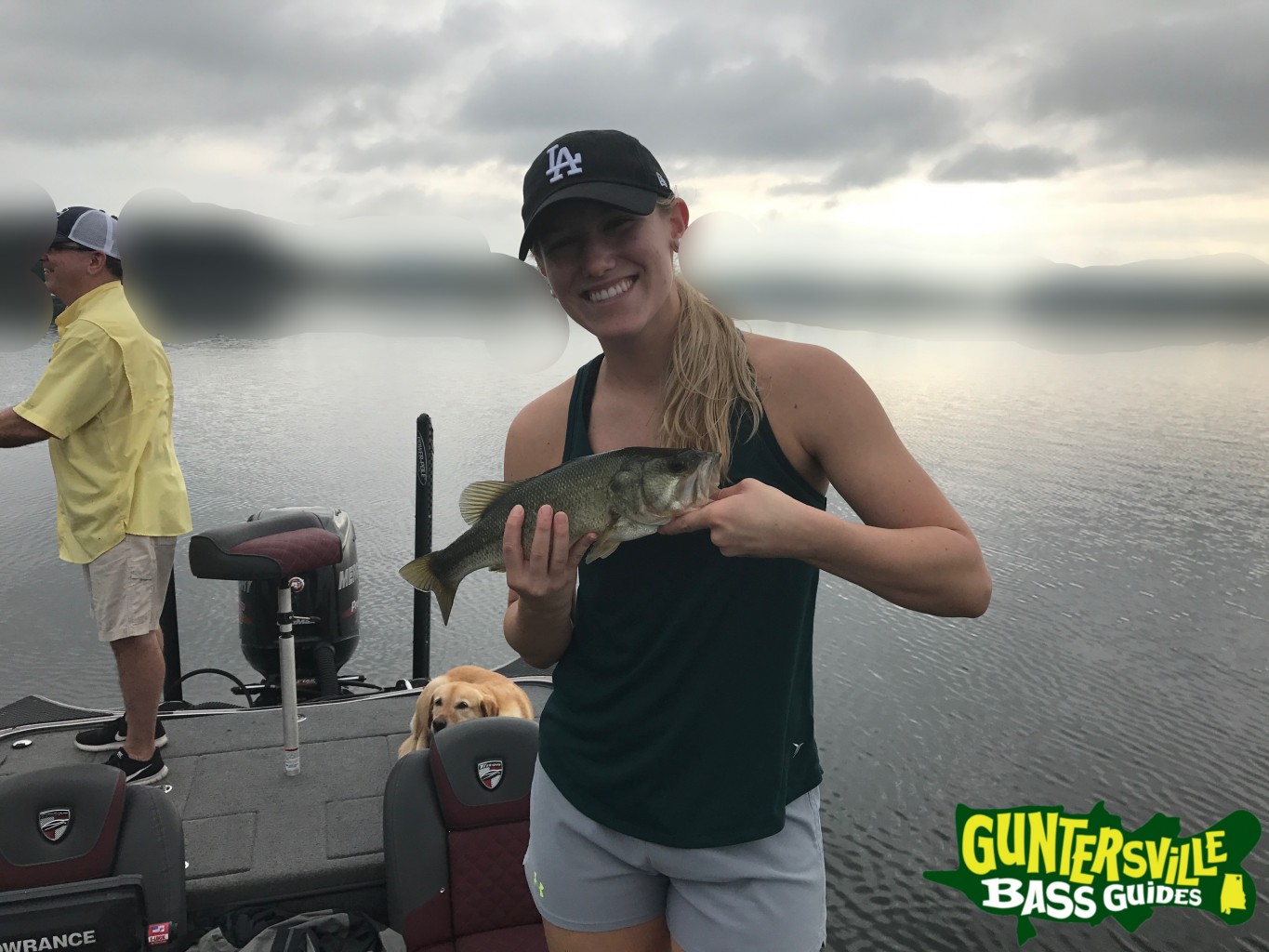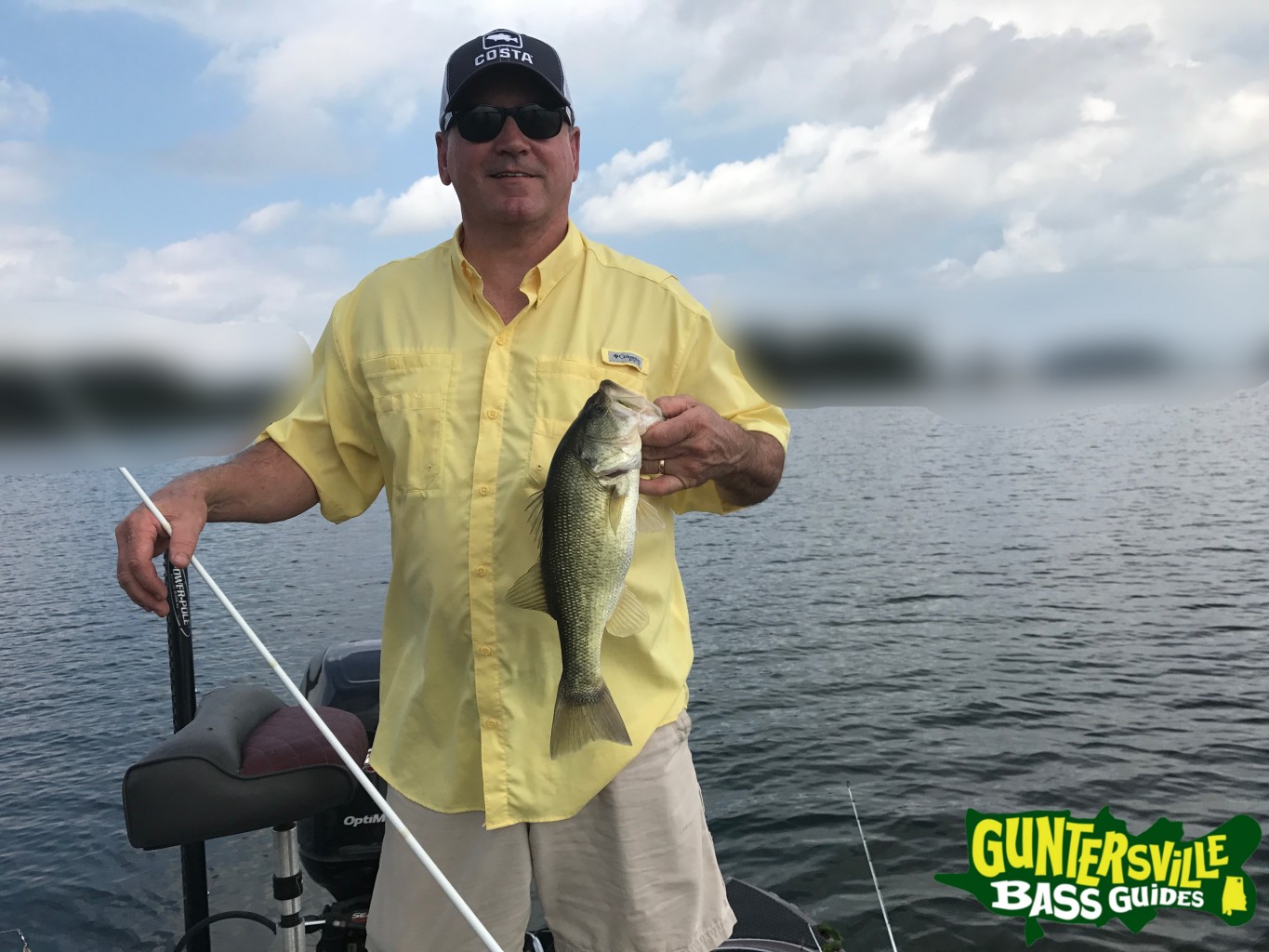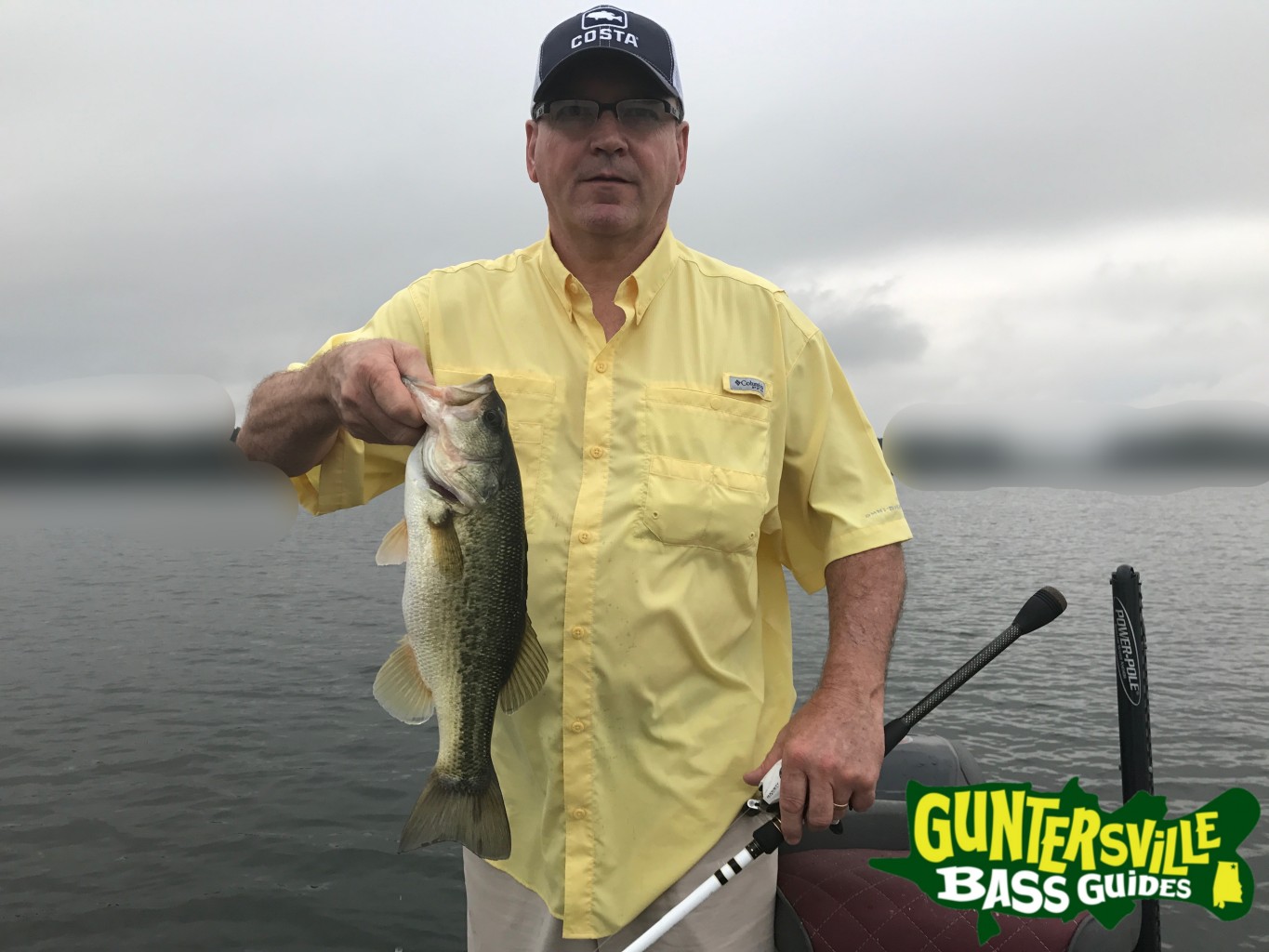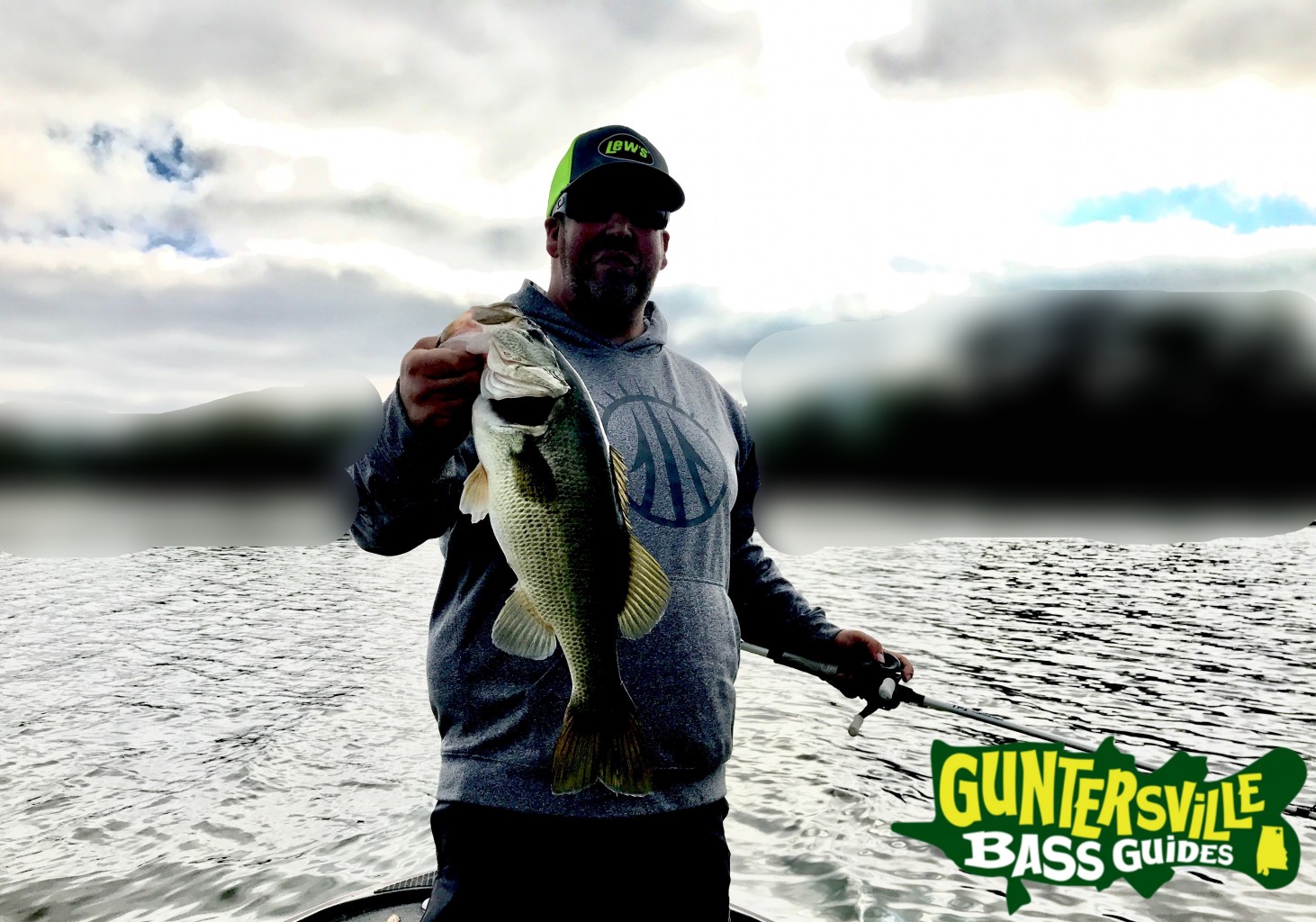 Capt. Jim
www.guntersvillebassguides.com
256-698-6593