Froggin Season is upon us!
The cooler weather has kicked the frog bite into overdrive. The bass have made a big push to the grass mats. The fun has begun, if your looking for a day of frog action then now is the time to book your trip with us!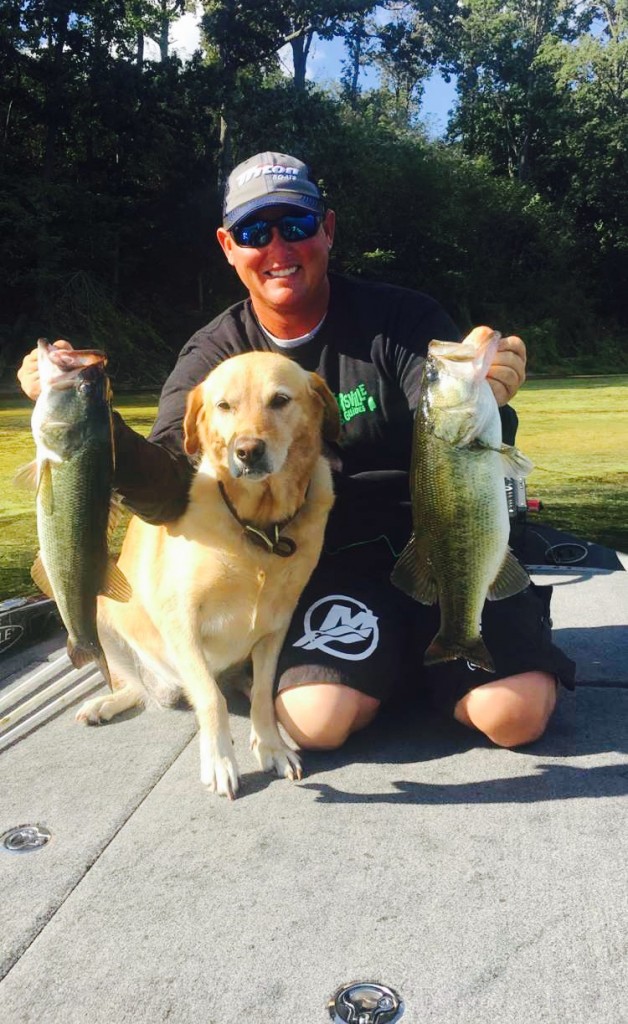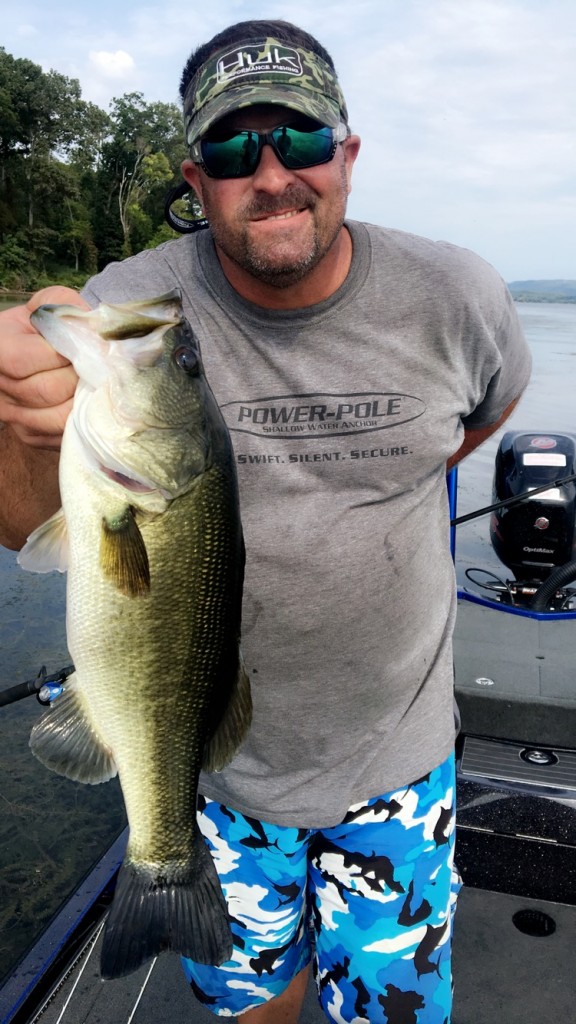 Had to hold on posting these pics of this guy since he was in a championship Friday and Saturday!
for booking info contact us at
256-698-6593
guntersvillebassguides@gmail.com
Capt. Jim
256-698-6593