It's Been A Good Time Since The Last Post.!! The Size Of Bass Is Impressive. If you Was Around In 2013-2015 It Will Remind You Of Those Times. We are still a year or two from seeing the 7-9 pounders on a daily basis.
Capt. Myles had a phenomenal week with his returning clients ( yes they booked him all week ) the young angler can really catch them you will see in pics below.
Capt. Mike not to be outdone put Karen on a bass of a life time an 8lb 2oz Guntersville Bass, his clients have been doing very well with quality bass.
James & Capt. Jim Fished the Foodland Tournament they had 13.99lbs (3 fish limit) and took 2nd place and for guided trips the bass have been playing pretty fair even a big old smallmouth. Check out all the pics below.
Capt. Myles
Capt. Mike
Capt. Scott
Here's some more pics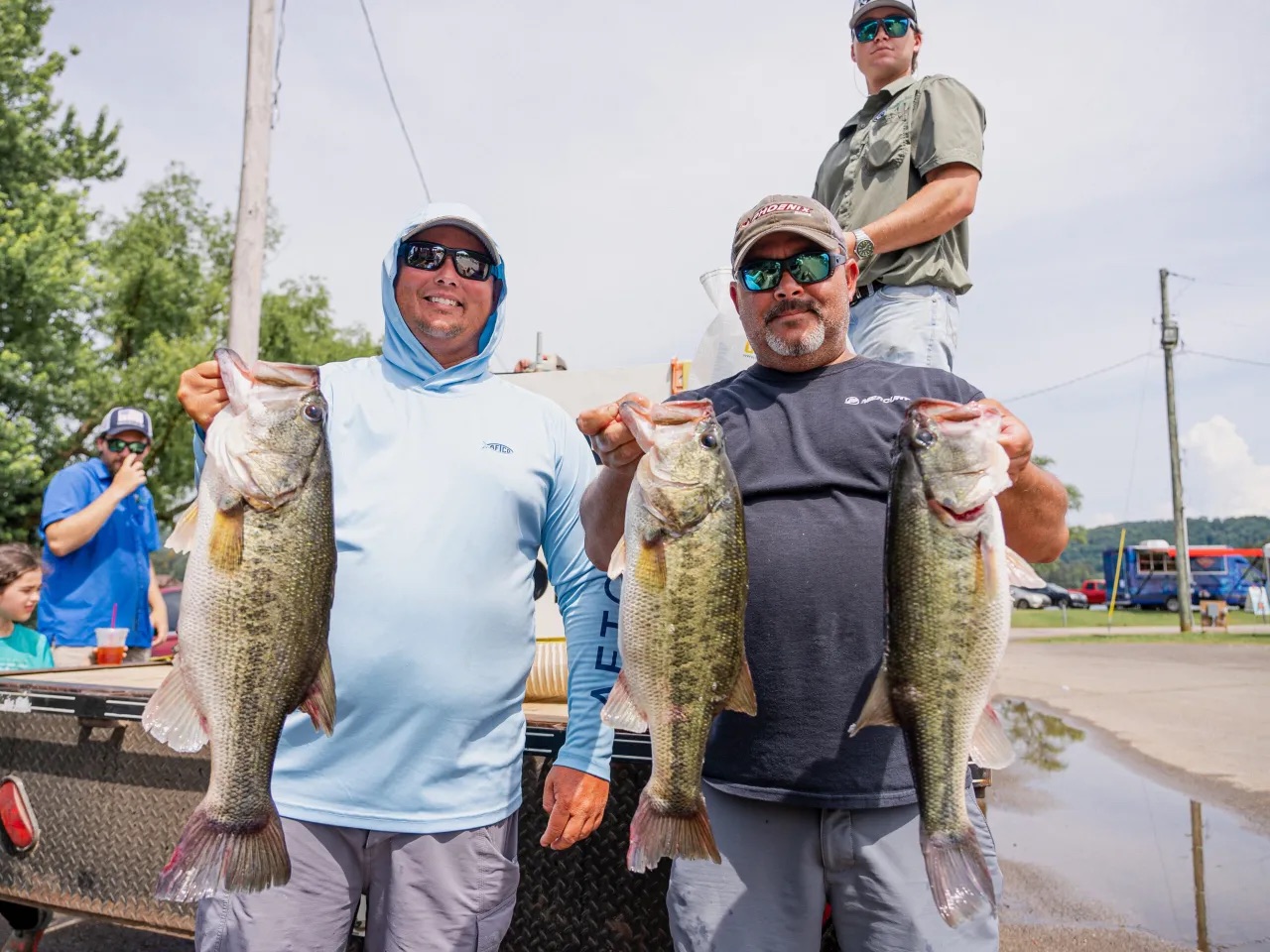 The bass have been shallow to deep eating soft plastics to power fishing lures, it's all on which area of the lake you're fishing. One thing is for sure you'll be around them with opportunities to catching a bass of a lifetime.
To Book Your Fishing Trip You Can eMail Us Or Call 256-698-6593
Looking Forward To Fishing With Next Weeks Clients!