Guntersville is fishing really well! Catching fish is pretty easy right now and getting the big bites well thats a different story… We are fishing around a lot of fish and we can catch all the 1lb to 3lb fish you want but the bigger bites are taking a little tricks to get them.. And it changes day to day but its all in the weather.. We are using 4×4 Jigs and NetBait Paca Slims Colored tips.. Heres some pics and stories ….
Went to Chicamauga for Eric's Birthday…. We caught them just about every way you could imagine.. except with spinning gear.. that was only because we didn't bring any..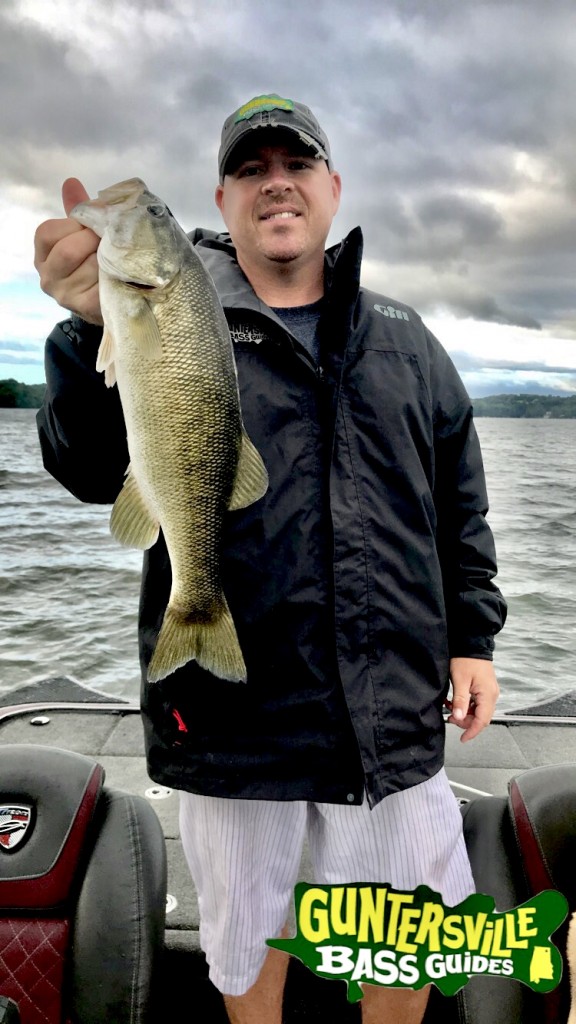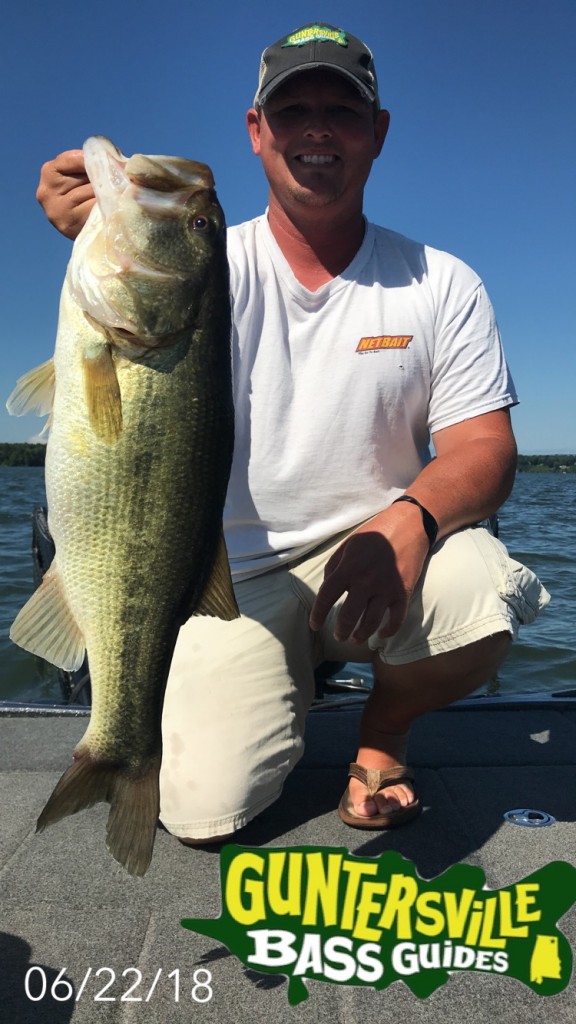 Tony joined us for a day of fishing in the rain.. we might of had 30 mins of fishing without any rain… these are the bass we got to take a pic of with out damaging our phones.. Tony caught way bigger ones then what this is showing..  He caught one with a golden eye… theres a pic of it…
The fish are hungry..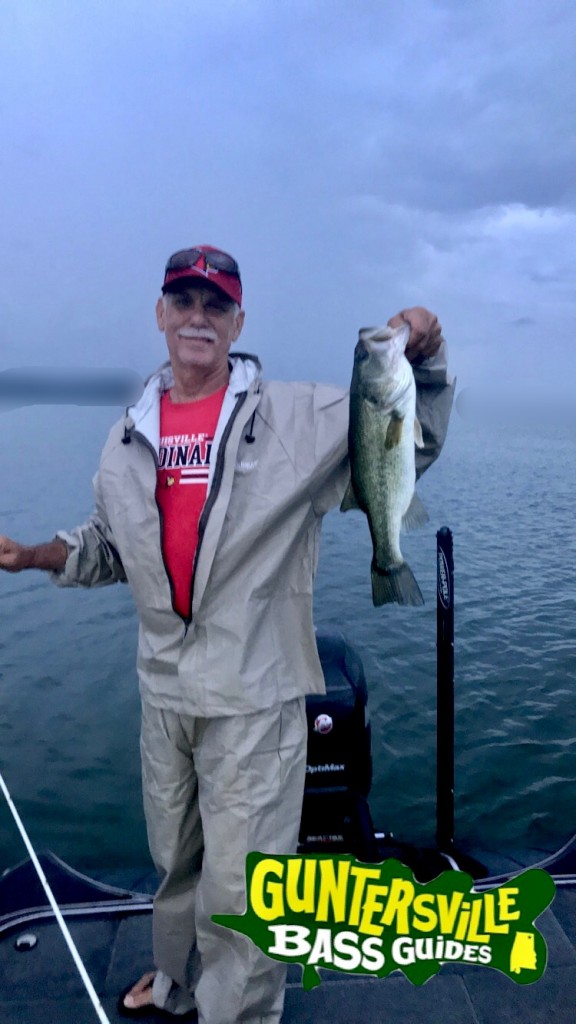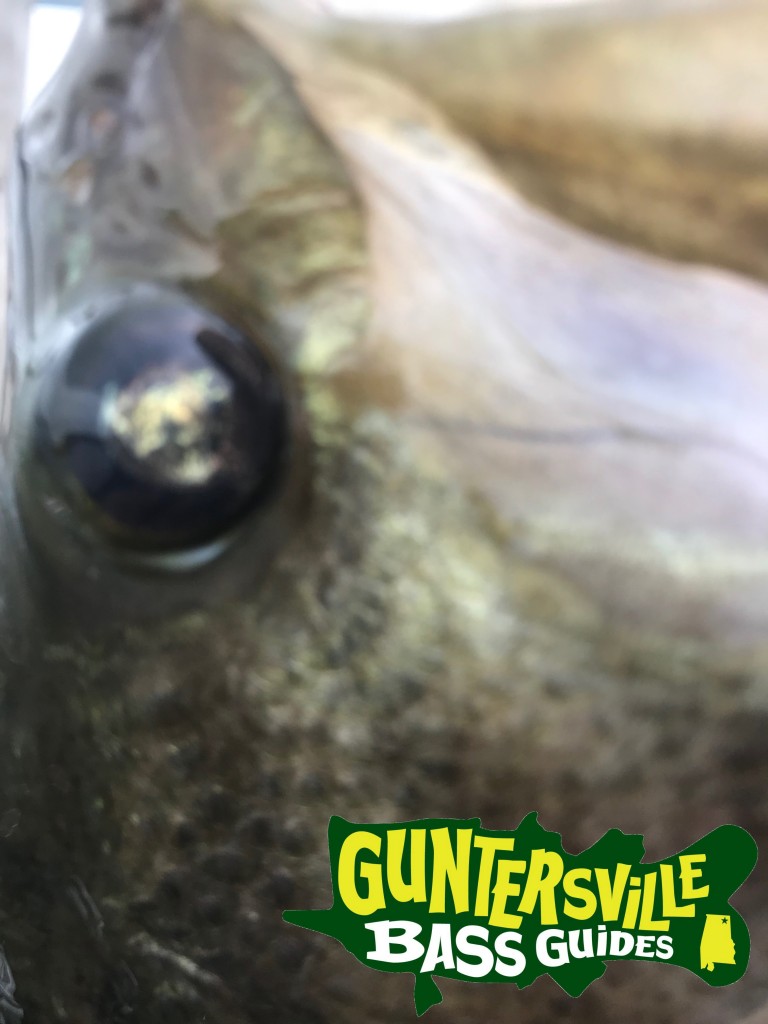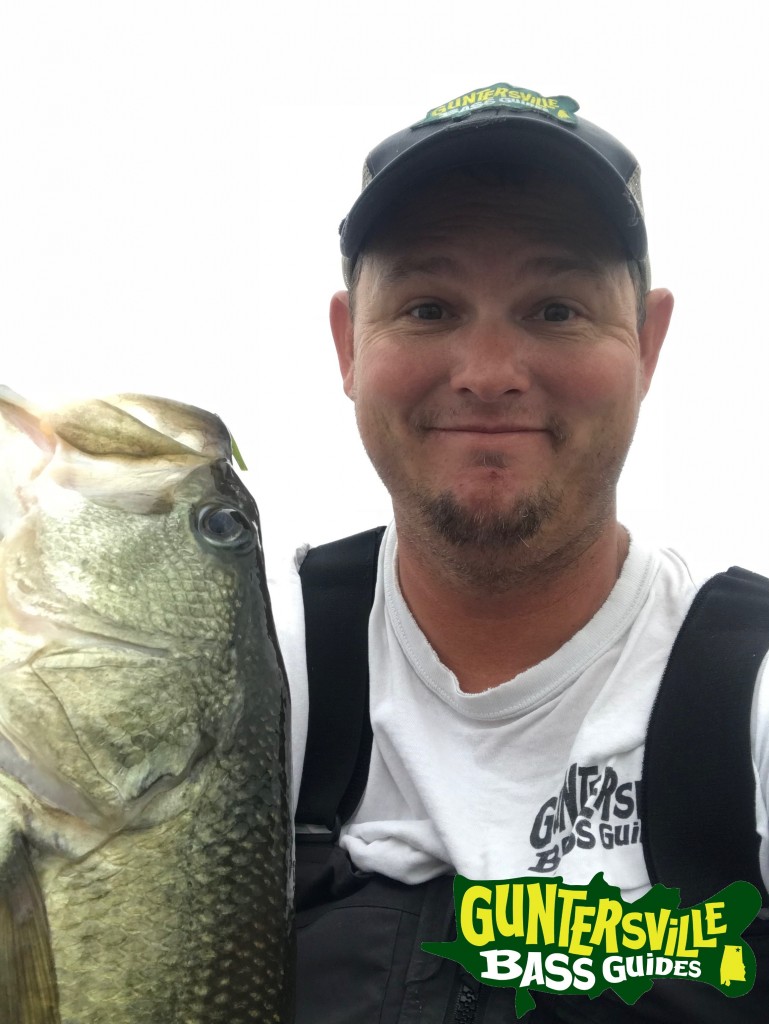 These guys here know how to have a good time.. and catch em.. And yes Jay has two pairs of sunglasses…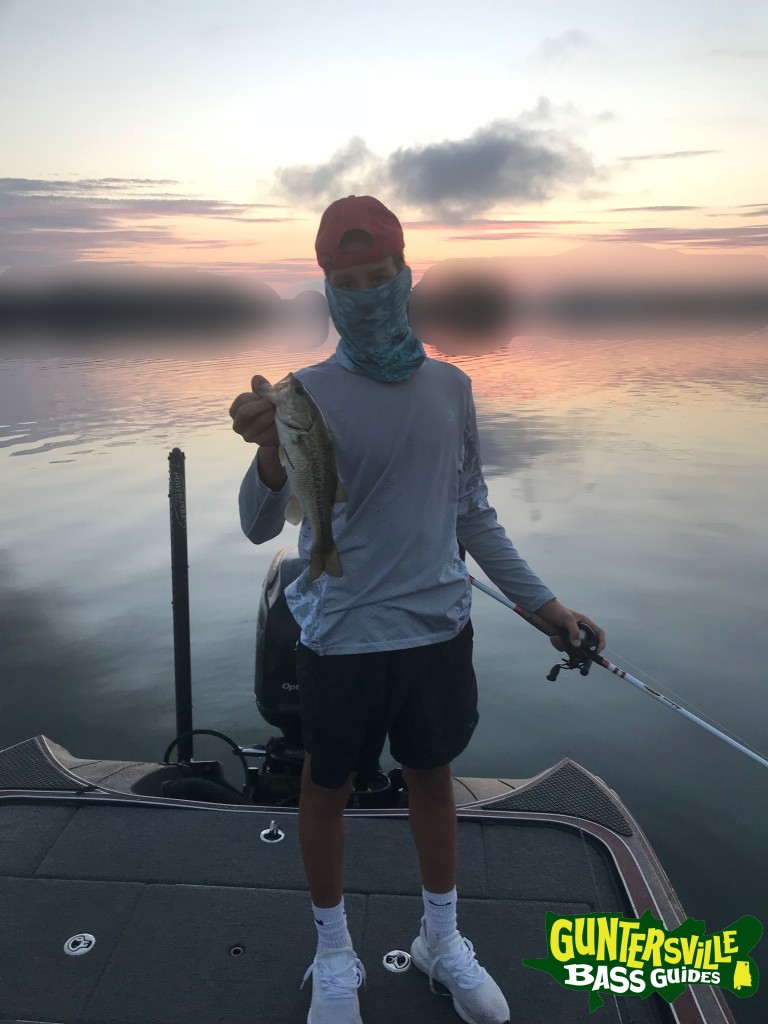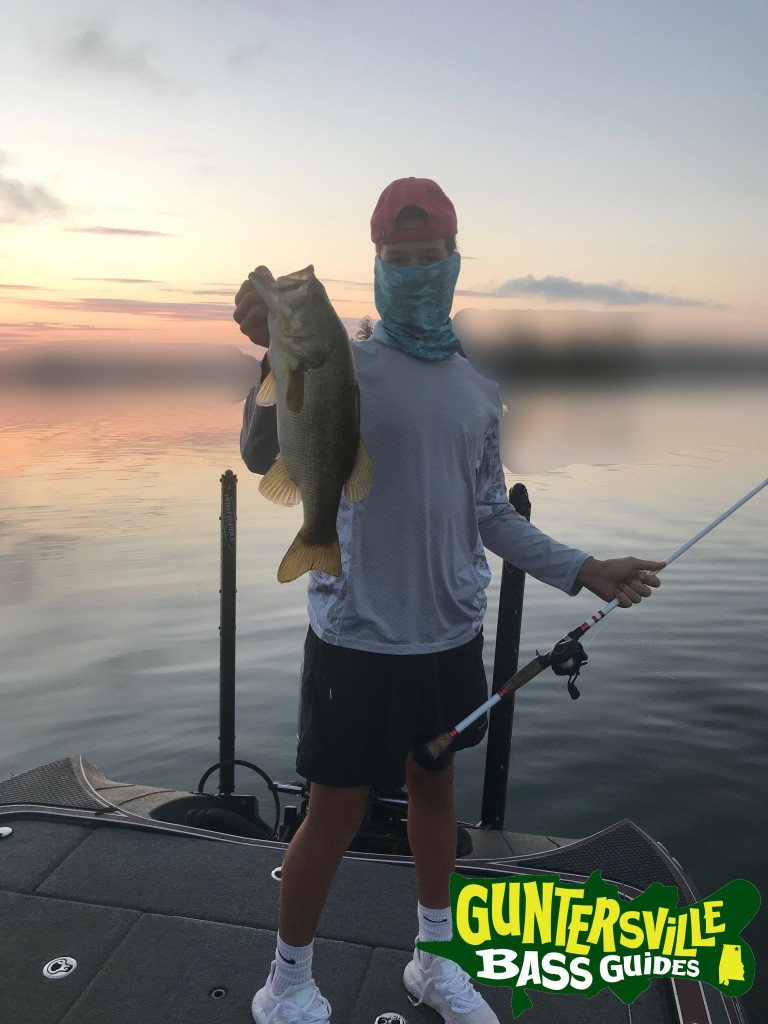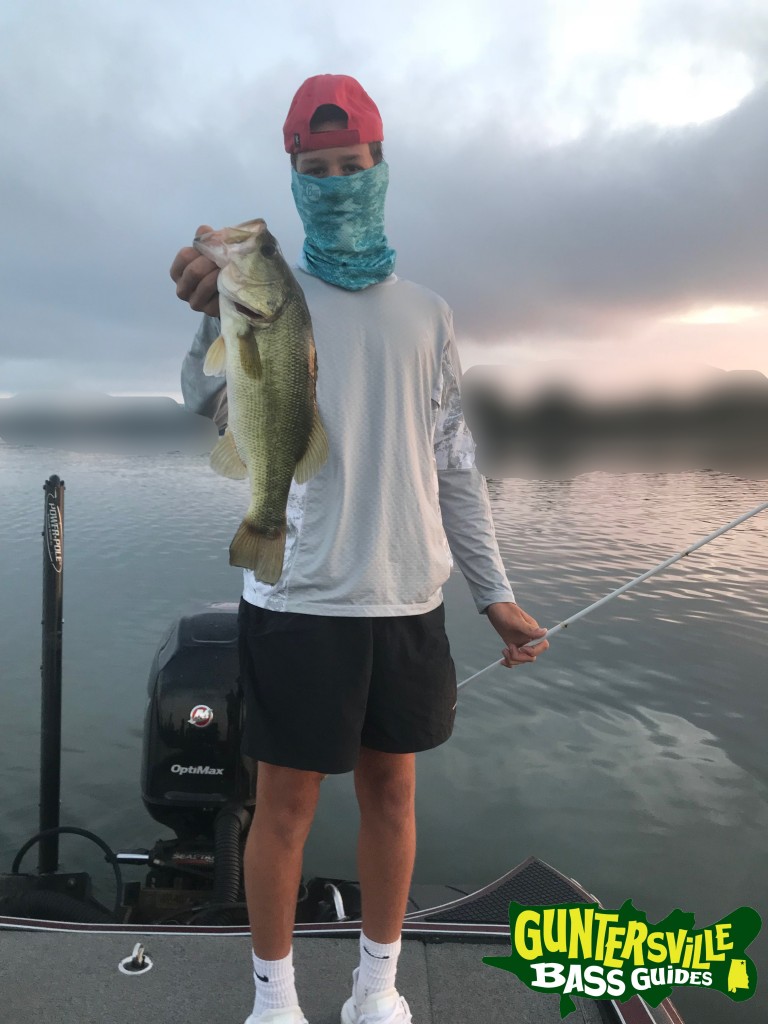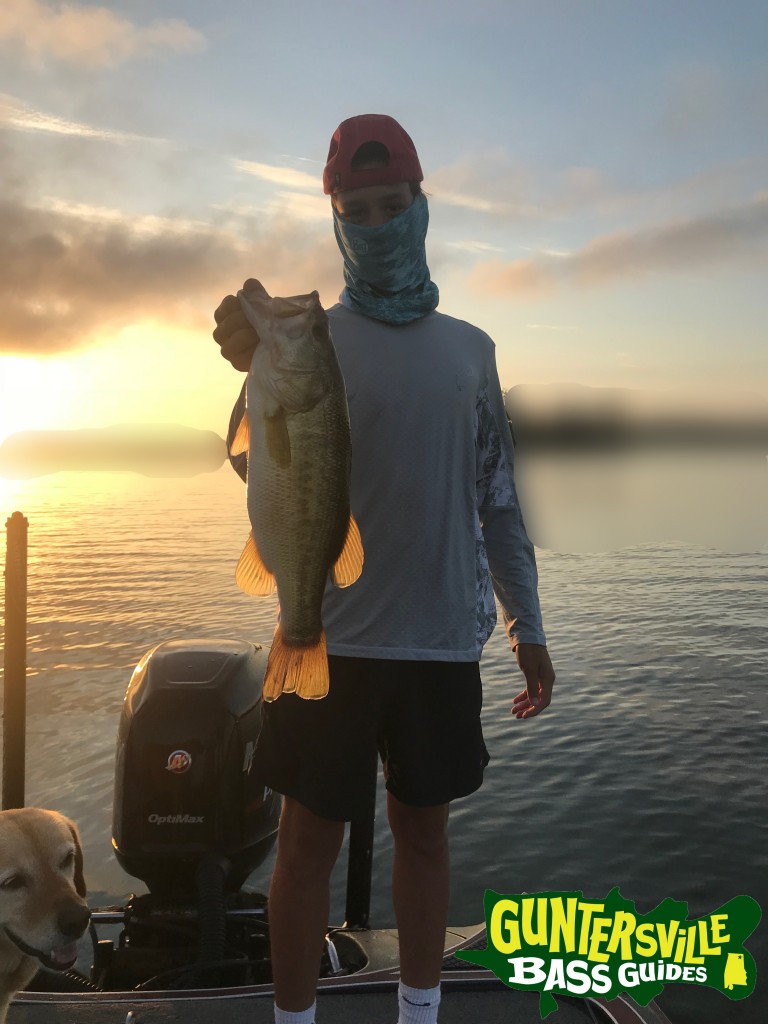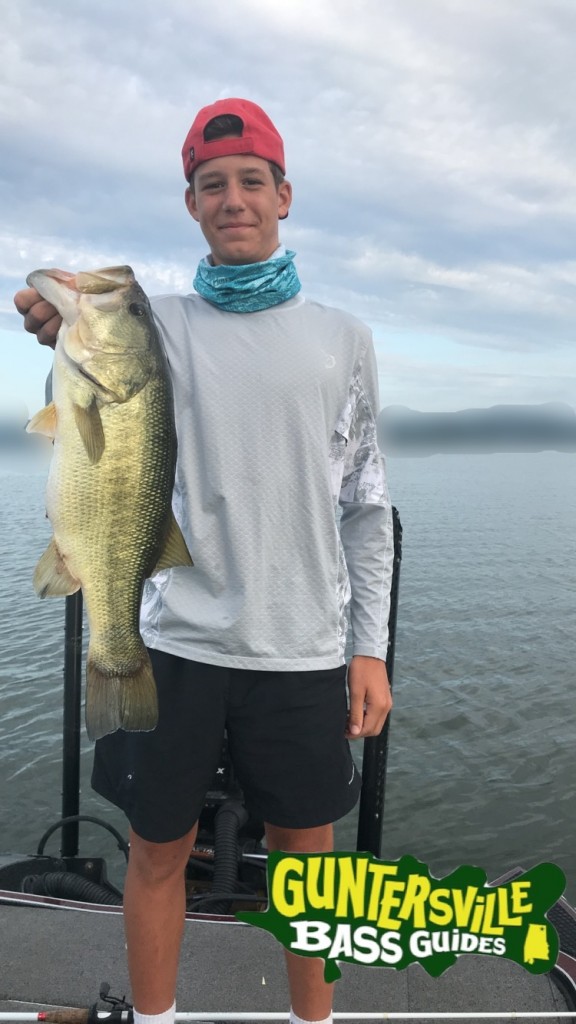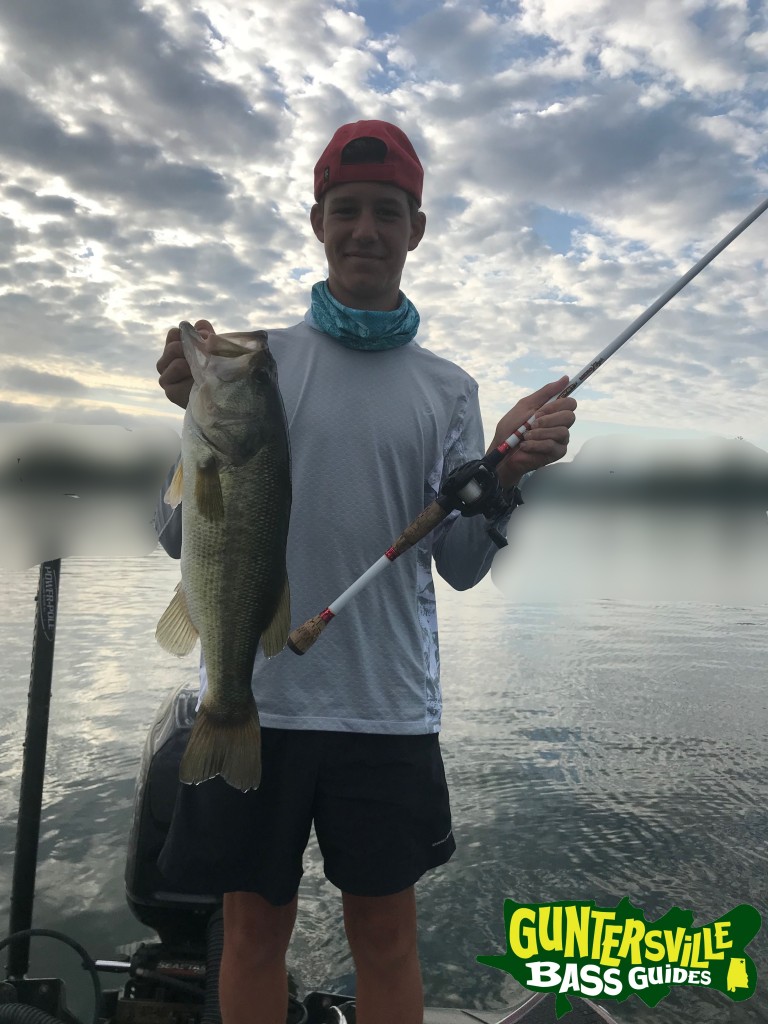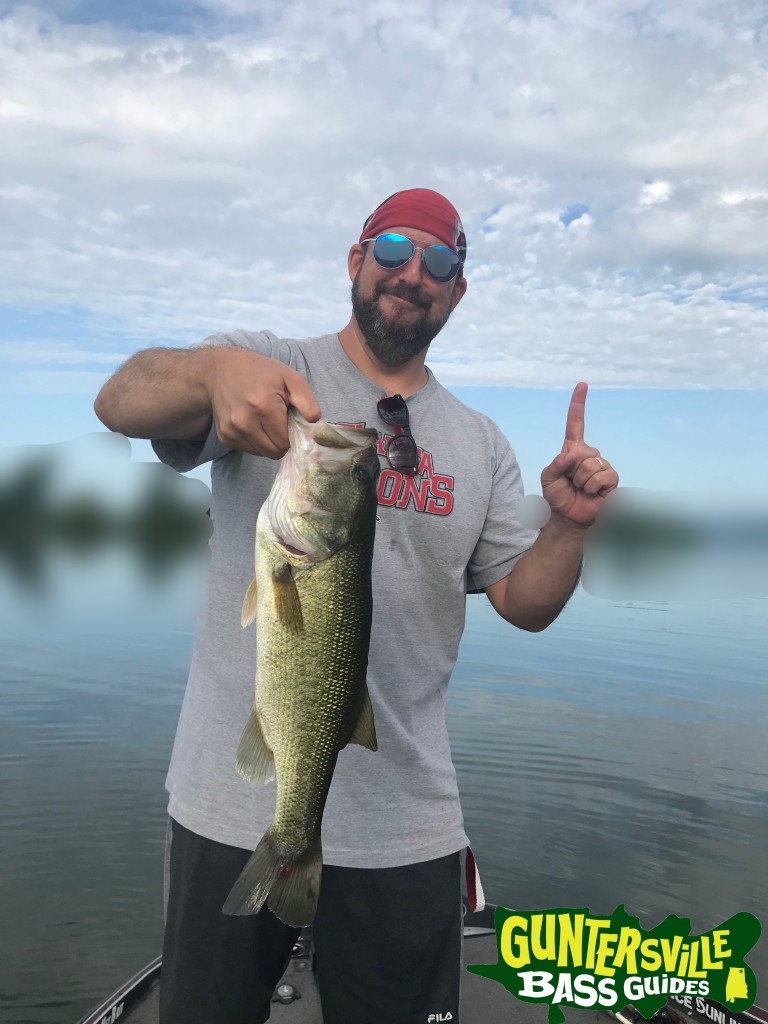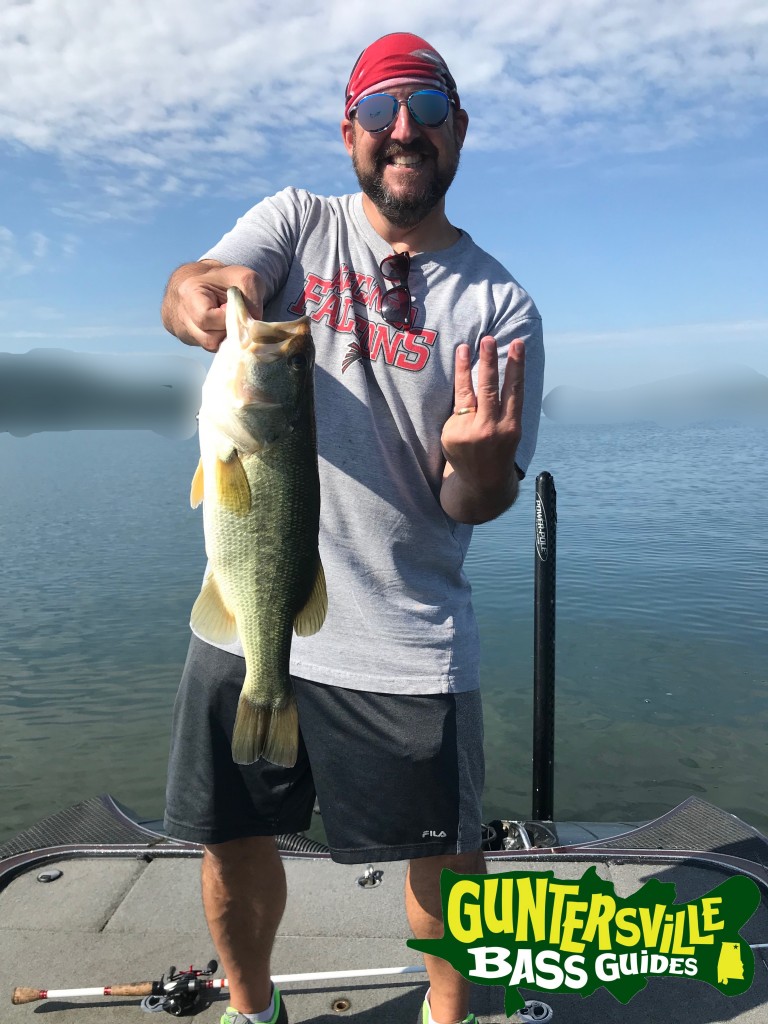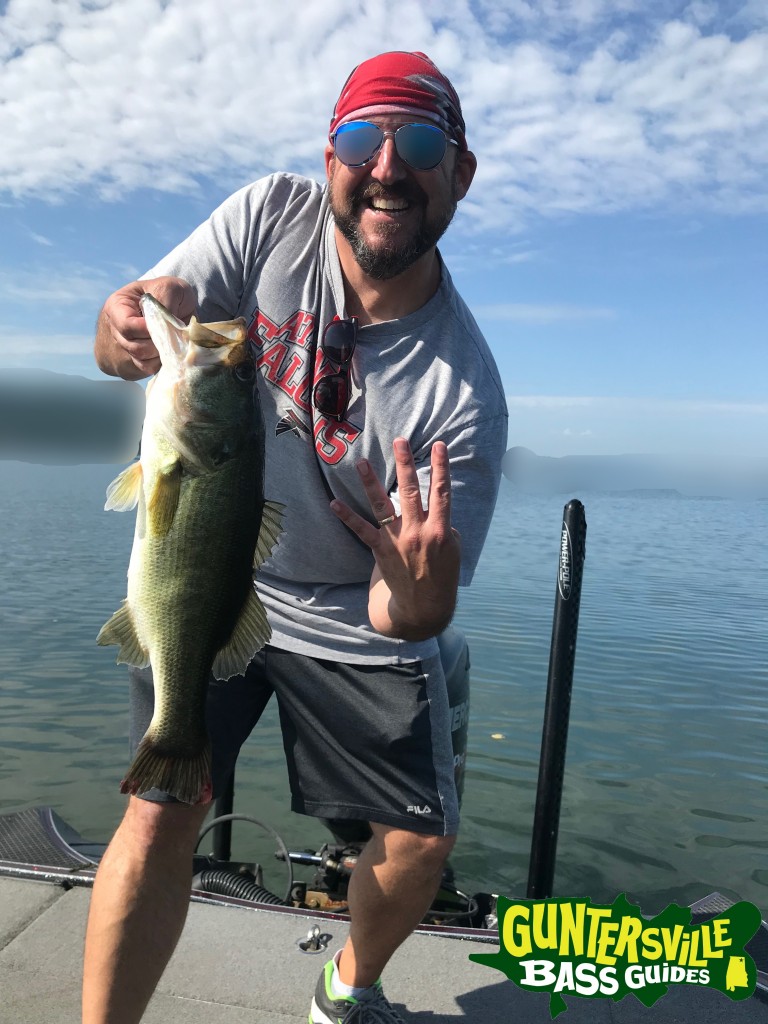 Got ahold of the FoodLand Pic.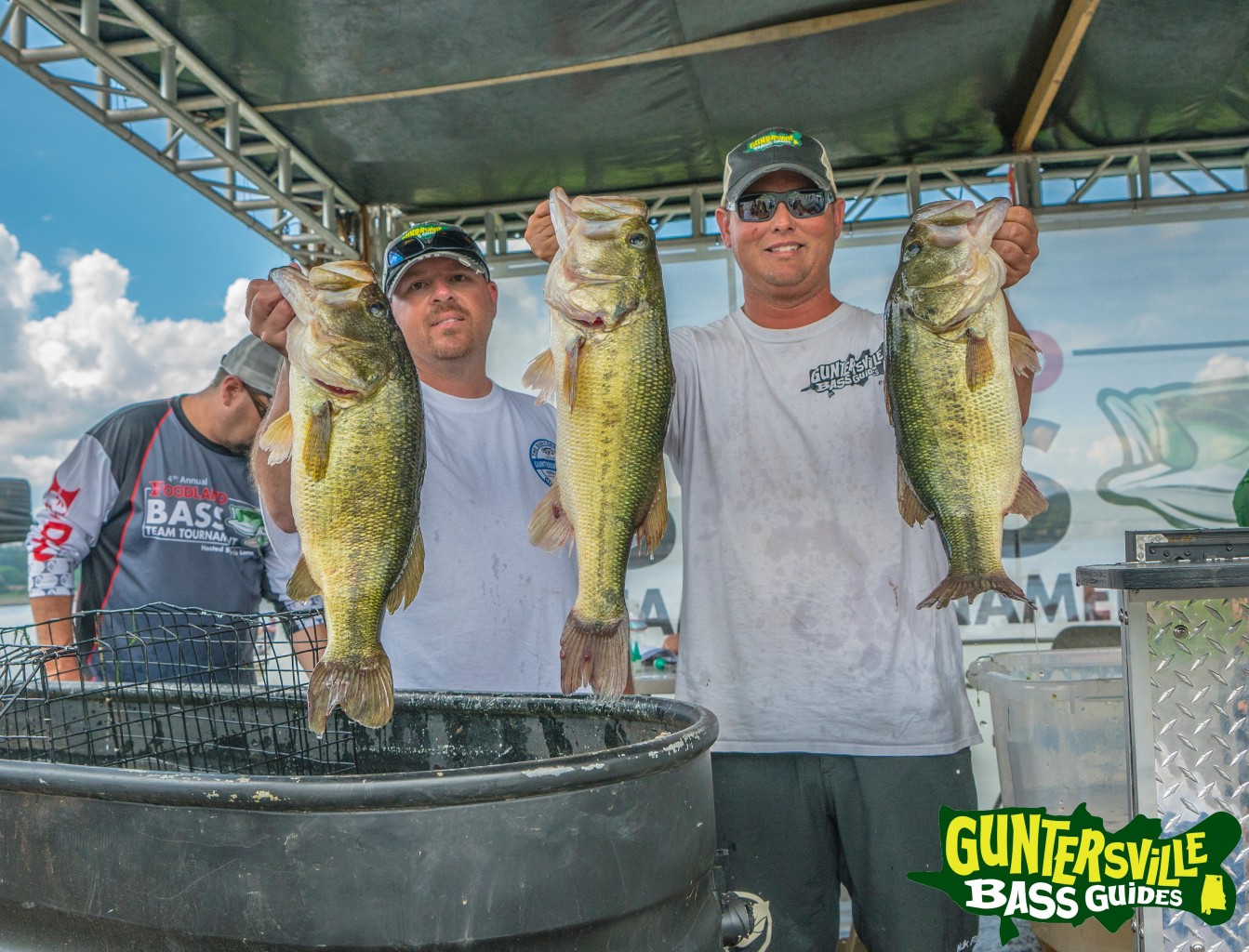 Guntersville is fishing like she use to … its been fun to say the least..
Book your fishing trip with us.. BOOK HERE
Have you check out our Guntersville Gear Page?
Have a few Digital Camo Hats Left. Waiting on the New Black Digital Camo Hat To Be Finished.
We have a limited supply of the GBG FLAG shirt in the colors : Black with White ink , Blue with White ink, and Red with White Ink. See Shirts HERE
Capt. Jim
www.guntersvillebassguides.com
@EMAIL us
Call Capt. Jim 256-698-6593