Lake Guntersville is still showing why she's a beast when it comes to Lakes especially on the Tennessee River.  Producing bass and big ones at that.  I had to leave her as the big ones started to bite to go to Kentucky Lake for the BFL Wild Card and man did I miss the ol girl…  Kentucky has bass and nice ones at that but that lake will fluctuate a lot and not to mention the asian carp have taken over that lake ( lets hope we never get them here) !! I started dialing in the big bites before I left and man was it a blast. Wish I could've stayed a few more days…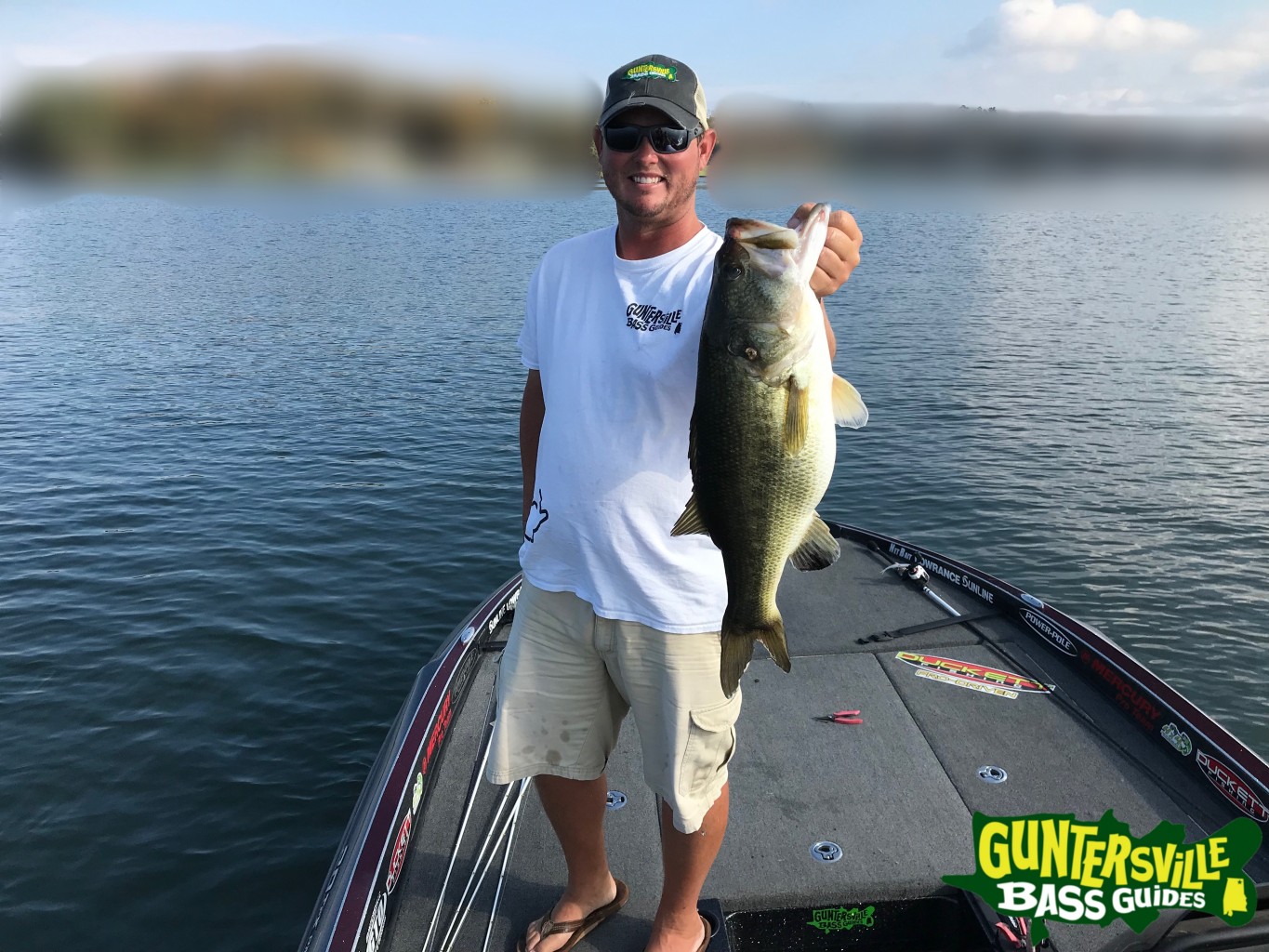 I noticed that they was getting on an old pattern from several years ago.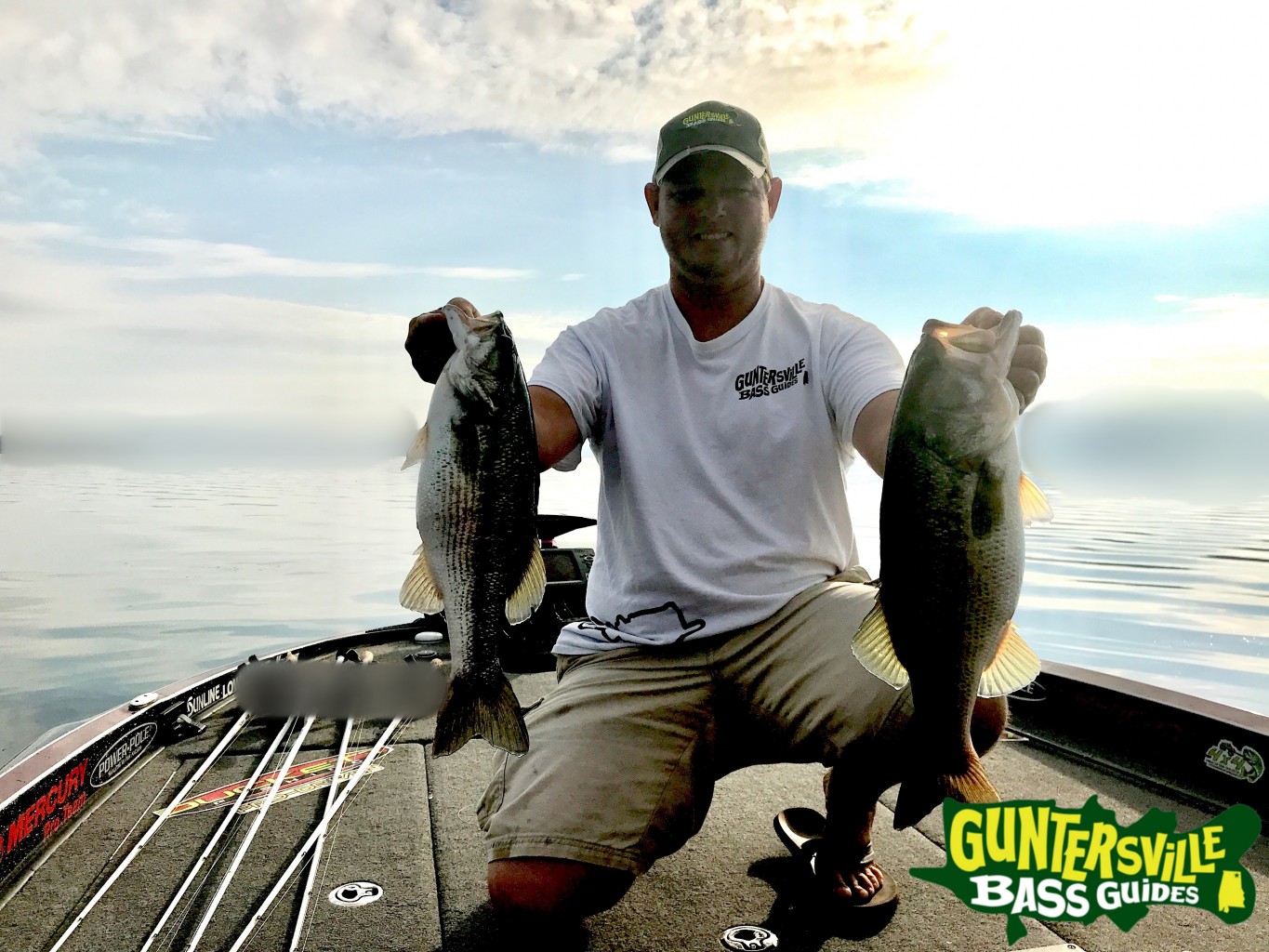 If it continues we will see some giant bass in the near future. The key will be the weather.
Hard to think that Black Friday is just around the corner. Ive had a few ask what will I be offering for it…. And I've put some thought into it and I'm pretty sure there will be some great deals for the one day… Check back on the website on Black Friday.
Enjoy the pics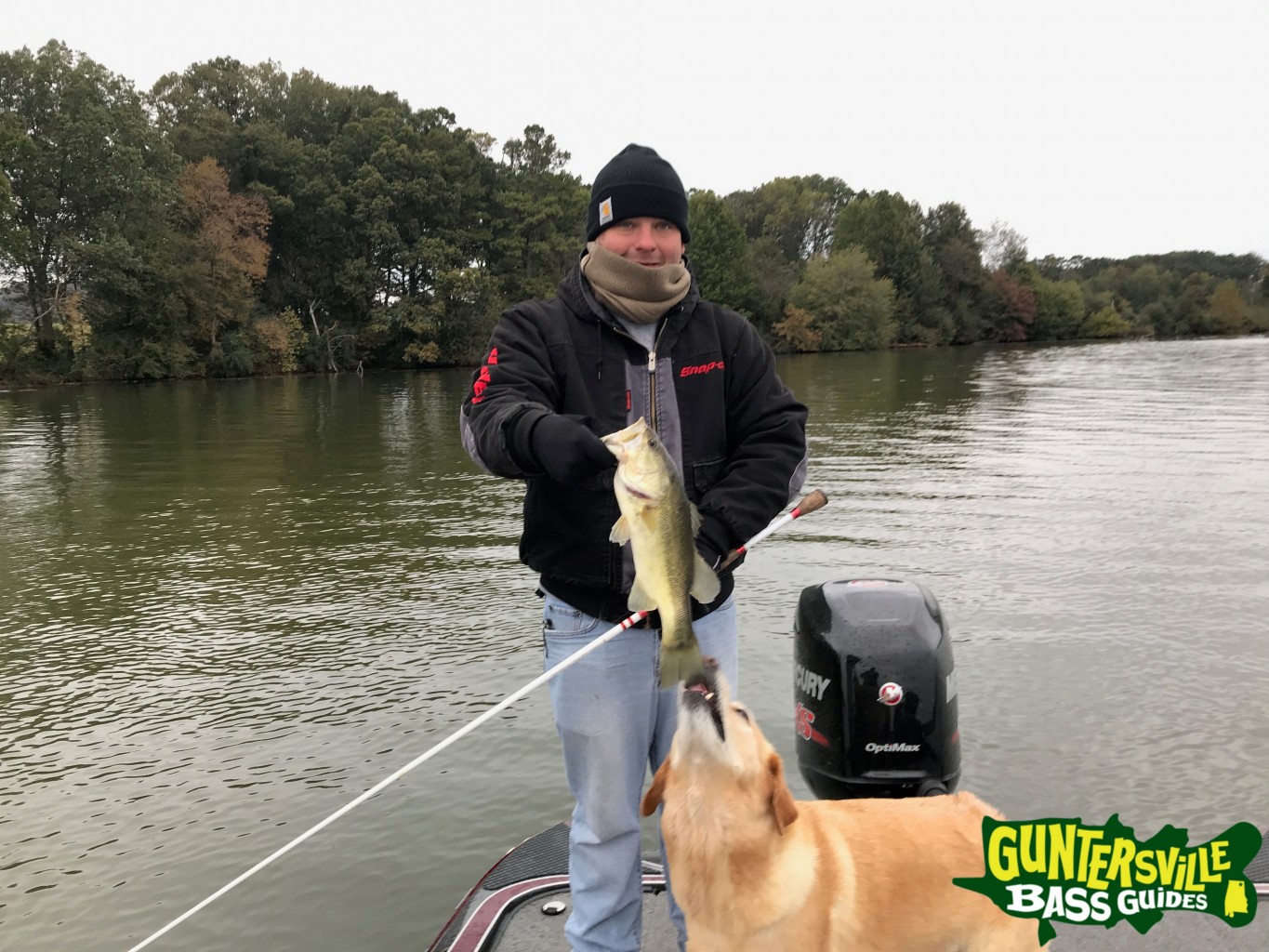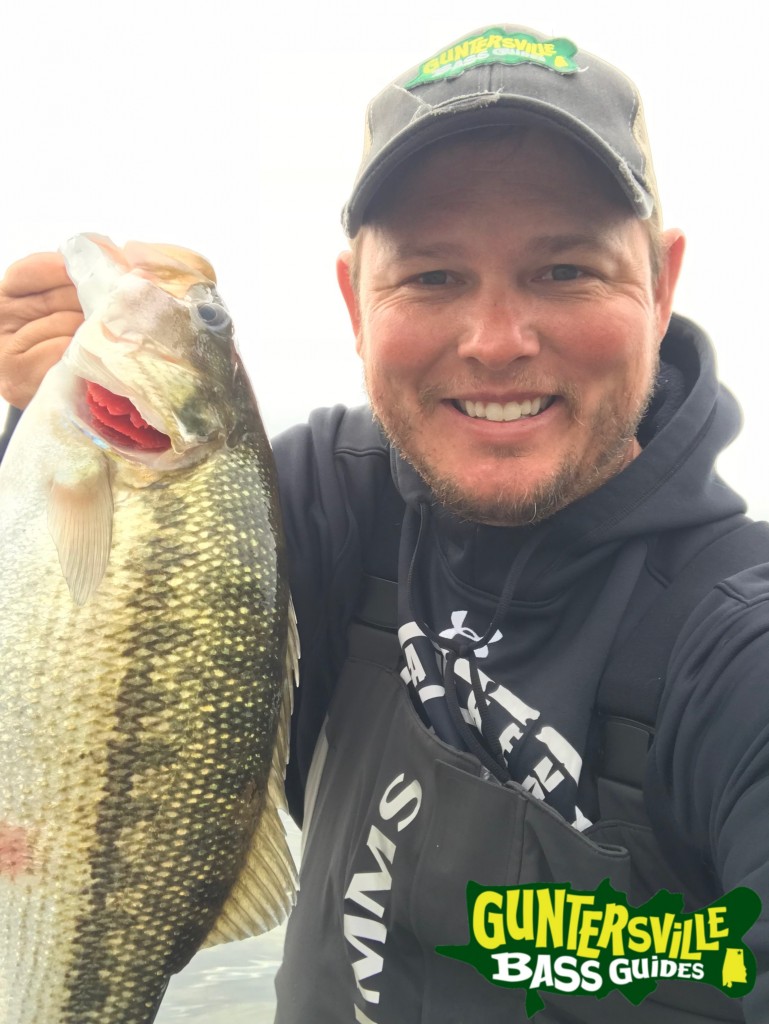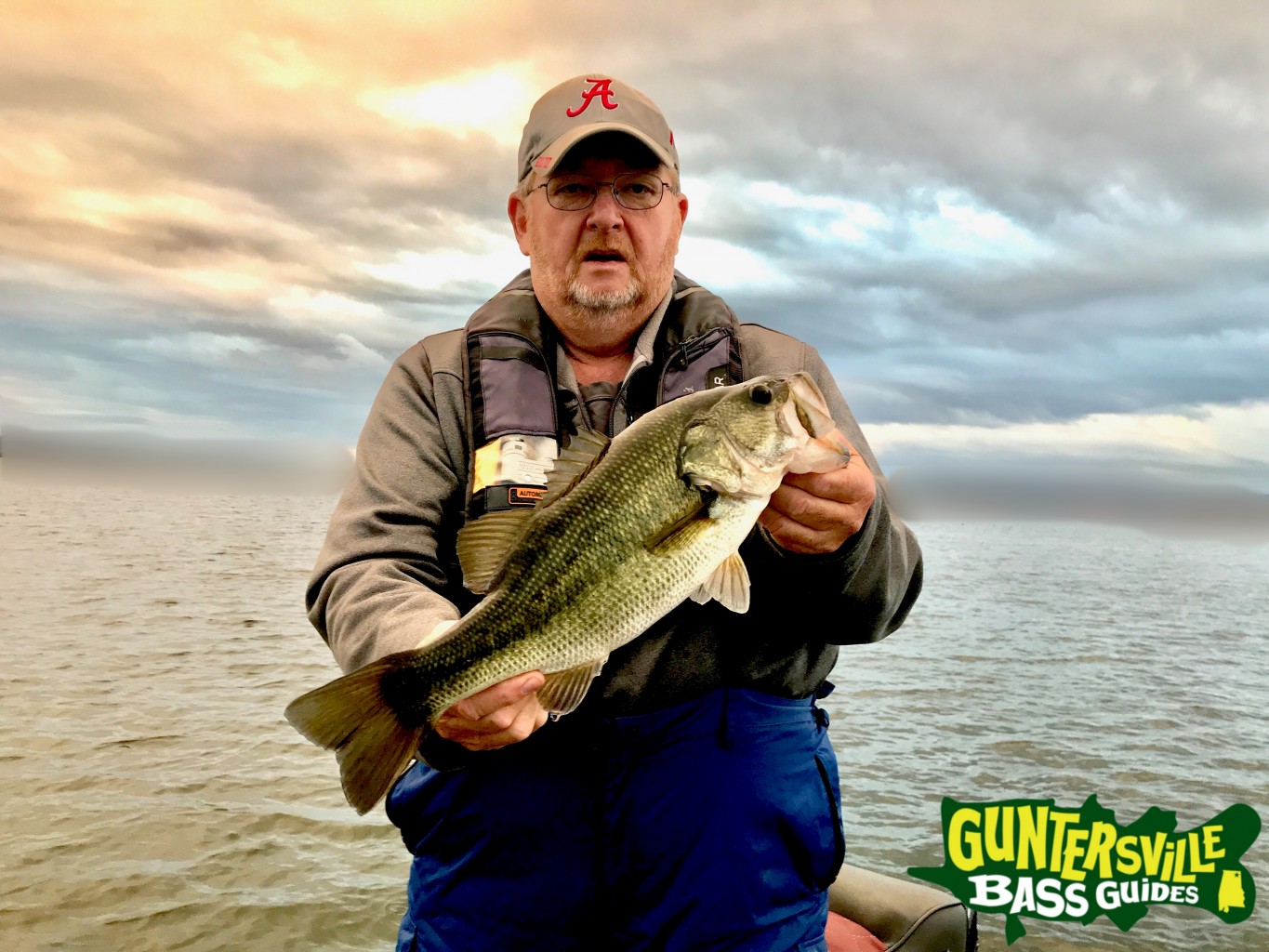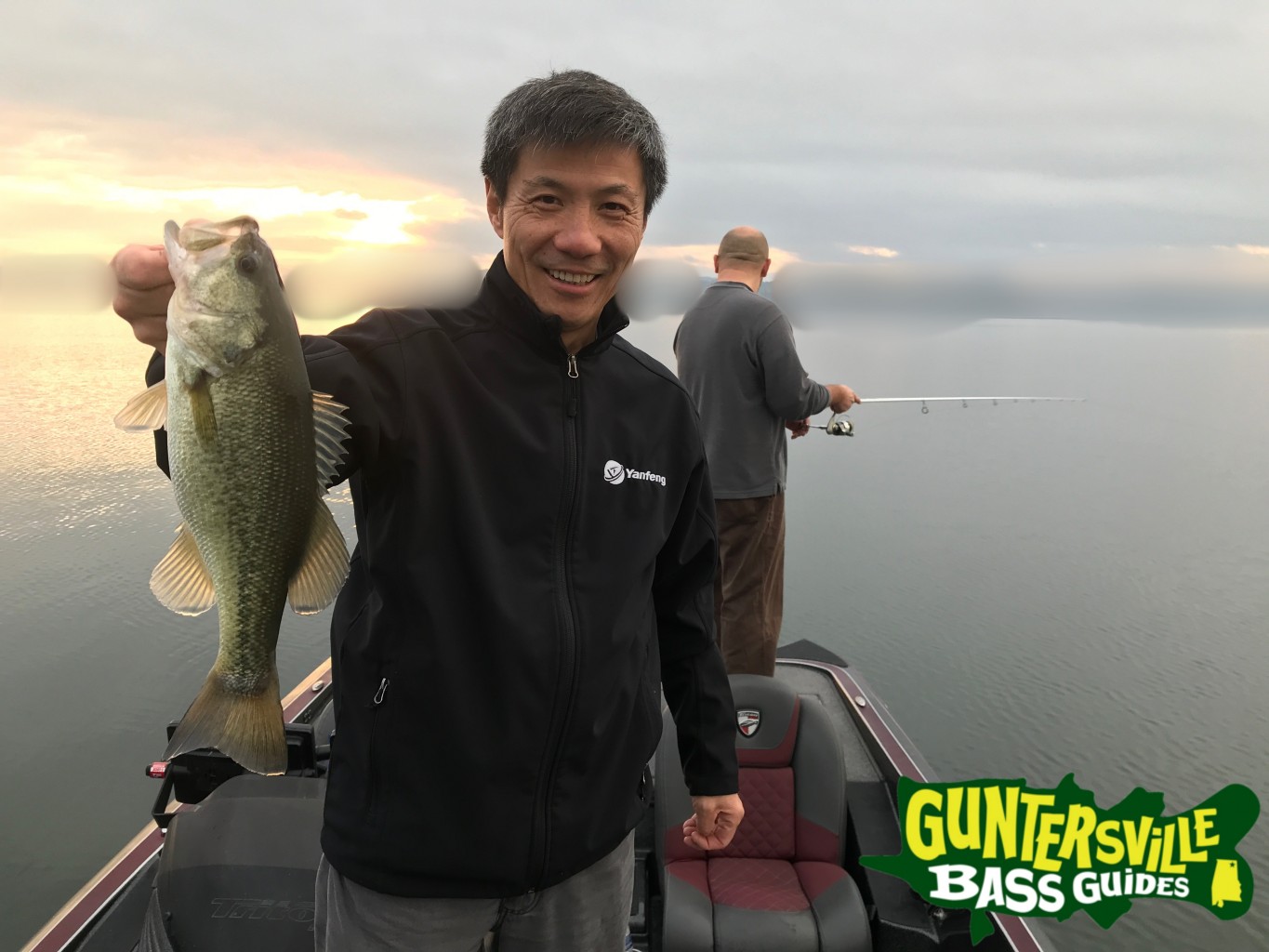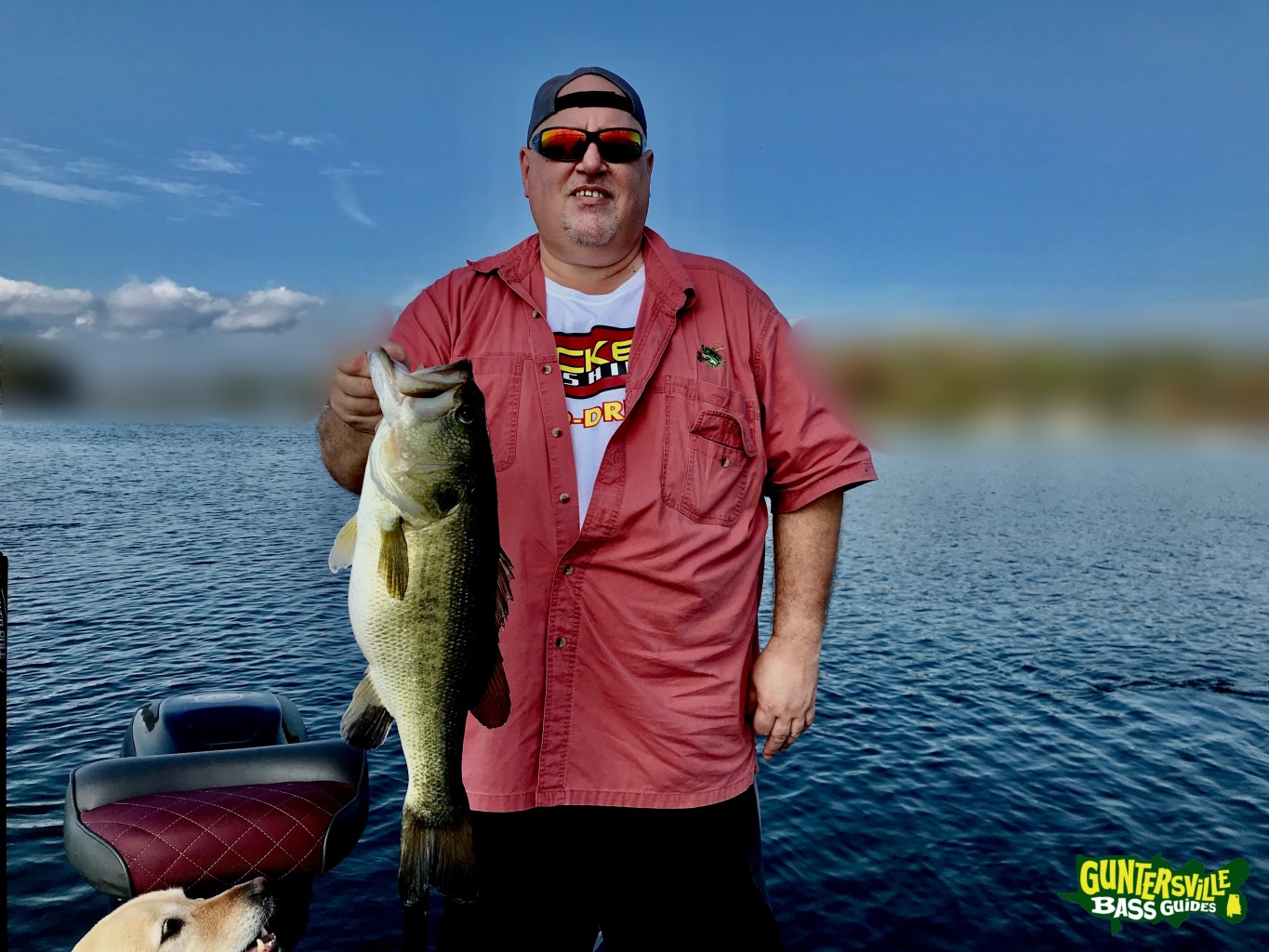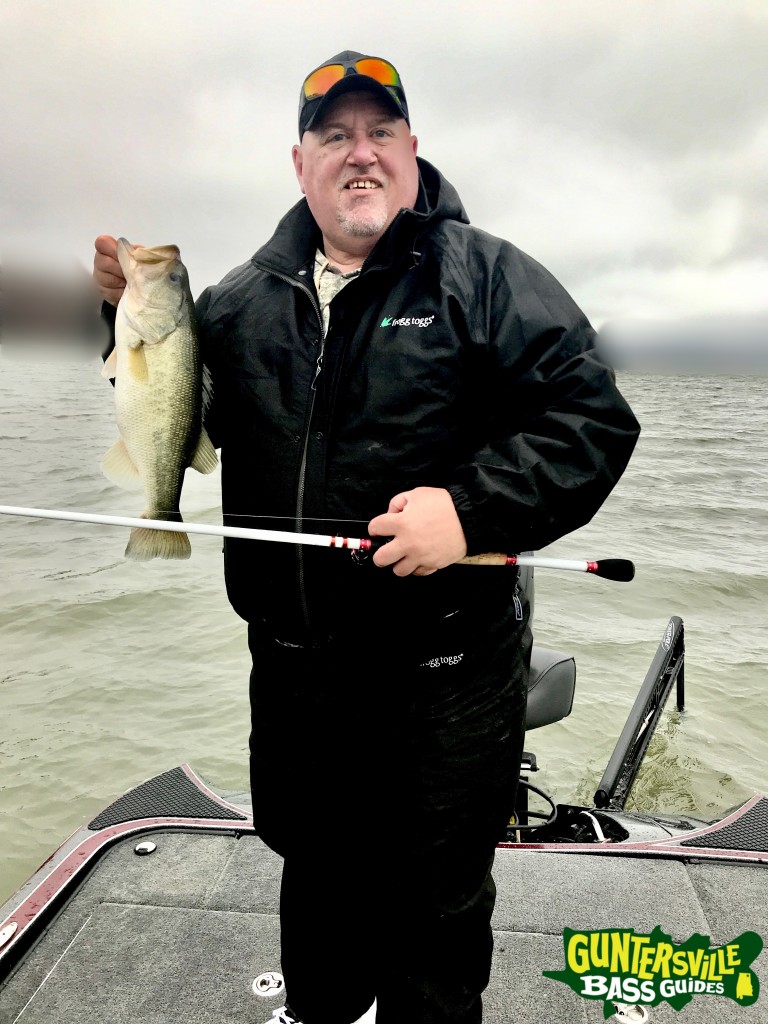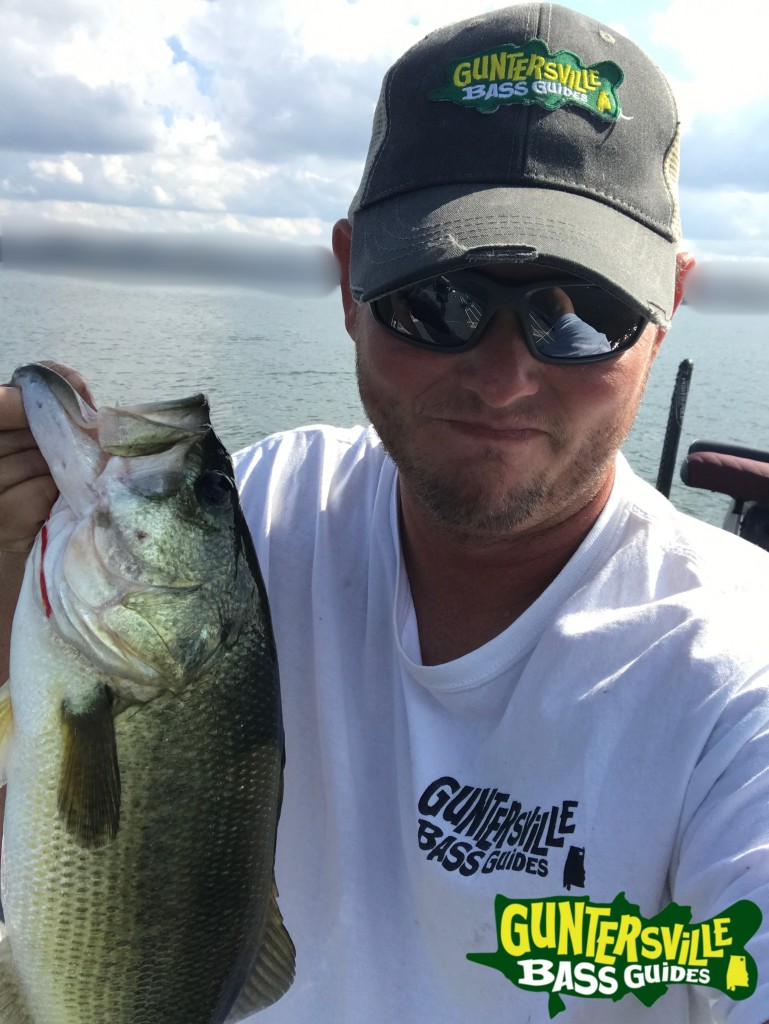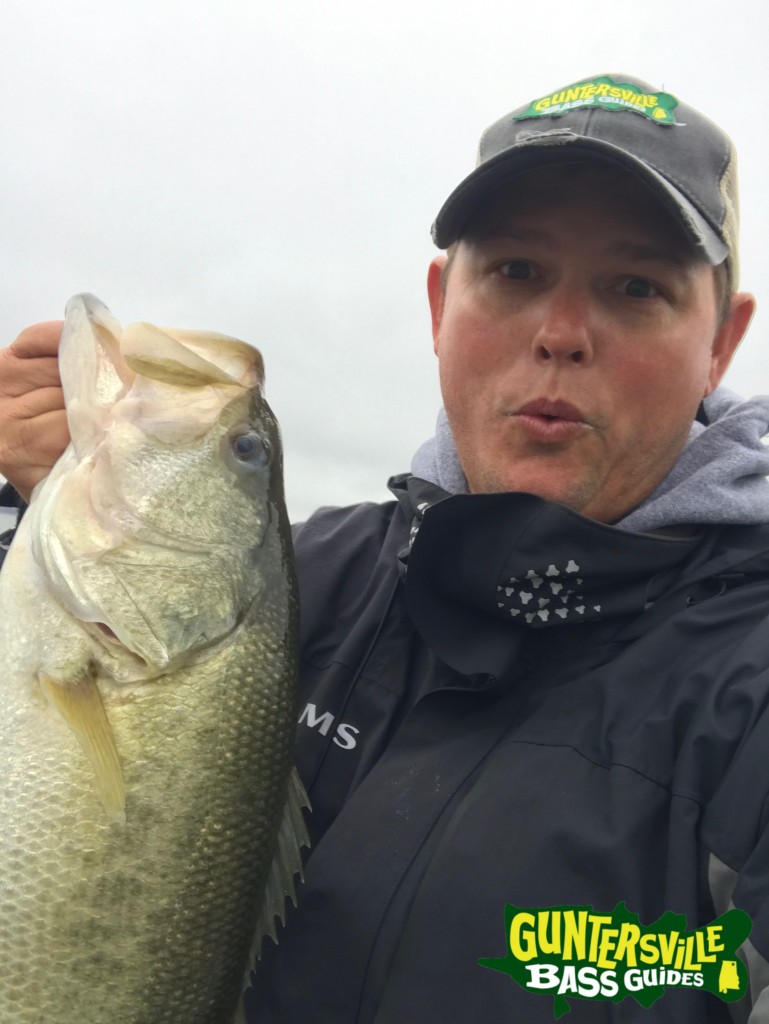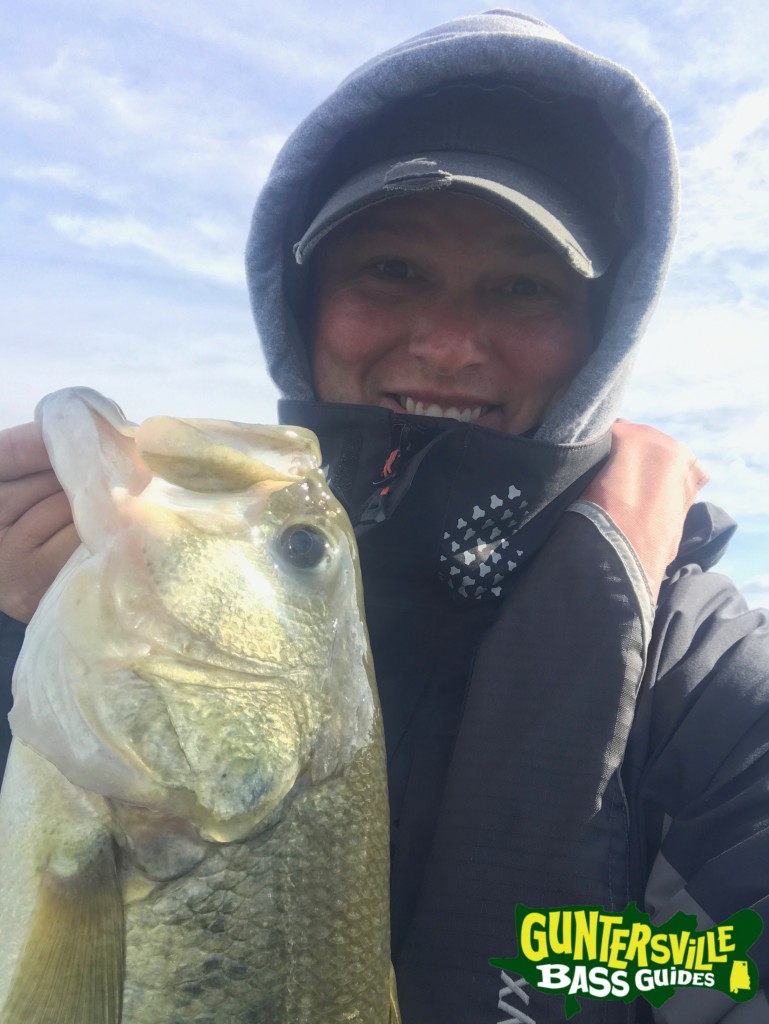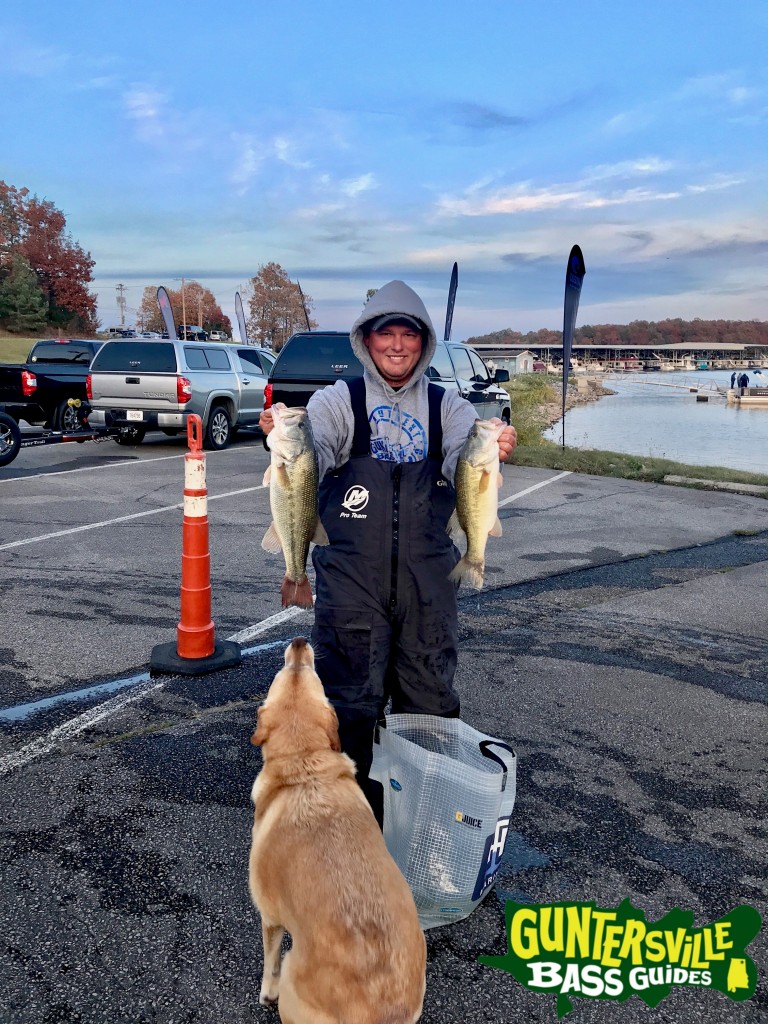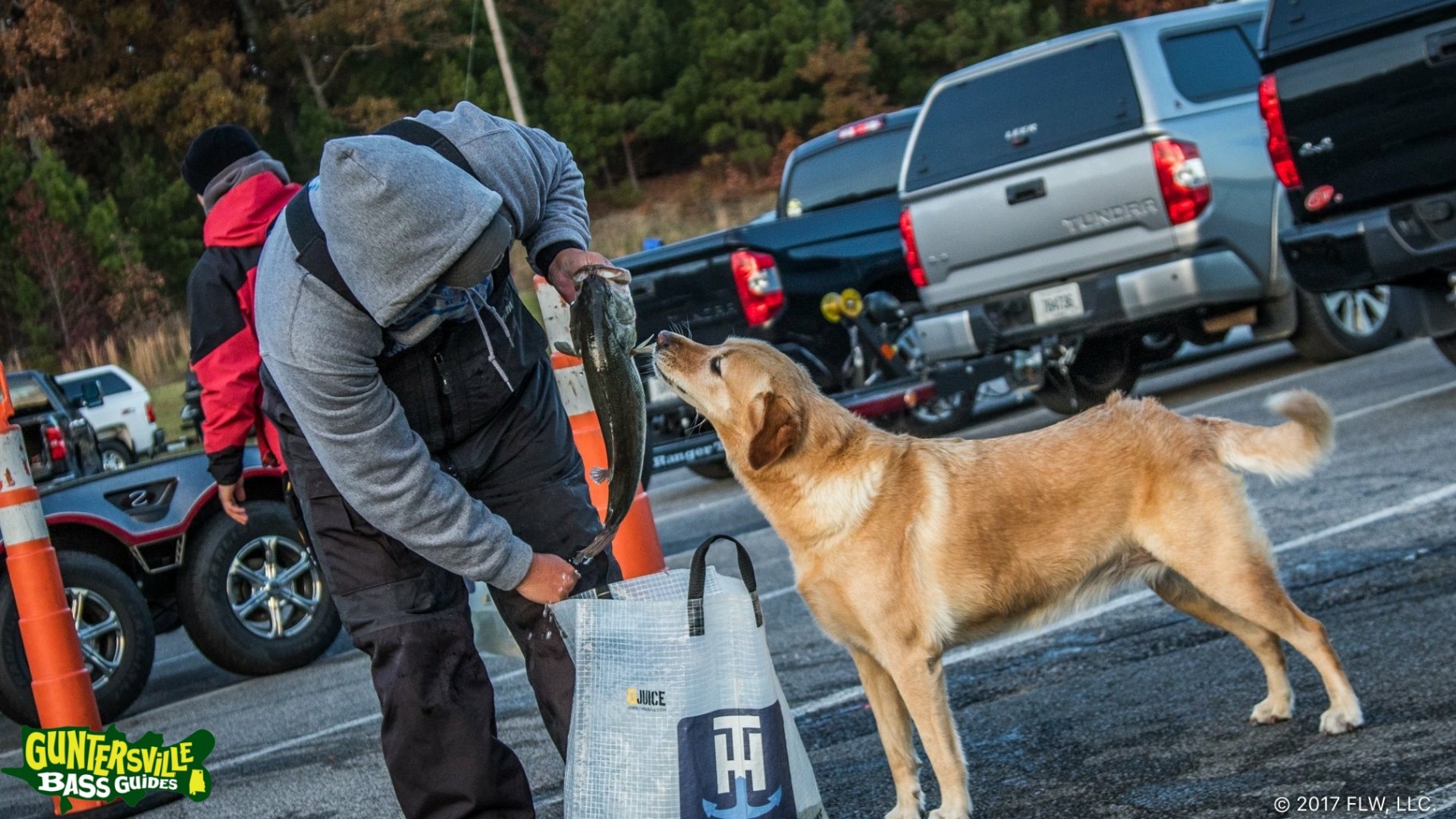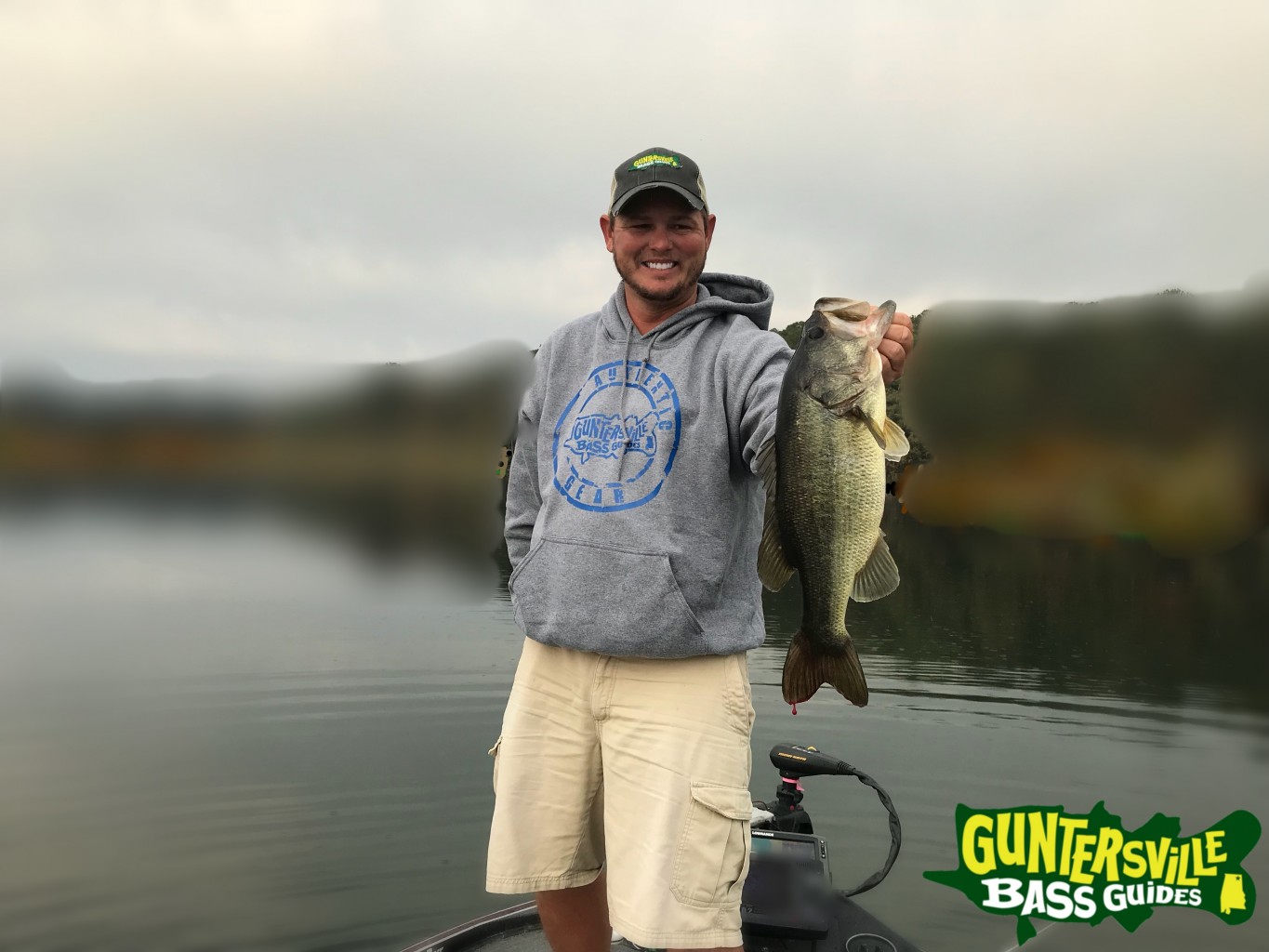 Have a few dates open for November and December for booking info click HERE
Water Temp starting at 58 and finishing around 63 degree
there are some mud lines and then there is clear water, lot of floating grass and that is making it frustrating   to fish but if we didn't have the grass we wouldn't have the bass..
Capt. Jim
256-698-6593
www.guntersvillebassguides.com
If you noticed a new design hoodie I've been wearing in the pics and want to get your hands on one….. Black Friday will be when they will be available..And there will be a Black Friday Sale..