Lake Guntersville May 1st 2017 the bass are still spawning and so are the shad.
The fishing on The Big G is exciting in short windows and if your in the right spot at the right time things get real.. And all the time in between you really need to not zone out because when you do is when you'll miss your bite. Its been a 4×4 Bass Jig bite here all white swim jig with a white Little Spanky on the back fishing it around grass and rocks has been best and when they don't want to chase we have been using a 6 inch Lizard dragging it around in the grass in that 6 foot range.
Steve and I fished the ABA Ram 100% Team Trail Saturday out of Goosepond.. We had one fish we needed to cull and if we could of done that things would of been interesting. Finished 3rd with 21.37 lbs and a 7.48 lb big fish.
water temp 68-70
stained
enjoy the pics and available dates are below.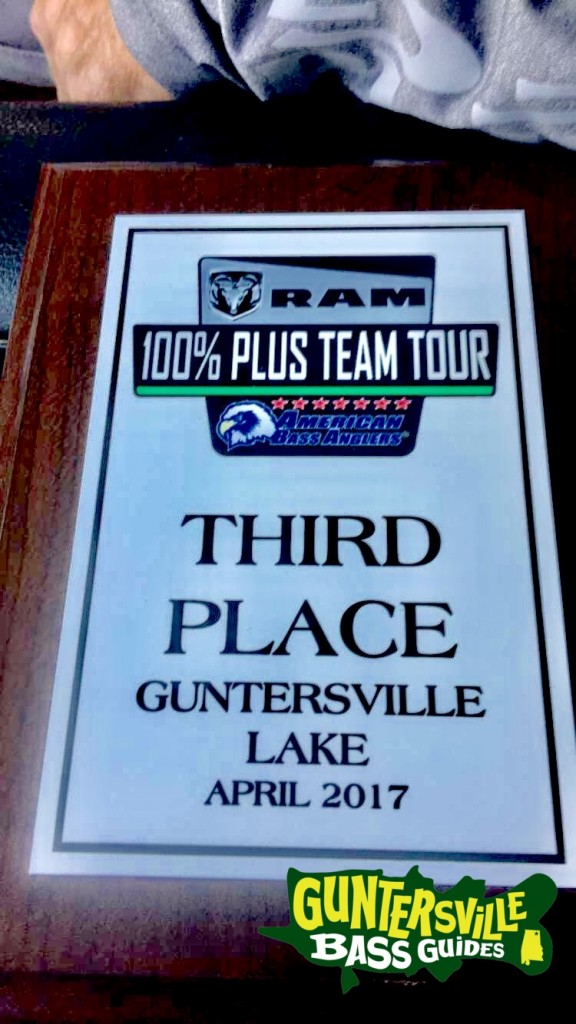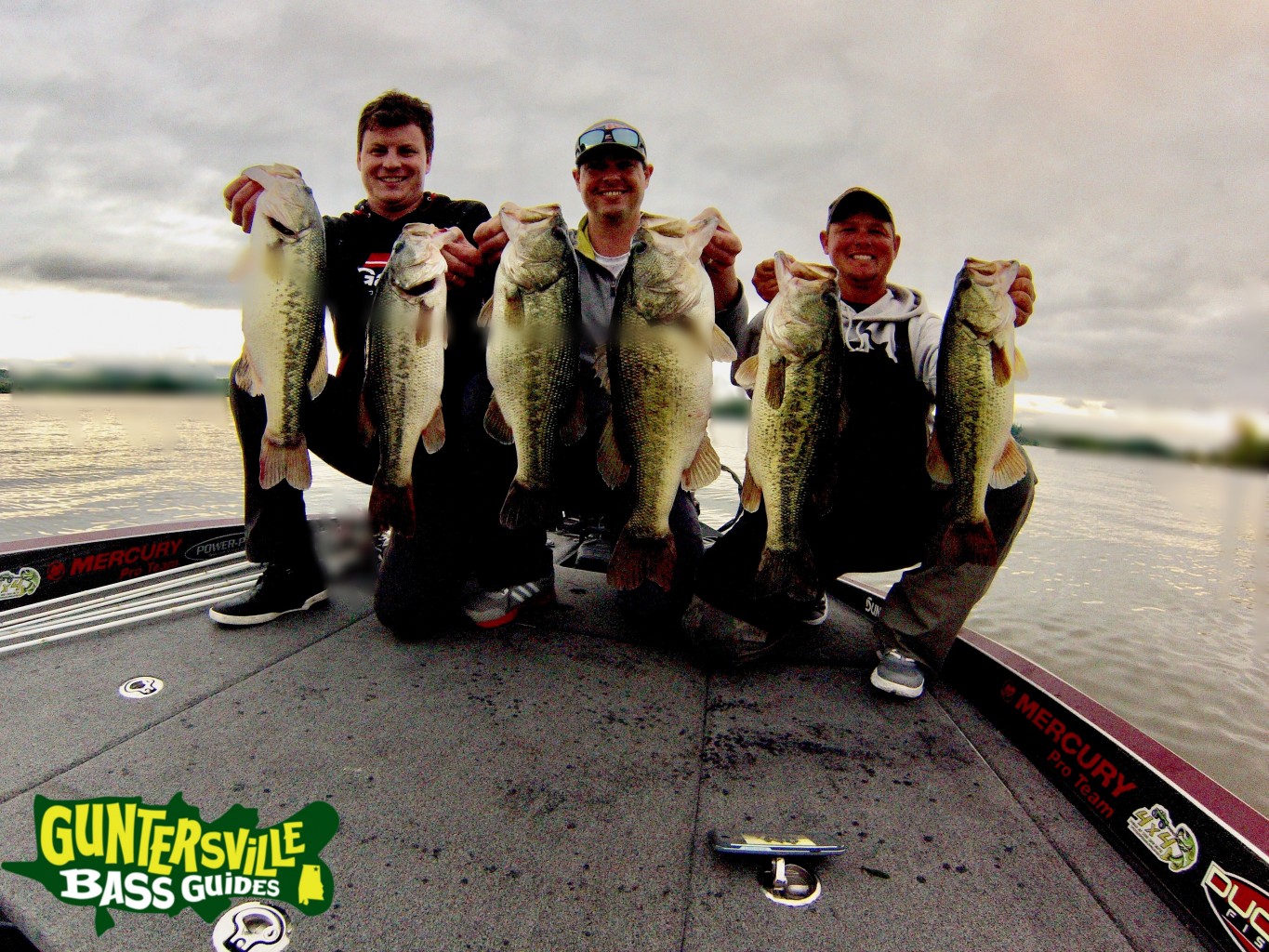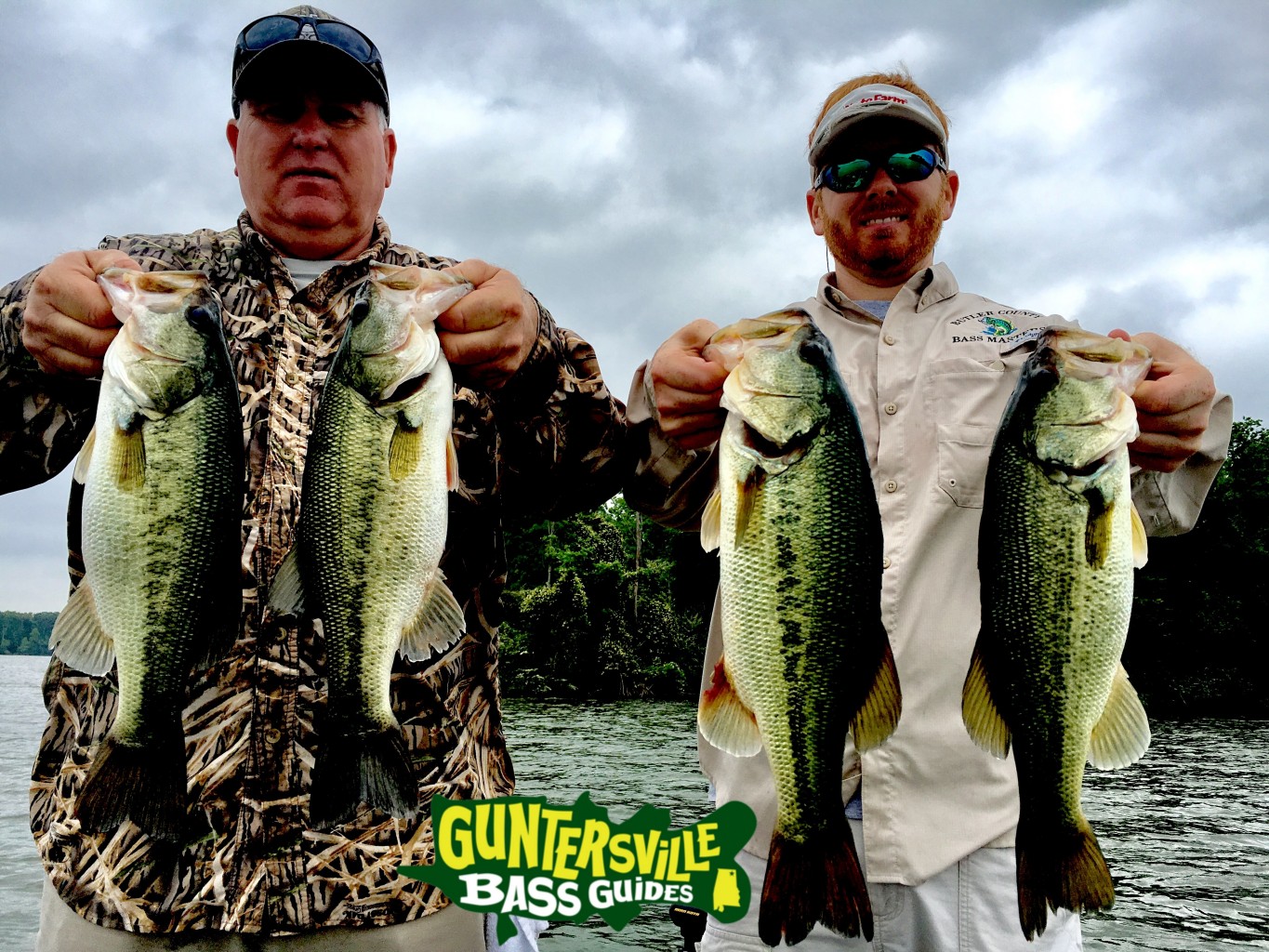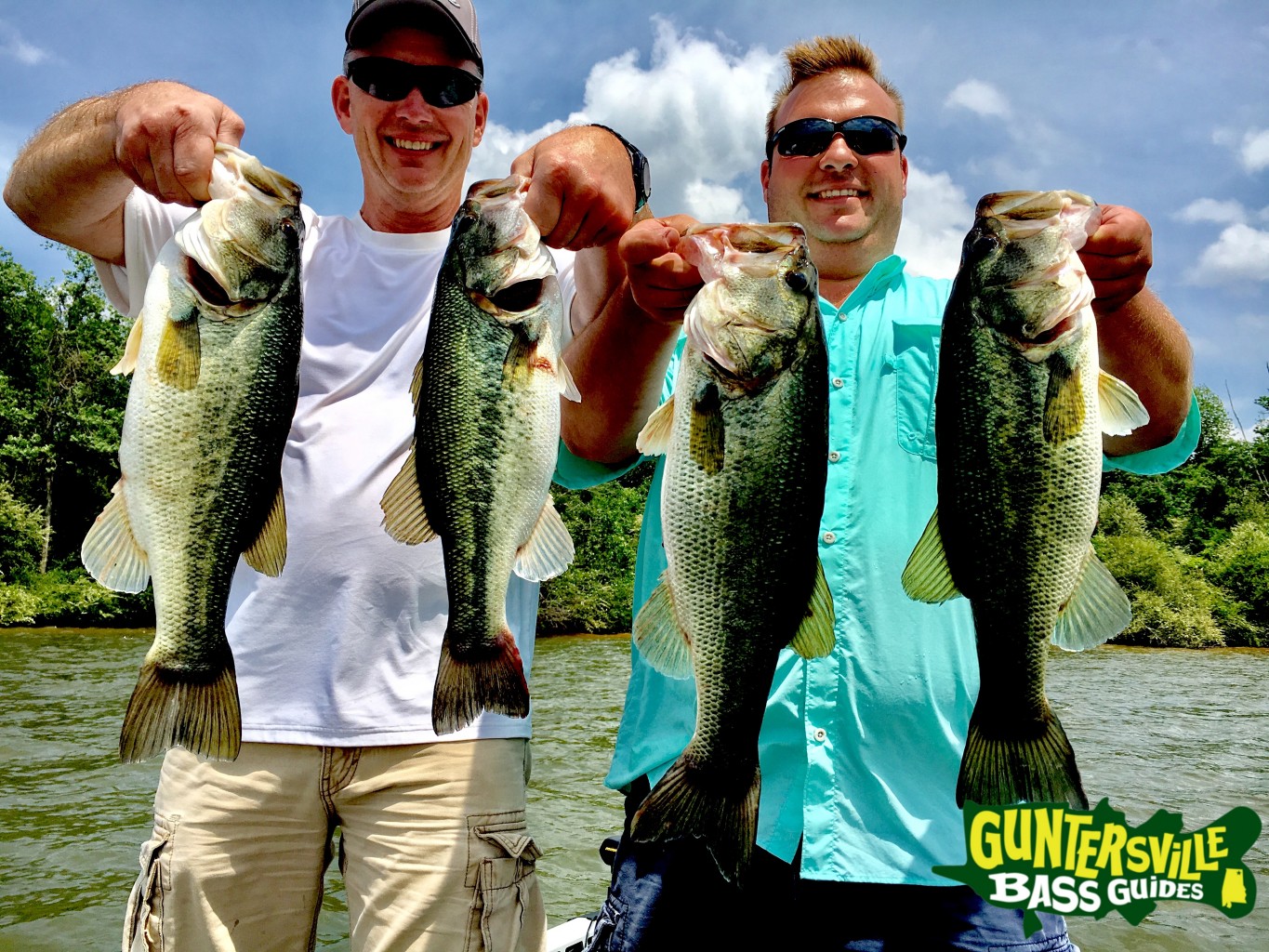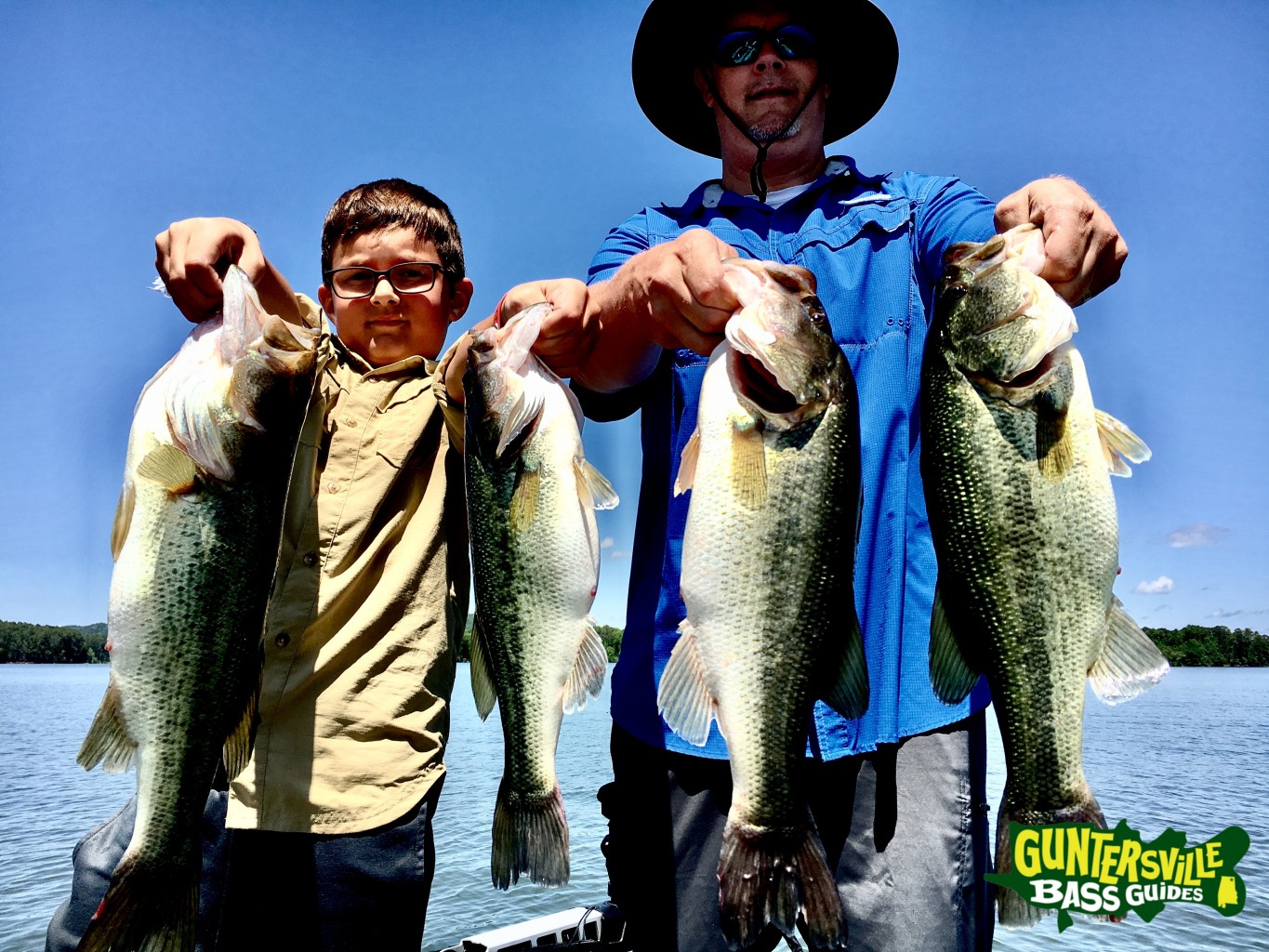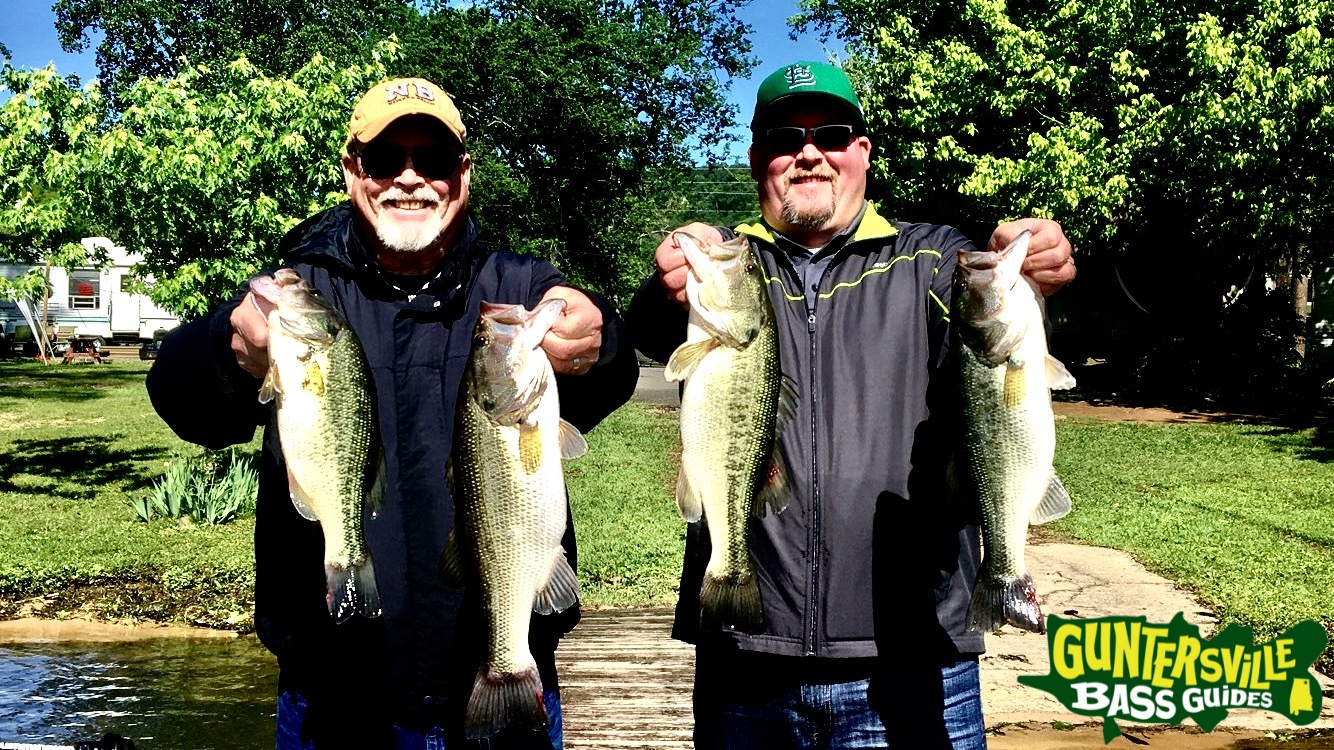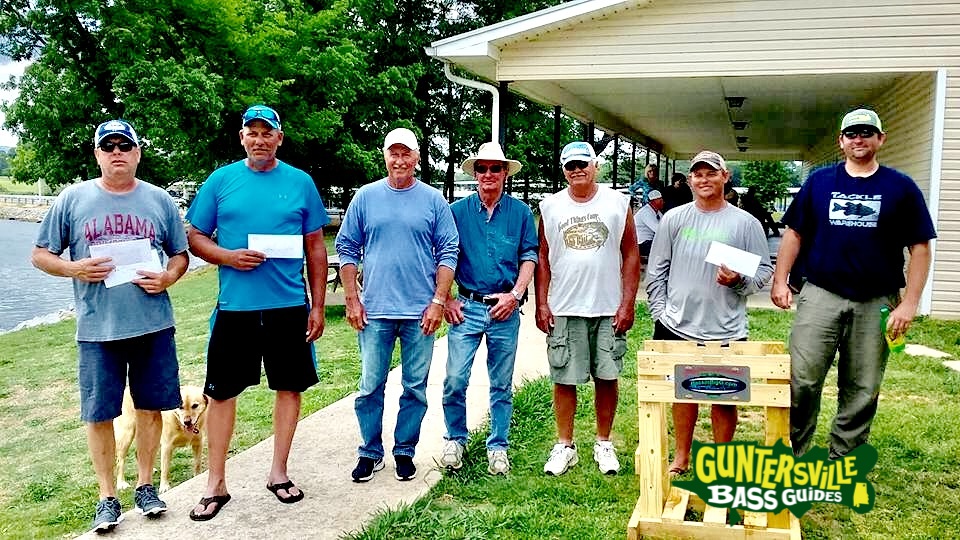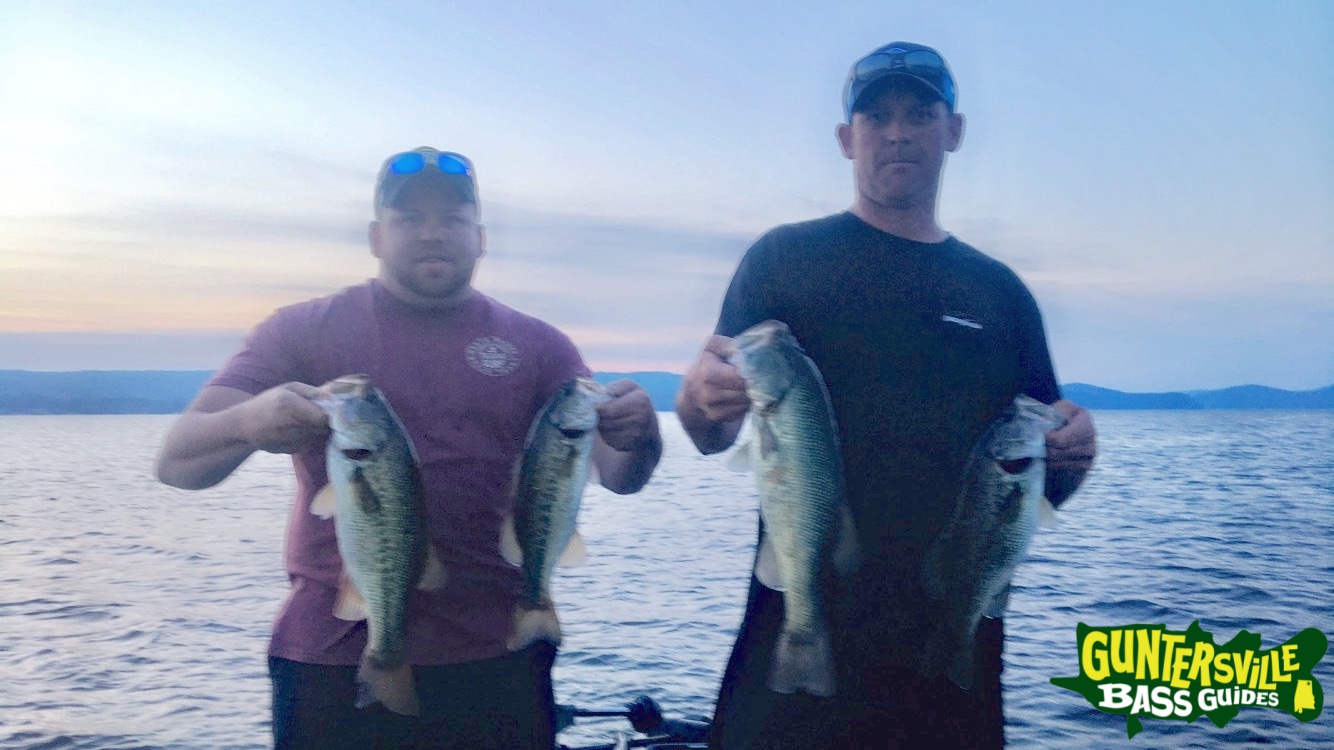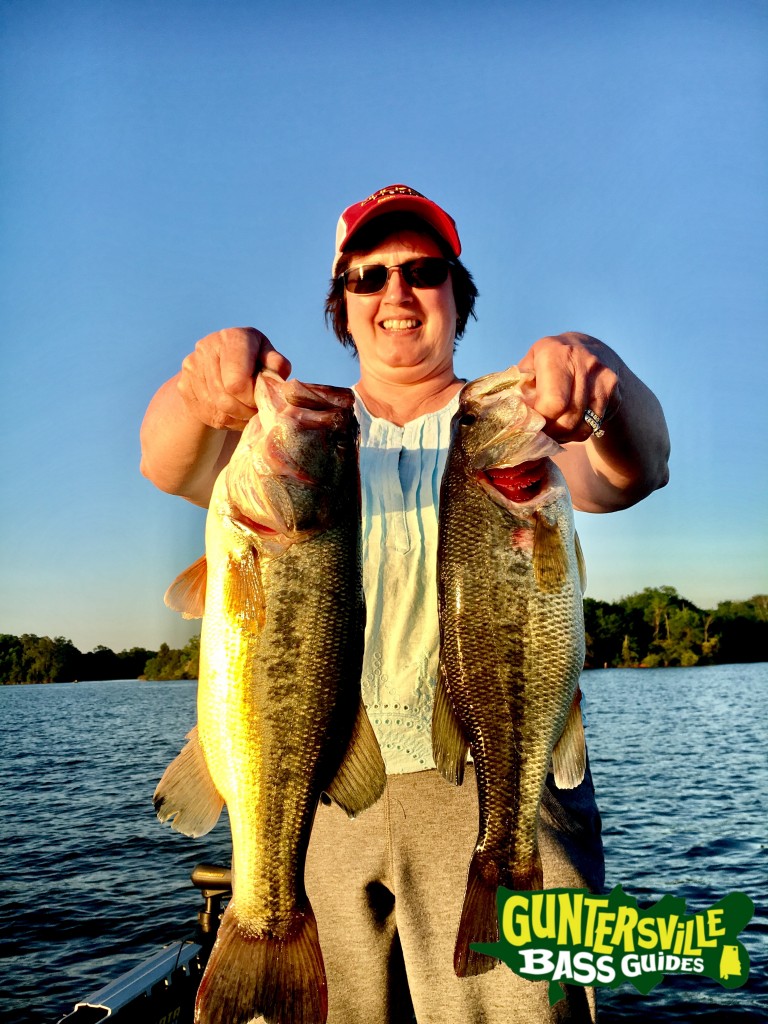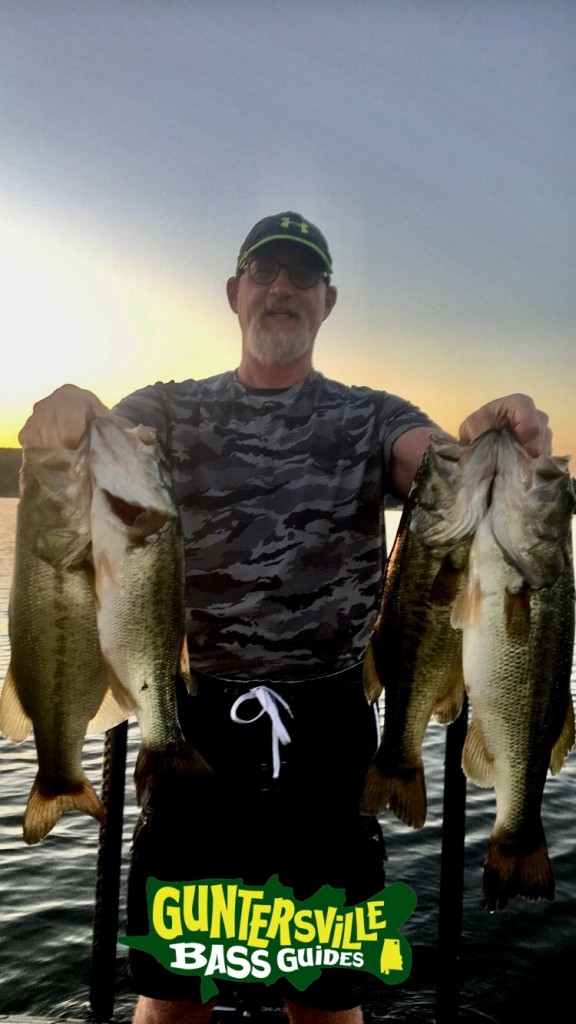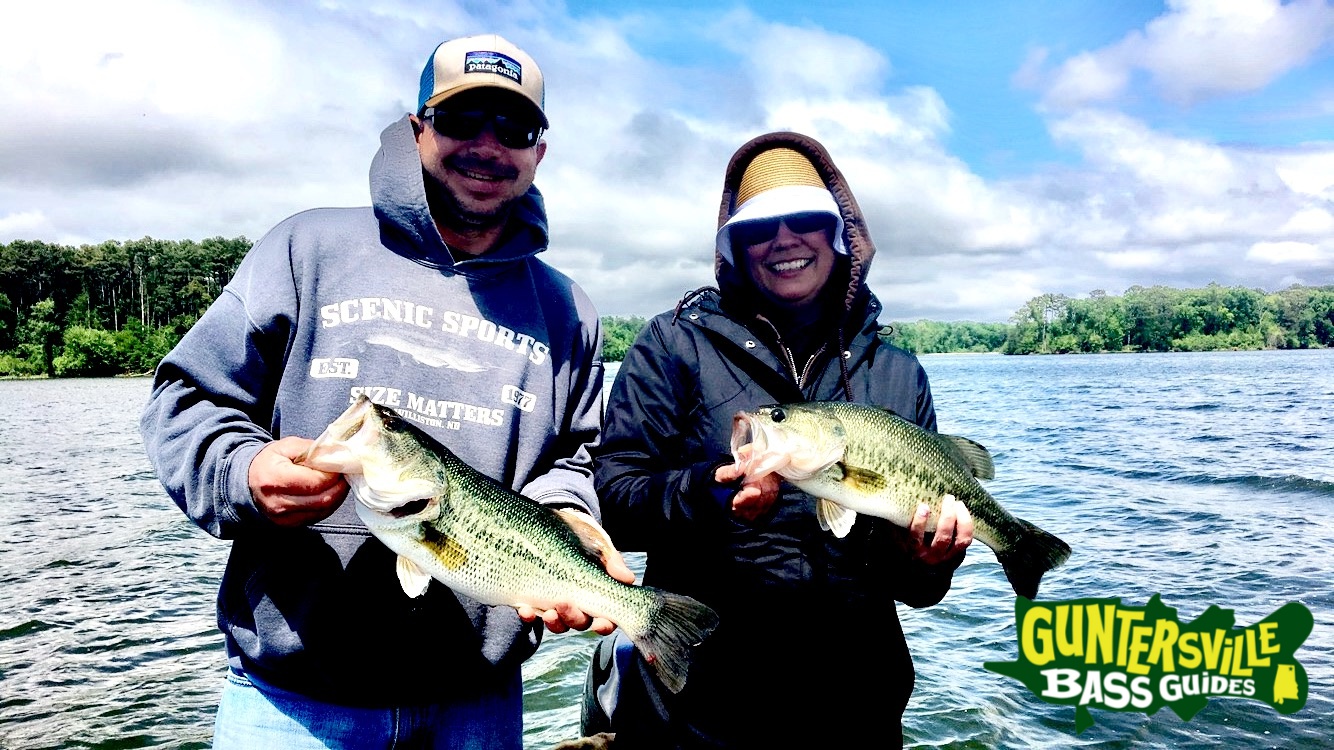 We've had a great week and we plan on having another one.
May 10,11,14,16,17,21,22 are the dates that are open
Call to book your trip 256-698-6593 
Email to book your trip guntersvillebassguides@gmail.com
Cast Jim
256-698-6593