Guntersville Bass Guides 256-698-6593
She can be good to you or down right ugly ..
Still junk fishing … Think its working pretty well.
The water is raising, more rain is coming, colder air is too, and the bass well are being bass.
water temp 69 was the high and 66 was the low
stained in most areas
We are catching them regardless of the weather during the corp. trip last week. Seemed like when you stopped getting a bite it was time to change lures and get back to catching them, if they stopped biting all together then pack up and move to another spot. Still taking a lot of work to get the bites its by no means easy out here.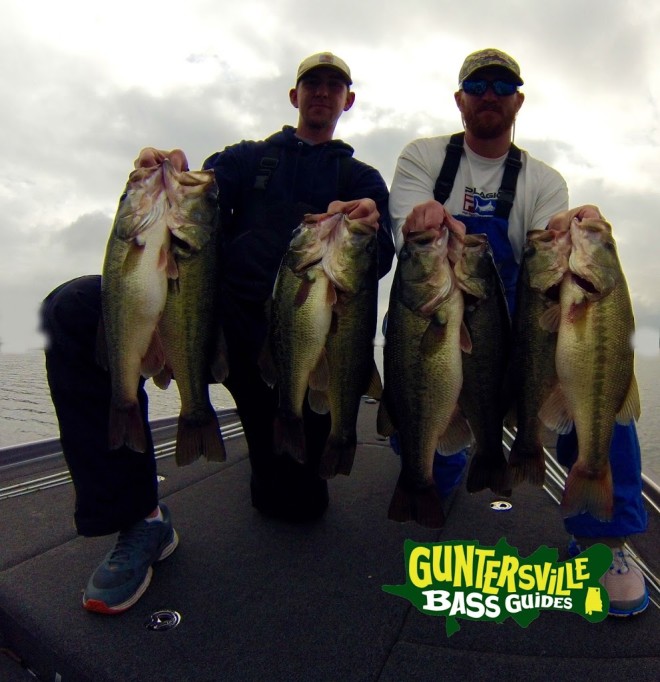 When the bass fishing would slow down we would go and try to catch the Man In The Striped Suite.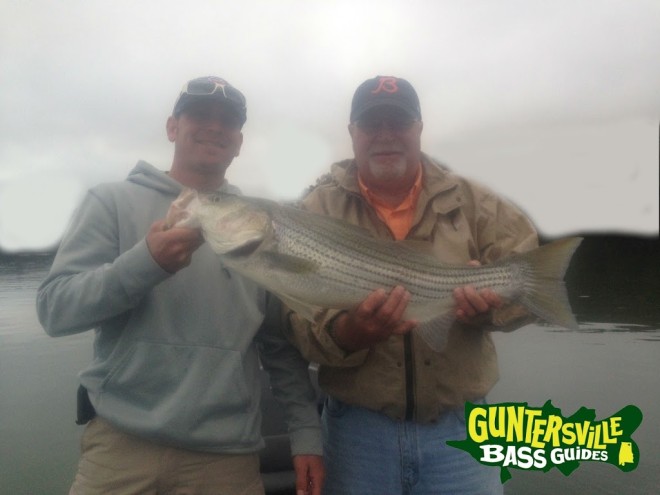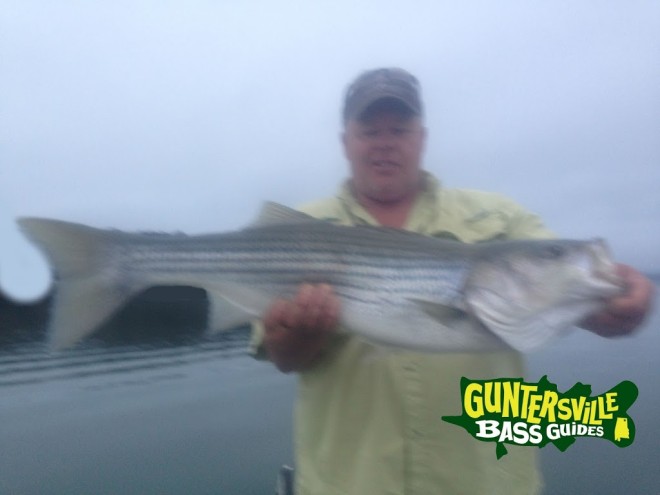 Hard to believe its November. Few Notes :
We have some awesome designed shirts coming soon, and will be offered to the guys on the mailing list 1st and more then likely will randomly select 5 names and give them one of the newest shirts. I'll be sending out a email soon with all the new colors and artwork.. Click here and you will see where it says subscribe to our mailing list..
Capt. Jim
www.guntersvillebassguides.com
256-698-6593