Fishing Continues To Be Awesome! Guntersville Is Still Producing. And Its July.
Whats going on out here? The bass keep biting, but its not all easy, we just keep adjusting and its producing.
Water Temp 83
Clarity 2-3 feet
Heres Some Pics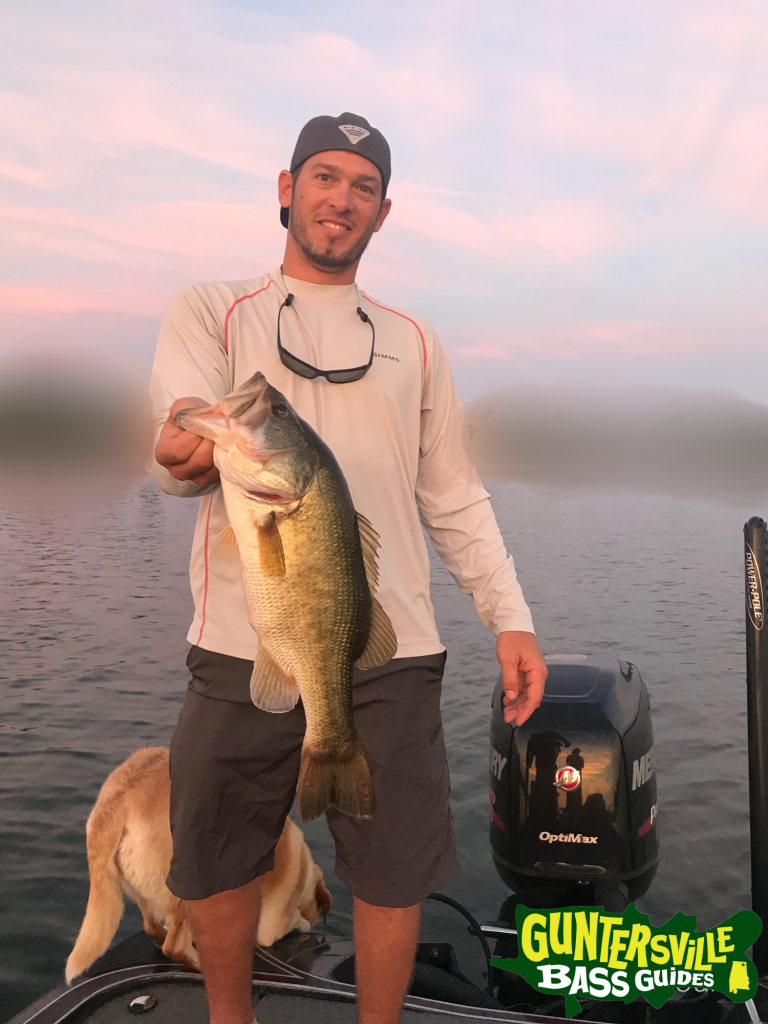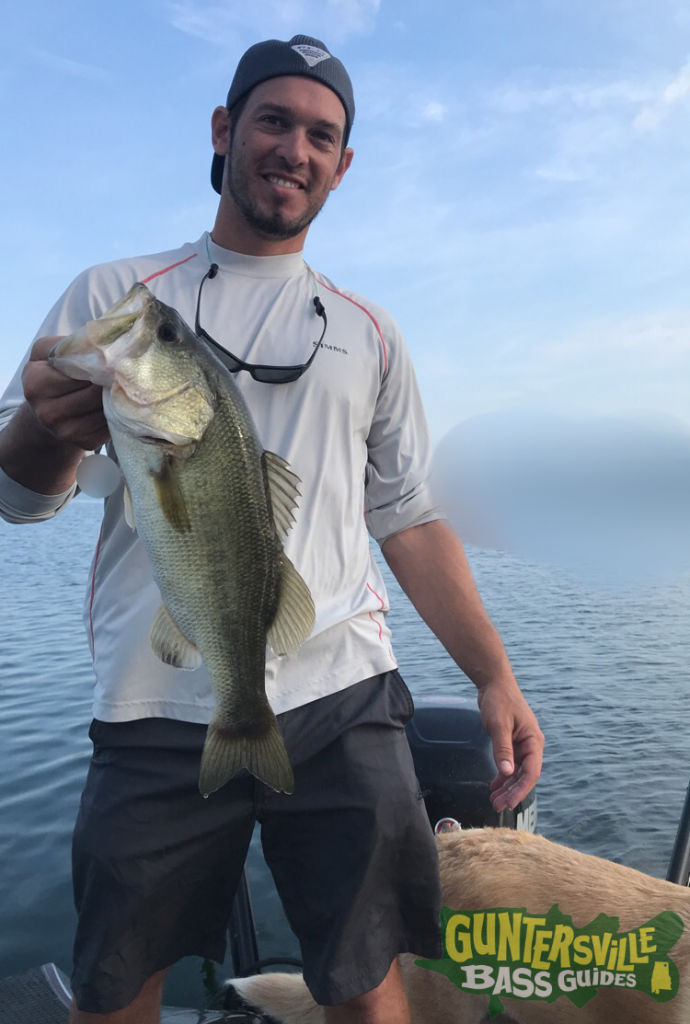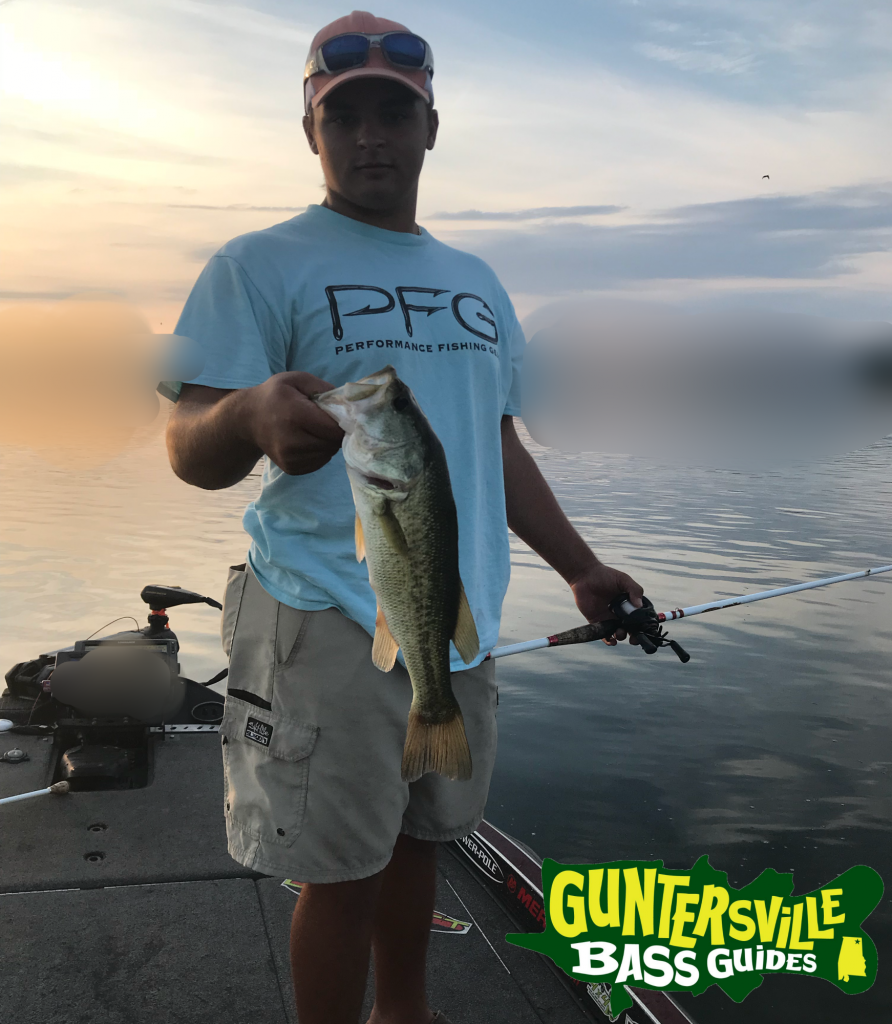 Brian had them dialed in from beginning to end of the day.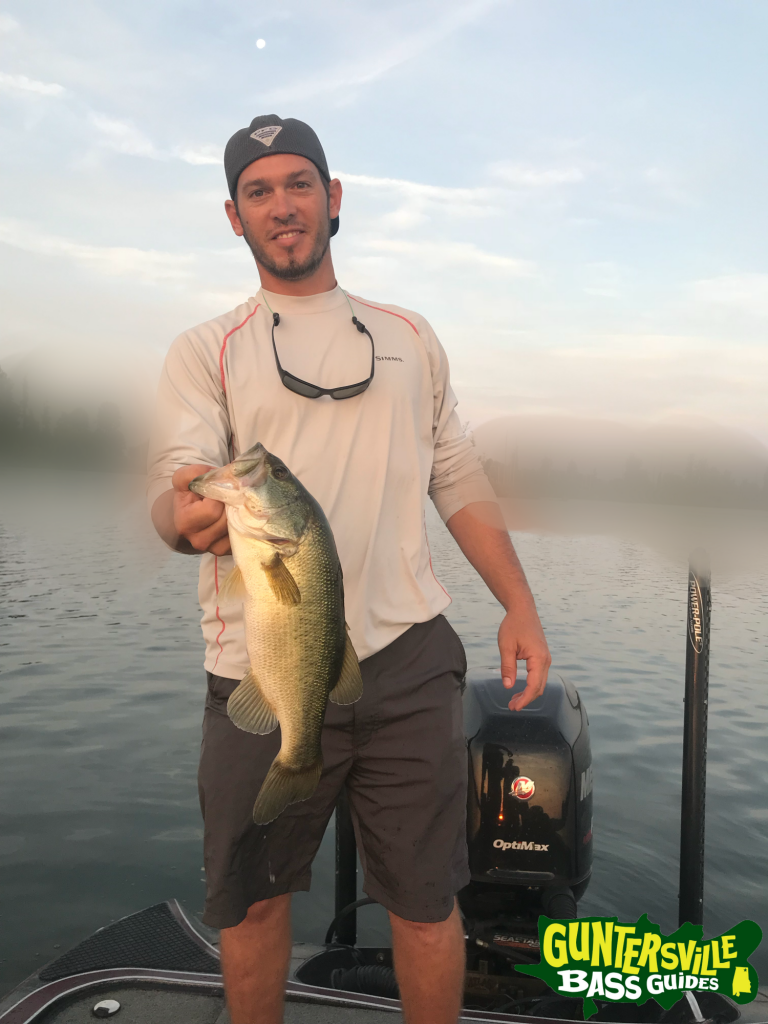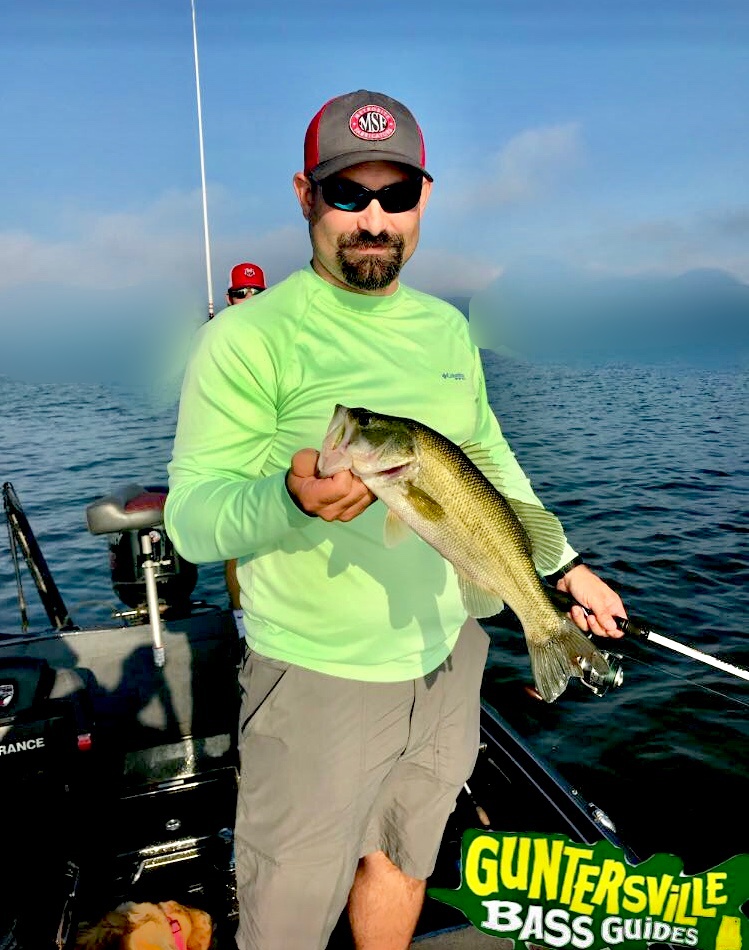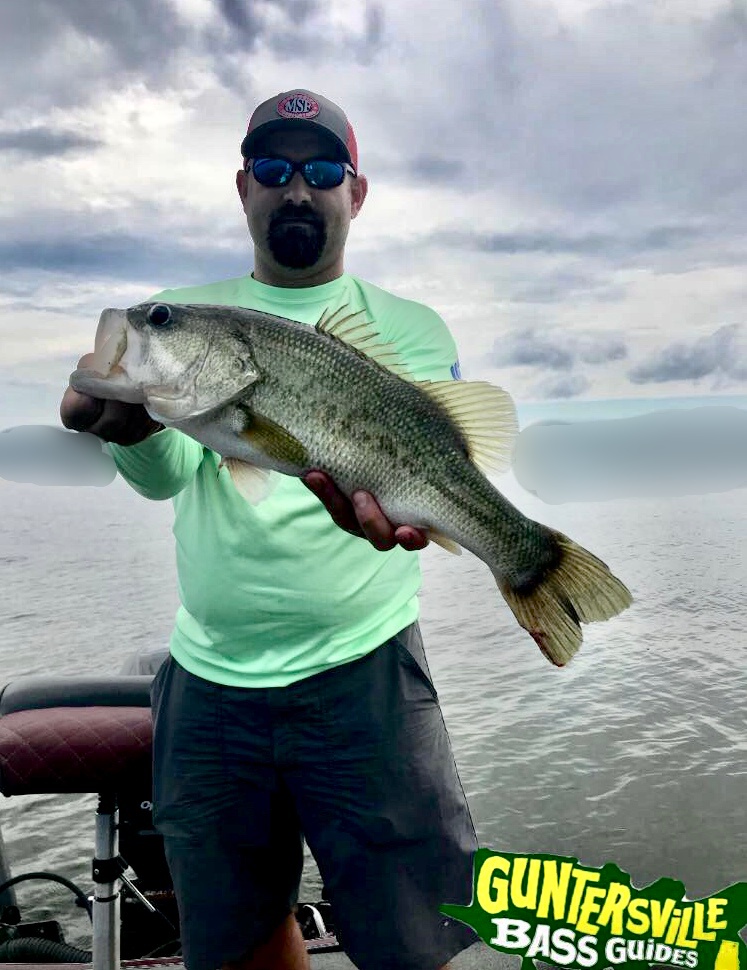 Kent with his big un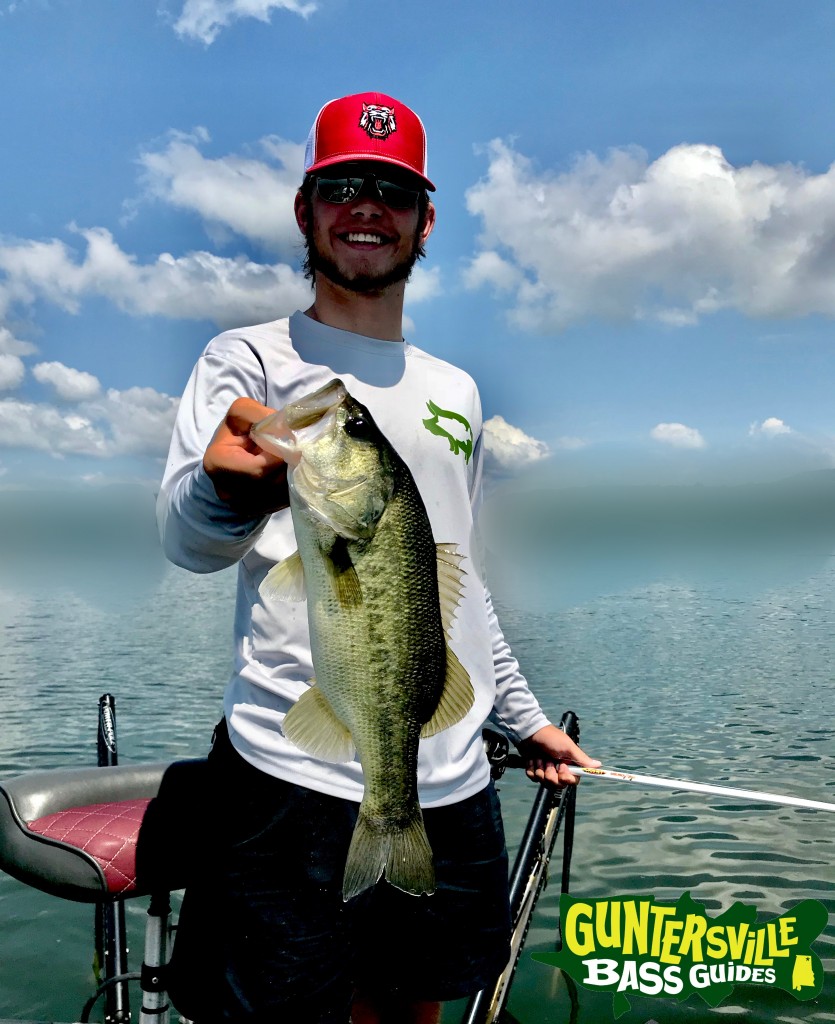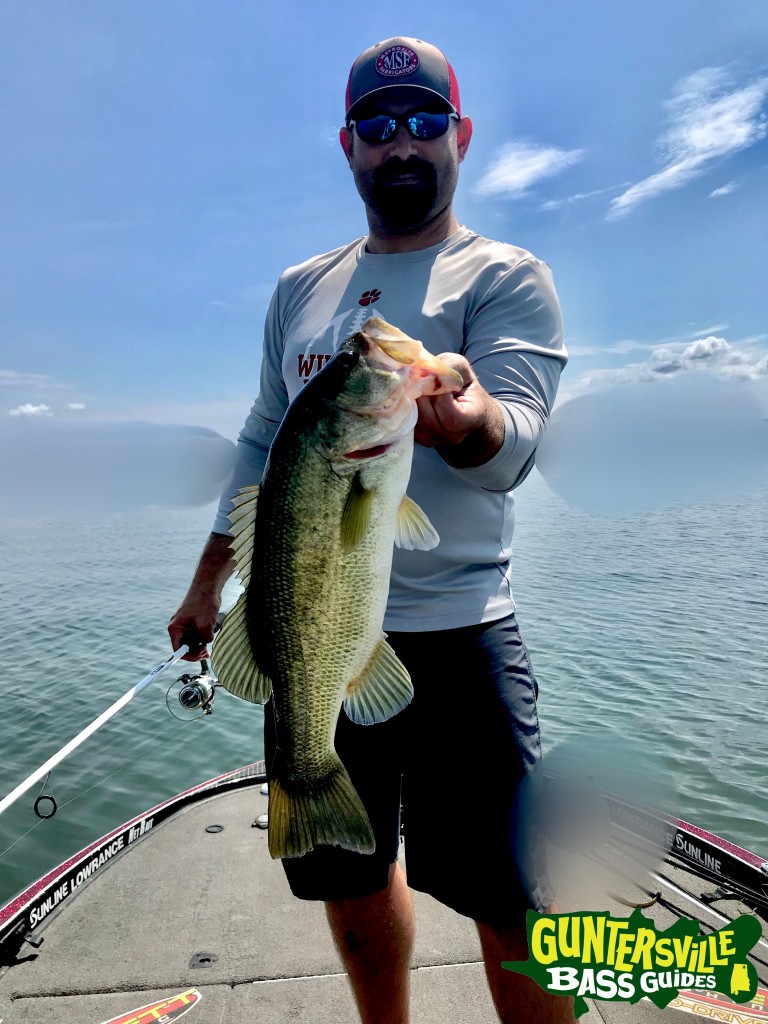 Tate with his big un..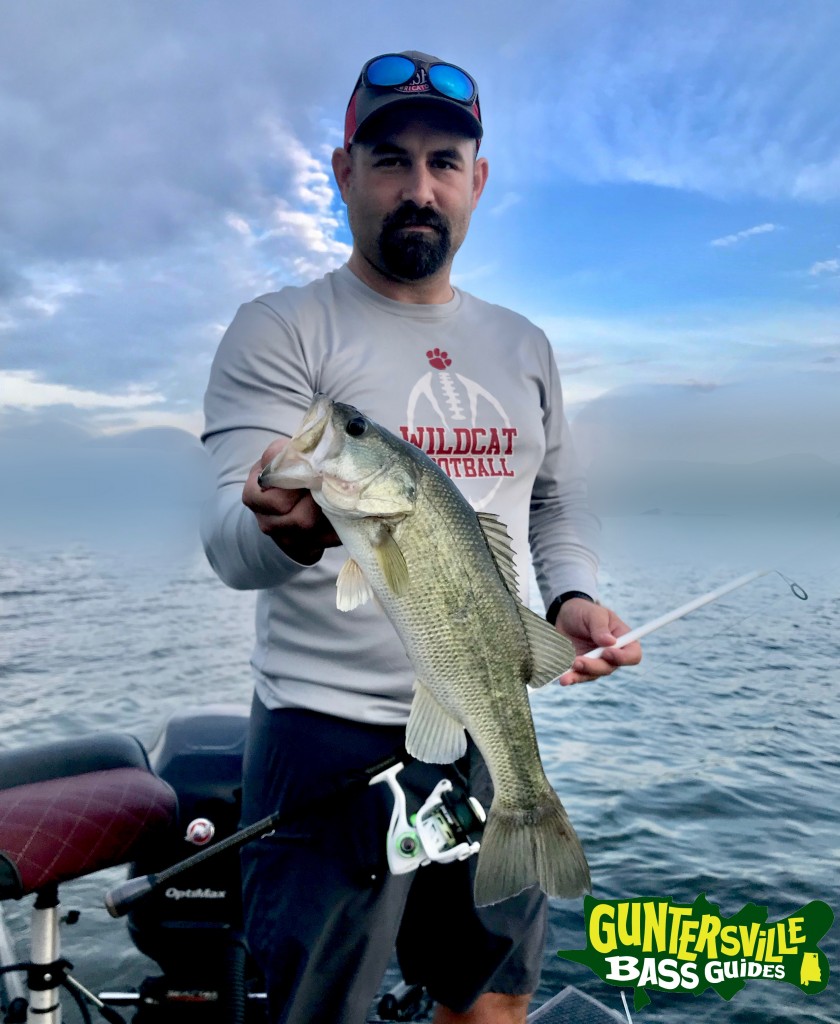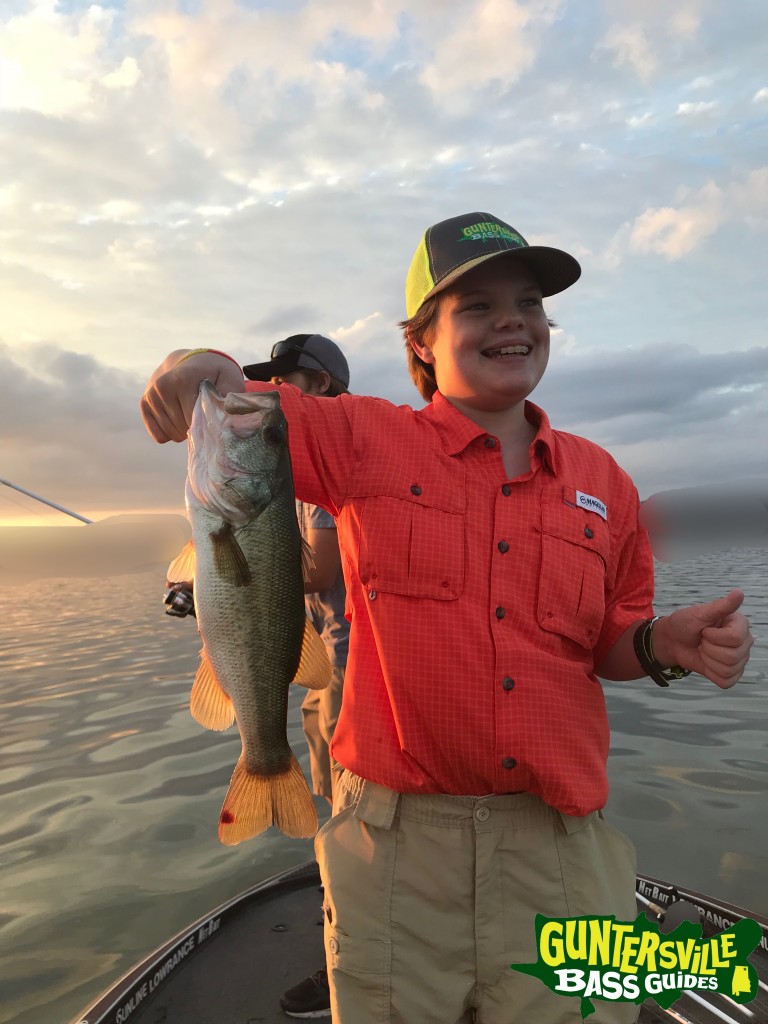 Merrit won the most caught. He was on fire..  and he learned to use a baitcaster..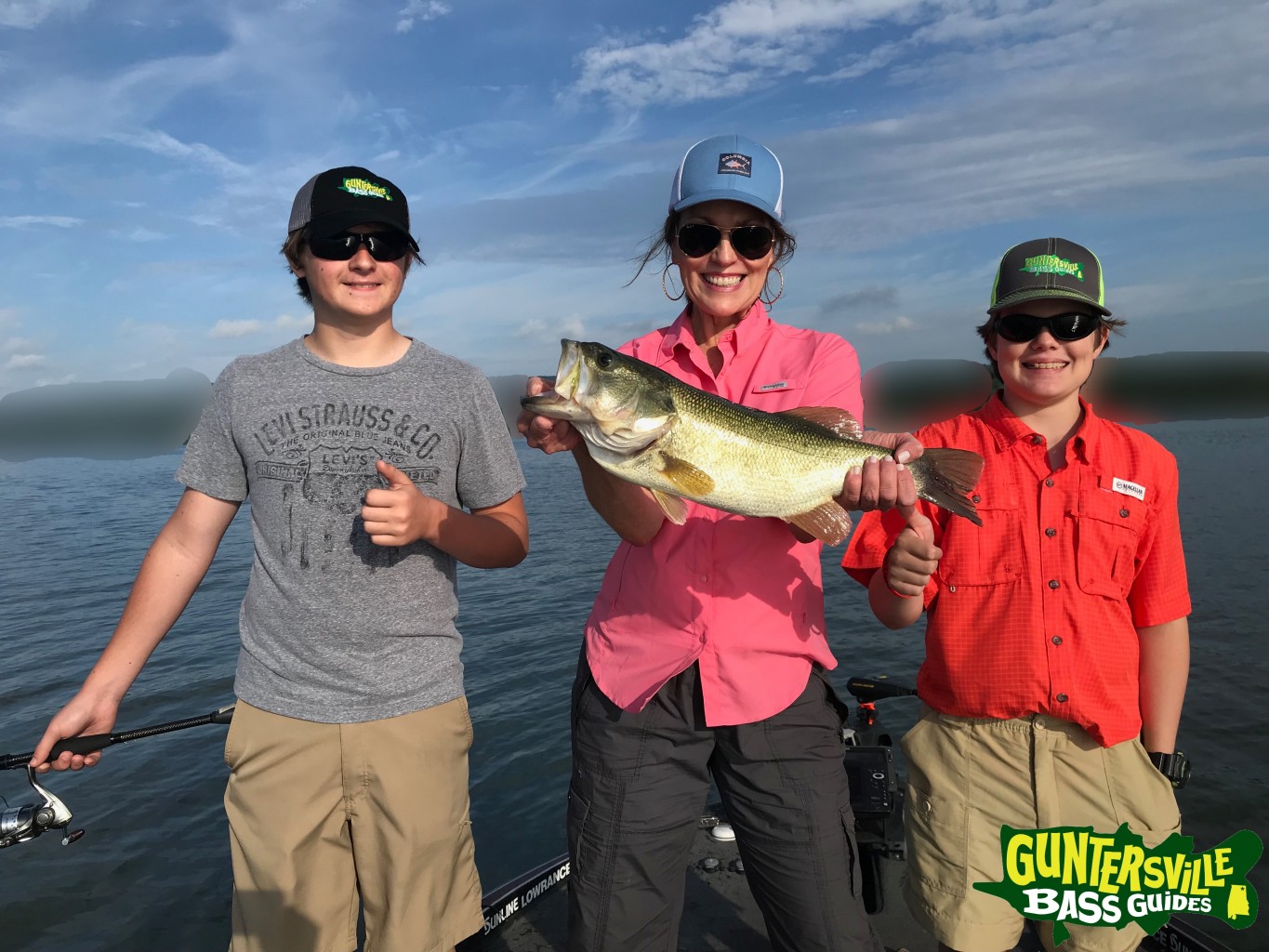 Well Mom had the big one for the two days of fishing a 4-12lbs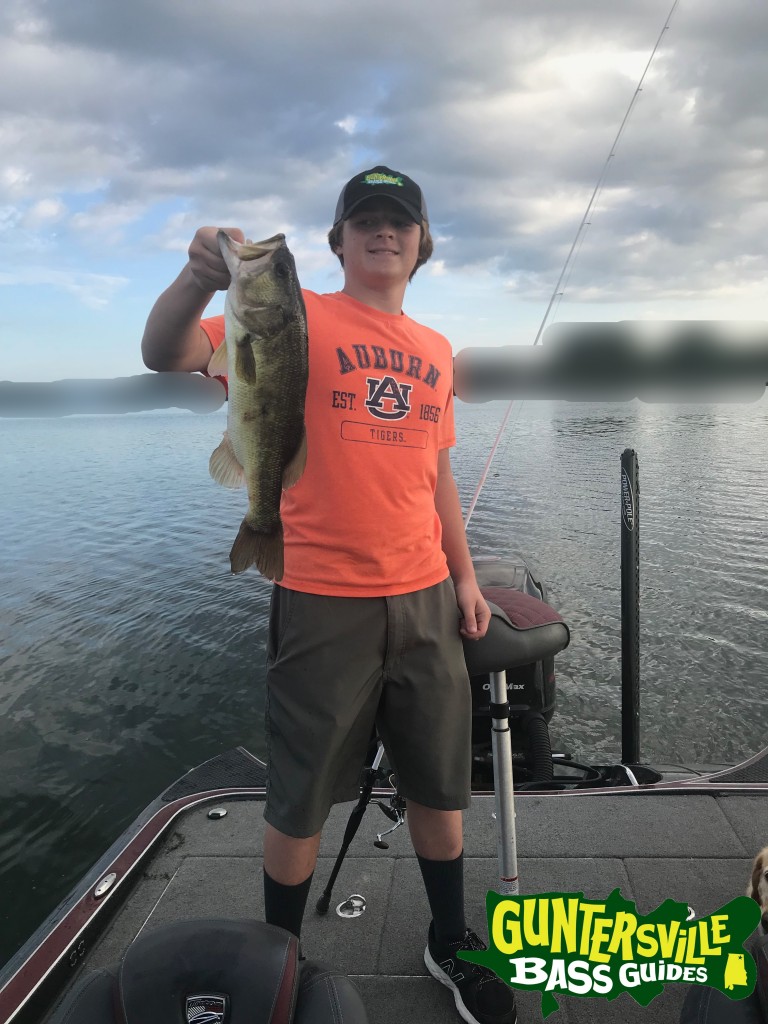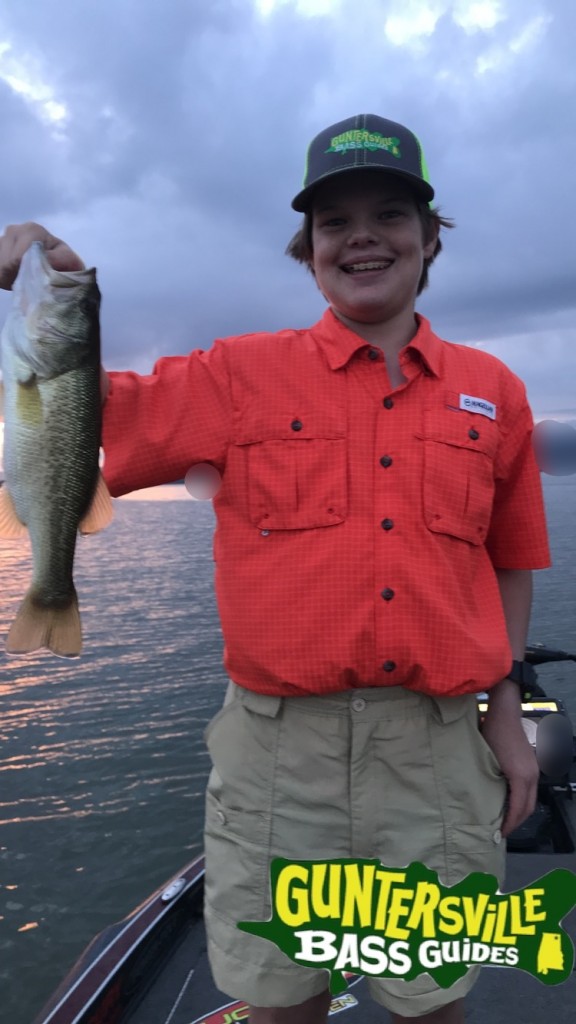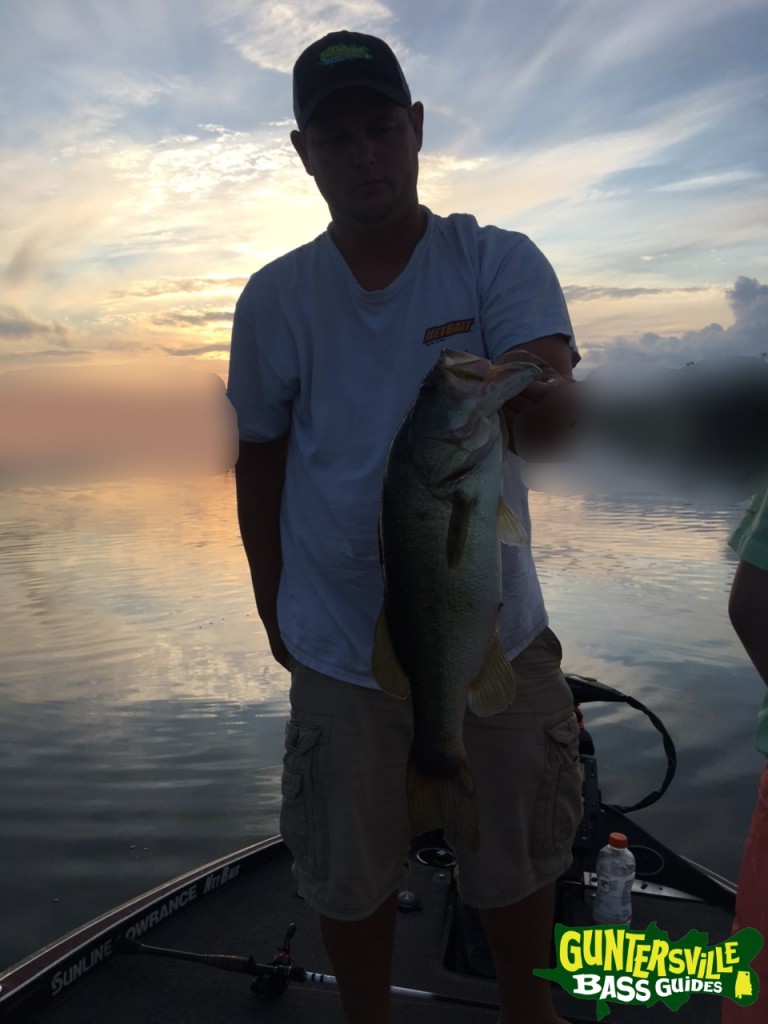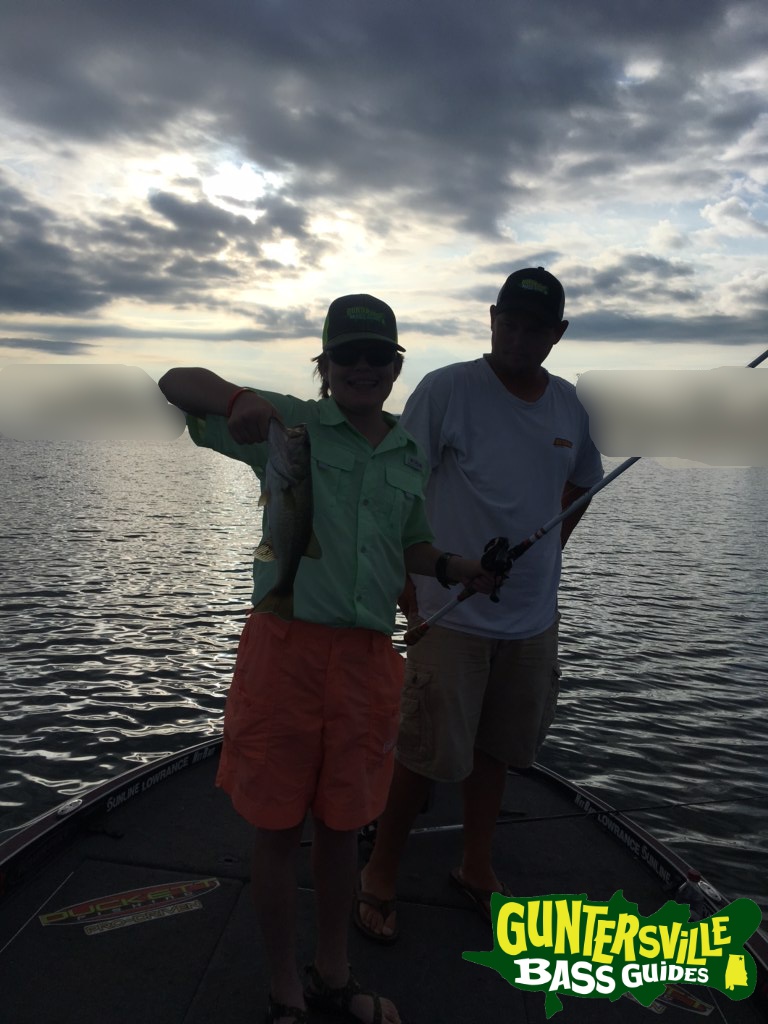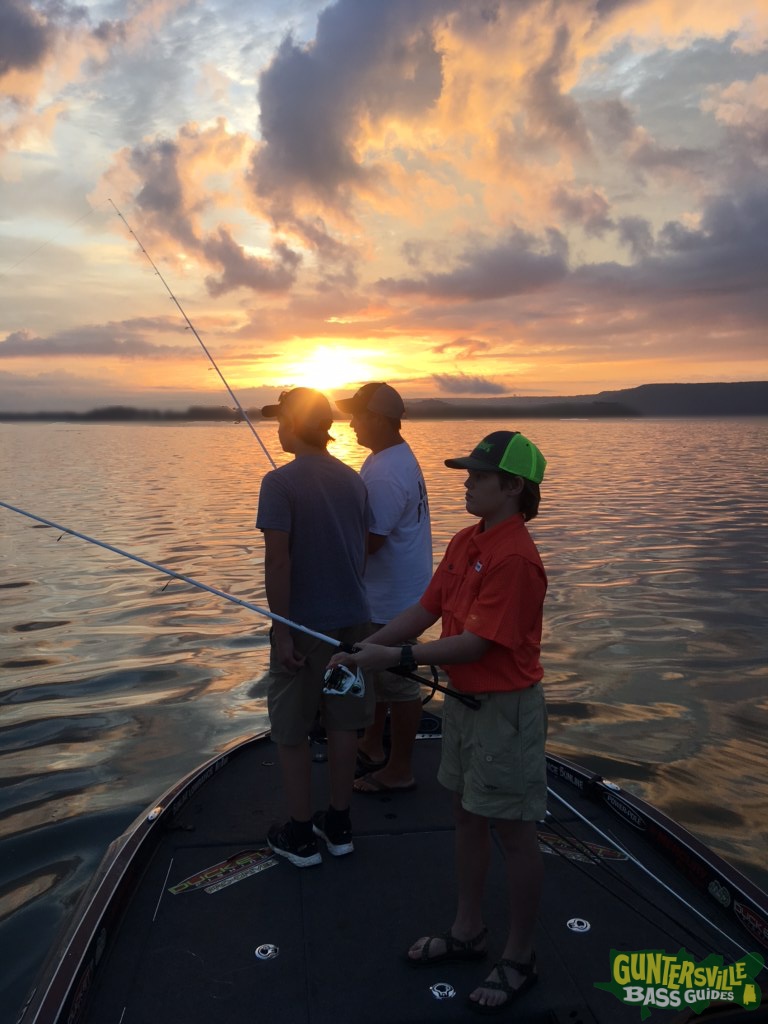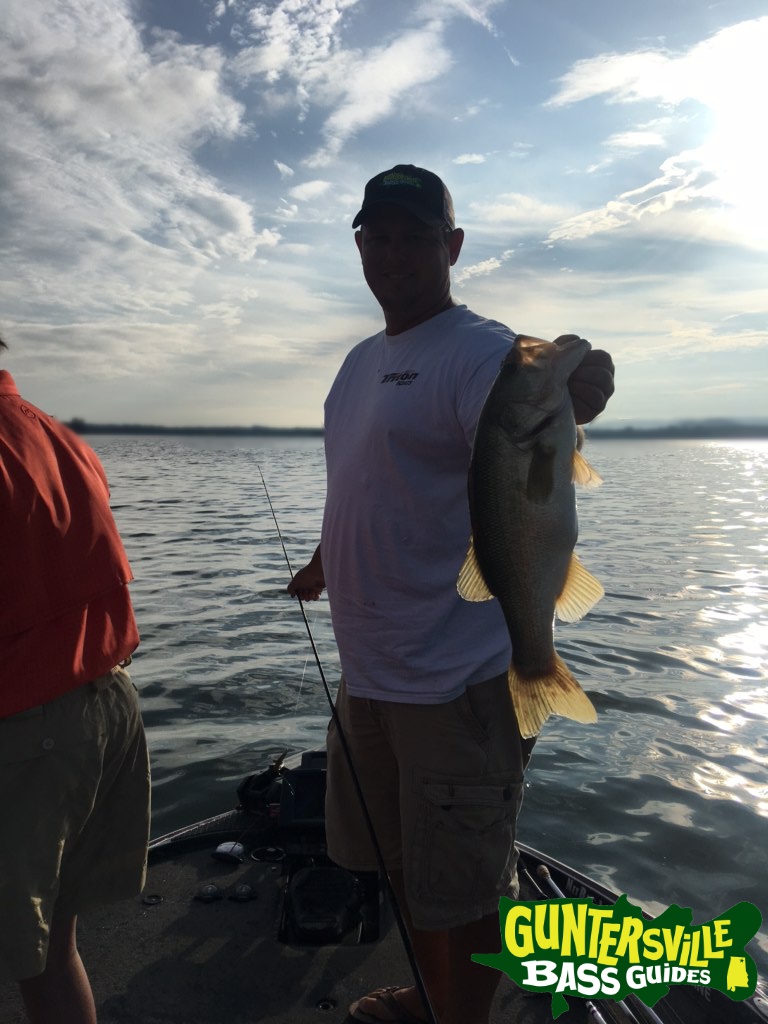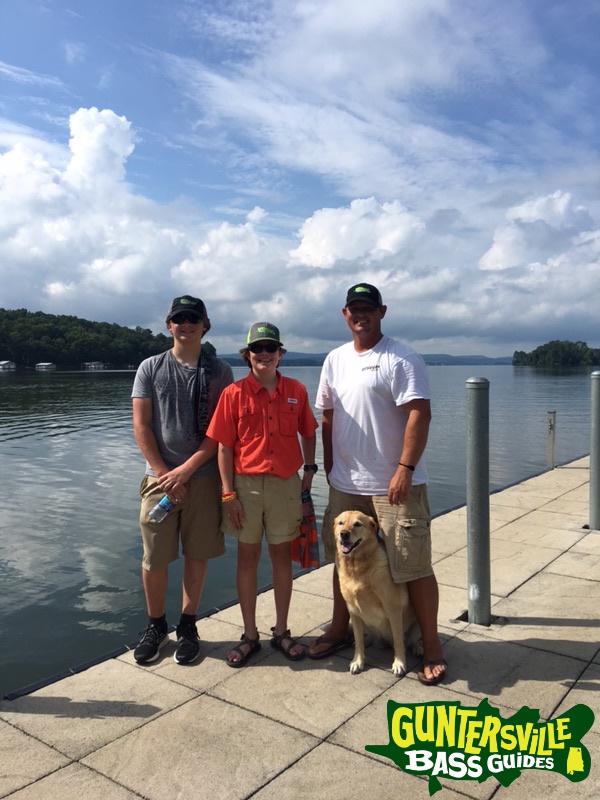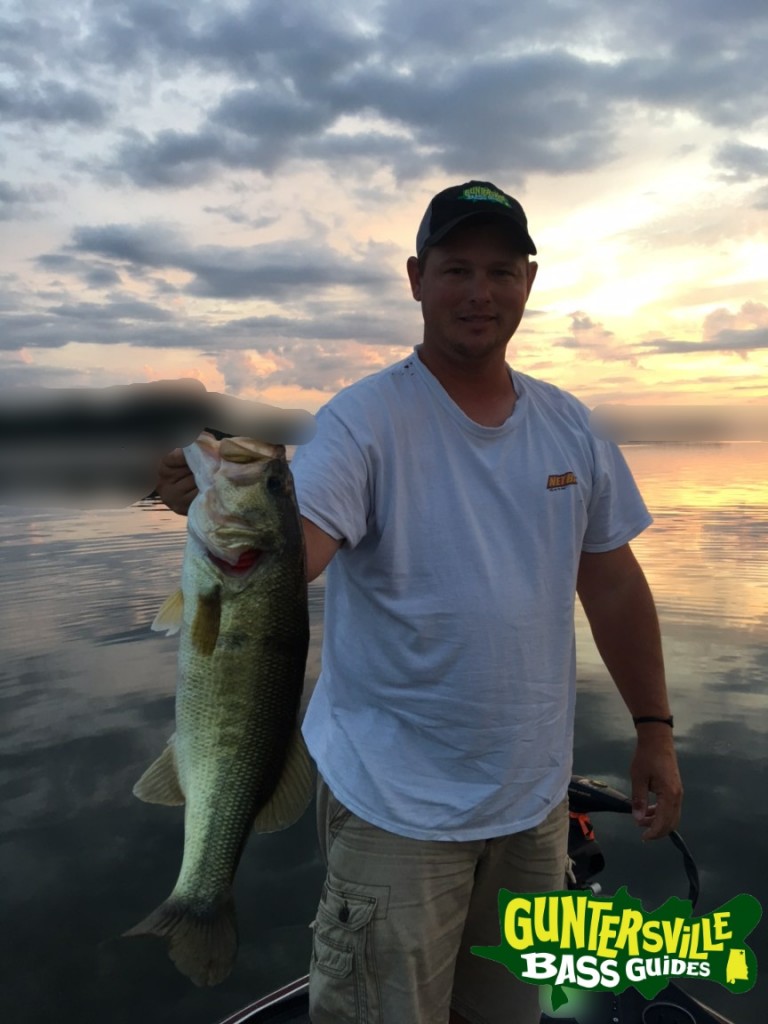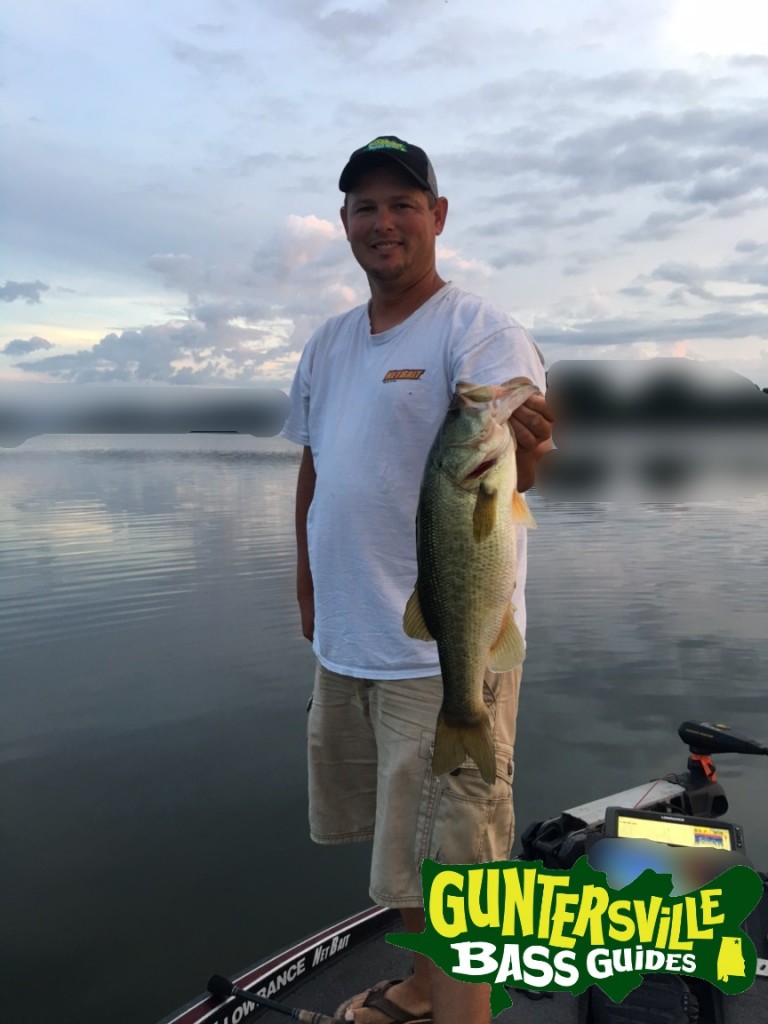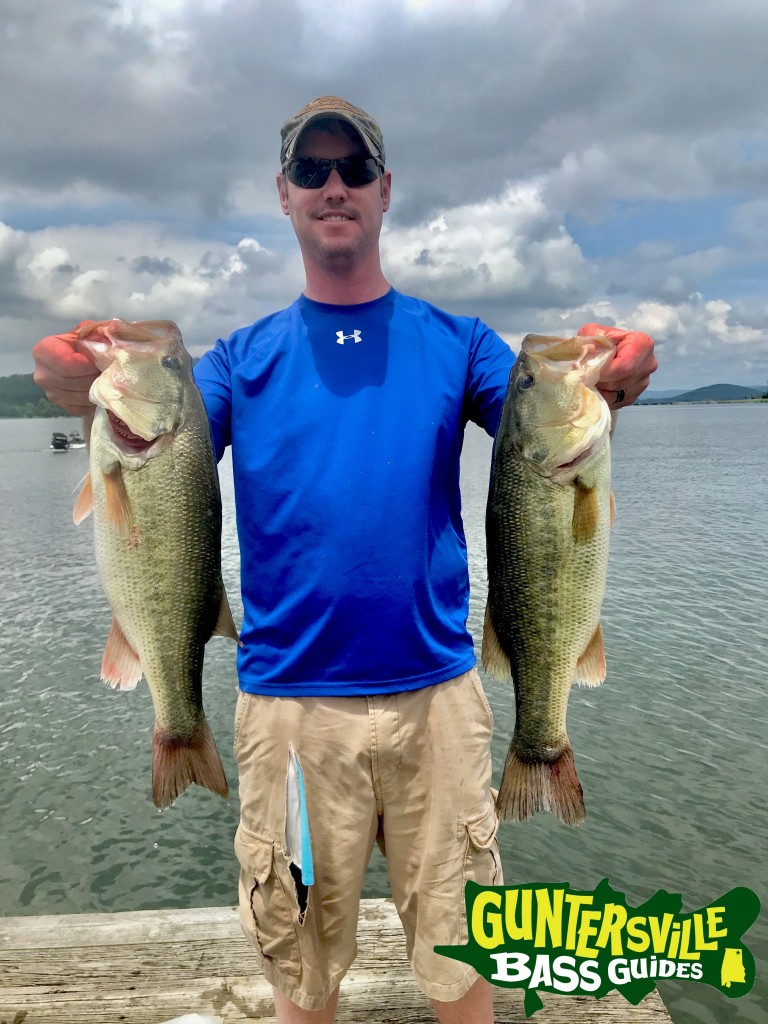 Josh Bertus .. Fished a wildcat with me and all we could catch was 4 lbers… took 6th
Capt. Jim
www.guntersvillebassguides.com