Lake Guntersville has had her share of unstable weather. With the Largemouth Bass spawning or attempting to spawn and throw in the lake rising and falling it sent the bigger bass to spawn in a little deeper water, which made them hard to find and catch. Not going to tell you we caught them every day, but we did have some really good days and some ok days its been a tough go around this spawn.
Things have been looking good here in the last 5 days numbers have jumped up and the size has too. The shad spawn has been happening for about 3 weeks now, with most of the bass spawning or moving up to spawn the shad spawn has been spotty but I am pretty sure it will be wide open real soon.
water temp is around 72 and the water is clearing up some from all the wind we've been having..
4×4 Swim Jigs in the morning and NetBait Lizards rest of the day in Watermelon had been doing the trick.
4-6 feet of water has been best.
I have some pics since the last report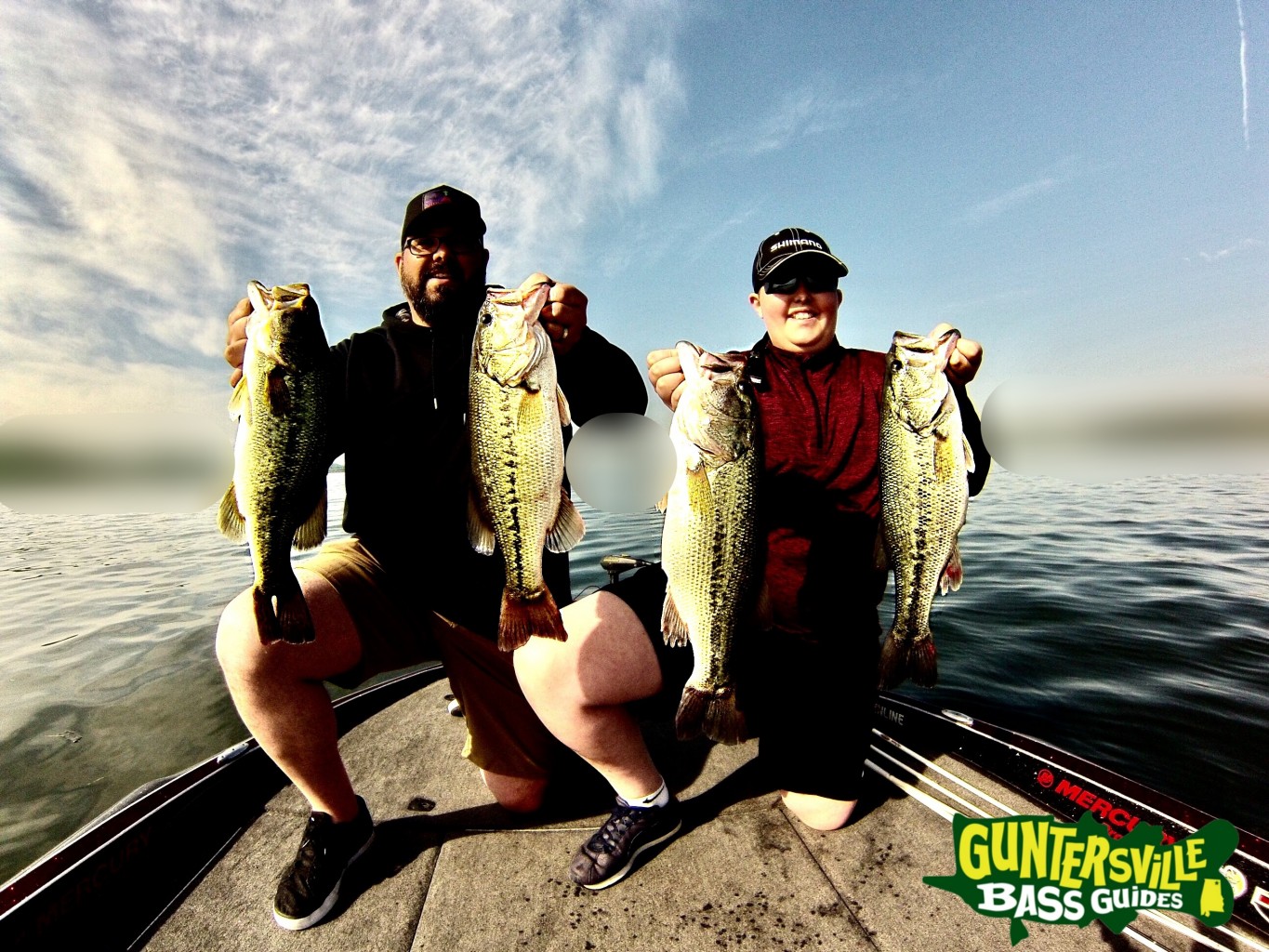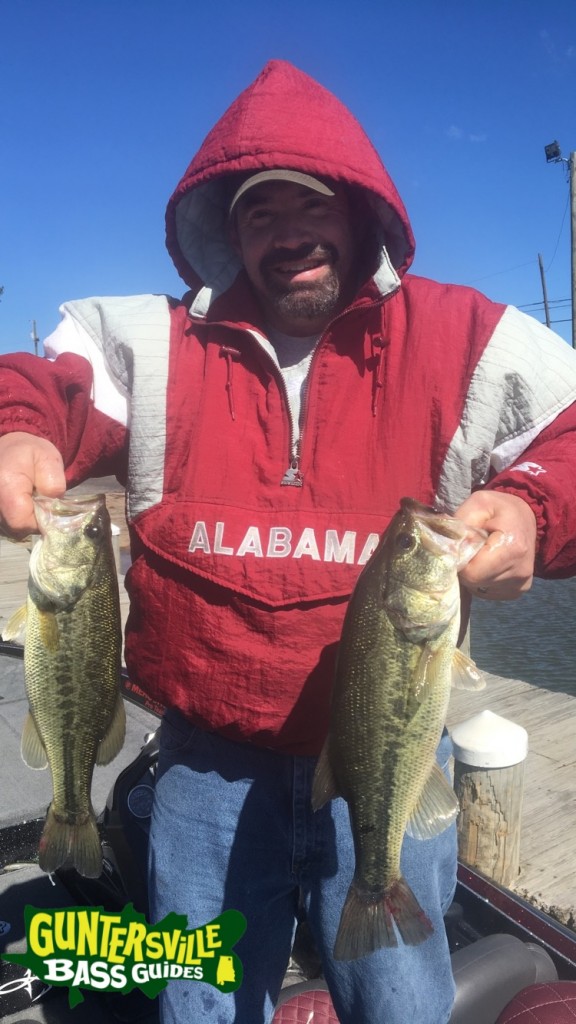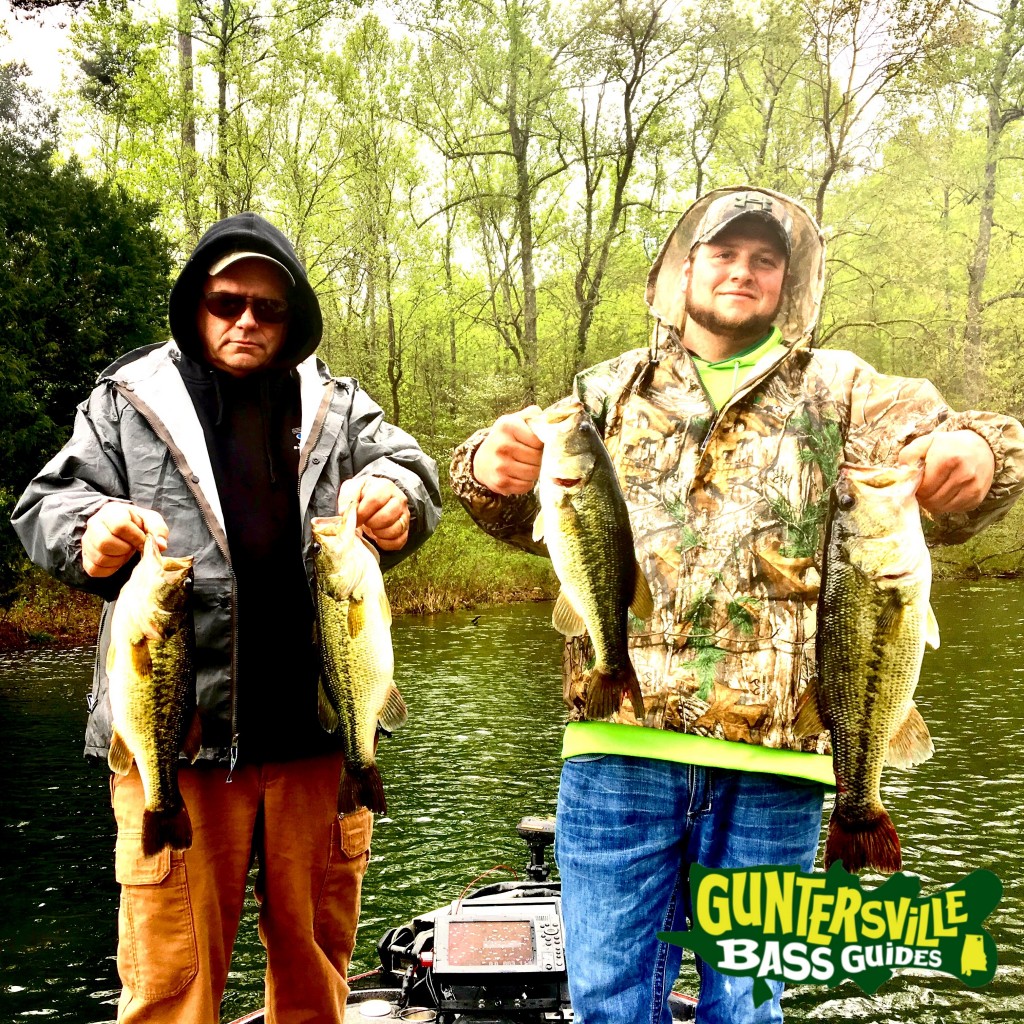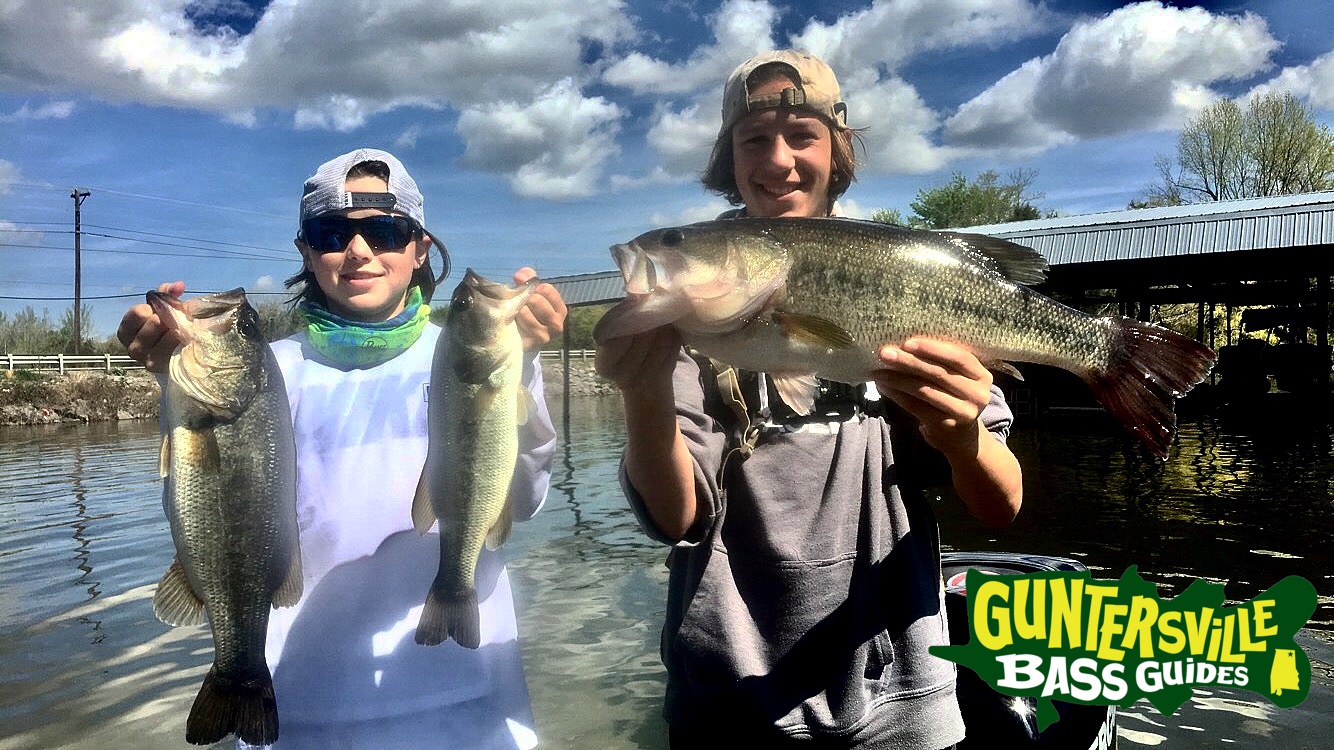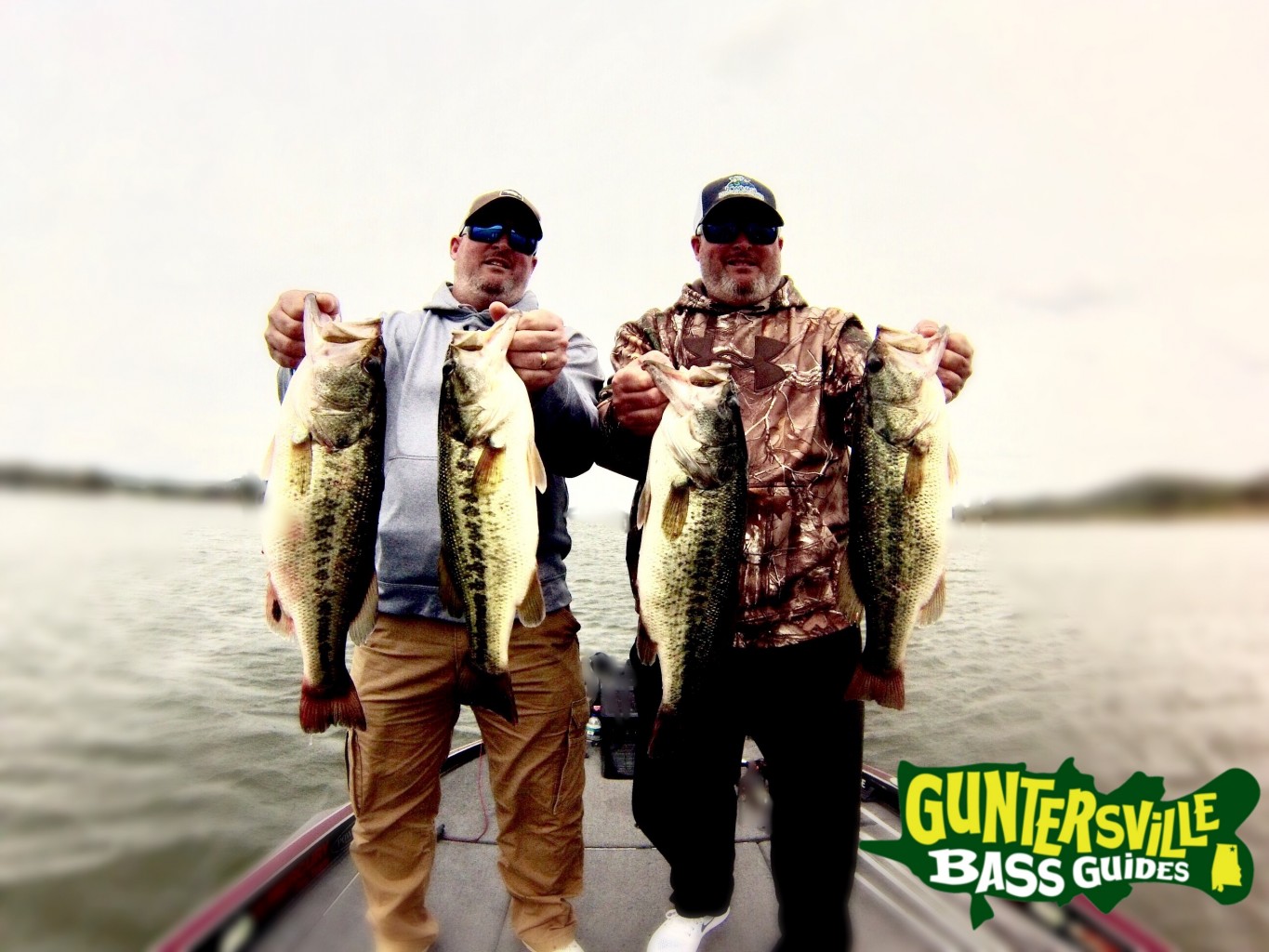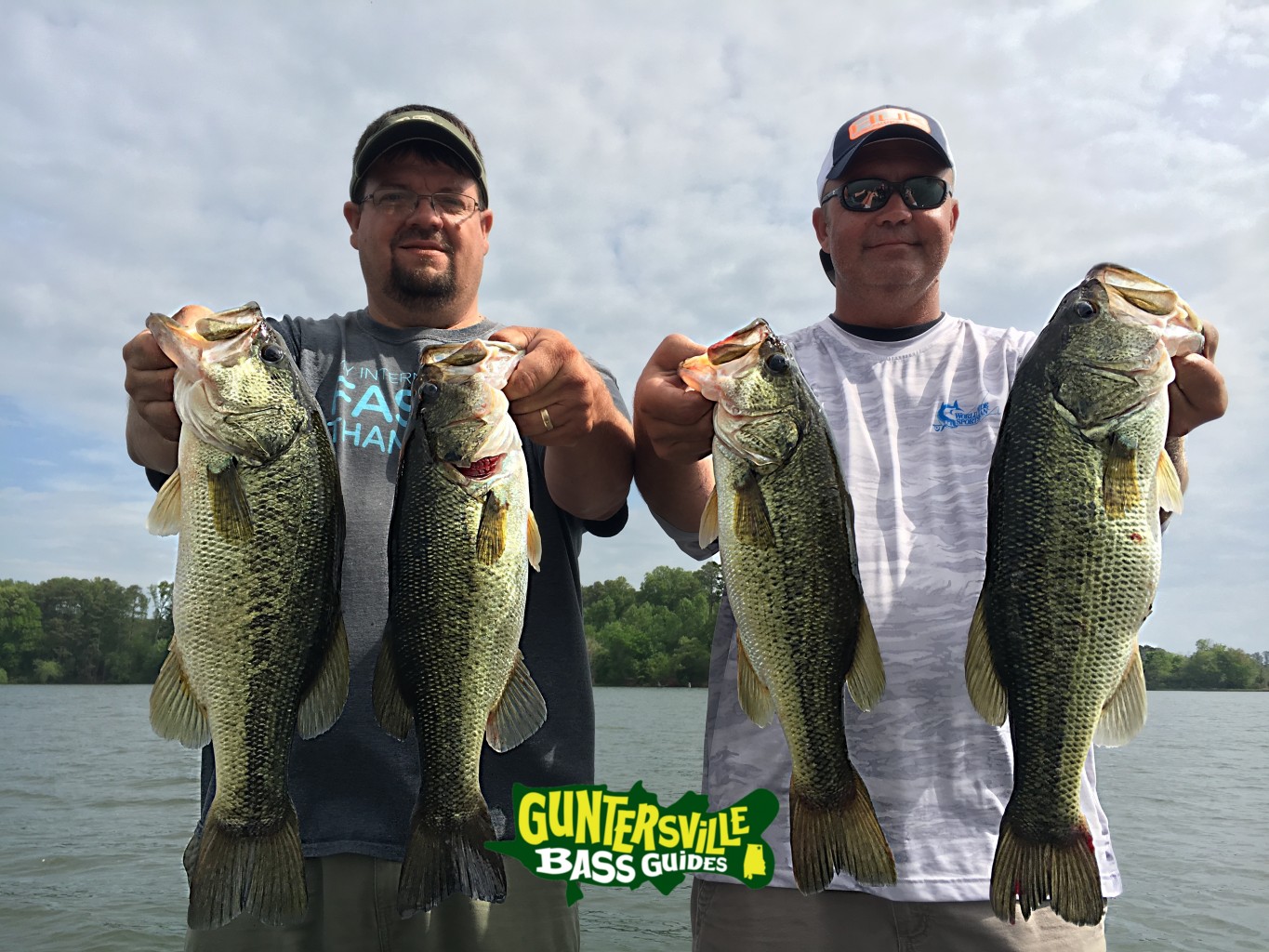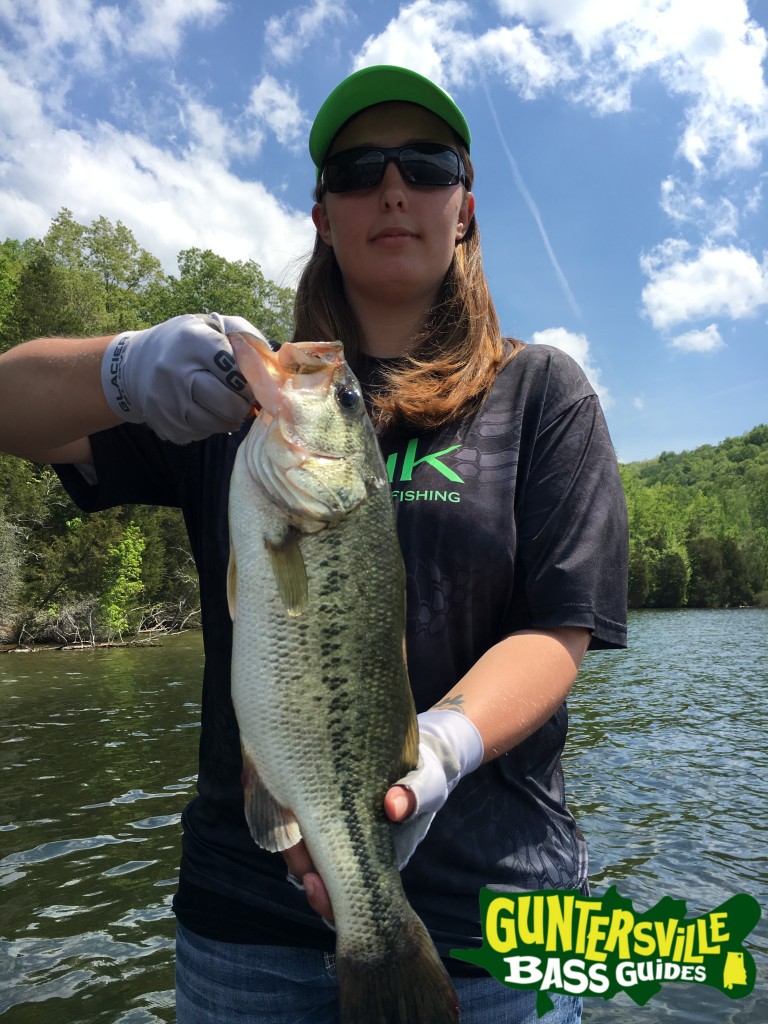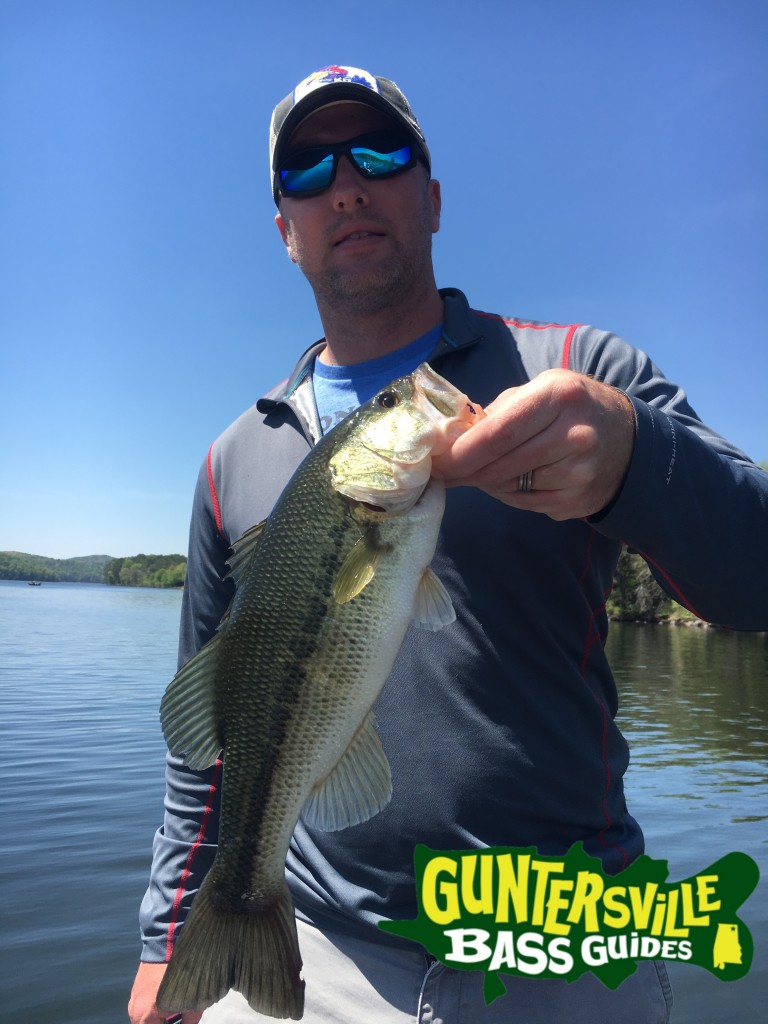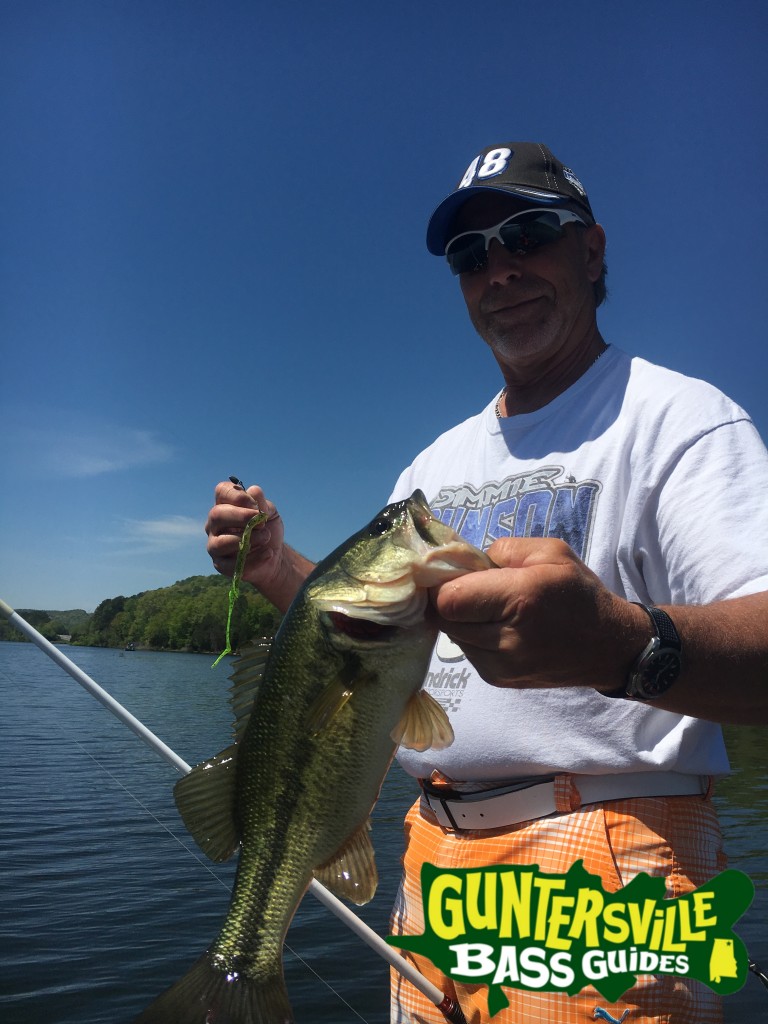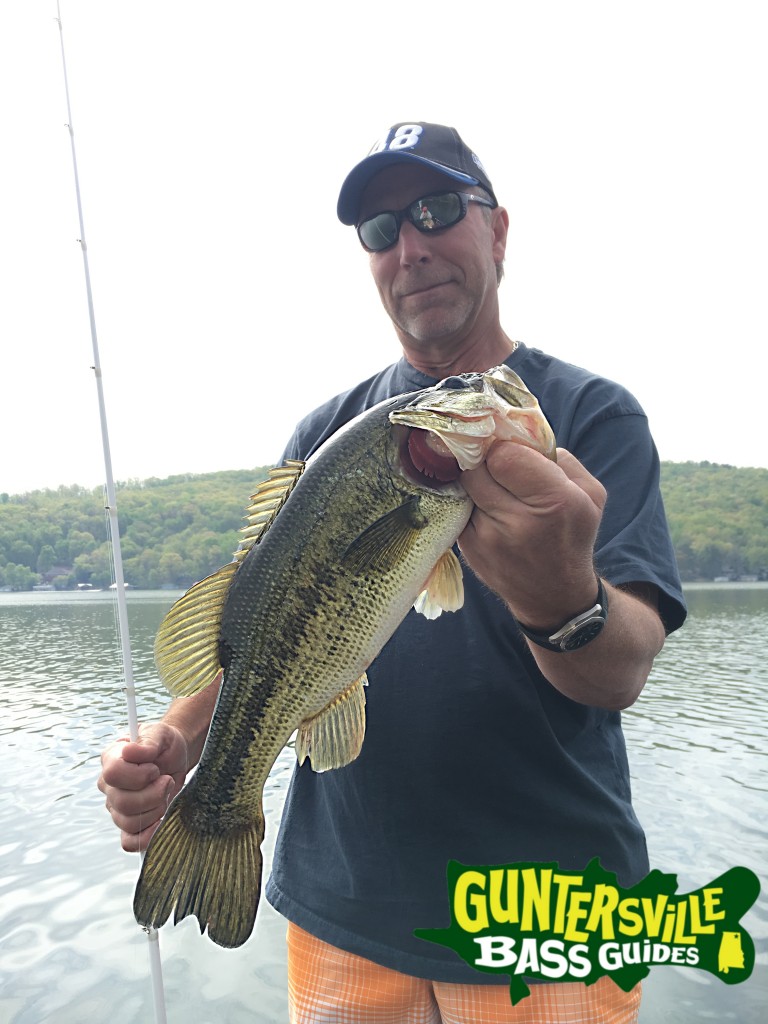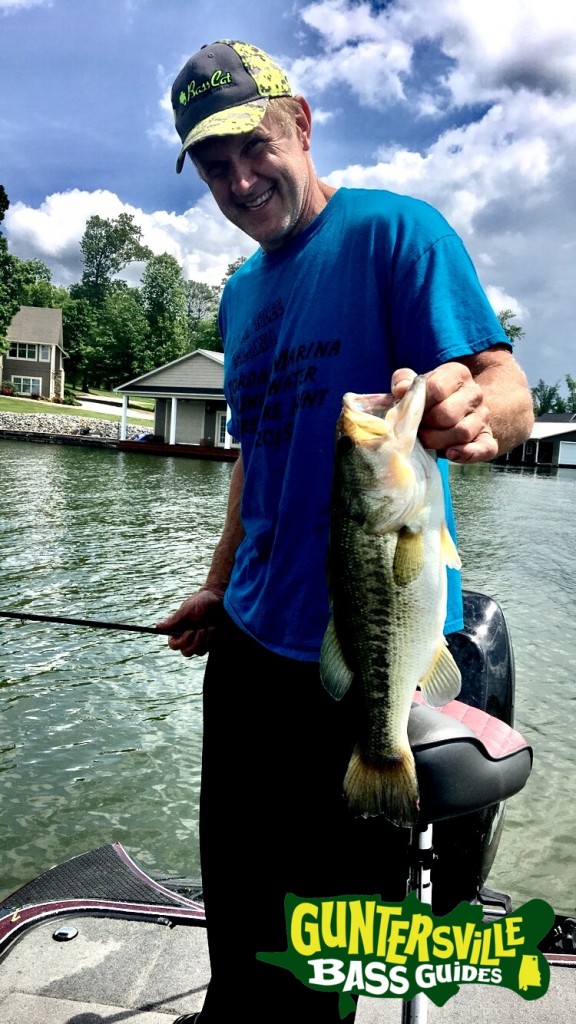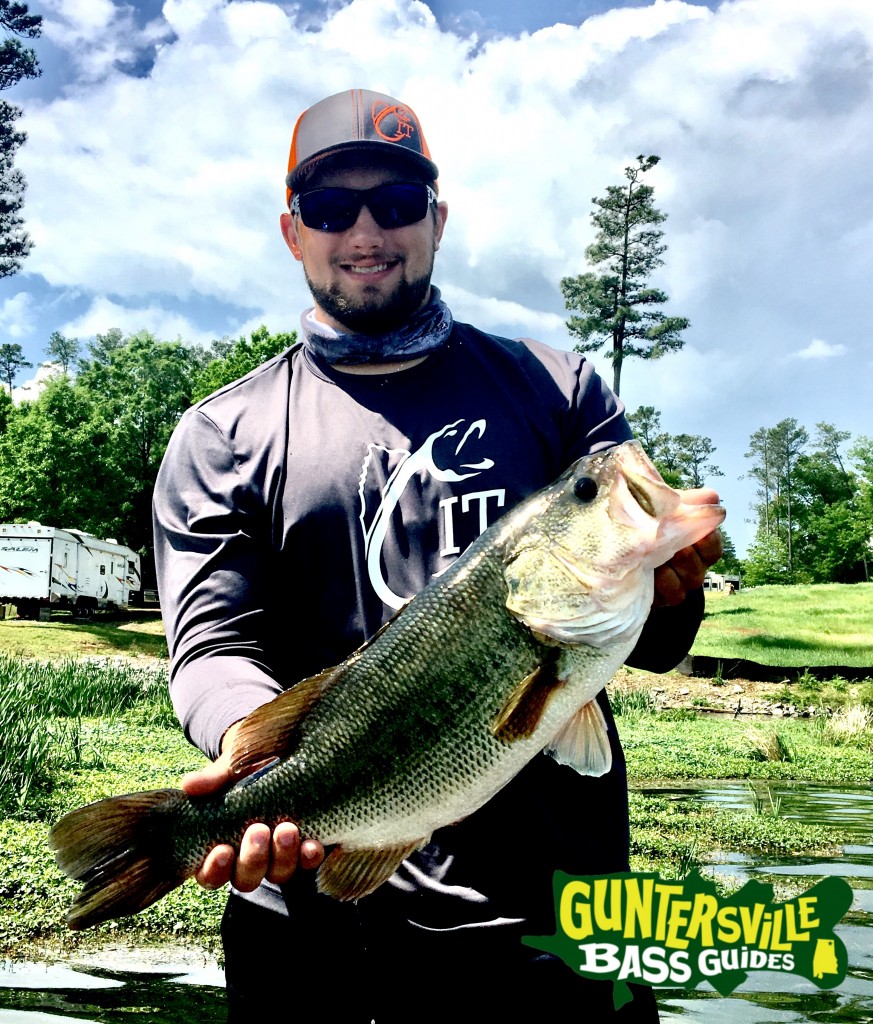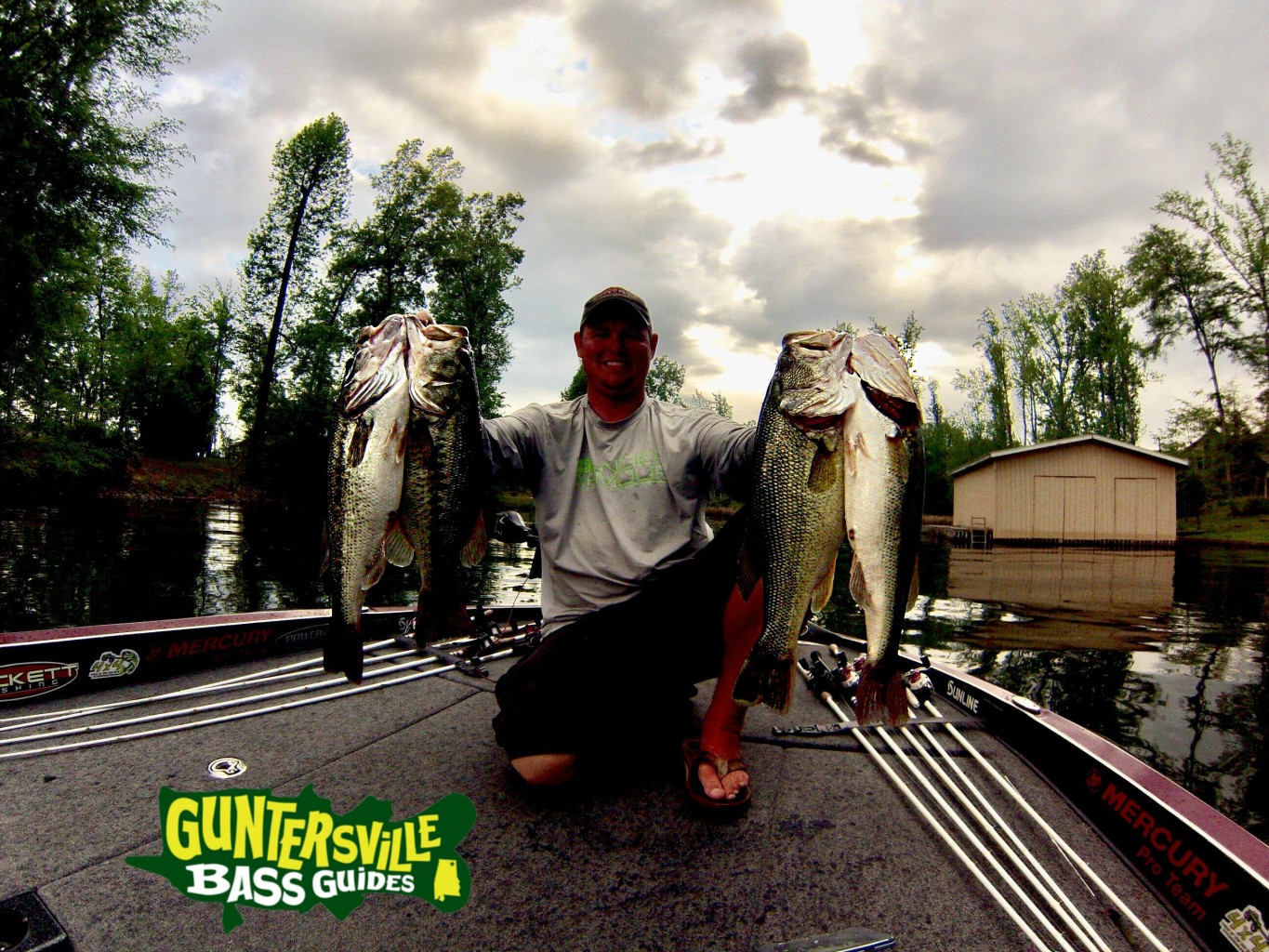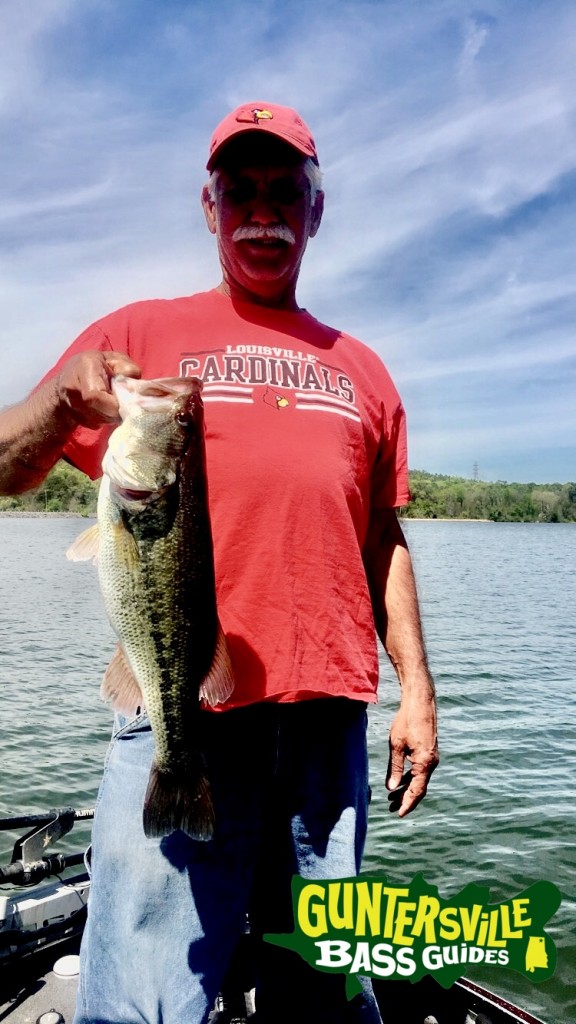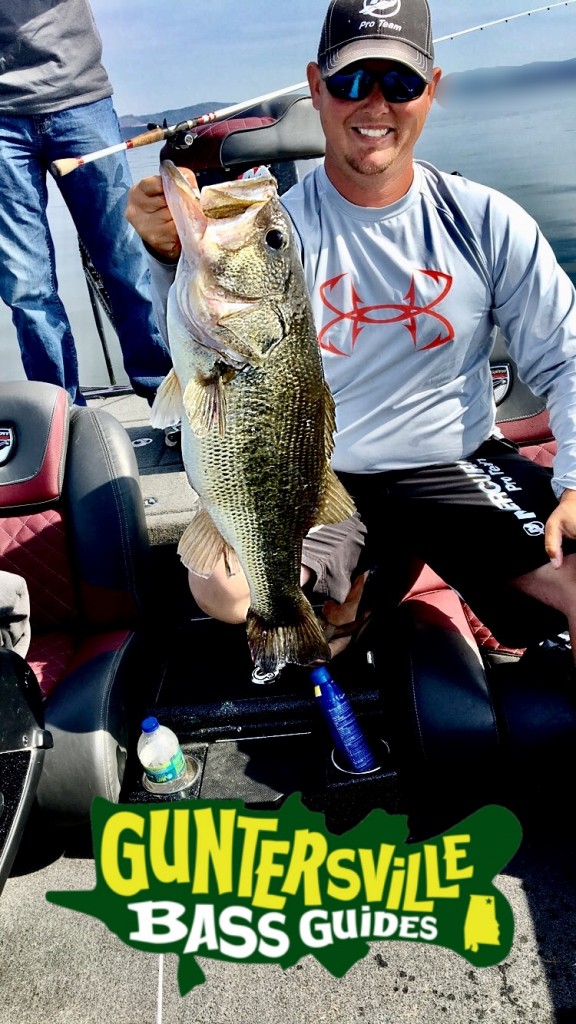 Post Spawn Fishing will be here fast and the ledge bite will get good. We have days open to take you fishing get your trip booked and enjoy some fun fishing. Come see why we use Lowrance HDS Units.
Capt. Jim
www.guntersvillebassguides.com
256-698-6593