The nights are starting to cool down just a little! That's a good sign of fall is around to corner ( we hope)  but until then the bass fishing is keeping us on our toes.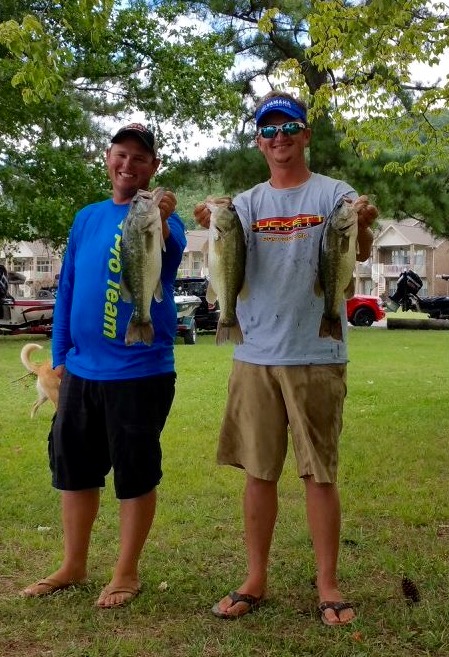 Myles and I won and got Big Bass in the open out of HoneyComb!
We've managed to get bites when it seemed like the bass have  shut down for the day.
Wish I could tell you we have them pegged well we do for that day maybe the next but then they move or change what they want to eat. So we have been fishing normal places and then some off the wall places and sometimes they both work.
Heres what we have seen:
A NetBait T Mac on a 4×4 LedgeHammer shakeyhead out deep 14-18 feet ( heads up they are getting harder to find)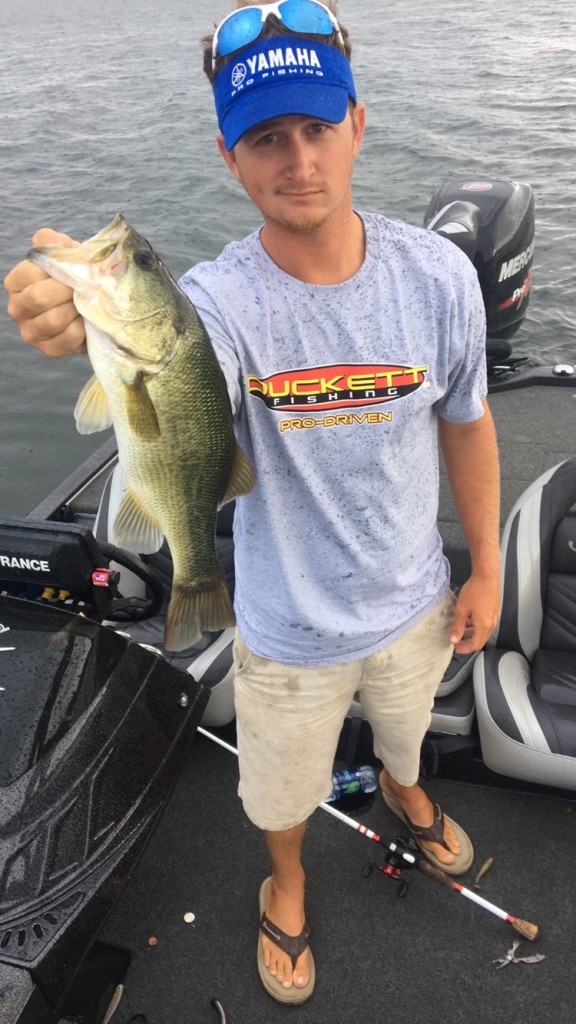 4×4 swim jig with a NetBait Big Spanky as the trailer ( white) in the grass in 6-8 ft of water
NetBait C Mac Texas rigged with a 3/8 oz Picasso Tungsten (green pumpkin )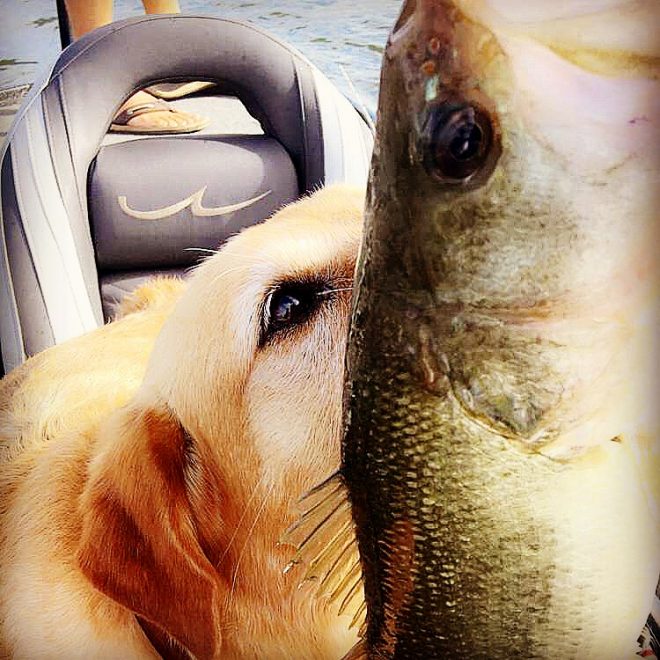 Walking Topwater bait when they come up busting bait!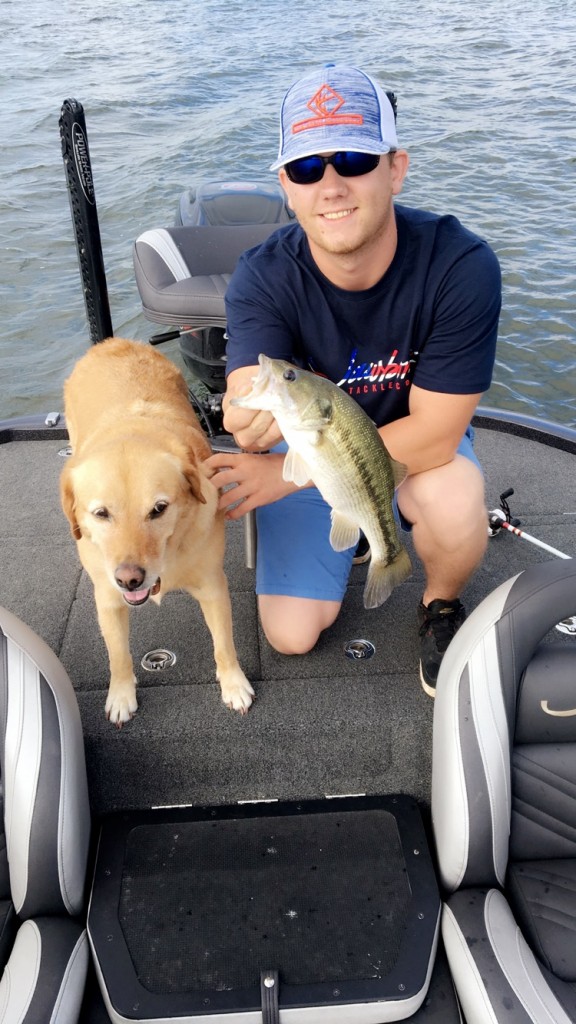 Hollow Body Frogs yes there is a bite out there and it's not the typical but they are eating it! And it's just in time for the upcoming Snag Proof frog only tournament out of Goosepond! We are taking tournament bookings for this event.
Give us a call to book your bass fishing trip on Lake Guntersville! 256-698-6593
Capt. Jim
256-698-6593