---
The Big G and the Dog days of summer!
We have been fishing everyday, and have been as far up as Mud creek and as far down as the dam itself. And the fishing is the same all over the lake . Good news our bass had a great spawn this year, I've personally have witness numours times a pack of 4-6 inch largemouth bass fallowing our lures back to the boat one time we counted 12 chasing the lure in.. This is a 1st for me to see this here on Guntersville . Wanted to share that with everyone.
One thing I discovered this week is a frog bite and it's not all over but it's starting and it tends to make it difficult for me to sleep at night but we've had fun week mixing in the frog on the right places.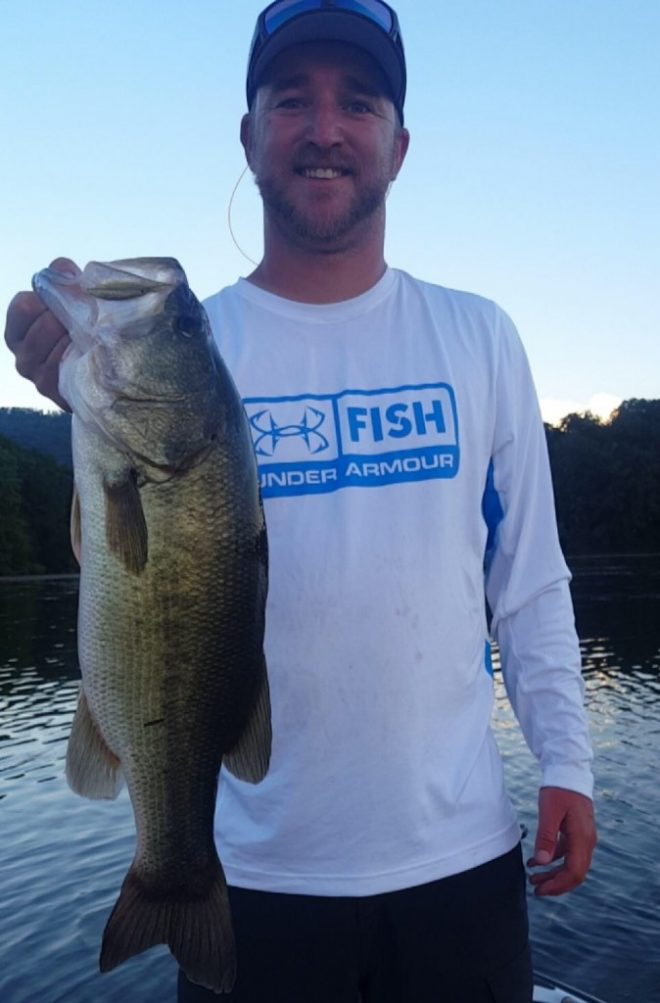 Catching numbers isn't as easy as it was a month ago but it's doable and to get the big girls you really need to work at it and know what they are holding on. We have found a handful of areas that have some studs living there.
We caught fishing pretty much every area we have checked and some are nice ones and some are just babies but one thing is for sure is if your around one it's gonna eat your lure or attempt to.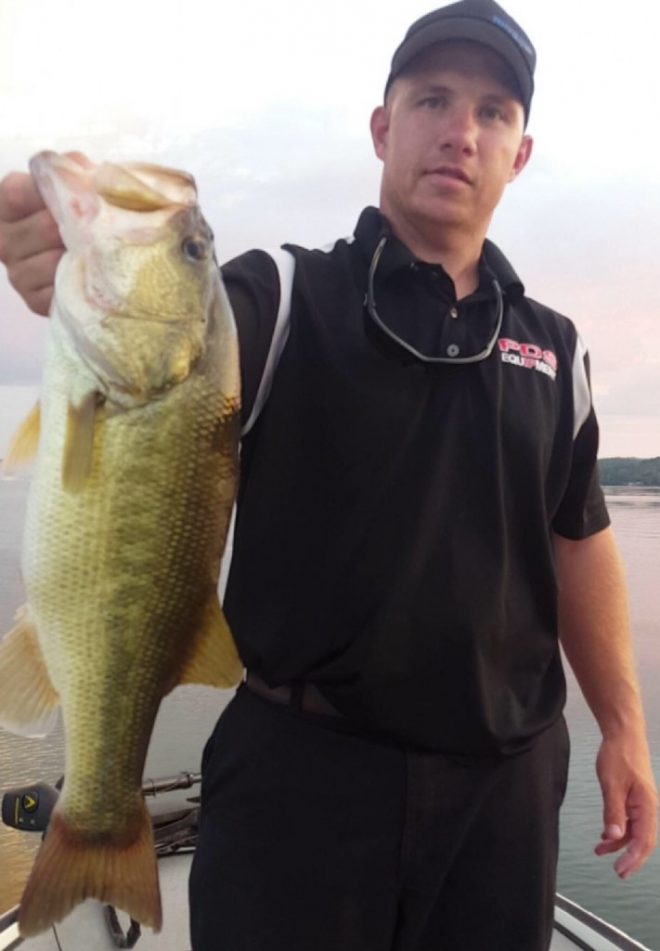 Our go to is a 4X4 Bass Jig SwimJig with a NetBait Little Spanky as the trailer.
Then when it's grind time we are peggin a Picasso 1oz Tungsten and a NetBait Paca Craw and flipping grass.
Finally A Picasso Shad Walker for around the grass and on the mats.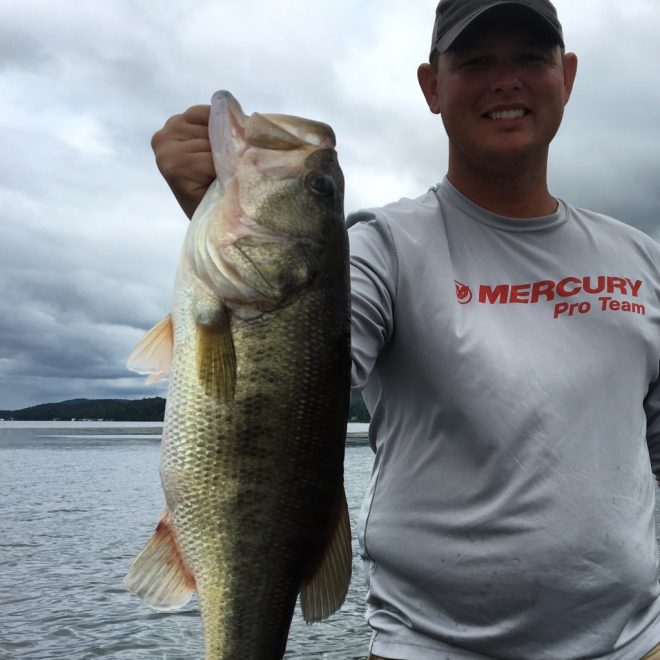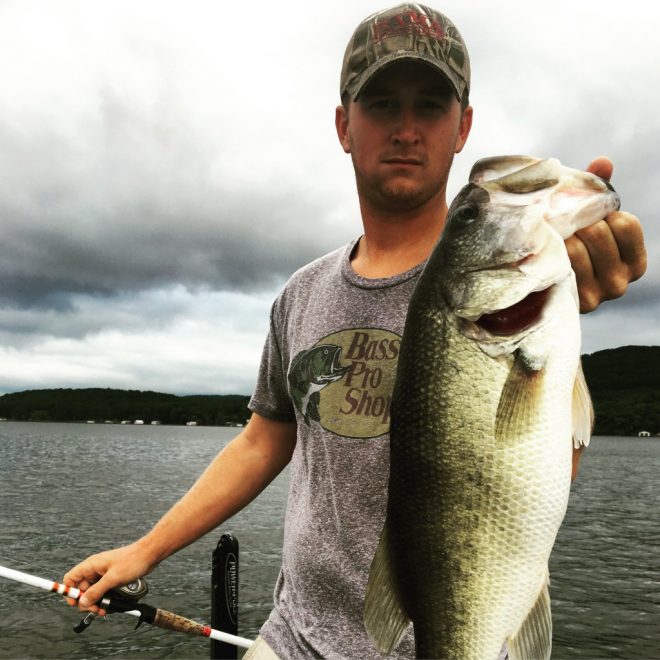 Lake Update:
Grass is starting to top out all over the lake some areas more then others.
Water temp is anywhere from 88 to 92 degrees  and water clarity is mixed some areas are clear and others are dingy.
Flosting grass is still a pain to get a clean retrieve 100% of the time.
Its hot guys and the uv rays are intense, do yourself a favor and check in to Under Armour Fishing Clothing not only will it protect your from the harmful uv rays they'll keep you cool while fishing in this 100 degree heat!
Get your Flipping N Froggin dates booked  by calling or emailing me! And October is filling up rapidly so don't hesitate to call for availability.
256-698-6593 or guntersvillebassguides@gmail.com
Capt. Jim
256-698-6593