Lake Guntersville… The Bass have not had much of a break this winter with anglers on the lake daily and this might be from the warmer temperatures and with this they still seem to be pressured to where they just won't stay long in a area.. Not saying big fish are not being caught because they are and not just by one angler just not many in a day. Just cover water and you'll catch fish and its fun and this is makes me think that 2018 will be a great year just a little better then 2017 and a lot better then 2016 we are on a upward trend..   With the warmer weather the grass is still green and thick oh and a lot of floating grass, it does make it tough fishing but if we didn't have the grass I wouldn't be writing about Guntersville I would probably be in a job wishing I was fishing..
Depth: Well most of the bites are around the 6-8 foot range, did have a couple bites in 16 foot range but they was small.
Lures: JerkBait was the go to when the wind was non existant catching handful of nice Guntersville Bass, when the wind picked up I was able to chunk a Lipless Crank around and getting plenty of bites but with the wind it made it hard to see the floating grass. So went to rock and did some cranking with a Medium Diving Crank and was able to get just a bit better size but not many. Water is still very clear so I kept with shad color on these hard baits.
Water: seen some 54 degree water today and seen 49 degree and I got bites so the temp isn't playing a factor in the bite as of today. And its very clear I suspect that to change when the muddy water from the recent rains make it down river.
The Last Few weeks I took some ME time and went chasing The SmallMouth Bass on the nice days ( hey I treated it like a vacation .. didn't want to be cold lol )
It did take me a little longer then I thought it would to figure them out , they don't act like Lake Erie Smallies so I had to do a lot of fishing and learning but it was well worth it.. Heres a few pics of some..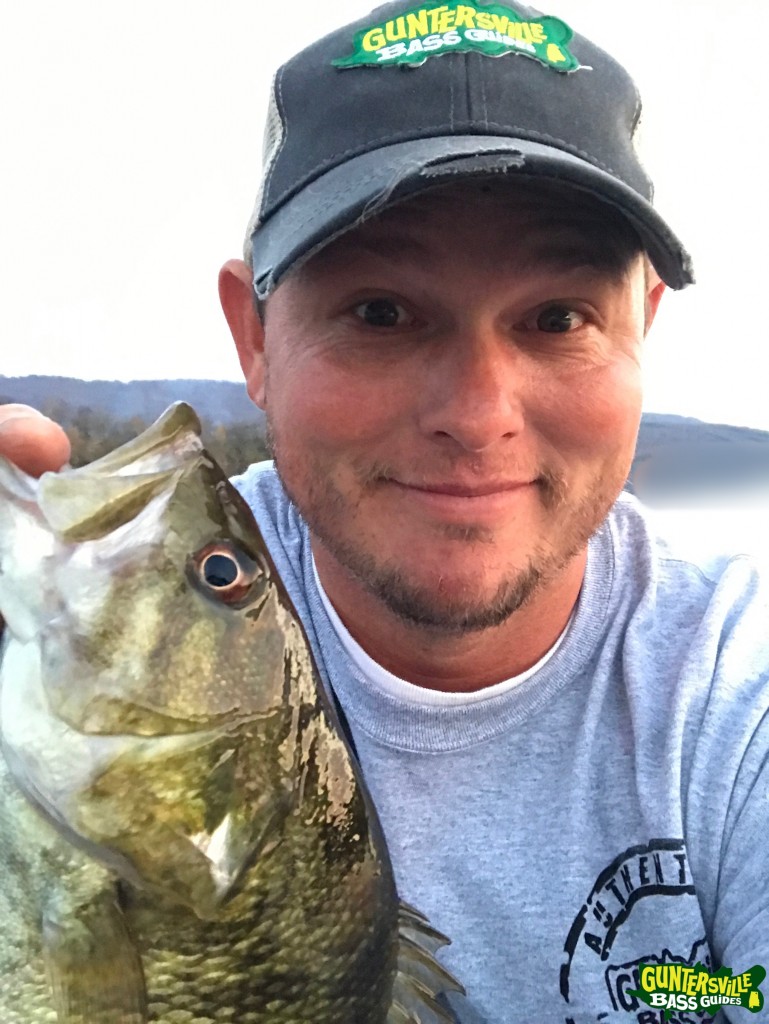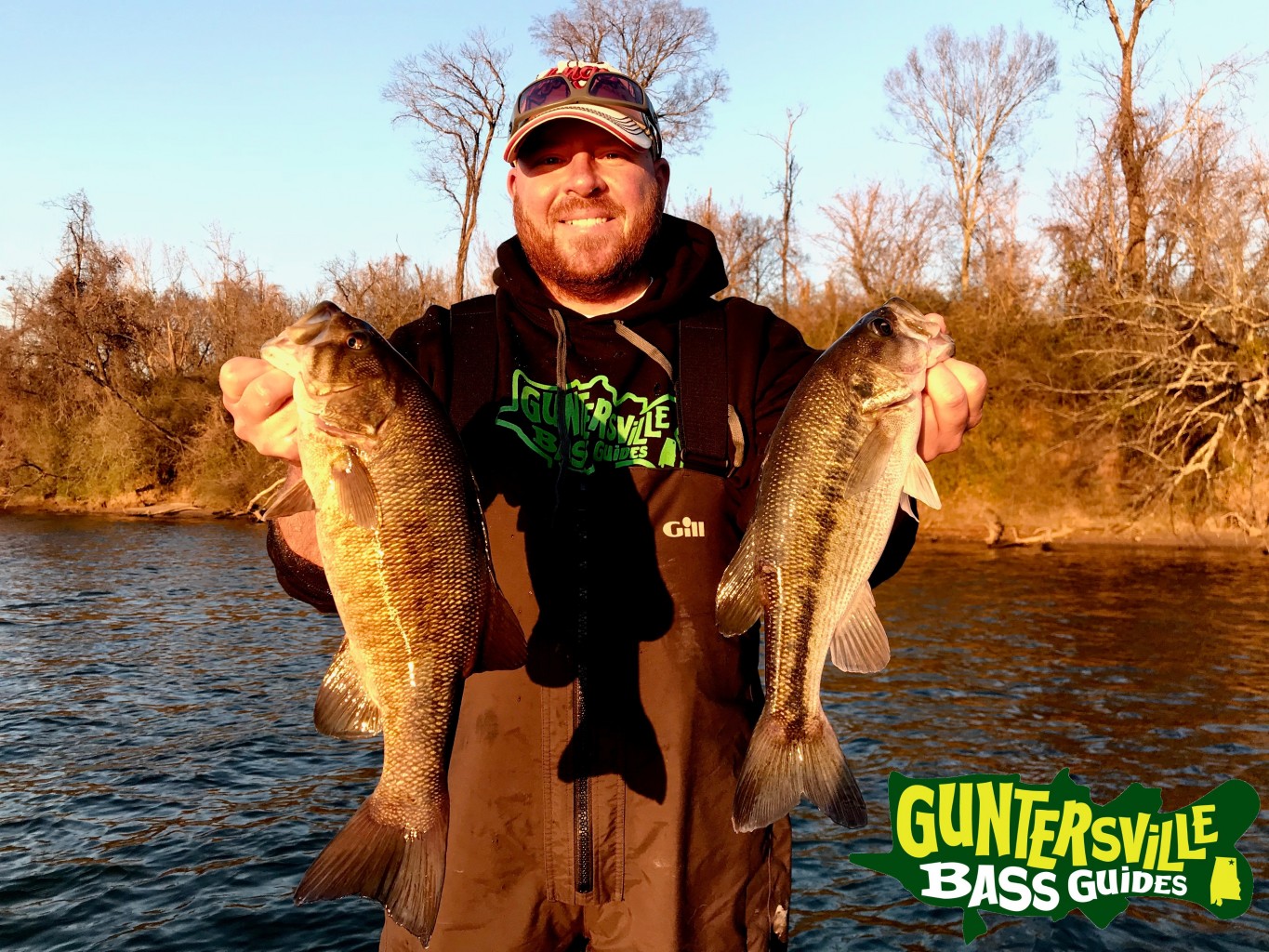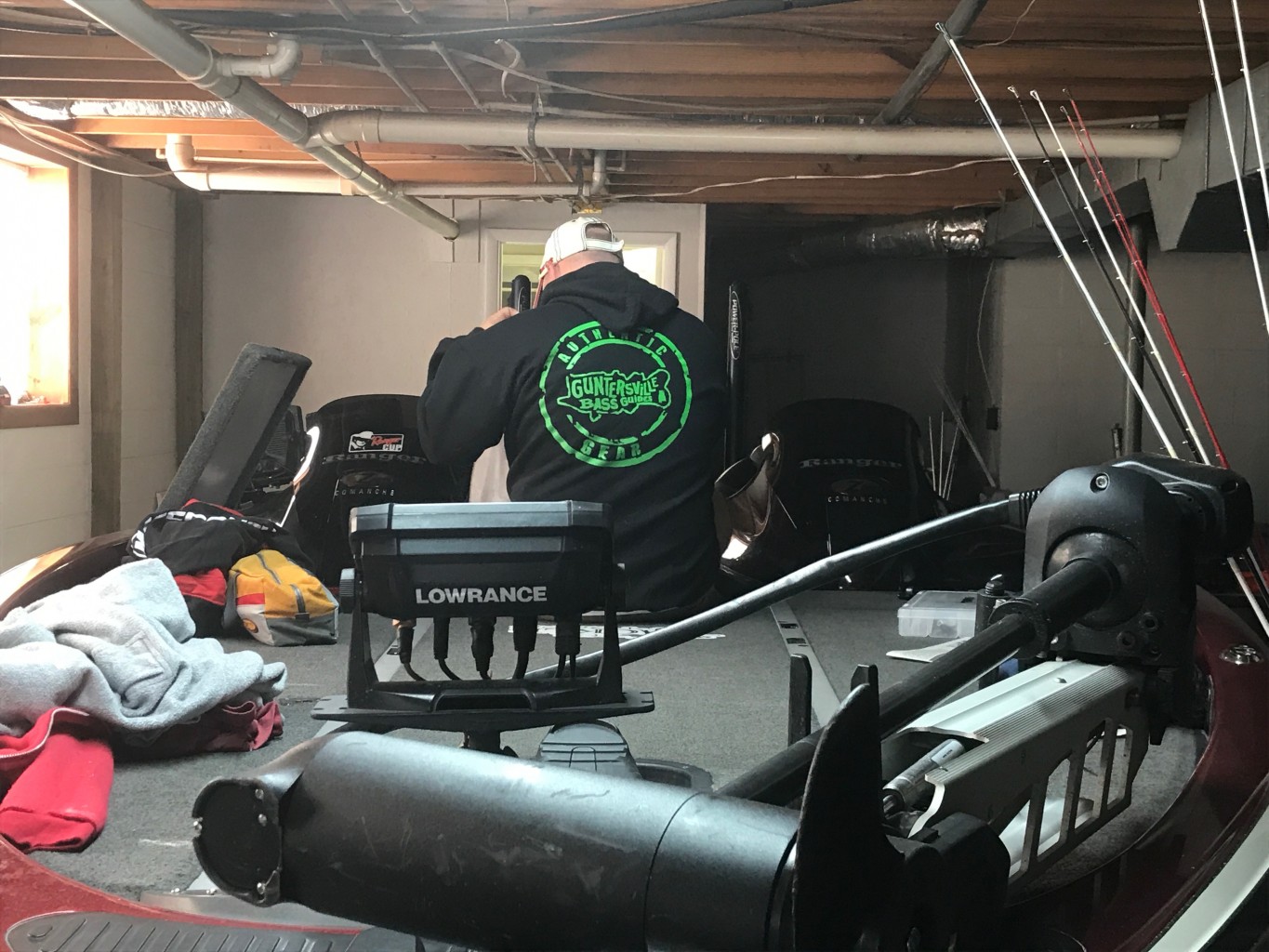 Fished a Pride Of The South Northern Tournament On Wheeler Last Saturday 12.16.17  placed 7th with 3 bass… Had 12.88lbs my bag had this. A Spot A SmallMouth 4.55lbs and a Largemouth 6.60lbs my day can be summed up like this 5 bites hooked 4 landed 3 and the one that I seen was a twin to the smallmouth I weighed..  Did get Big Bass ..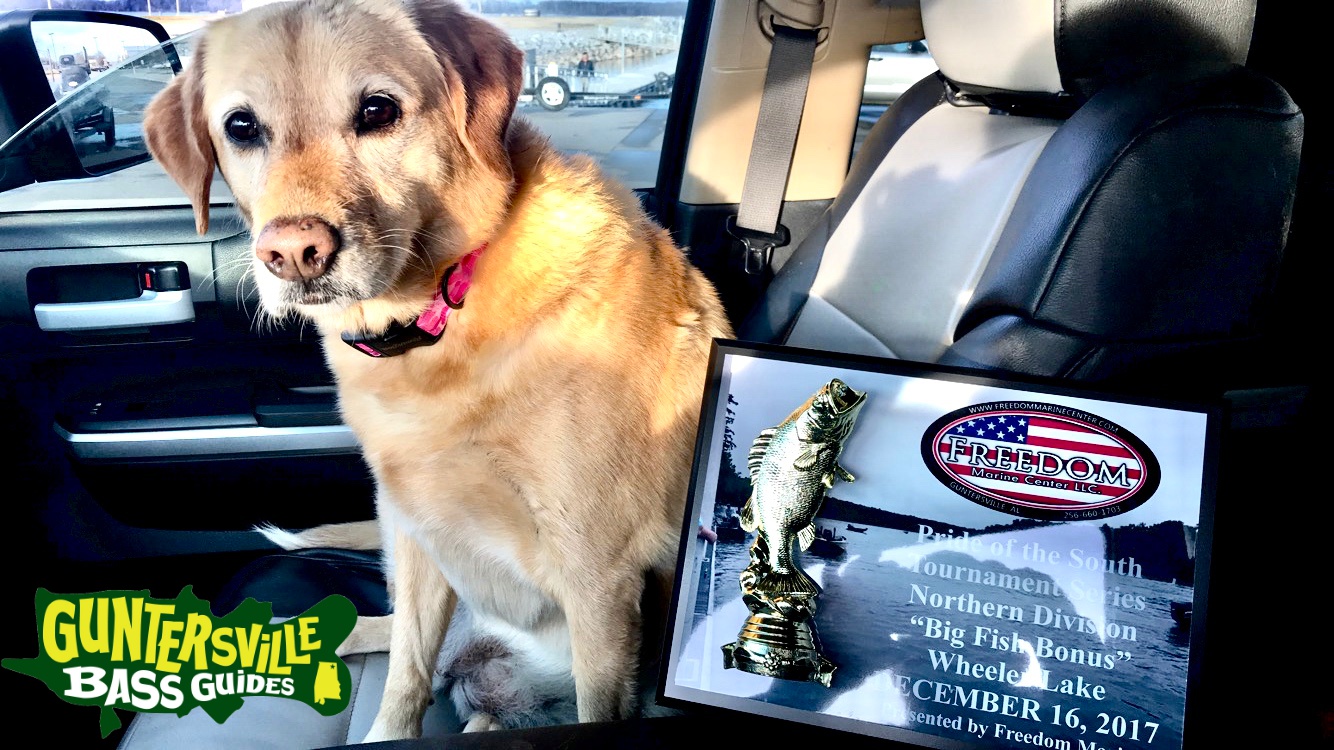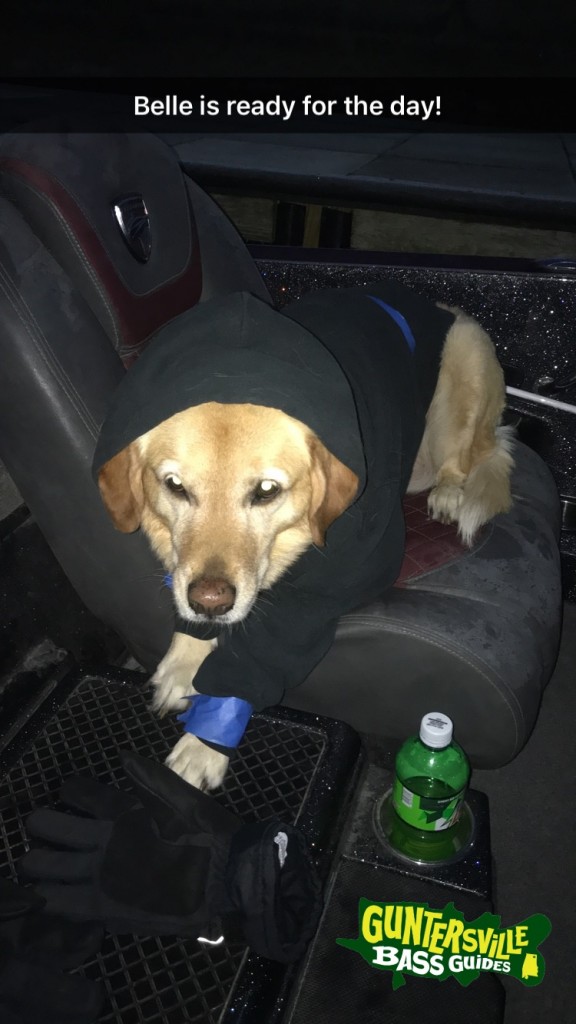 And the Black Friday Tournament out of Waterfront started off great we had 20 n half pounds by 9:30 with a 2lb spotted bass around 11 we checked on the fish and we had a 4lb bass not feeling well and I'd rather take a stick in my eye then kill a bass, we let her go and had to really work at filling the limit and getting rid of the spot… we managed to get a twin to the spot and that was it no up grades and lost 2lbs  we had 18lbs.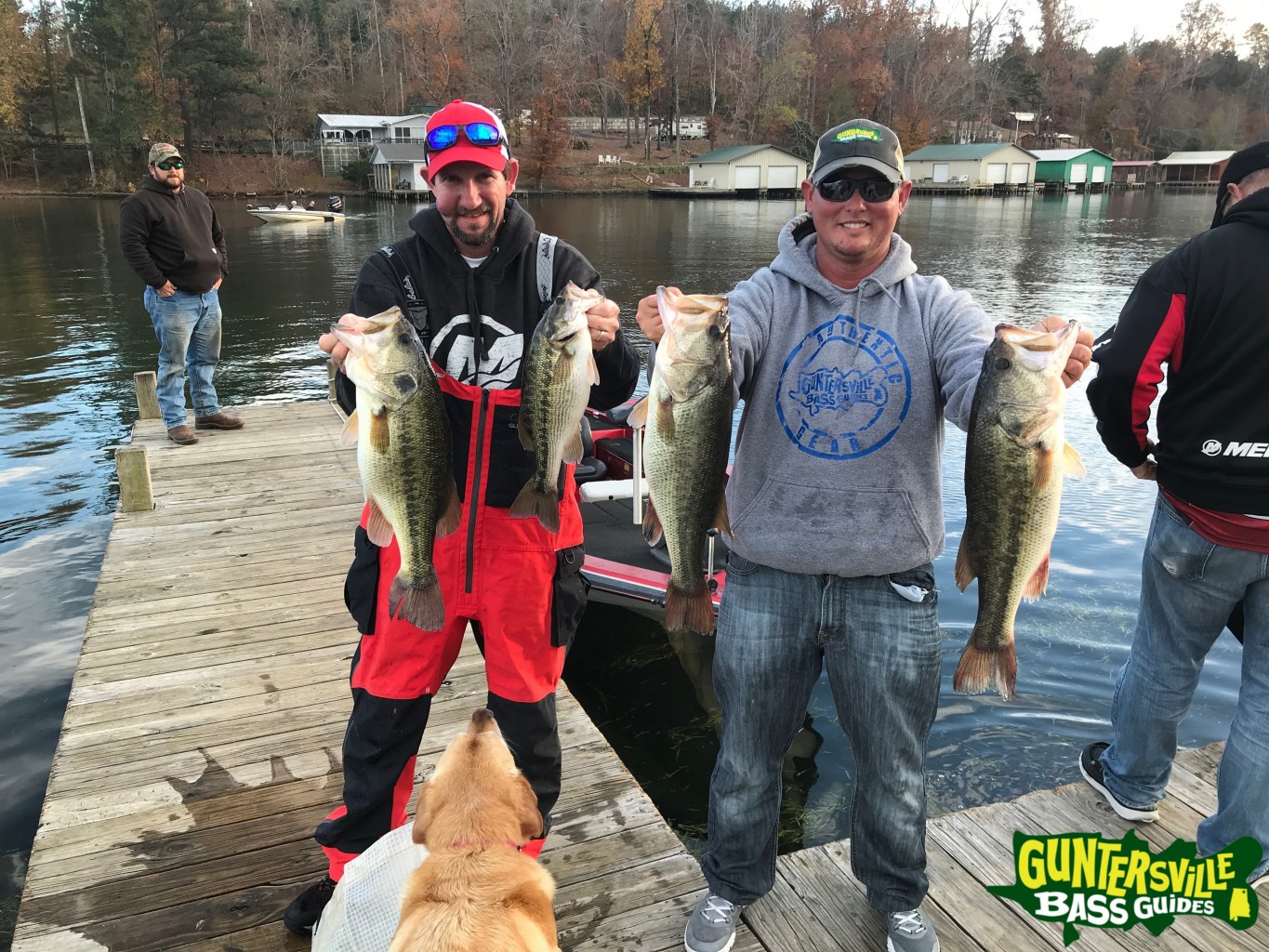 I know its been a month since I've posted but here are the pics of my last trips before I took a mini vacation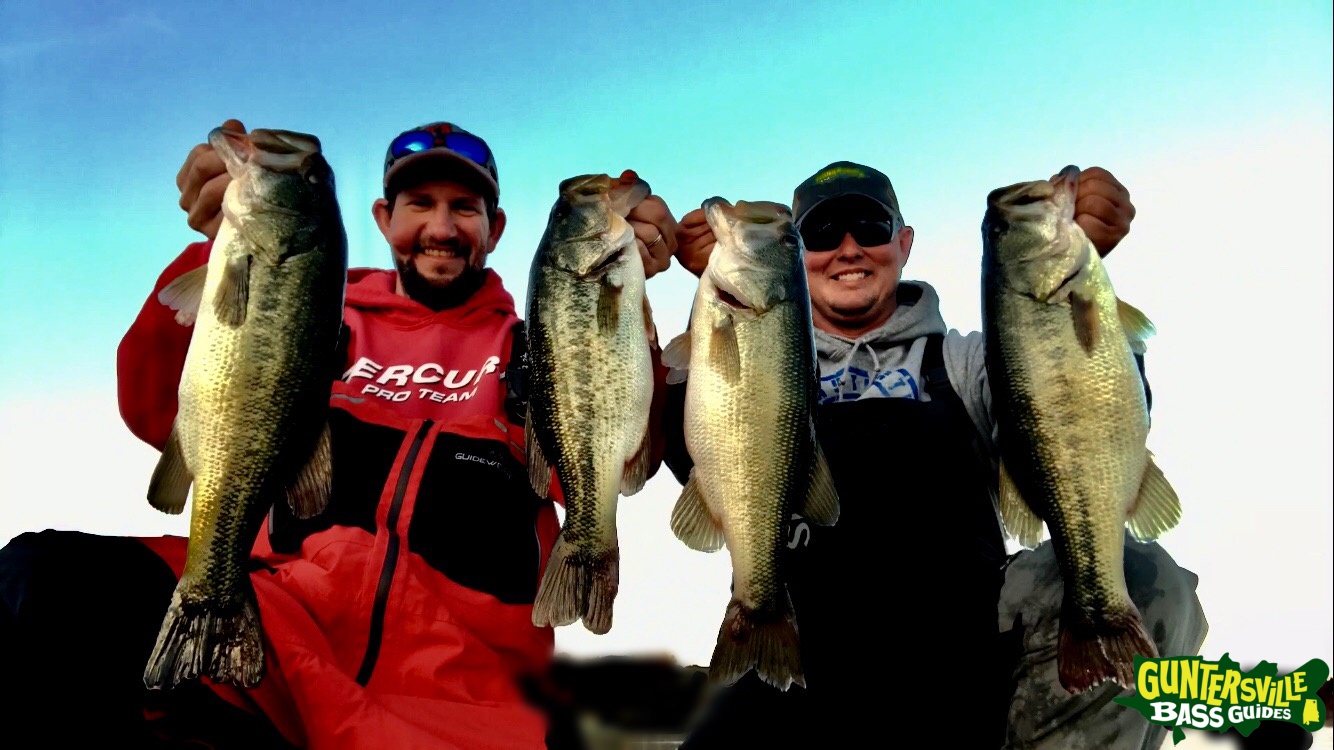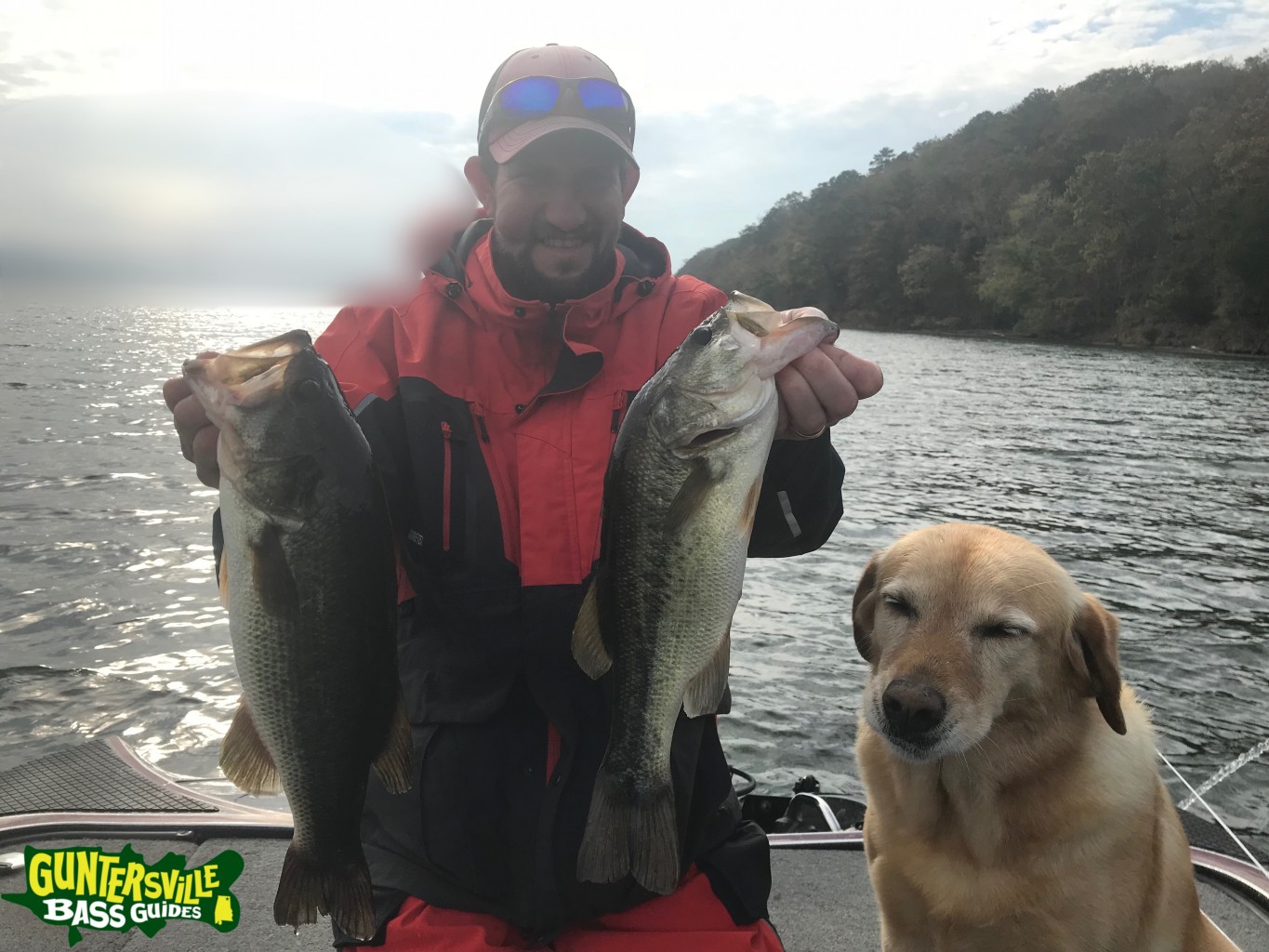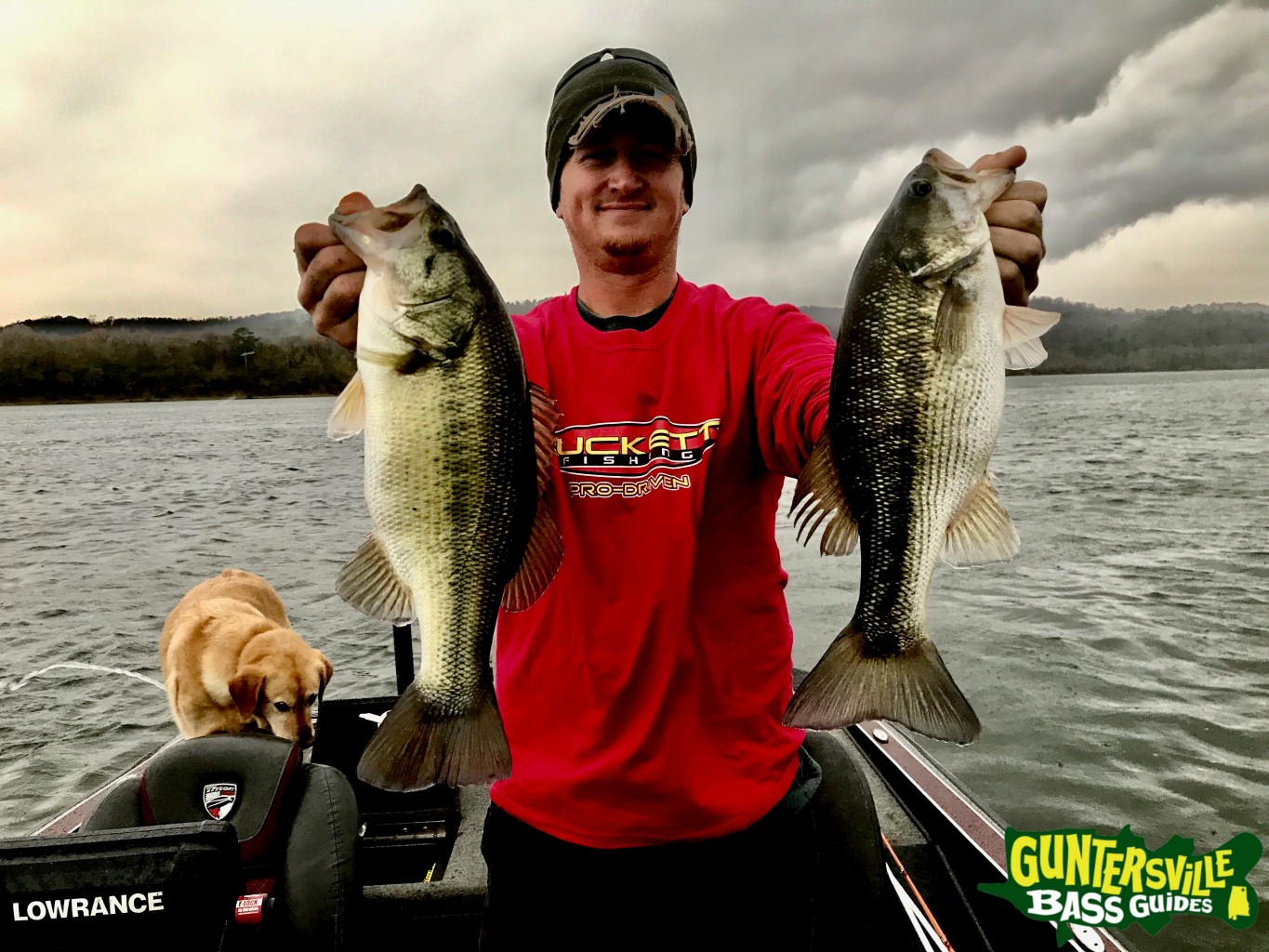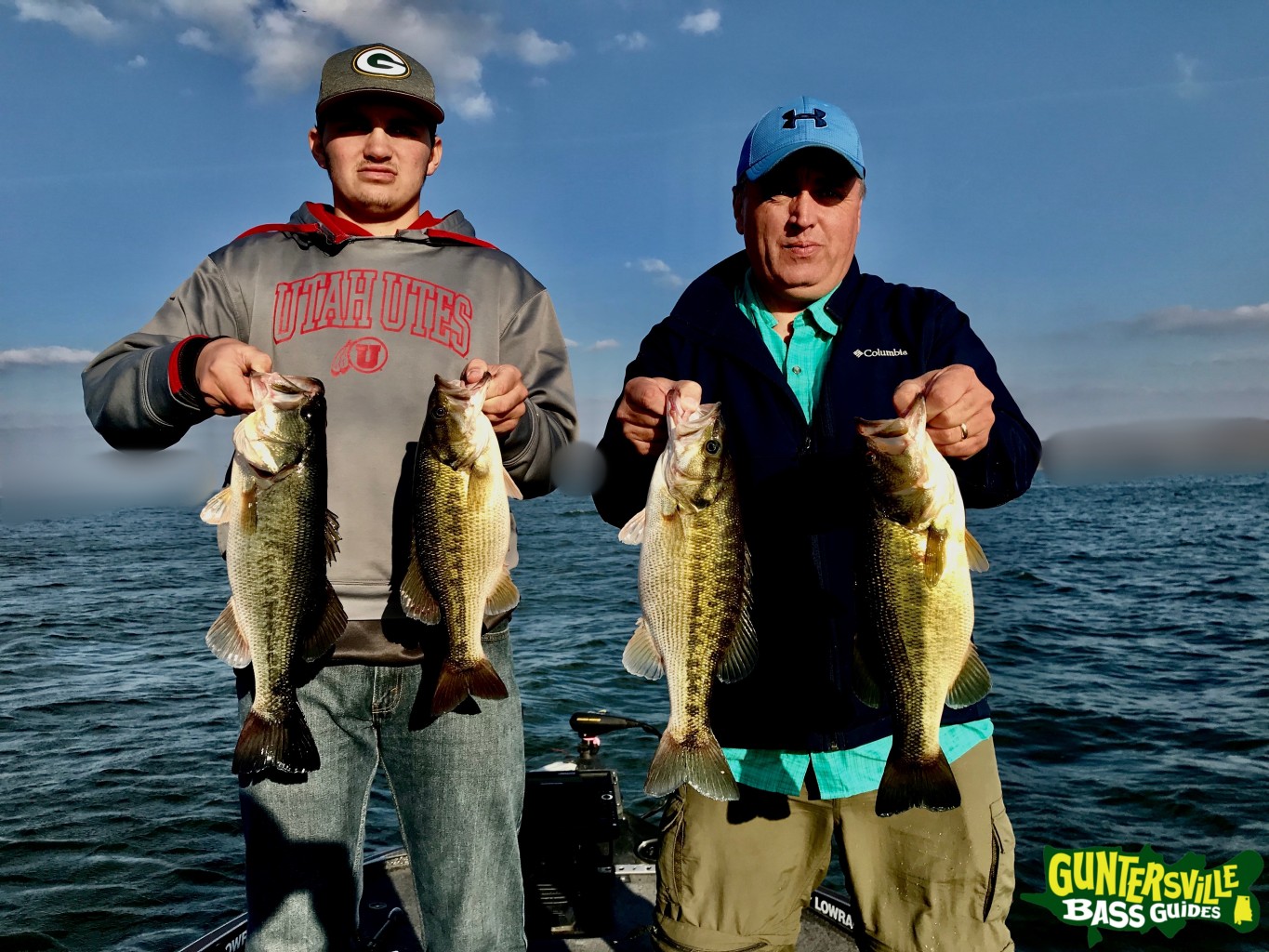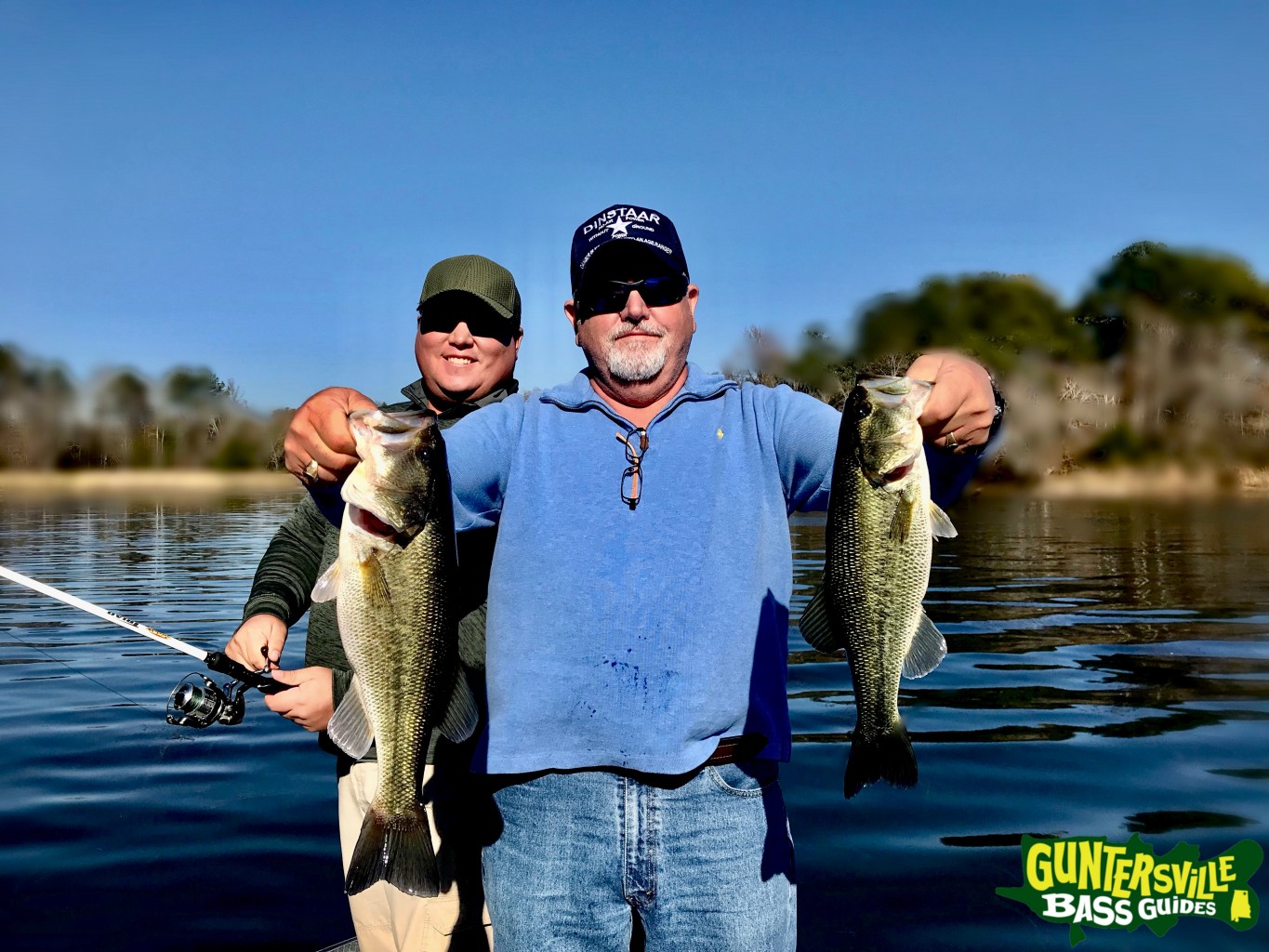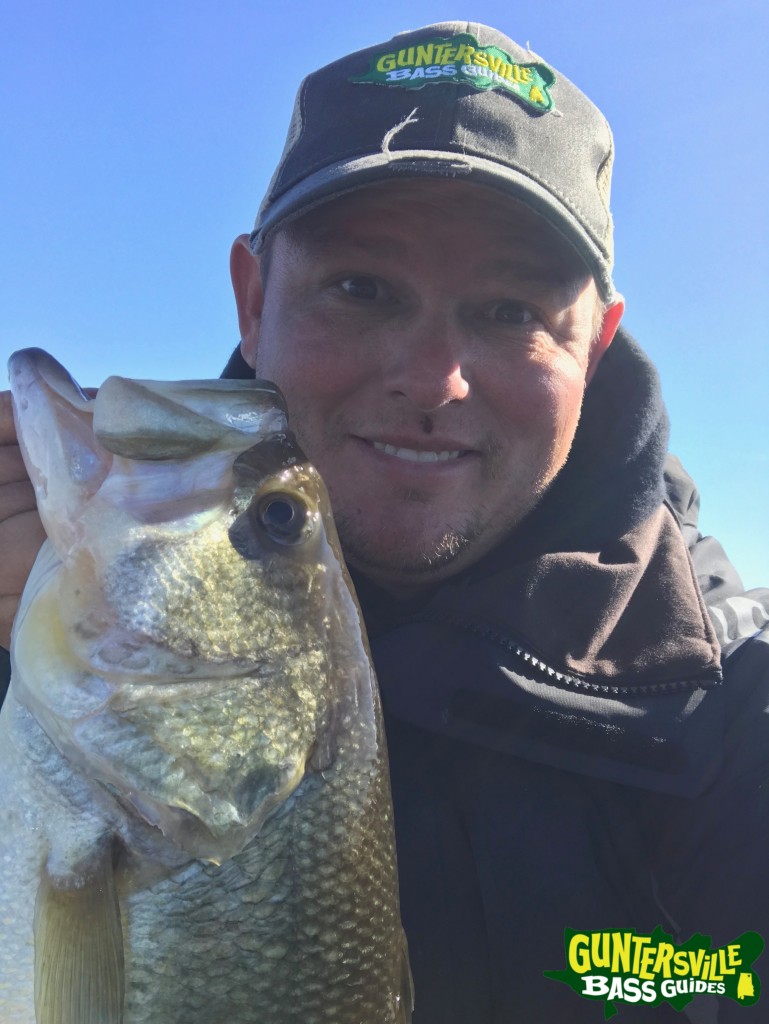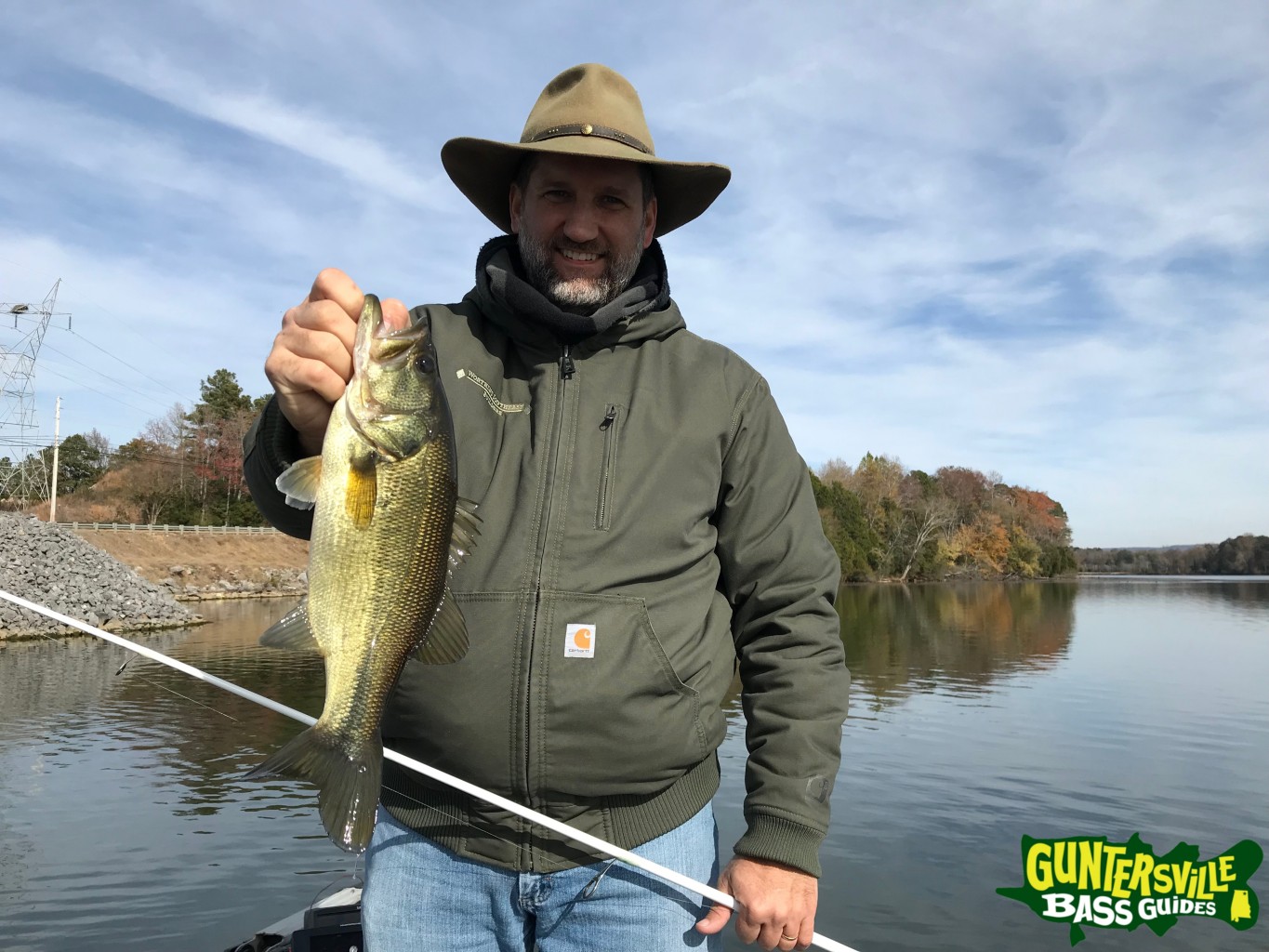 Belle got her Christmas shopping done earlier this week and she'll be ready to go for 2018 and as for myself as well.
Heres how the bookings have been going:
January 1/4 full
February has 4-6 dates booked
March is just. about full
April is half filled up
If you have some dates in mind, now might be a good time to inquire about the openings BELOW
[contact-form-7 id="2334″ title="fishing report form"]
Capt. Jim
www.guntersvillebassguides.com
256-698-6593