Here We Are After One Of The Nastiest Cold Fronts You Could Possible Have. With 3 Weeks Of Nice Weather ( 70s & 80s degrees ) We Get Slammed With Low 30s & Wind. All the progress of the spawn has been put on hold, at least for a few more days. This week we are expected to see temps in the high 70s so things will start to get moving back in the right direction.
Fishing had gotten tough with a lot of the bigger ones being difficult to catch our clients have tricked a couple into biting.

Water temps 54-57 in most parts right now Water clarity is 2-3 foot and some areas are stained from this high winds
Crappie! The crappie didn't care about the weather they bit good and some pretty dang big ones too. ( see pics below ) It's been fun and the slabs fill up a freezer pretty good too! Client caught a 2.30lb Crappie!
here are some pics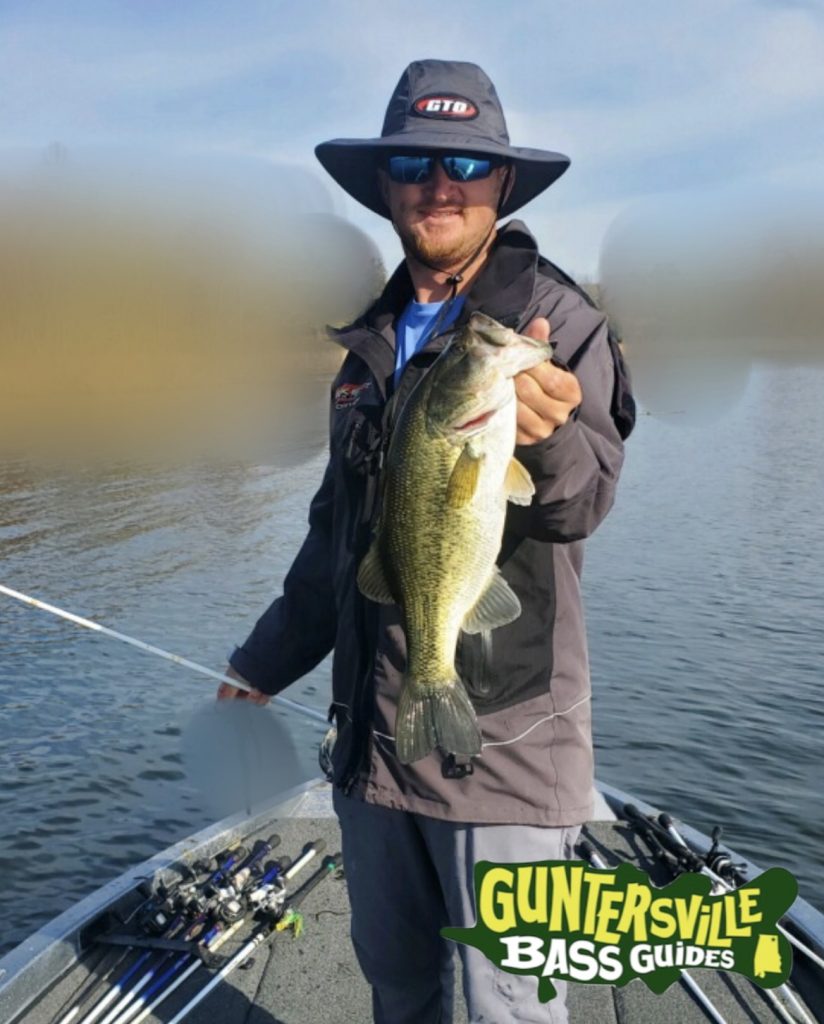 It's all looking good from here on out that should be the last of the brutal cold! And I know I'm ready for warmer weather and the bass are for sure.

To Book Click HERE or Call 256-698-6593
Capt. Jim