Summer Time Is Knocking On The Door… But that doesn't mean the fishing stops. Just means you need to slow down just a little.. Water temps are creeping up to 84 by mid morning .. We've been busy and I guess thats why you haven't seen much from us….  Heres some pics and some stories…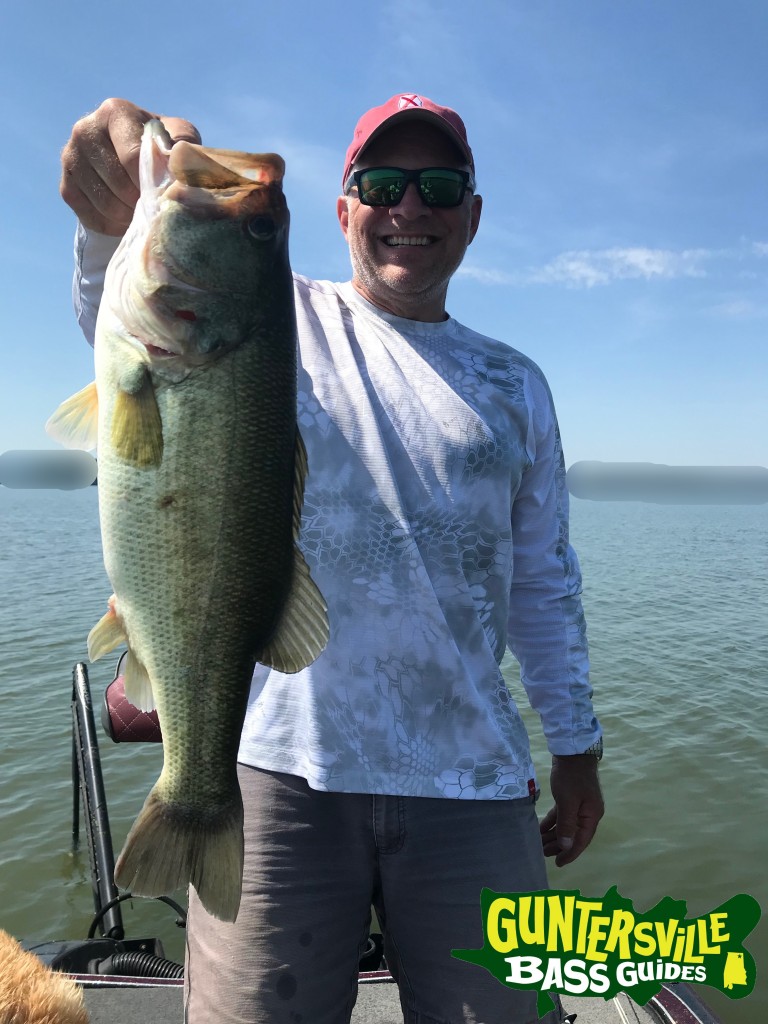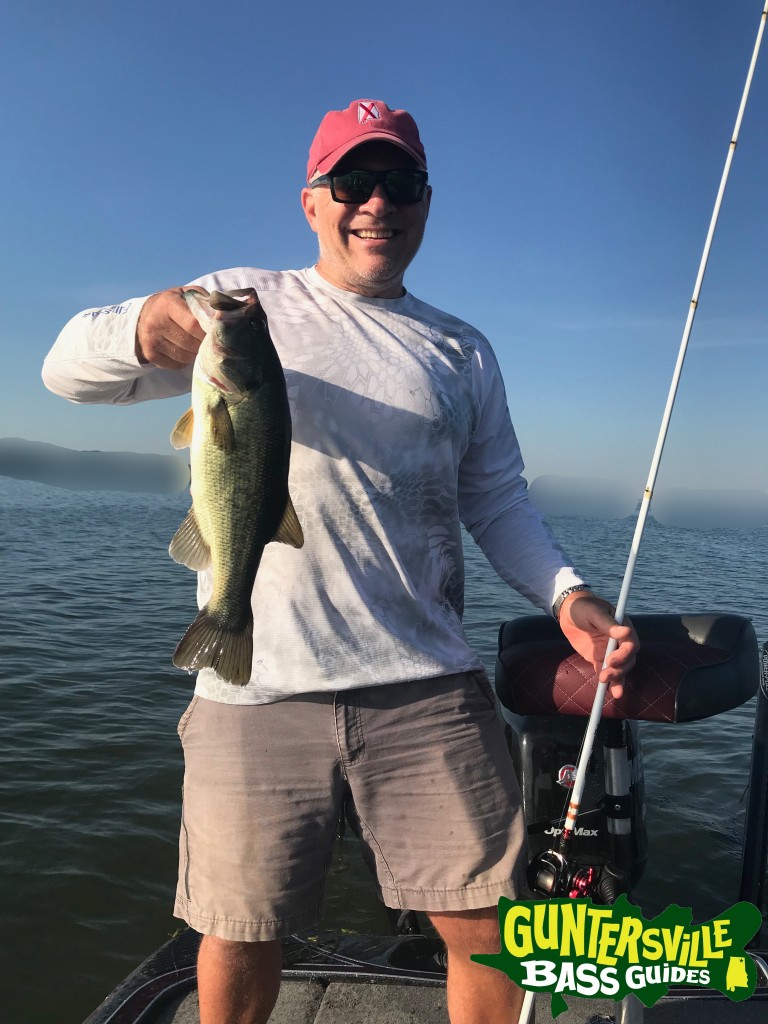 Had the honor to take a man that servers our country over seas and his son ( P.J.) … We had a great day catching Guntersville Bass ..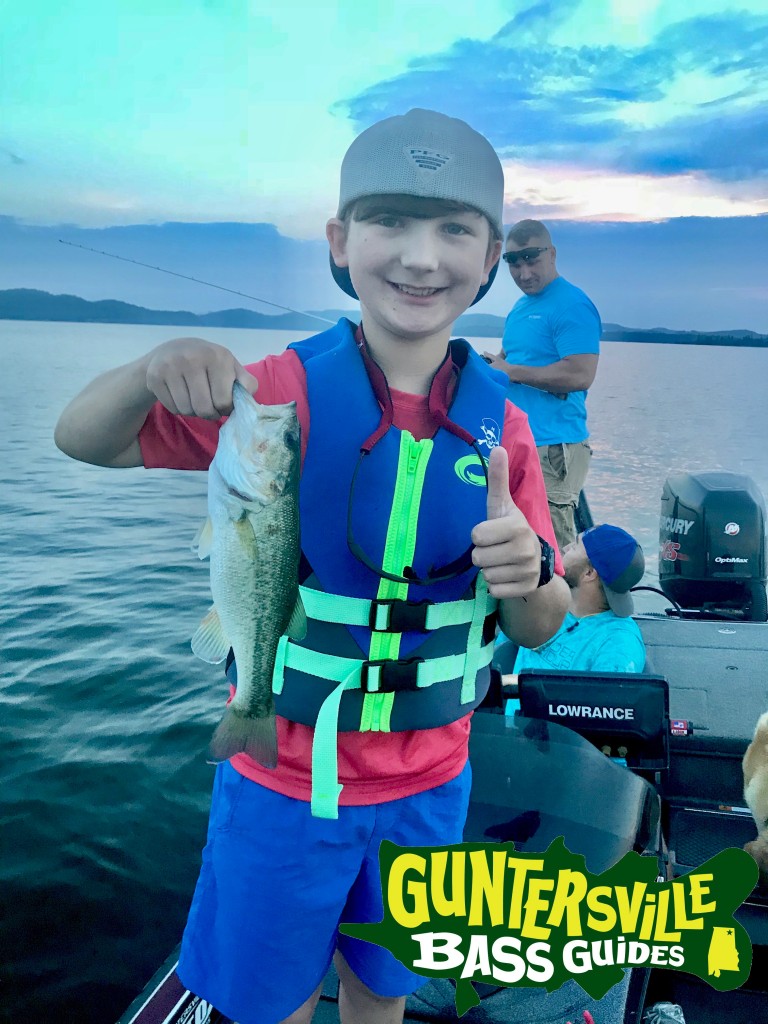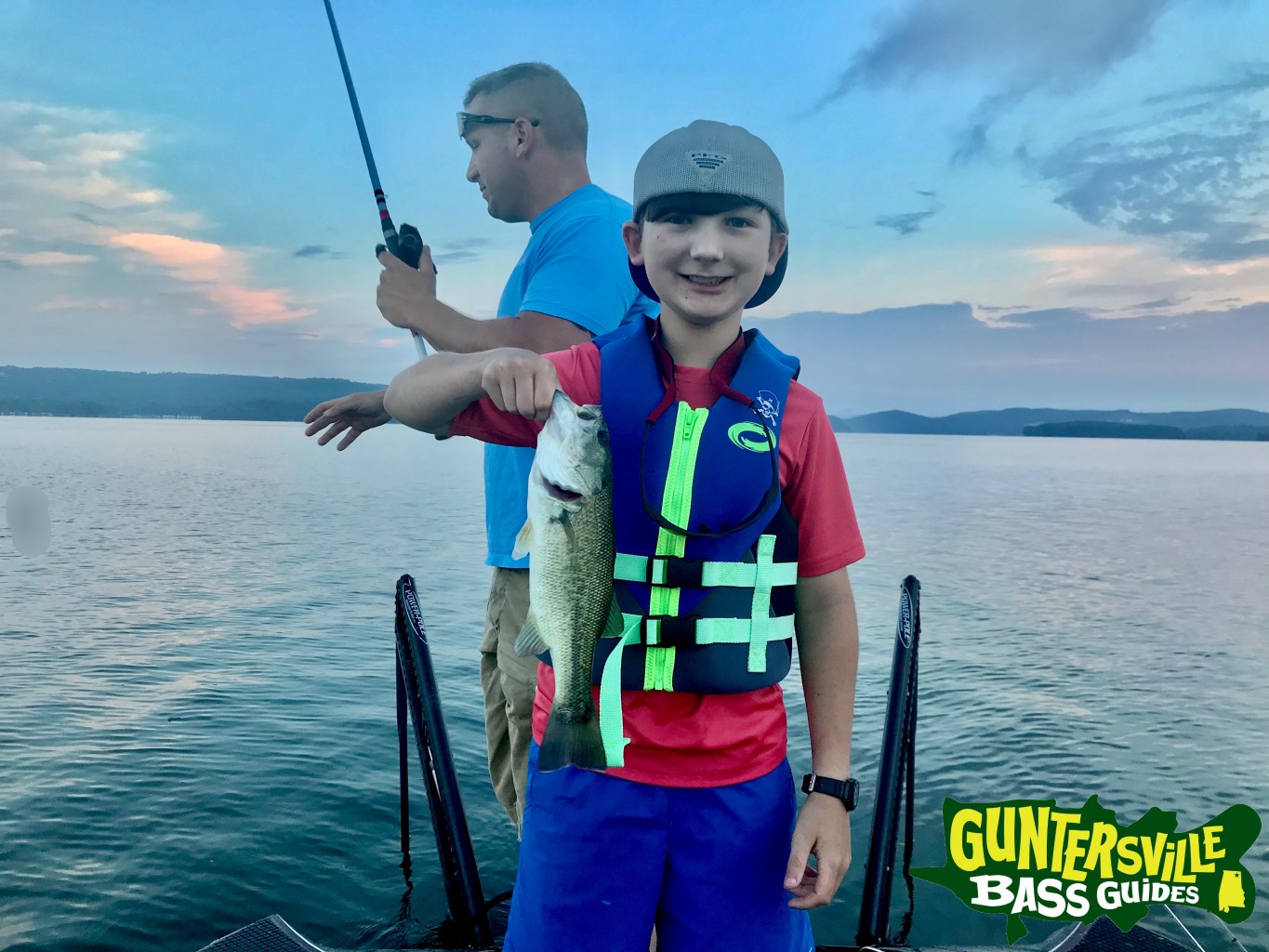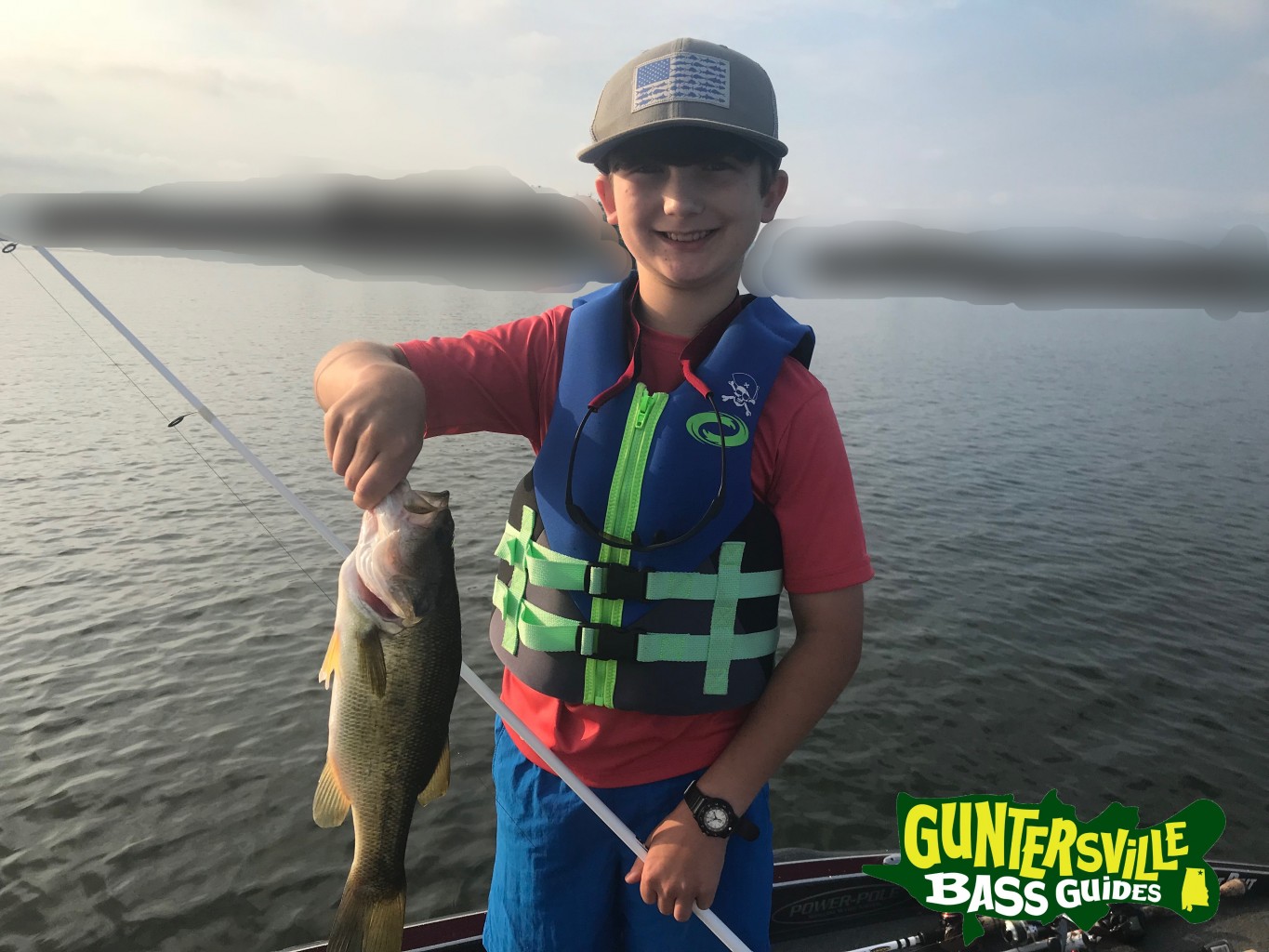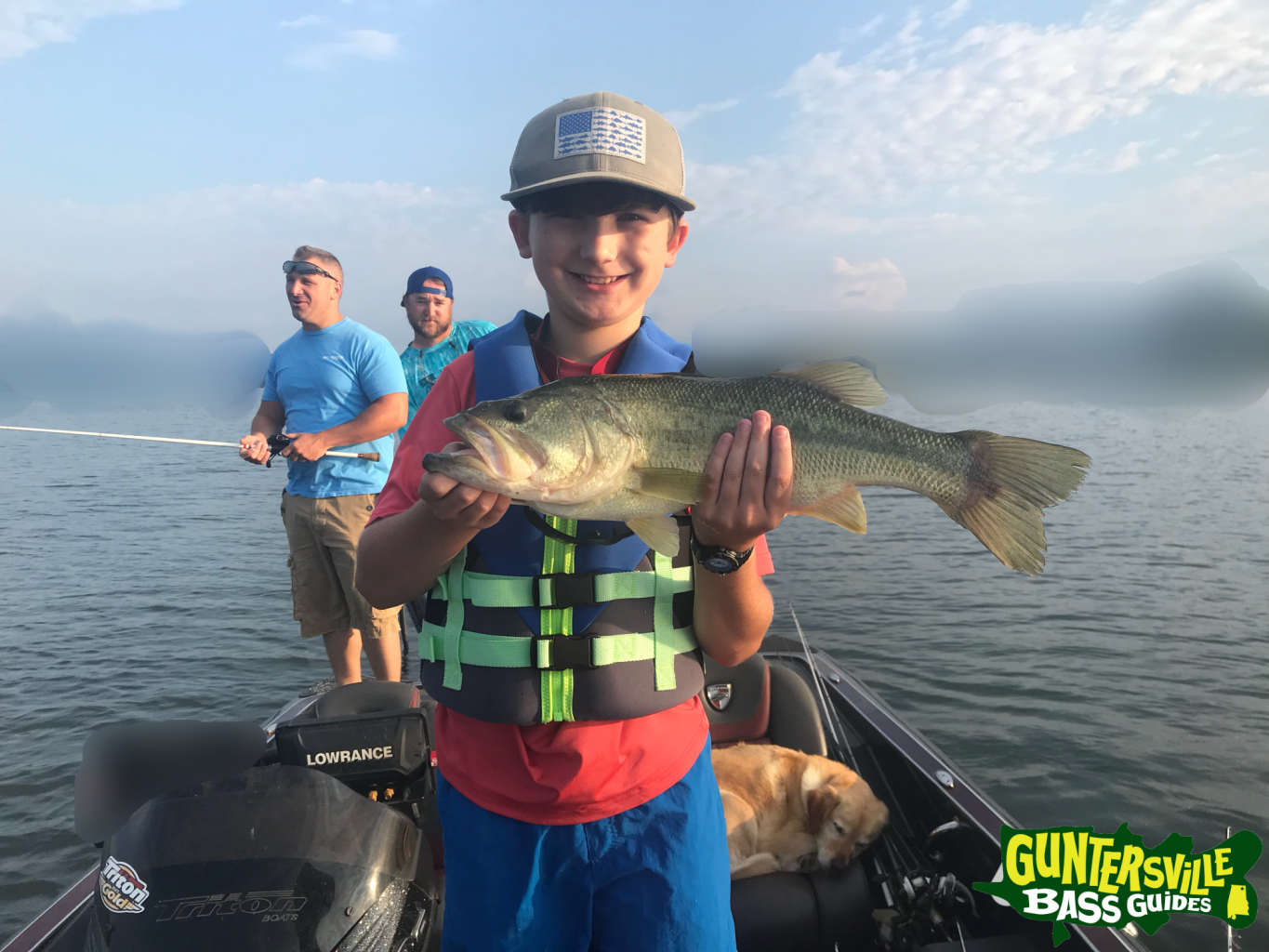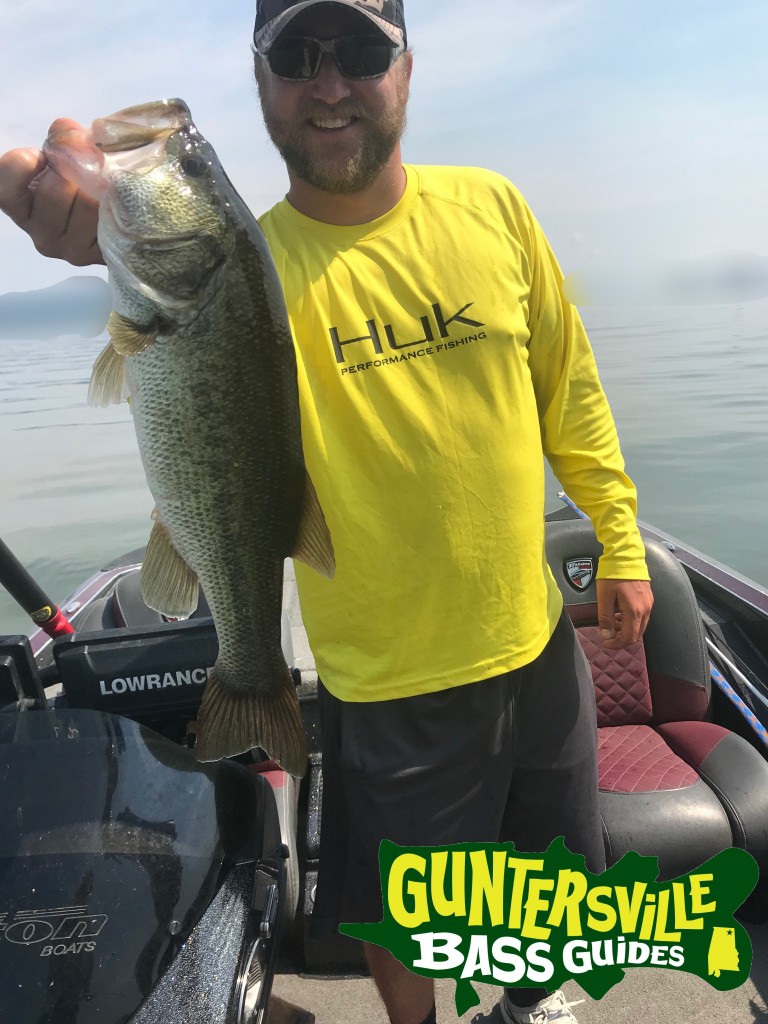 This guy you might recognize .. Ol Bertus I guess you can say this dude has the knack .. or its just in his blood, his uncle Charlie holds the lake record Largemouth bass .. I Believe Its 14-08lbs … So he decided to catch one half that size .. then later in the day he got into some more..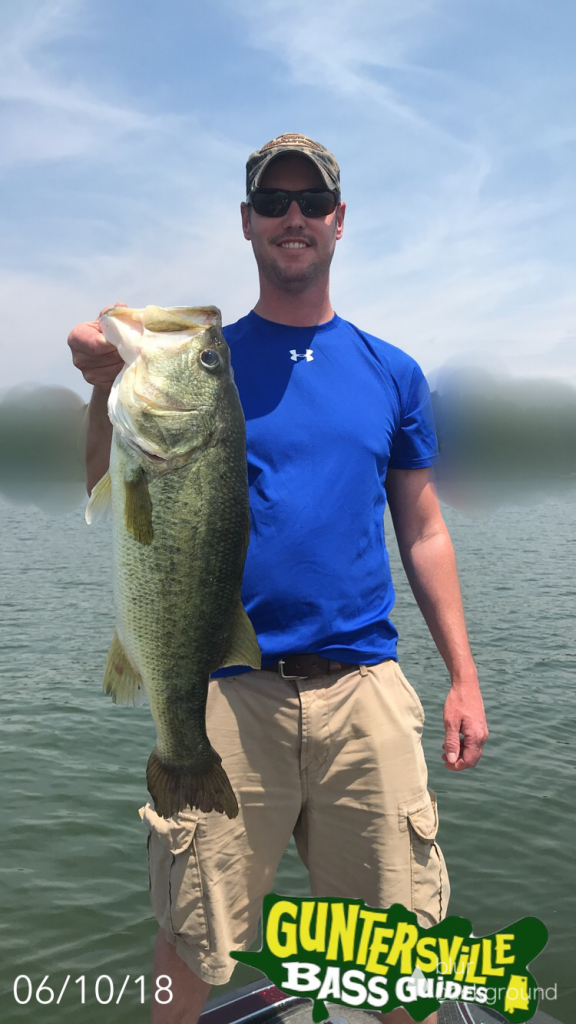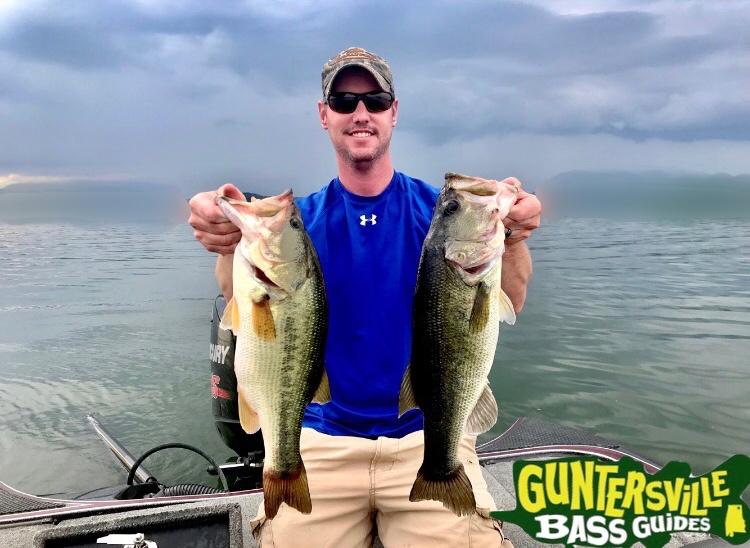 The lake has been fairly clear.. now some areas that had gotten a lot of high wind it stained it pretty good and had plenty of floating grass…
Some days we caught em steady all day and some days we caught em early and then picked one off here and there.
The Kenners..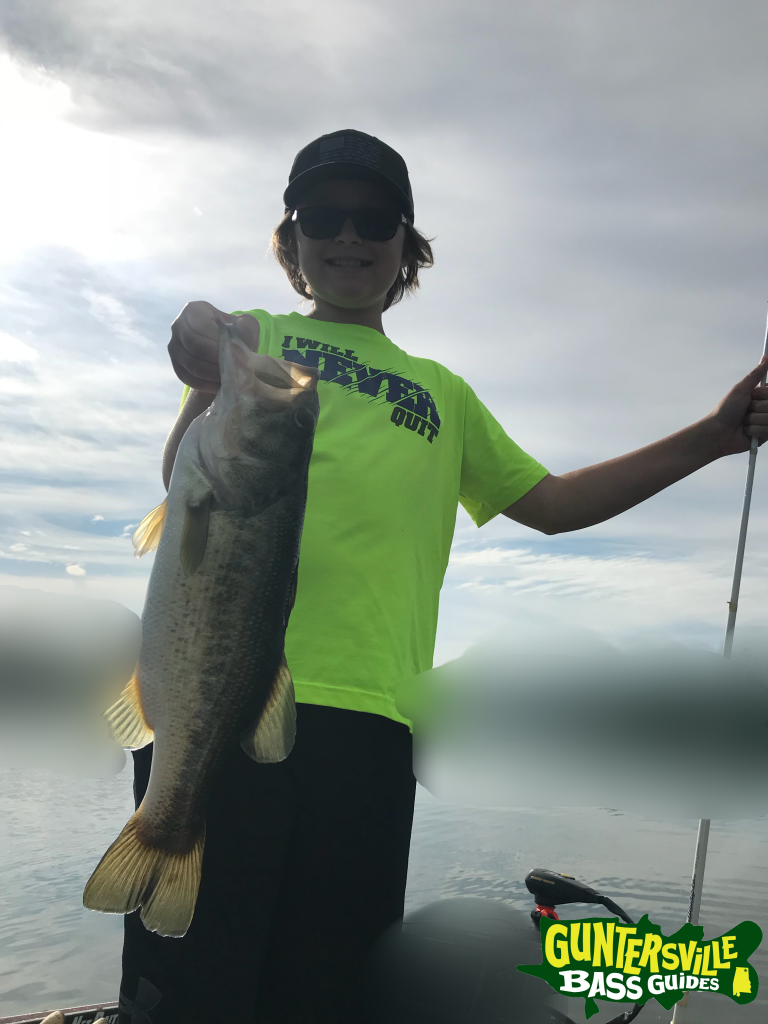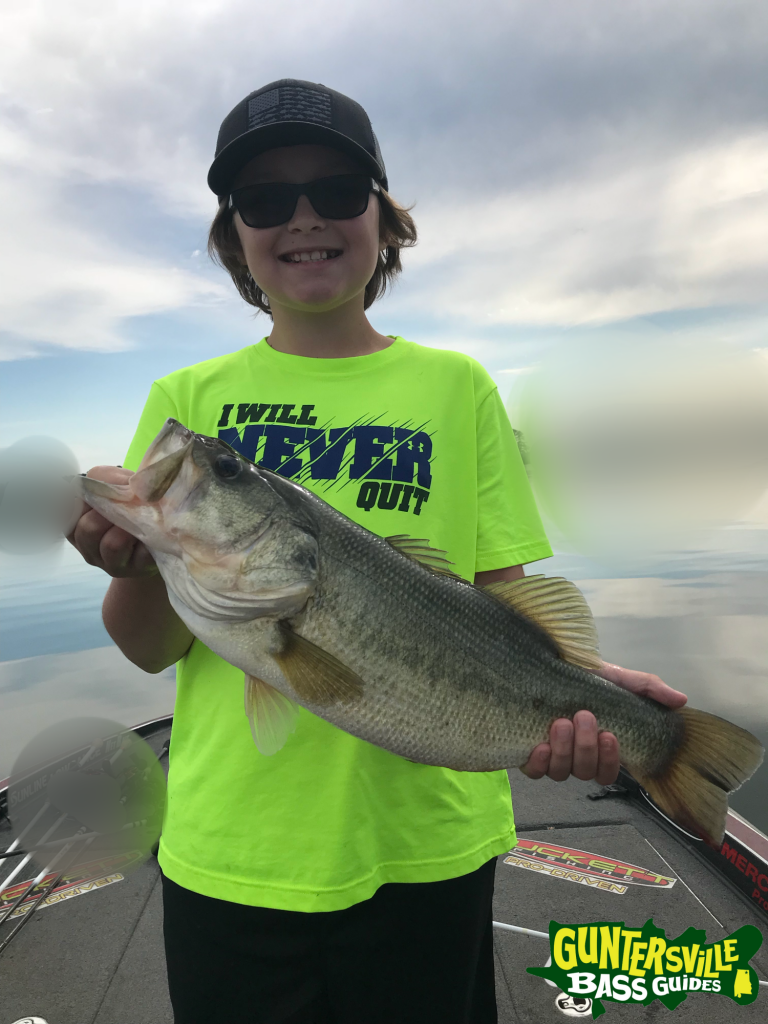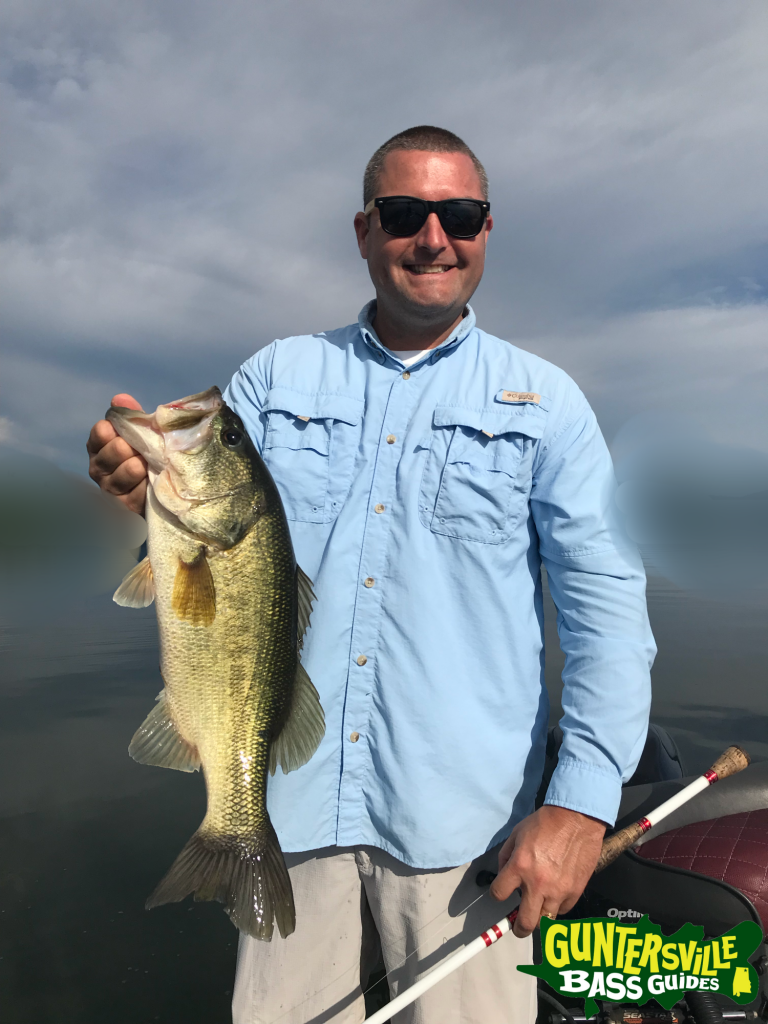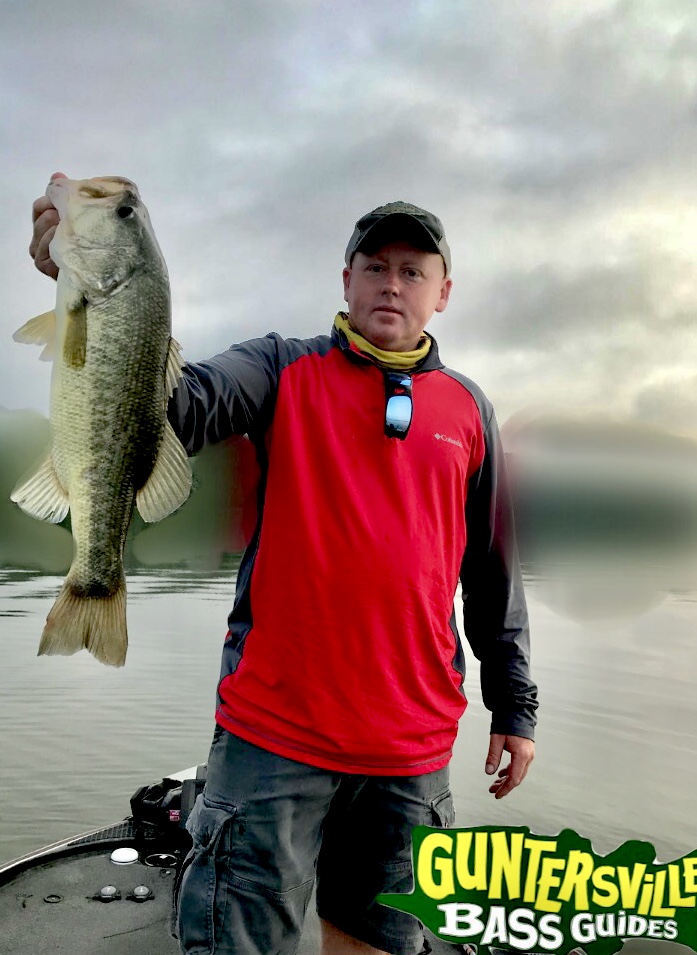 Ok so you might remember this next guy… He showed up back in the end of March and he caught one on his 1st cast … Well he did it once again… Congrats Dude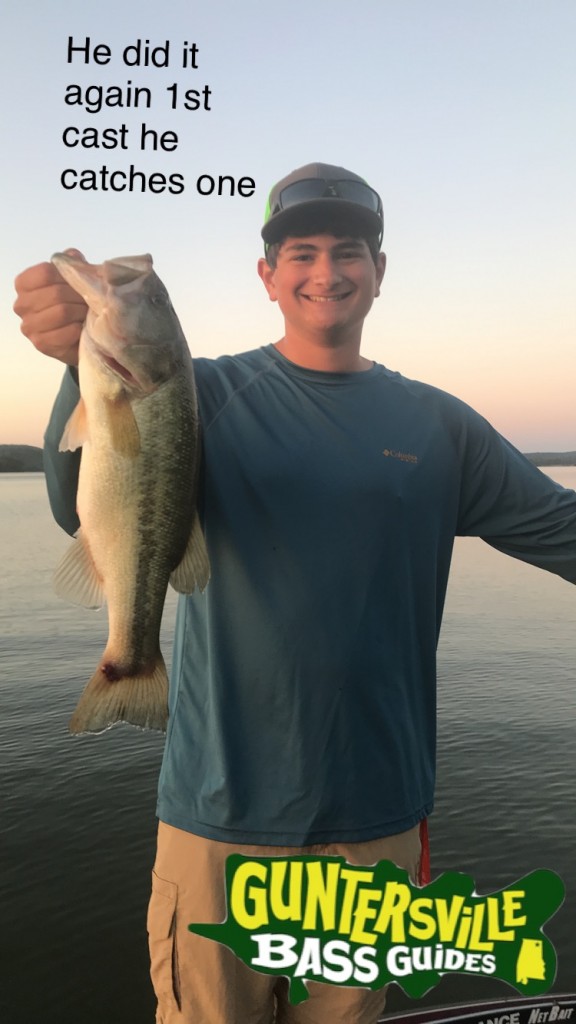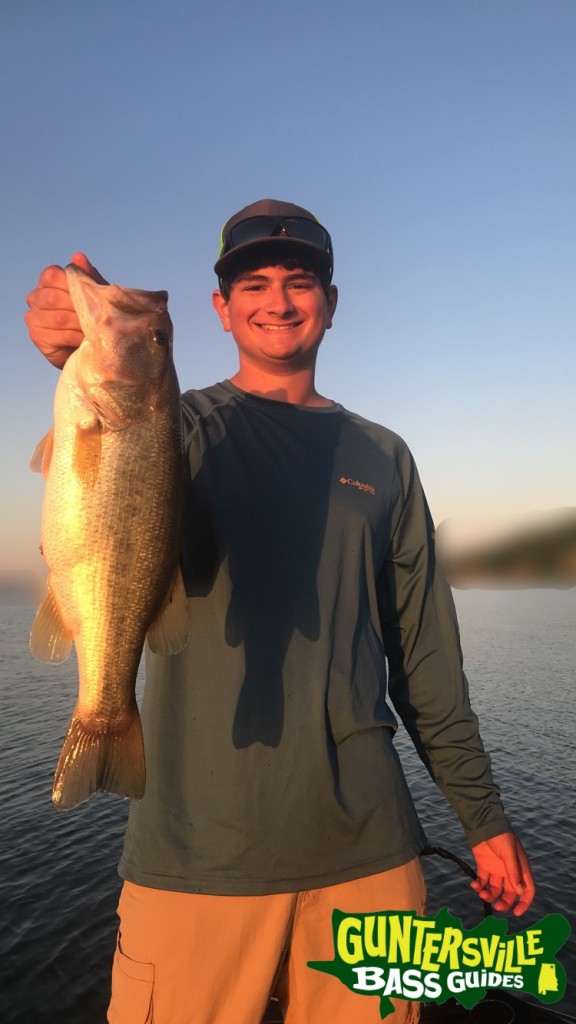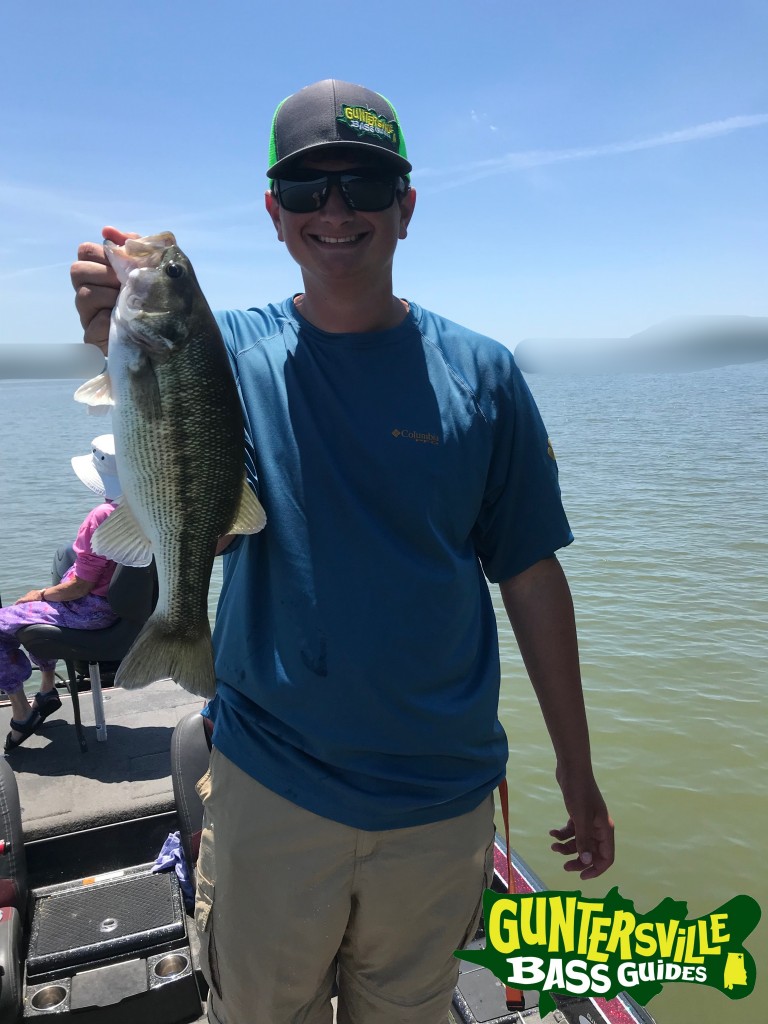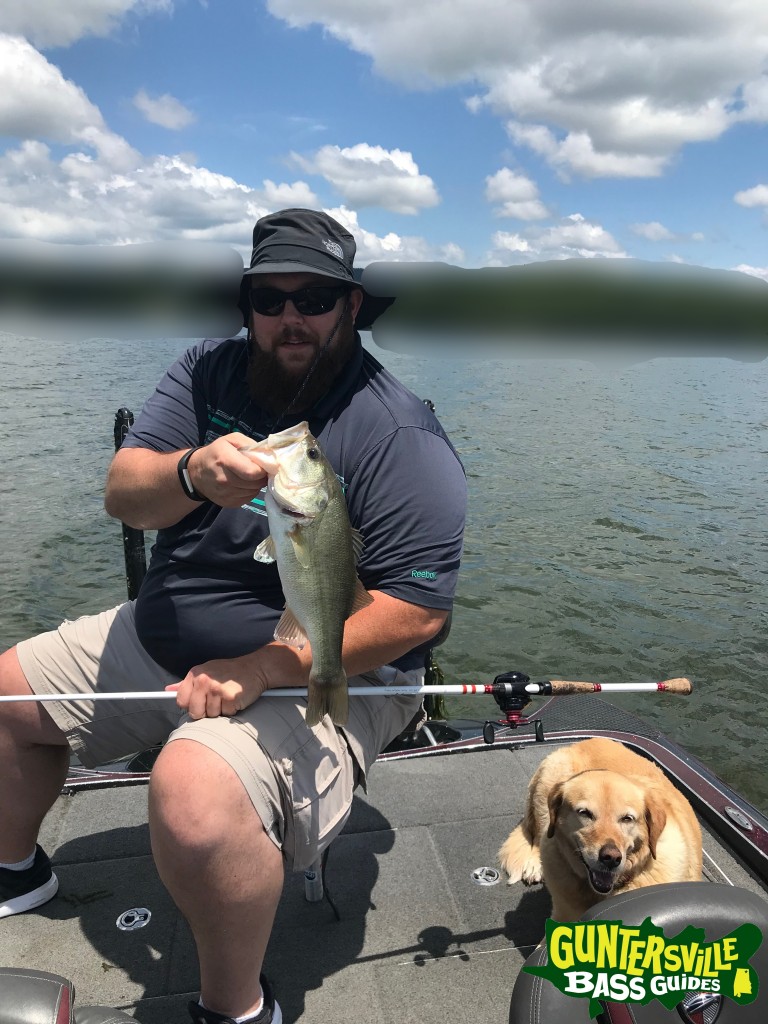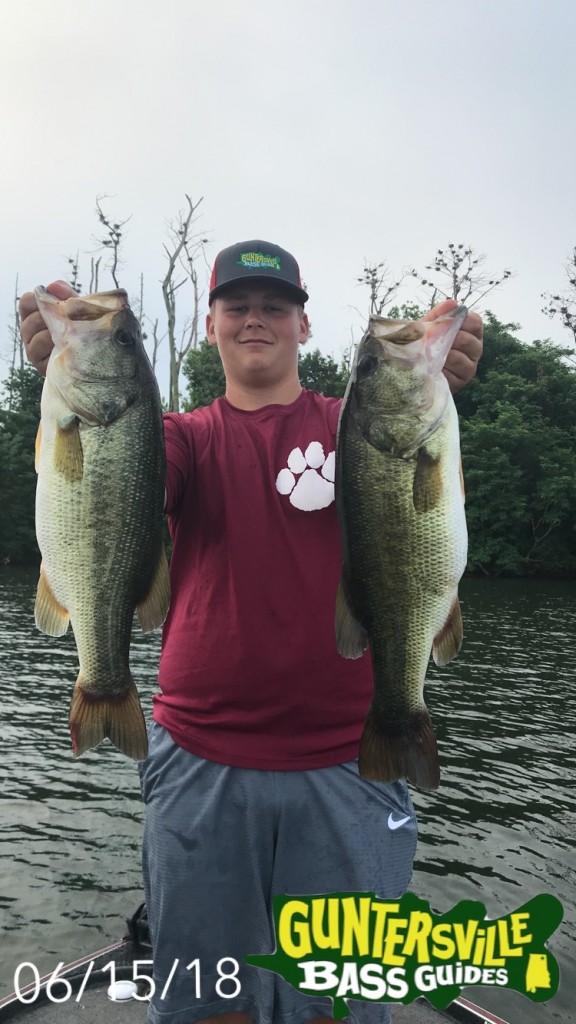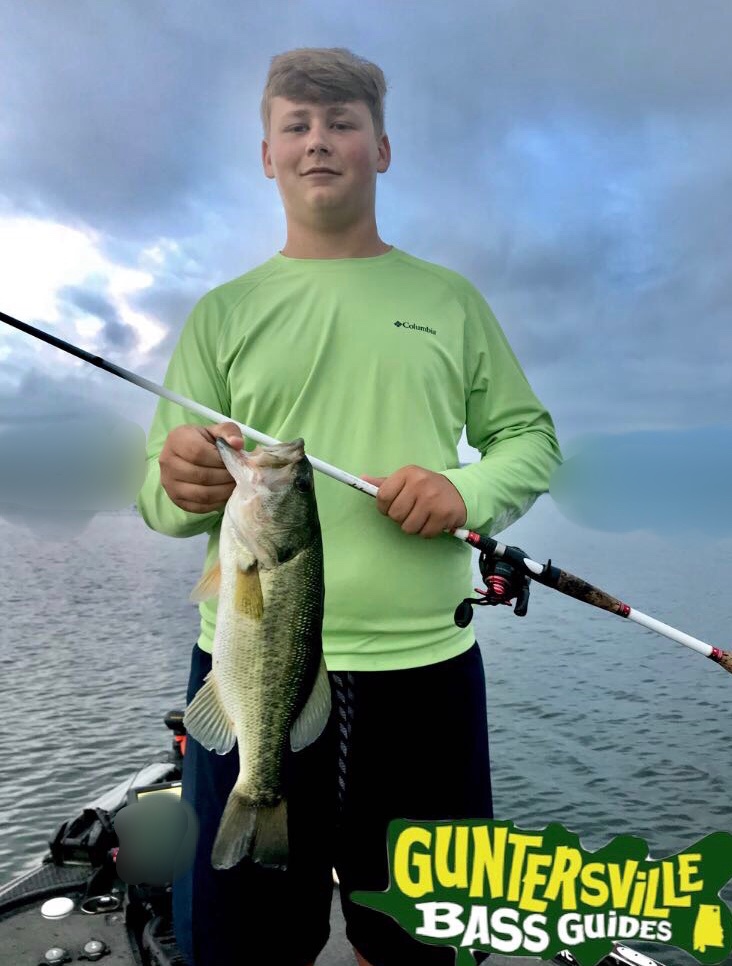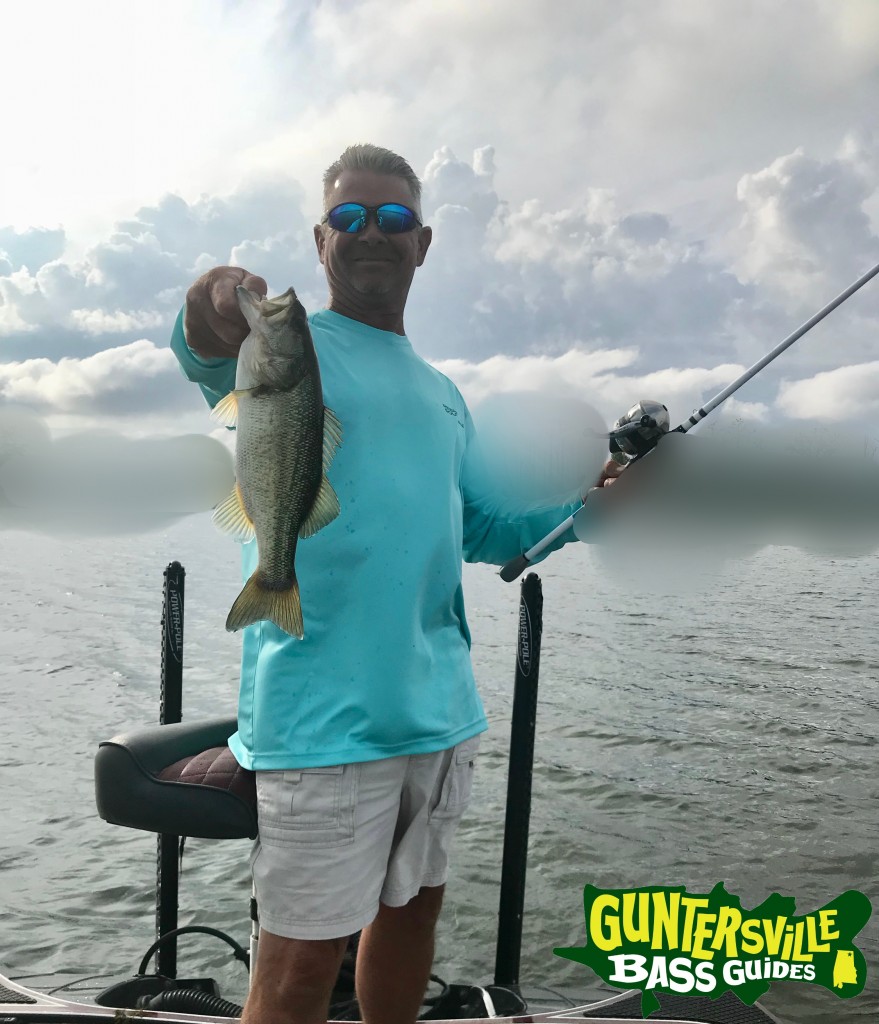 Been Catching Some Really BIG Ones here on Big G.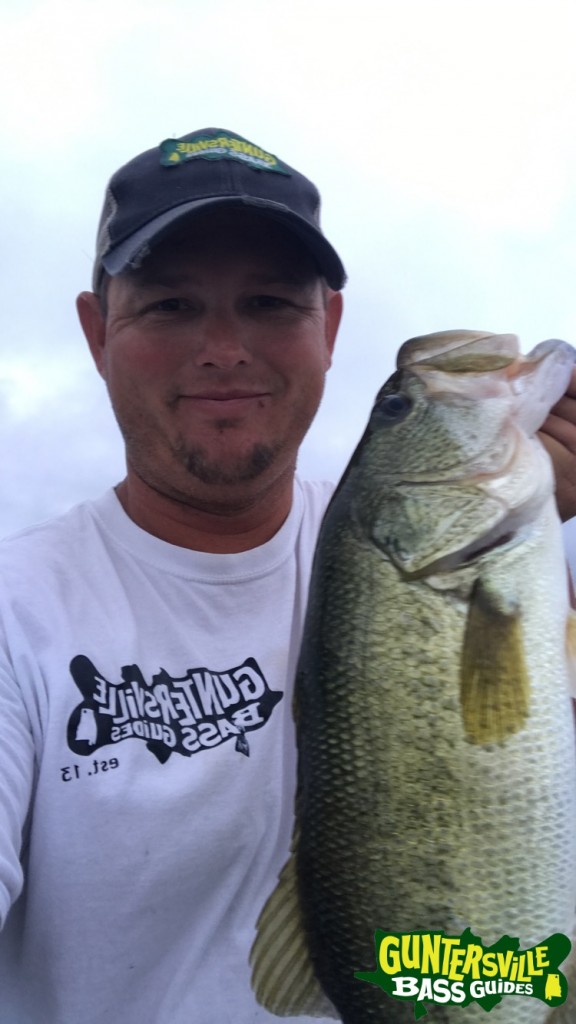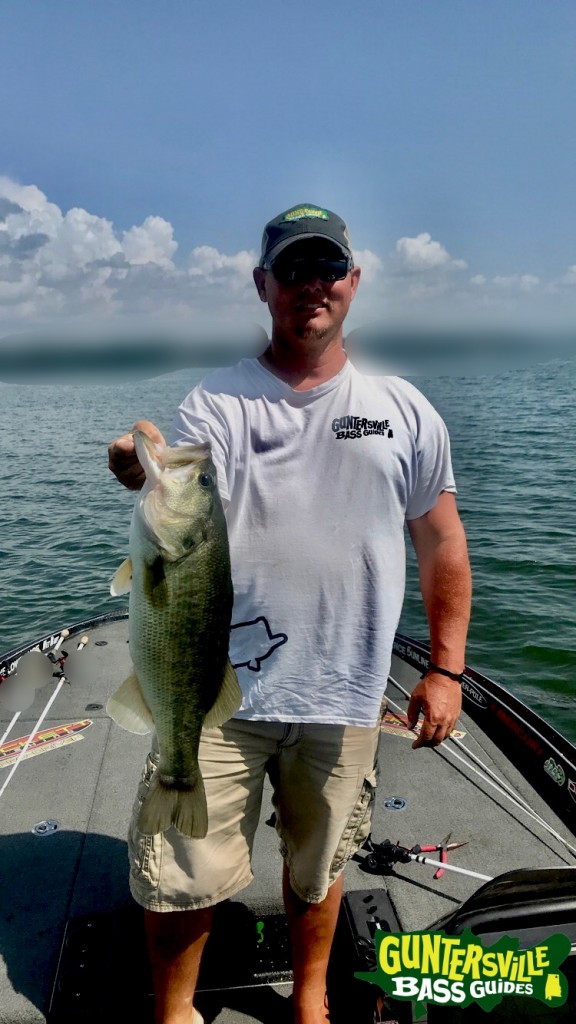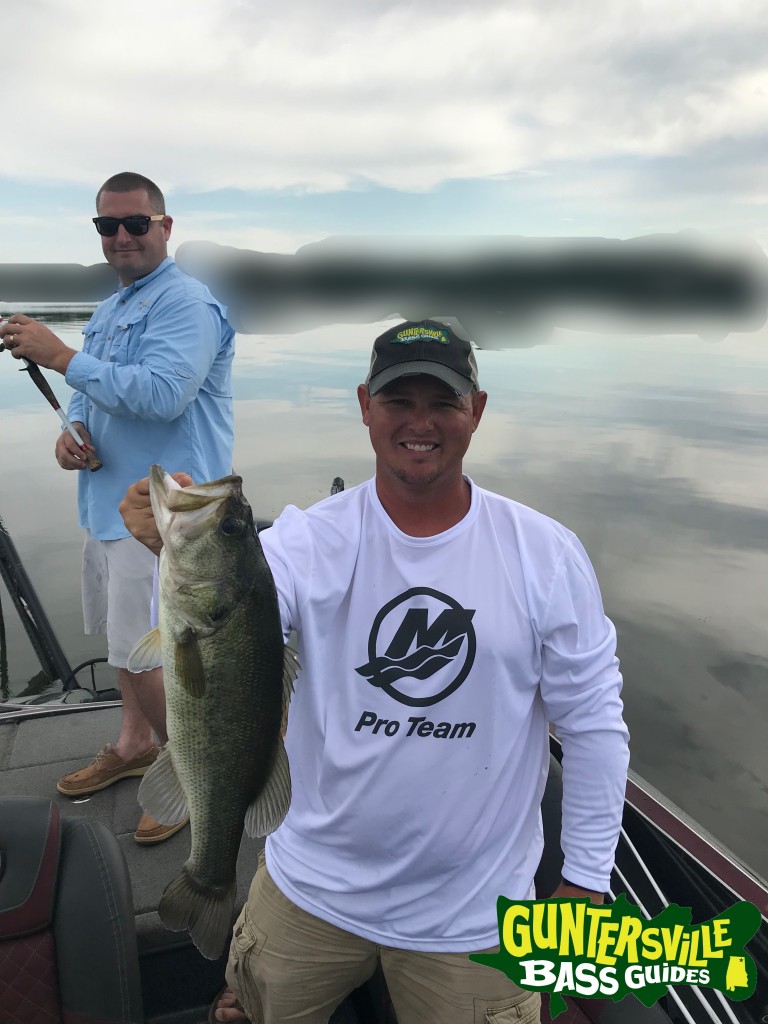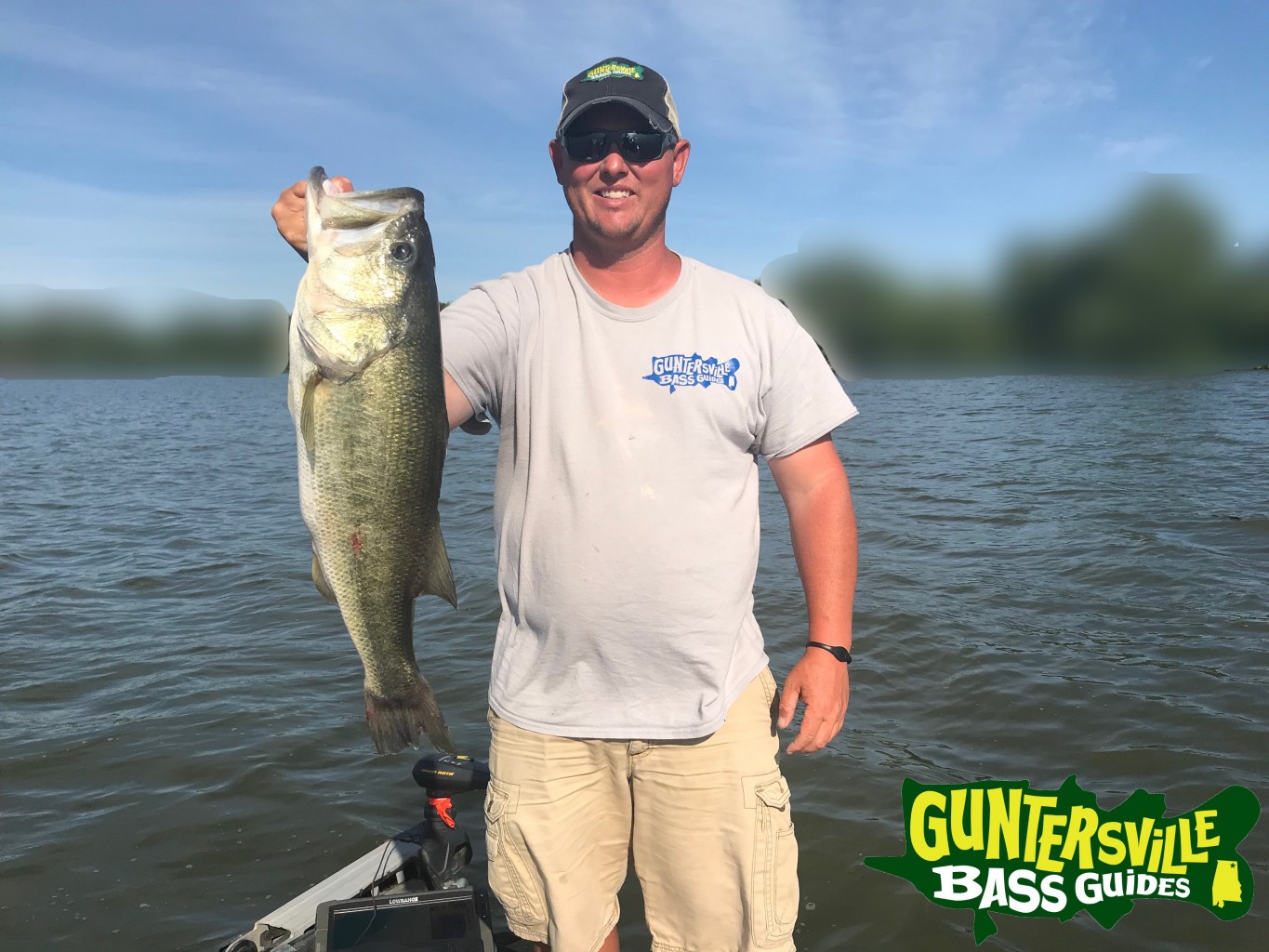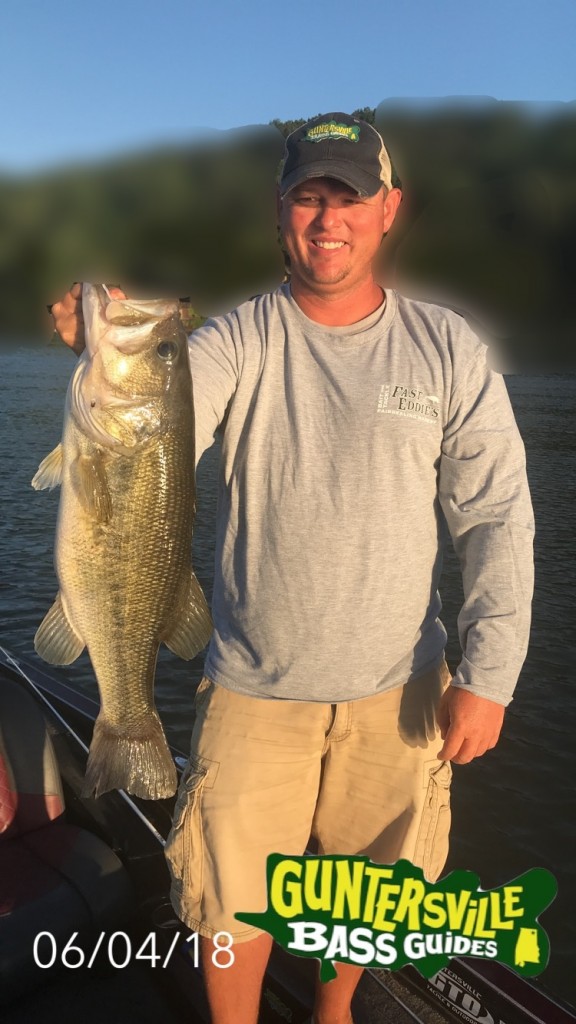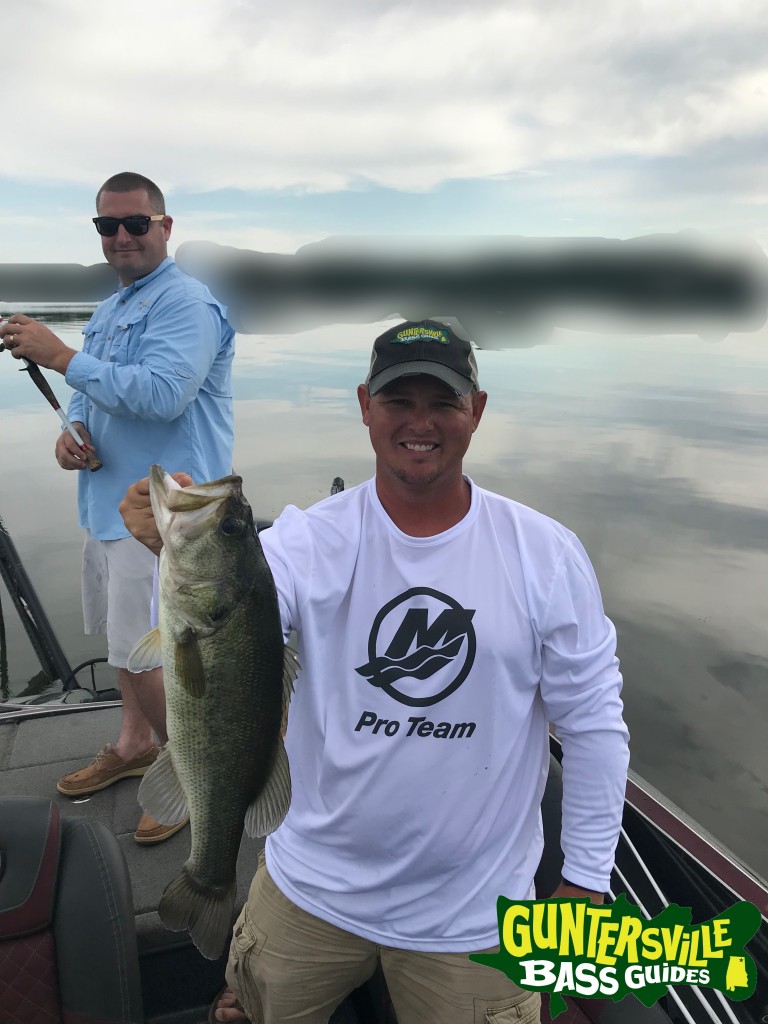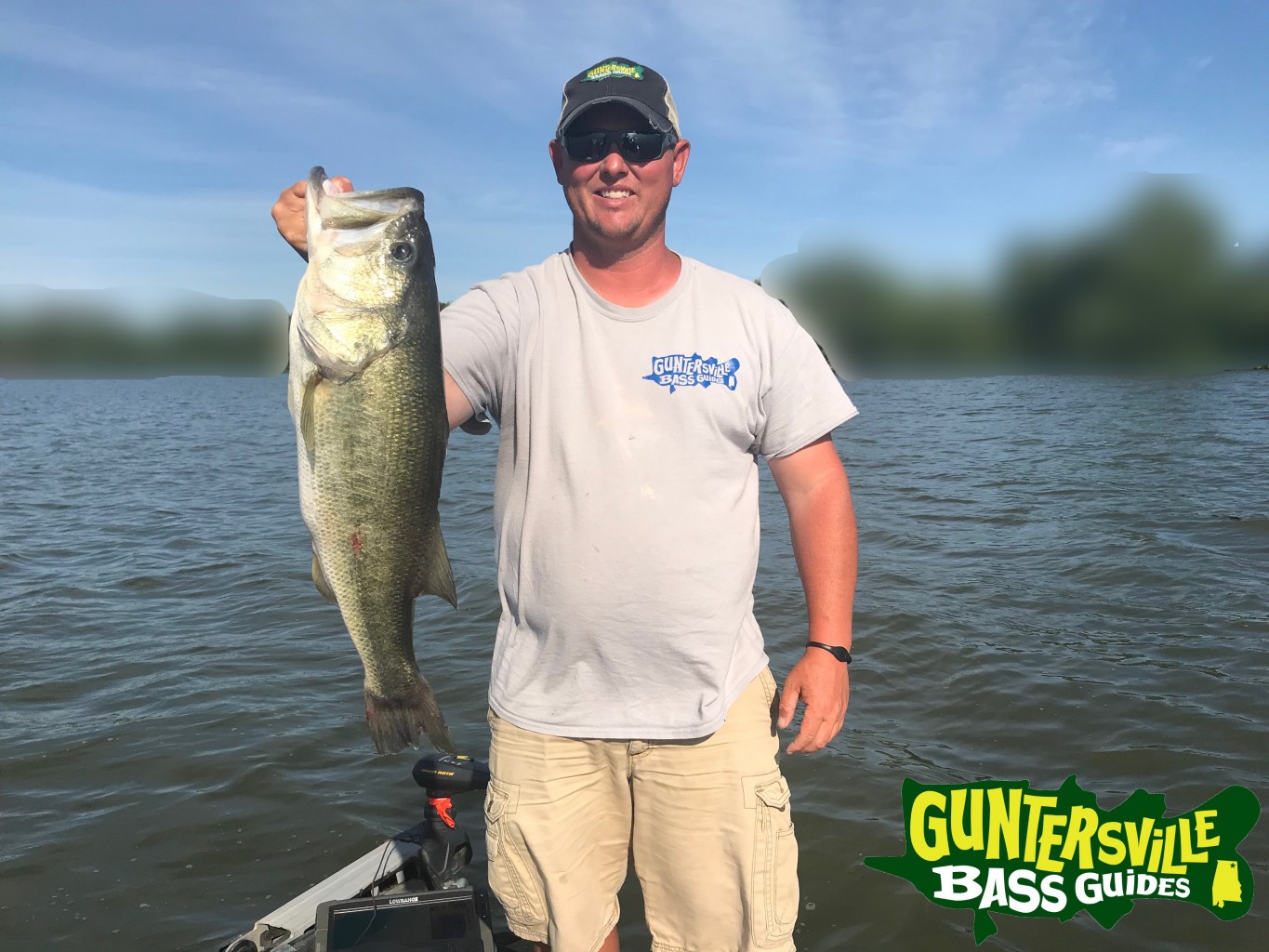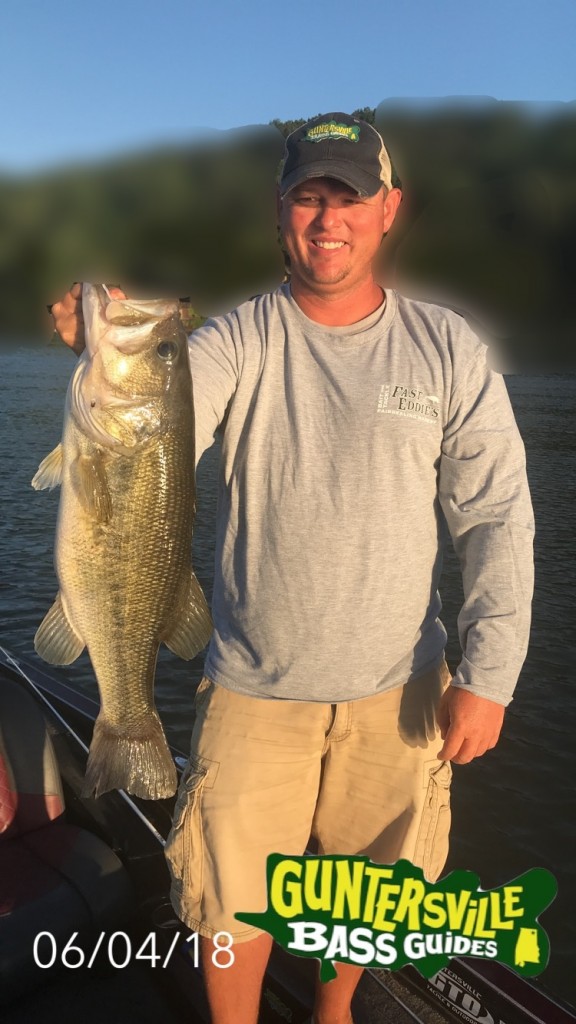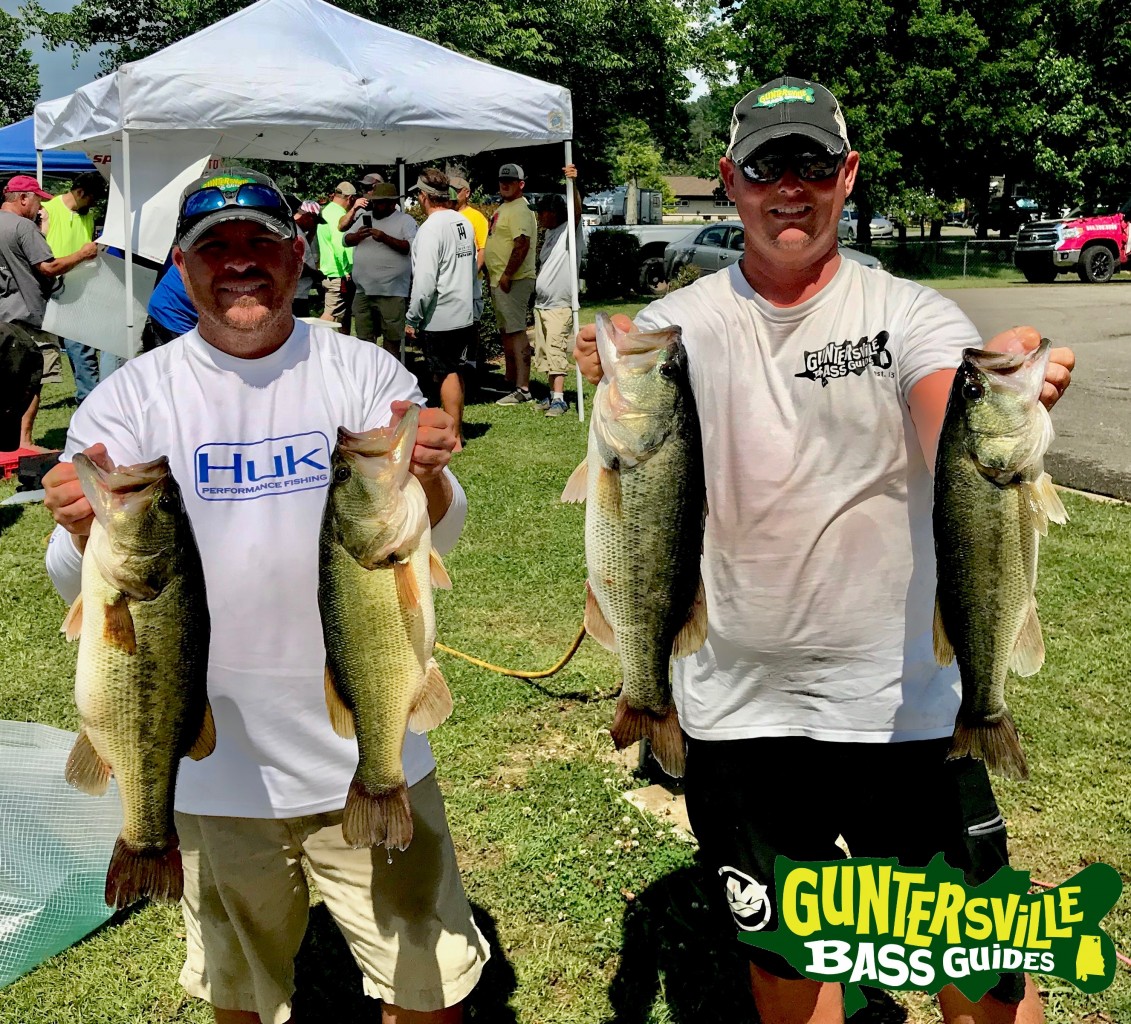 The last two weeks in the tournaments have been good to Eric and I… We got 2nd in the Masonic Lodge-324 Oneonta with 20-12 lbs and just last weekend we won the Sylvania Football Tournament with 25.66 lbs.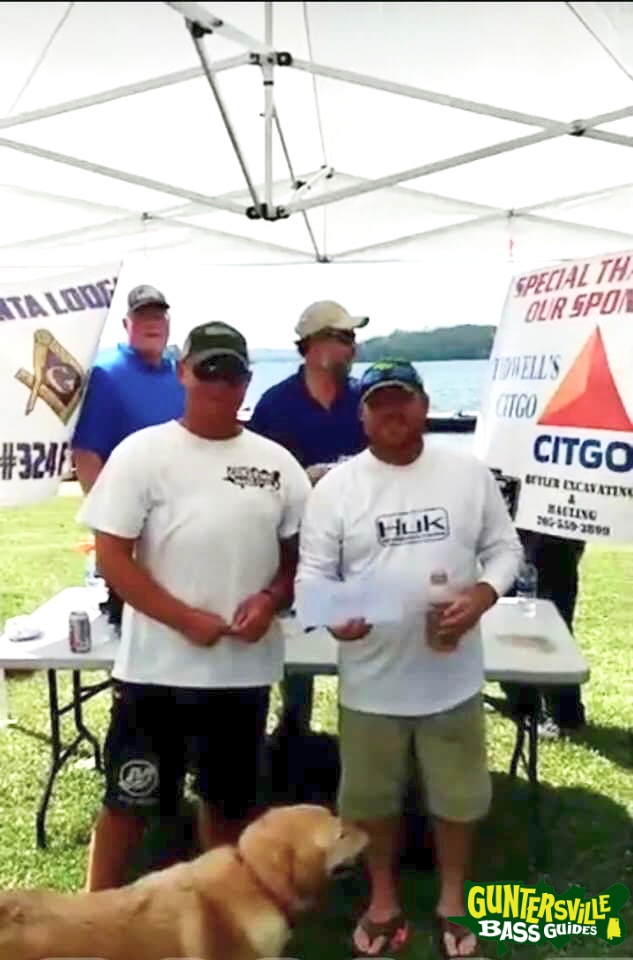 Its been wild and I really don't see much changing other then then timing becoming a very important part to catching the rest of the summer..
We have been focusing on 4-6 hour trips with the heat getting up in to the 90s by 11 am so this means we are doing mornings and evening trips.. You can book your fishing trip by CLICKING HERE
Capt. Jim
256-698-6593