Well This Has Not Been A Great November so far. It just seems off like the lake is stuck in a hard transition and we just can't break out of it. We normally see this type of stuff in September. Water temps are still pretty high 61-65 have been the range I like to see them lower but we have to play the cards that we are dealt.
So fish are being caught some days are better then others and if size doesn't bother you then you can catch numbers pretty easy ( just remember size is down) now for the bigger ones they are few and far between.
Now these guys had a great trip to Guntersville! They fished hard everyday and didn't know how to give up, and that is what it takes to put fish in the boat just a lot of casting and laughing.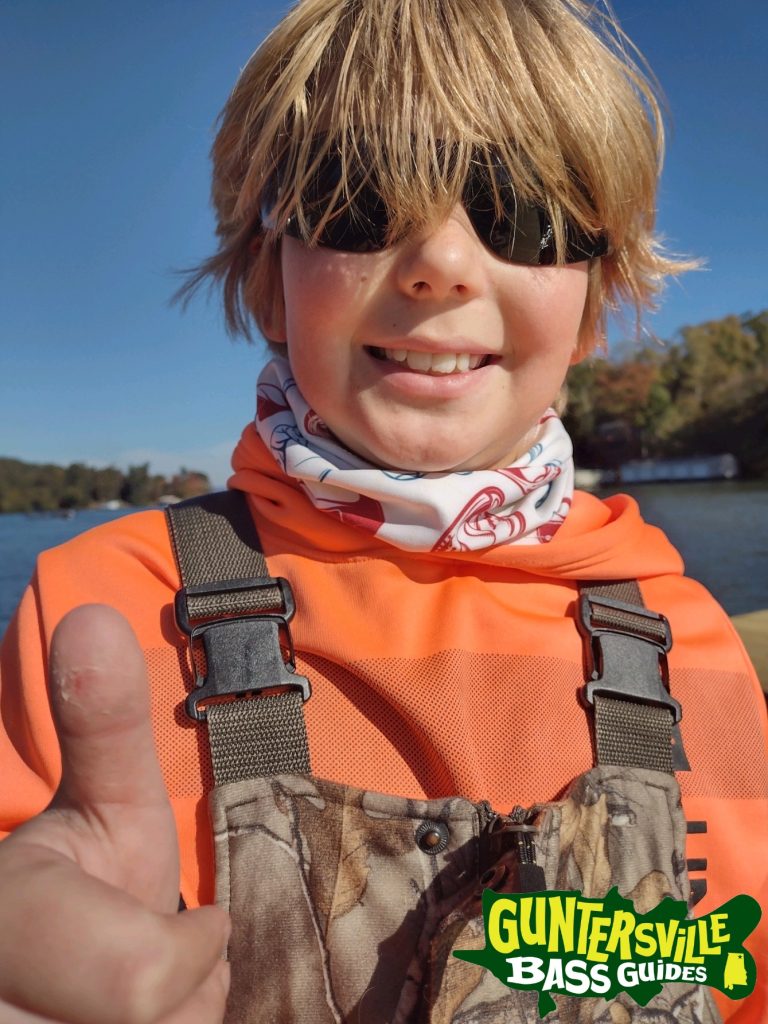 Things are looking like we need a some cold weather to kick these bass into some fall feeding , yeah theres some feeding happening but its no where near what I am use to, so it is a waiting game!
Booking Info: Click Here or Call 256-698-6503
Capt. Jim