Hope everyone had a great 4th!
Big G Bass are shaking things up once again so do not let it get you down. Here is what we think might be happening. They are in transition mode moving to where they will be comfortable for the next couple of months, now not all bass make this move but the majority of them do. As the grass tops out and lays over this creates a darker cooler place for them to live and the bait will be plentiful in these areas and we all know what comes in October…… Yea some big explosion on a top water frog… but back to the current situation the bass are making the move to the grass but they will be making a few stops on the way like on points humps or even on some lay downs so where ever your deep stuff is start making your way to the shallows and stopping to check some spots on the way..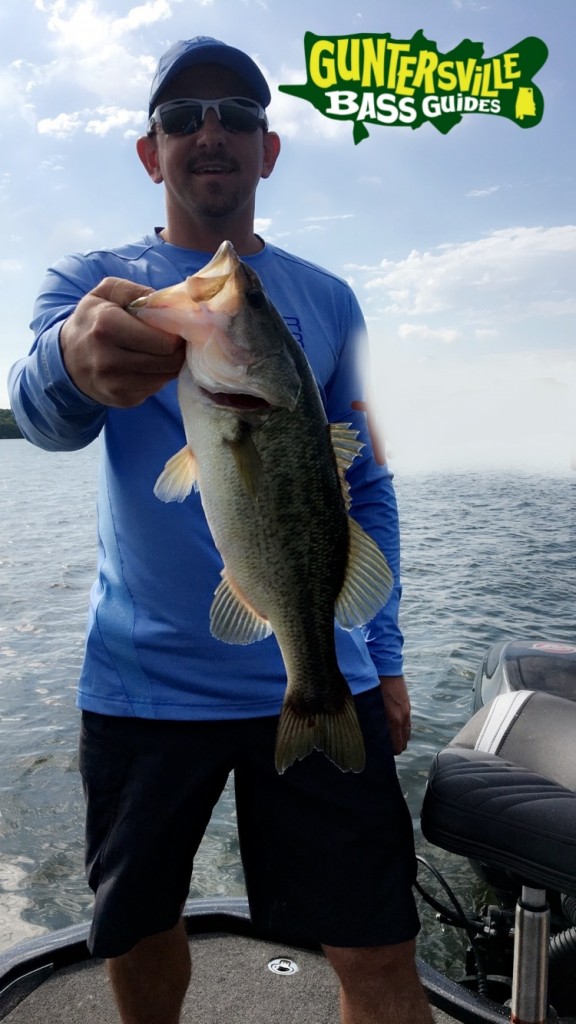 I had the please to fish with Adam and Jared this week even getting stormed out the 1st day they made up for it on the 2nd day  they had a lot of bites and landed most of them we was fishing Net Bait Super T Macs on a 3/8 oz tungsten Picasso weight around grass. and we would throw top water at them when they'd start to school , it was a active day and great times to be remembered.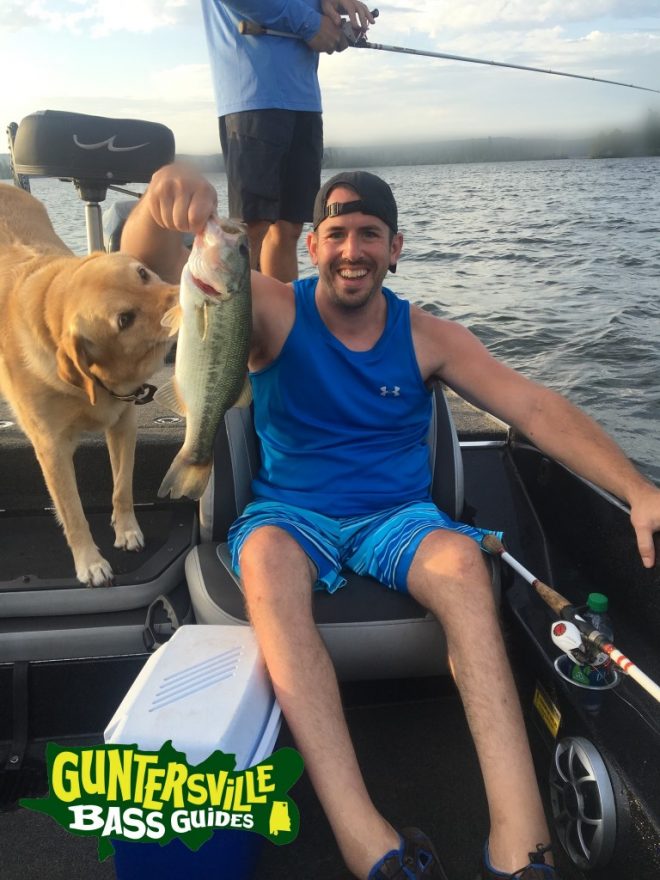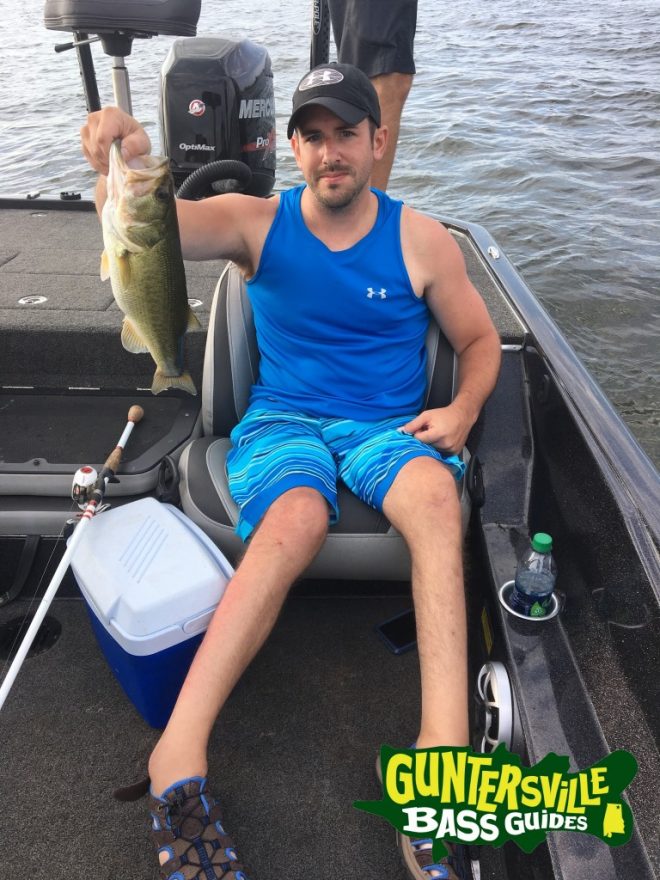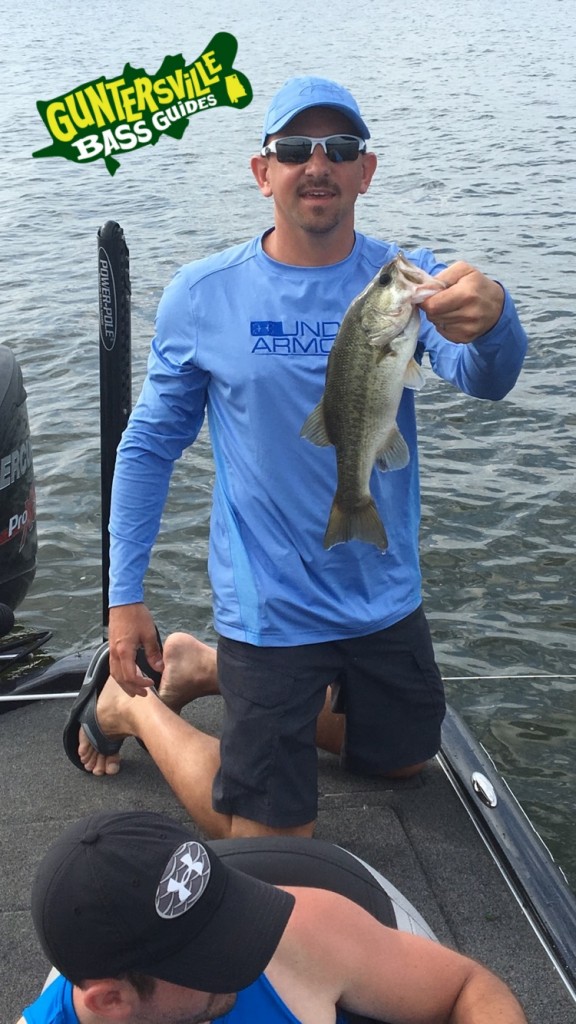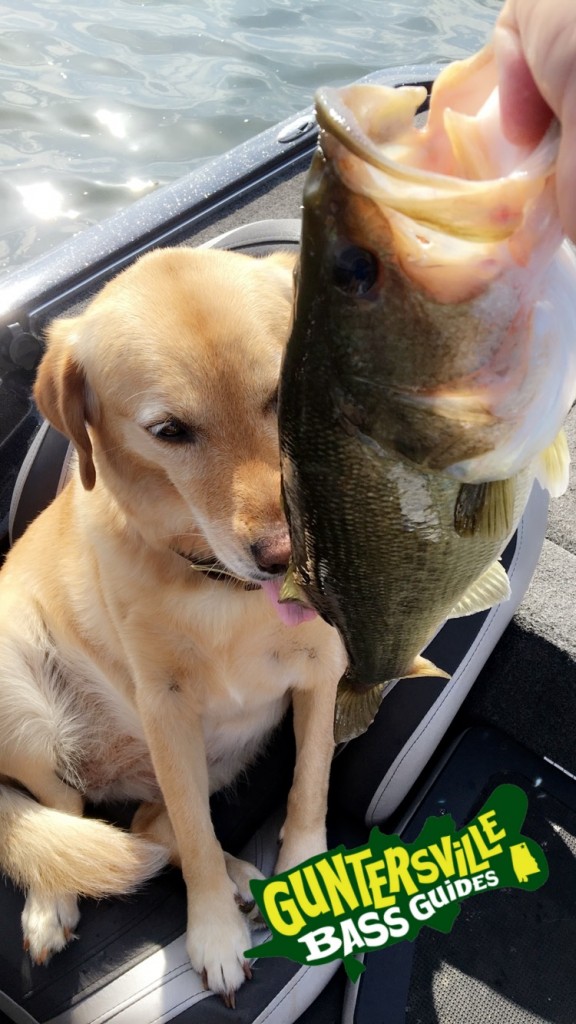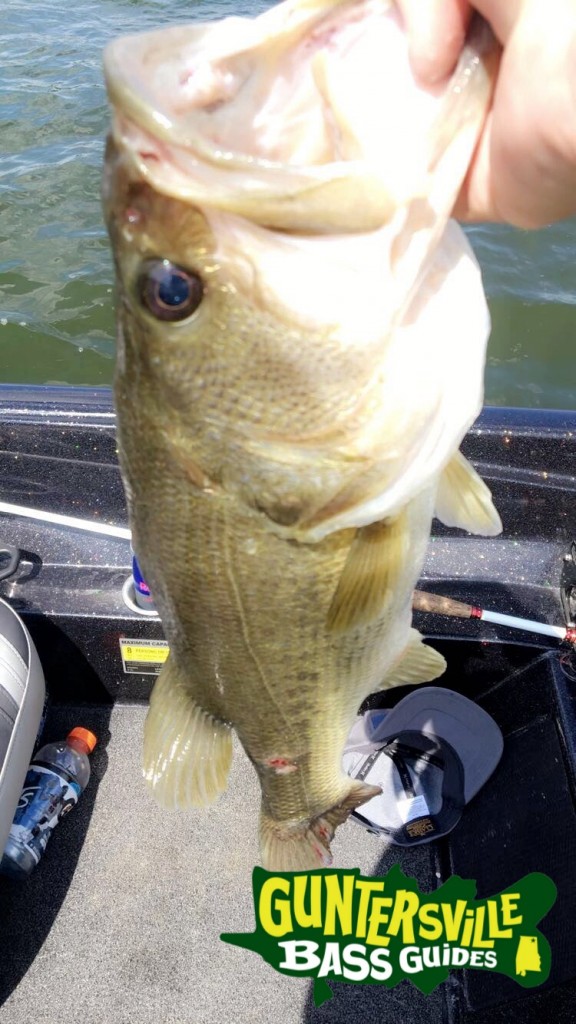 Water temp 88
water is pretty clear
grass is growing good in most areas
We are looking to get some flipping fish here in the next few weeks so if anyone is wanting to learn how to flip can book a trip to drop the heavy weight on some big girls…
And taking October Bookings now for Frog Fishing!
Capt. Jim
256-698-6593