The Big Girls Are Still Chewing On Lake Guntersville . What a week, Ran into another Donkey took 3rd in the ABA Ram Open On Guntersville….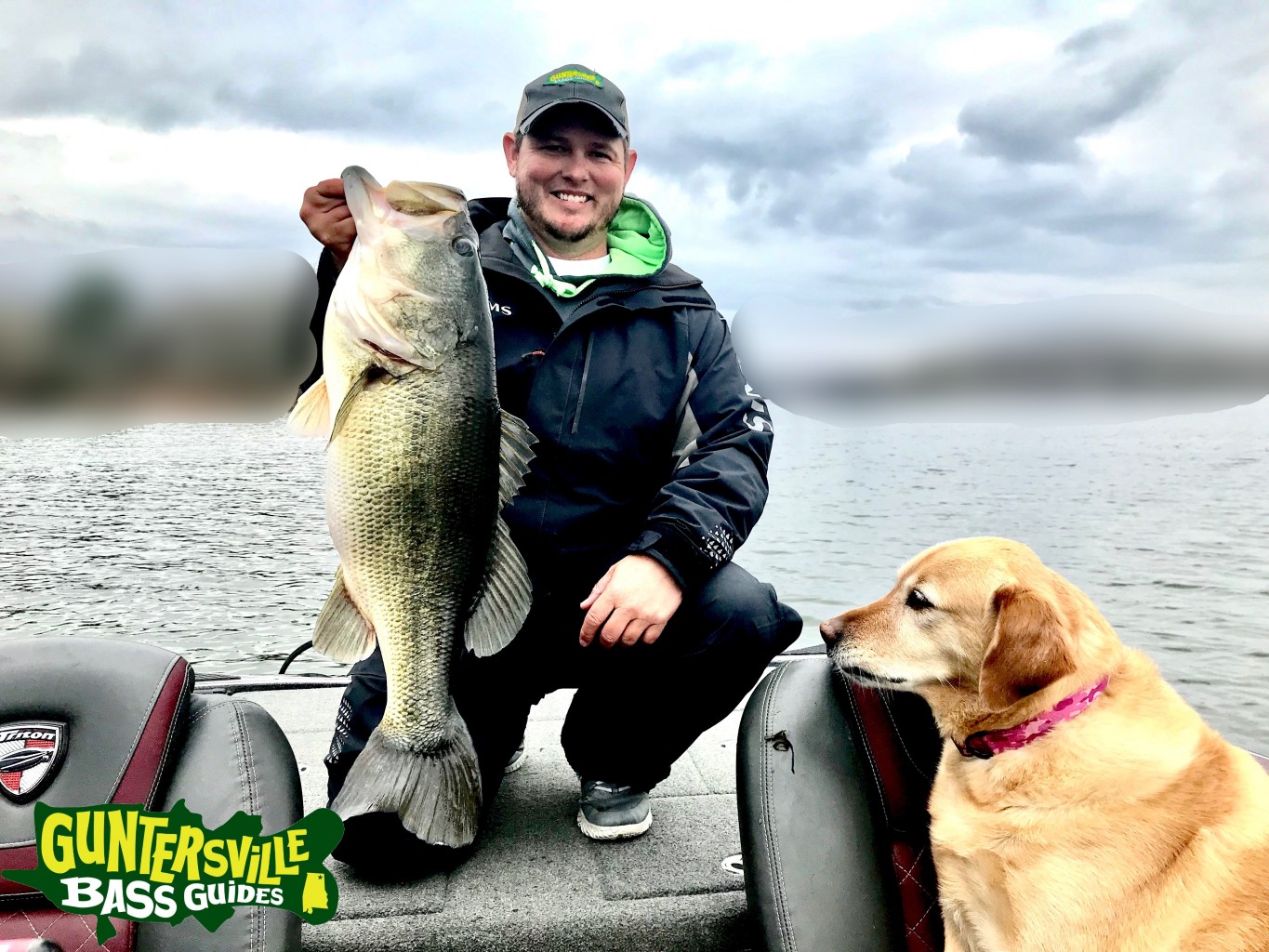 Beginning of last week things seemed pretty slow until we caught a nice bass and had several bites throughout the day, by midweek things seemed to make some sense …. then come Thursday we had a front coming in and it just seemed like a perfect storm … took all the info that was learned this week and picked out an area and went there and wow is all I can say, we caught em pretty quick and then this big one ( pictured above ) ate and it was just like when the 10 pounder  heavy and big head shakes ( yes I thought it might've been a catfish ) but lucky me it was a giant bass….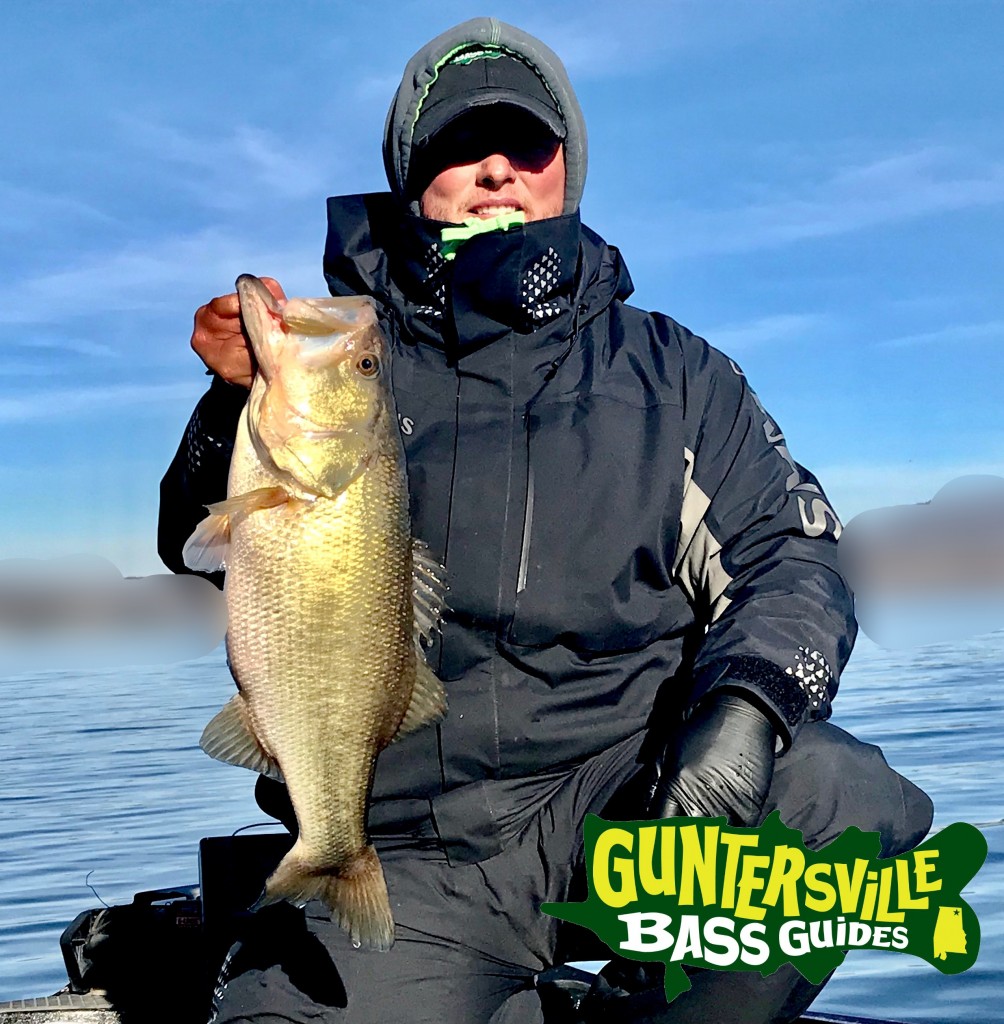 Felt pretty good for the ABA on Saturday ….
I want to thank my co angler Justin Parker …. He did a amazing net job on my big bass … what he did was … the story we all have heard every now and then.  .. I was bringing the fish in to get netted and as I was bringing her to the net the hook pulled out and Justin dipped the neat and came up with the bass in the net… I can't describe the excitement after hugging his neck and fist bumping it was back to work.. The bite had changed from during the week and then changed again from the morning to afternoon .. I can not remember the last time in a tournament when my decisions was the correct ones and everything just clicked…  So Justin caught caught a really nice one a 4.68lb … that fish hit my bait and never got hooked I tried for it for several mins and moved and then I heard a hook set and he was bowed up .. That would've culled my 1.75 lb runt and I did have 2 nice ones pull off and we did see one of them as it boiled.. Im sure other guys lost some good fish that could've changed the outcome but I am thrilled with my finish.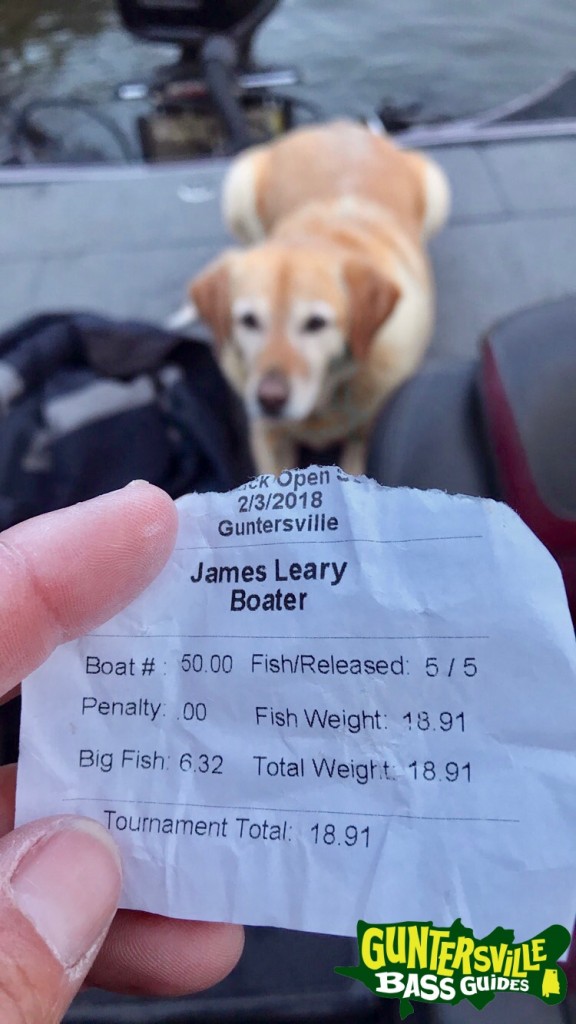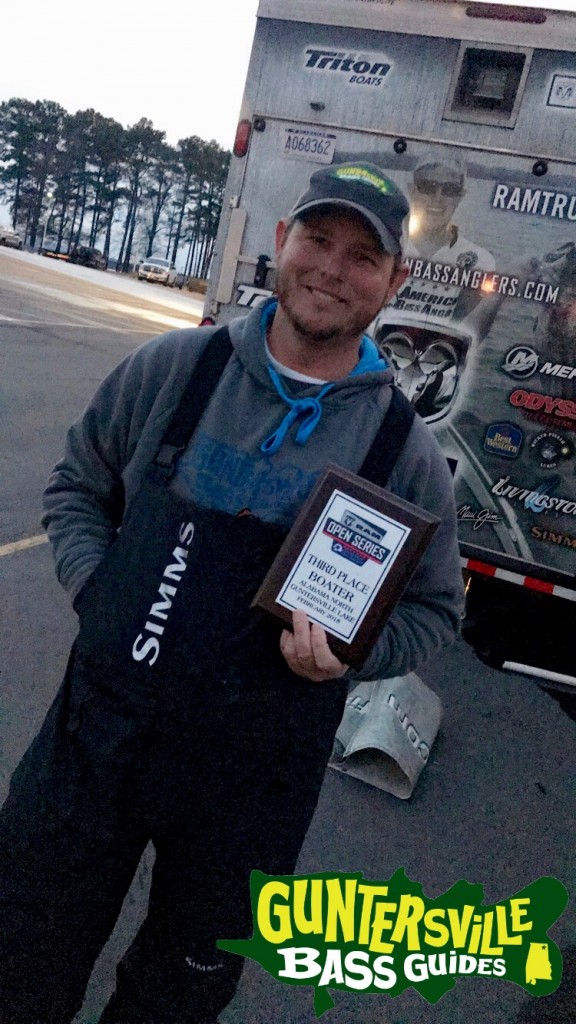 The Lake Is Really Showing Some Incredible Improvement From The Last Two Years, if you catch a 3 pounder in the area then the others seem to be around the same size and the same with larger fish hanging around other big fish, the lipless bite is steadily picking up and keeping my fingers crossed on the weather , really want to see it steadily get warmer to let these fish start to move in from their winter areas to pre spawn areas to the spawning grounds.
The Water Temp
45-47 degrees
The Water Clarity
Clear to Stained
Floating Grass is still an issue
Looking forward to my trips this week it really should be awesome..
Have several February Dates Open.
March Not Many Open Dates 9 total
April Has Around 15 Open Dates
To Check On A Date Click Here
Capt. Jim
www.guntersvillebassguides.com
256-698-6593
Did You Read About My New Personal Best?
Click Image To Read Now