1st off Guntersville Bass Guides wants you to take a min for the ones who lost their life on this date and remember how quick things can change…..16 years ago do you remember where you were?   And everyone that is affected by Irma..          Lake Guntersville has been pretty fun and challenging at the same time.  We have had some winds that have made frogging not so easy but having Power Poles really helps keep us on the mat and some other bites have really picked up.
Our spinnerbait bite has picked up here in the last couple days with catching plenty of fish including big ones, and the Net Bait Big Worm bite is still hanging in there producing a few giants like always.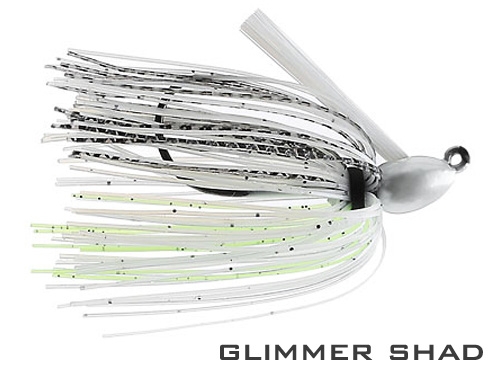 And the 4×4 SwimJig has started to put a few in the boat. ( if you've never used a 4×4 swim jig you need to at least go look at them GTO has them in stock ) Sticking with greens and whites for colors and keeping pretty light on weight of everything .
This past weekend has to be the best two days in September Ive ever had, we caught numbers and big bass, seeing 3-4 bass swimming in with the hooked one
and they all seemed to be 3-5 lbs and it just wasn't on one spot it was every place we fished.. My young angler for the two days got to see stuff that we really haven't seen here in a few years and well for me I'm all smiles its great when the bass get grouped up.. hopefully Irma don't spoil our fishing.
Greg McCain did a September article for AON Magazine go read it here.  http://www.aonmag.com/article.php?id=4342
Heres some pics didn't get to fish as much as normal due to my boat being in the shop most of the week.
Moe and Chris at Duckett Marine saved the day well weekend in my case. My Powerhead went out on my boat and these two worked a long day to get me back on the water I'm telling you anyone with a boat that is within driving distance that needs repairs you need to come see them.. And for anyone in the market for a used or new boat Duckett Marine has just about anything you might be in the market for..  Thank you guys!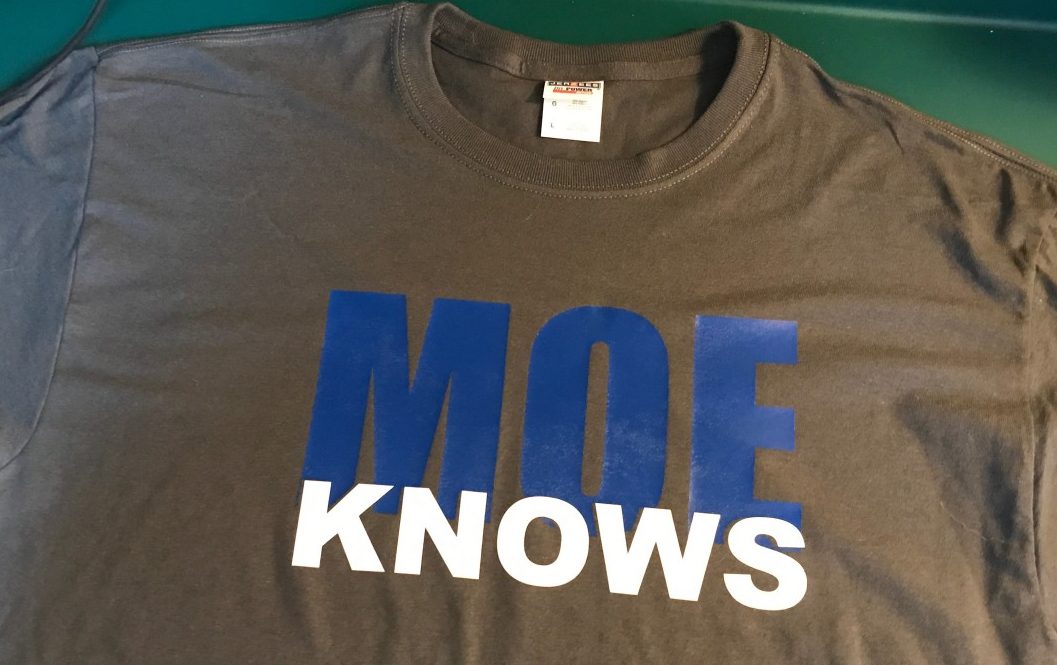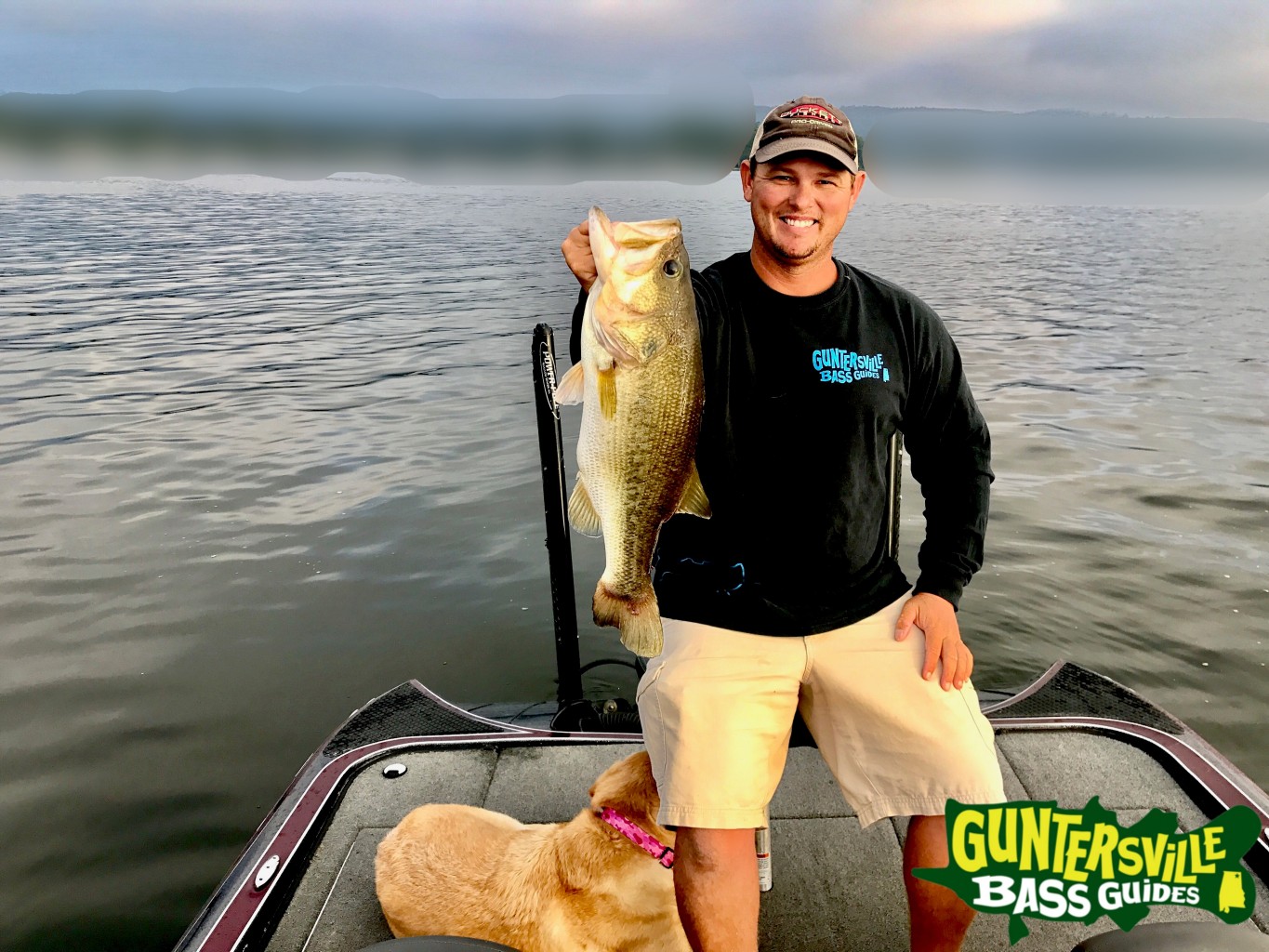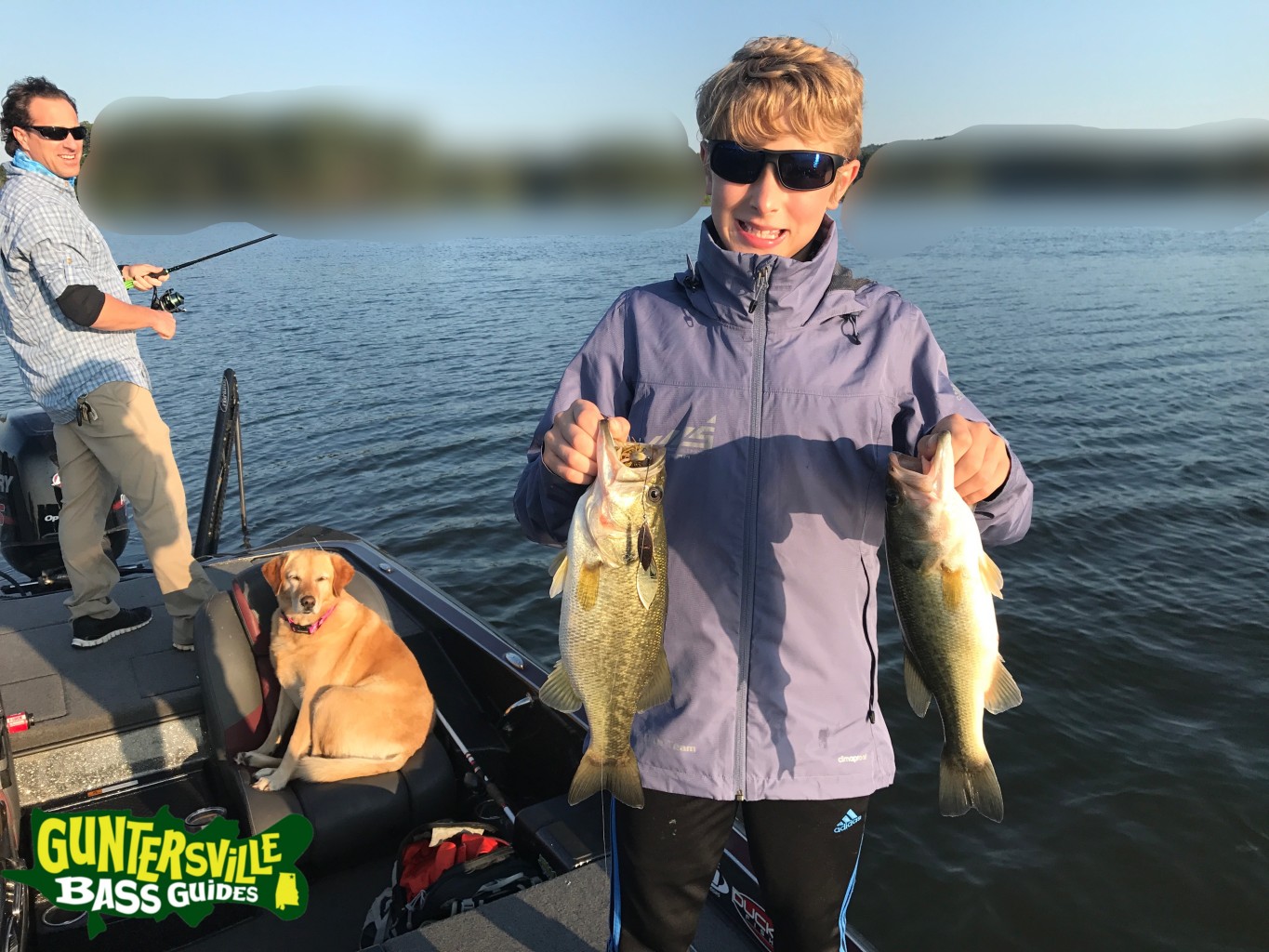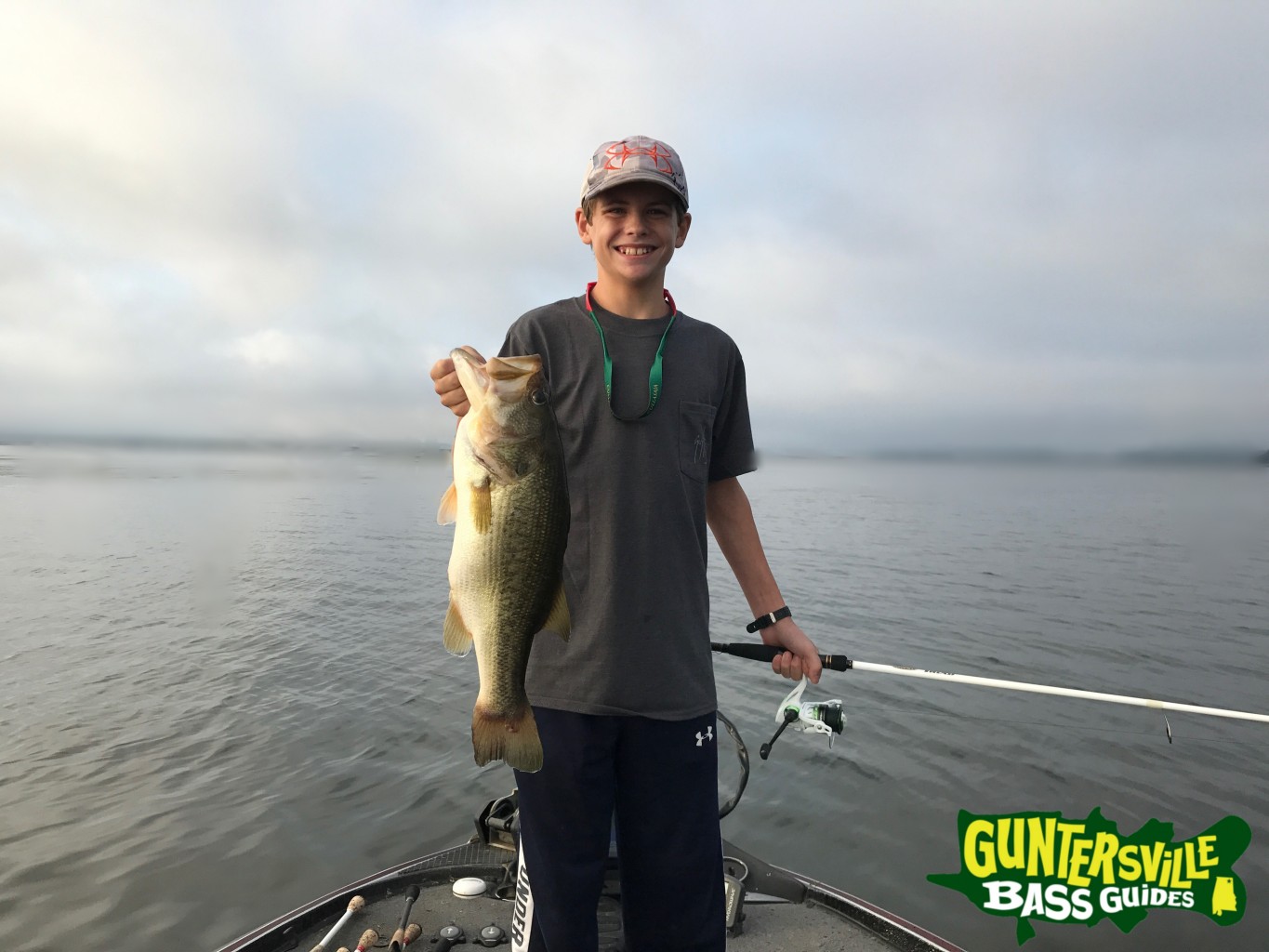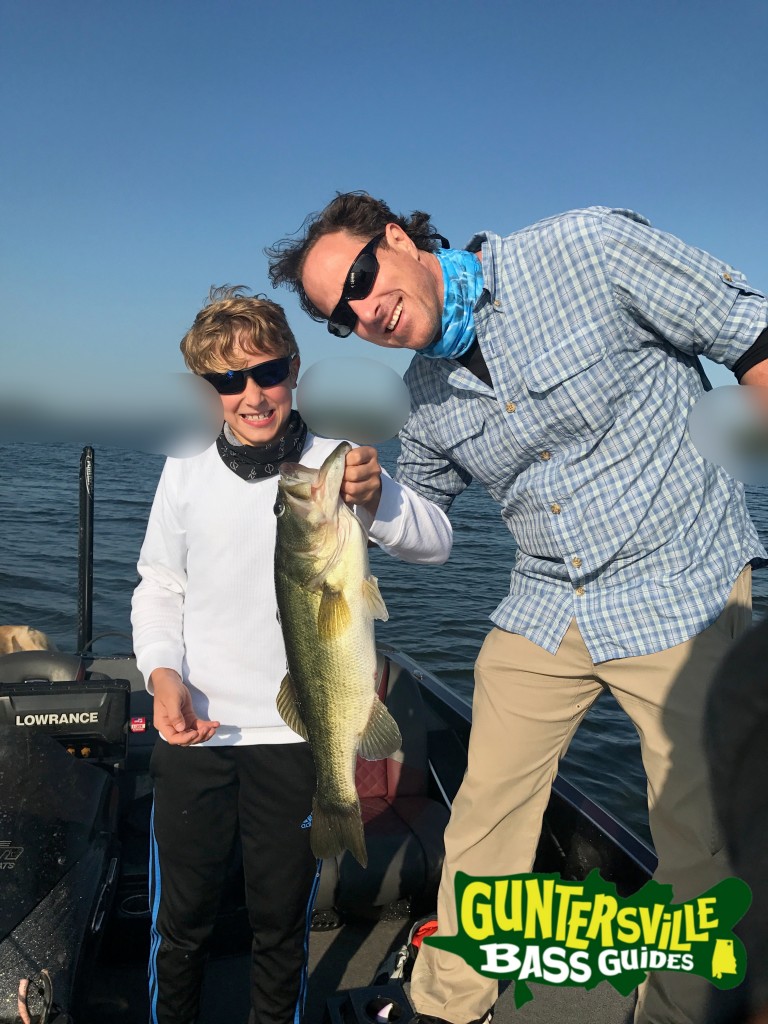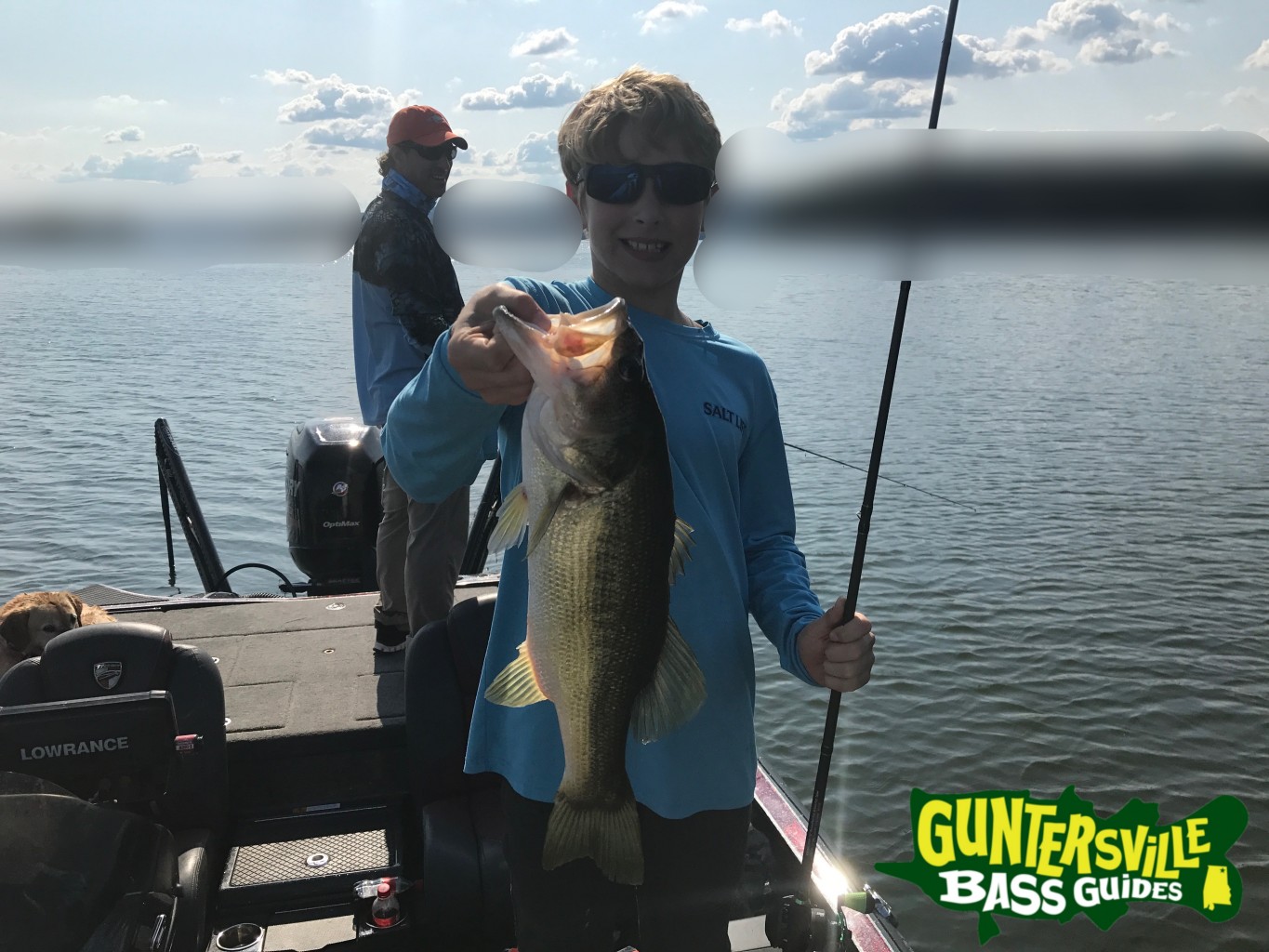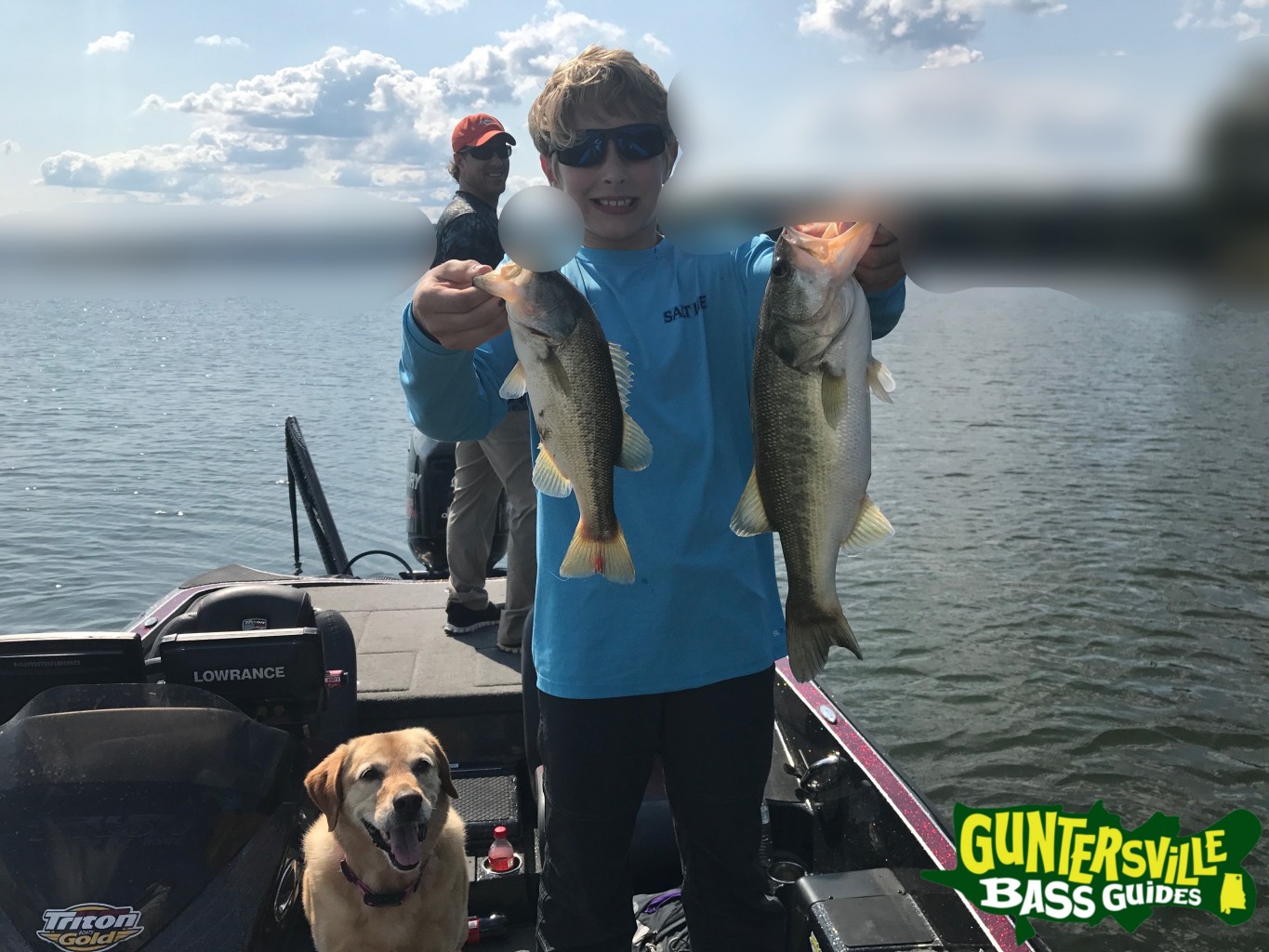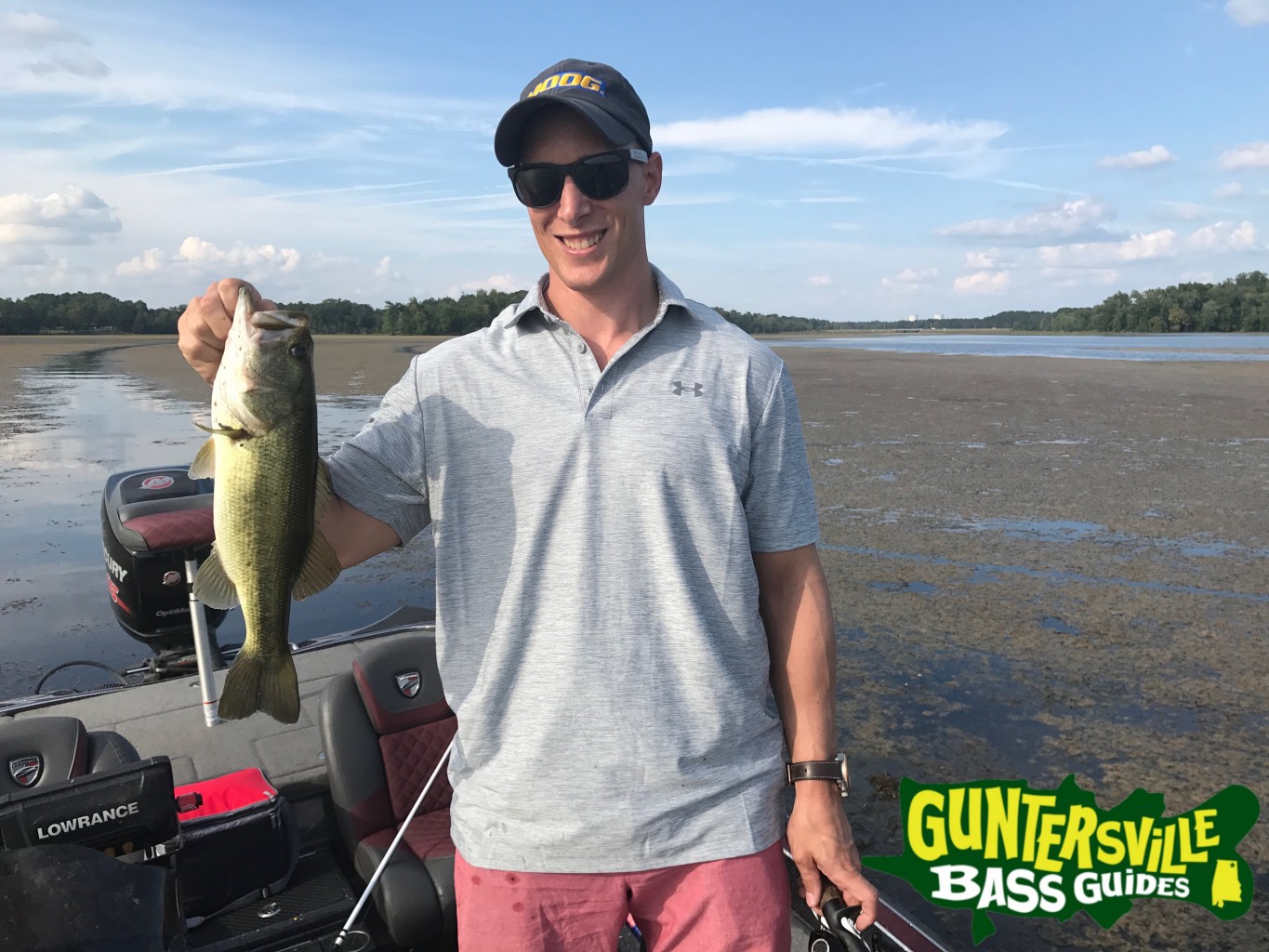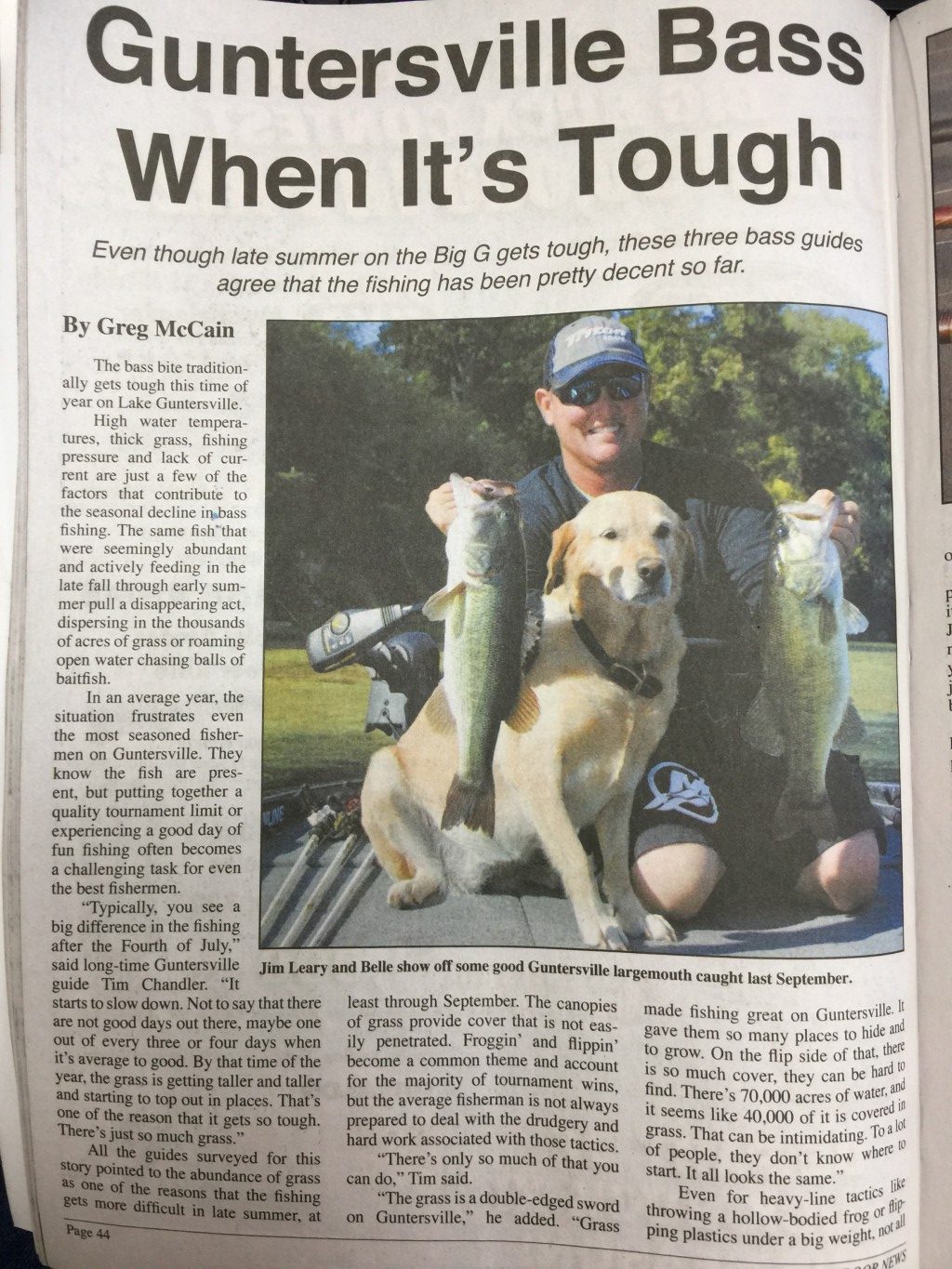 For Booking a guided fishing trip CLICK HERE 
October is shaping up to be really good .. don't miss your chance.
Capt. Jim
www.guntersvillebassguides.com
256-698-6593