Lake Guntersville was doing great leading up to a harsh cold front and it took the water from 60 down to 50 degrees In most areas.. And now I am seeing 73 degrees in the back of creeks and 65 on the main river.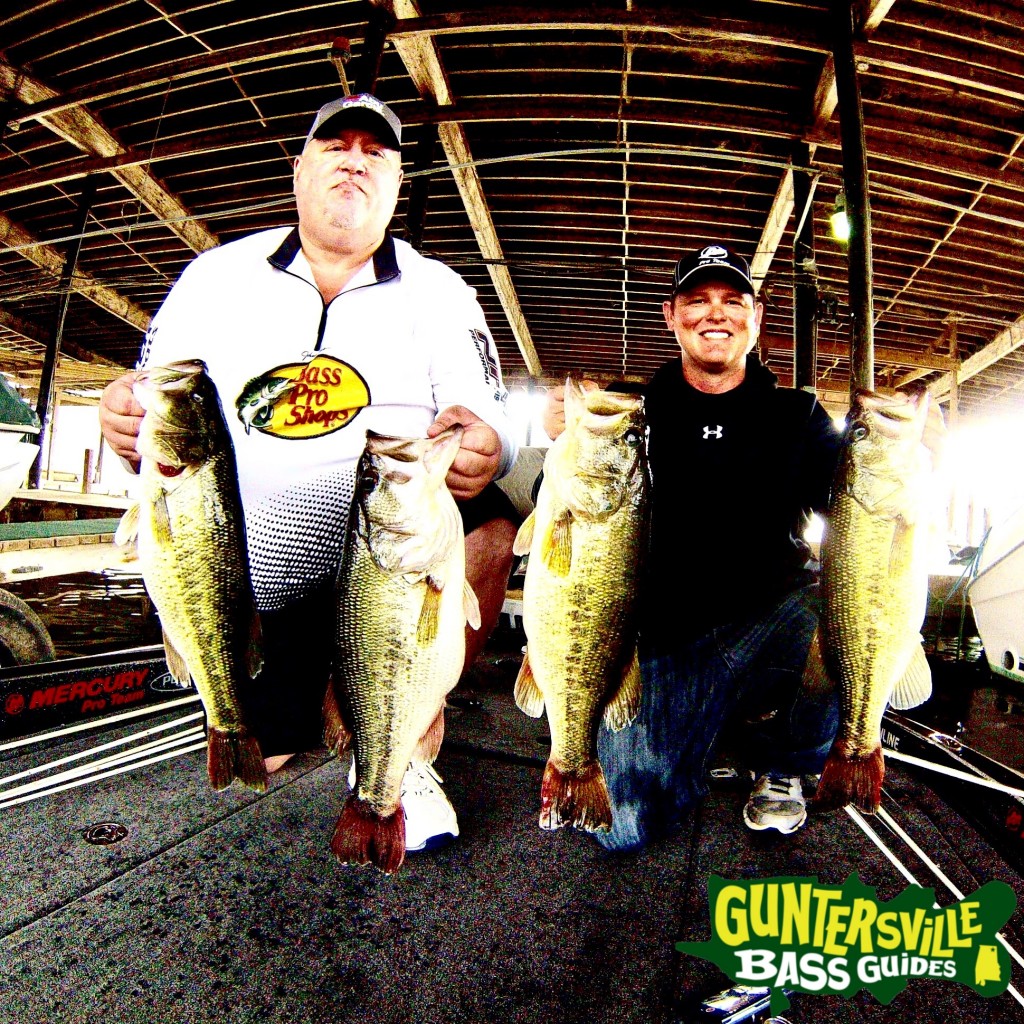 Are the bass bedding??
Yes some are and a lot are making their way to the spawning grounds. You might have notice your bites slowing down some and you might of had to change up your lures to keep getting bites.. Its all good the bass are making a big push as I type this out..
Spent today just looking around and getting an idea whats going on with having a free day to do so,  looked shallow and seen a good many bass cruising and some on bed and the ones on bed are just buck bass. We didn't get any bites out so that really makes me think they are on the move to the shallows.
Couple of baits that is working as of today is a NetBait B Bug in Green Pumpkin and a Big Thump worm in 6 feet or less. Use a 1/4 Picasso tungsten weight pegged.
Heres some pics from a few trips this month: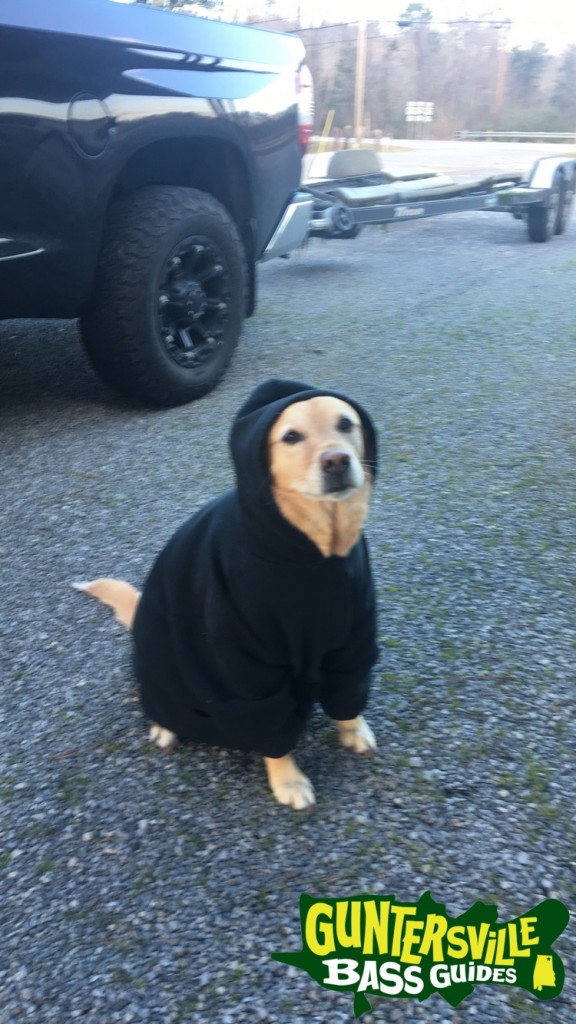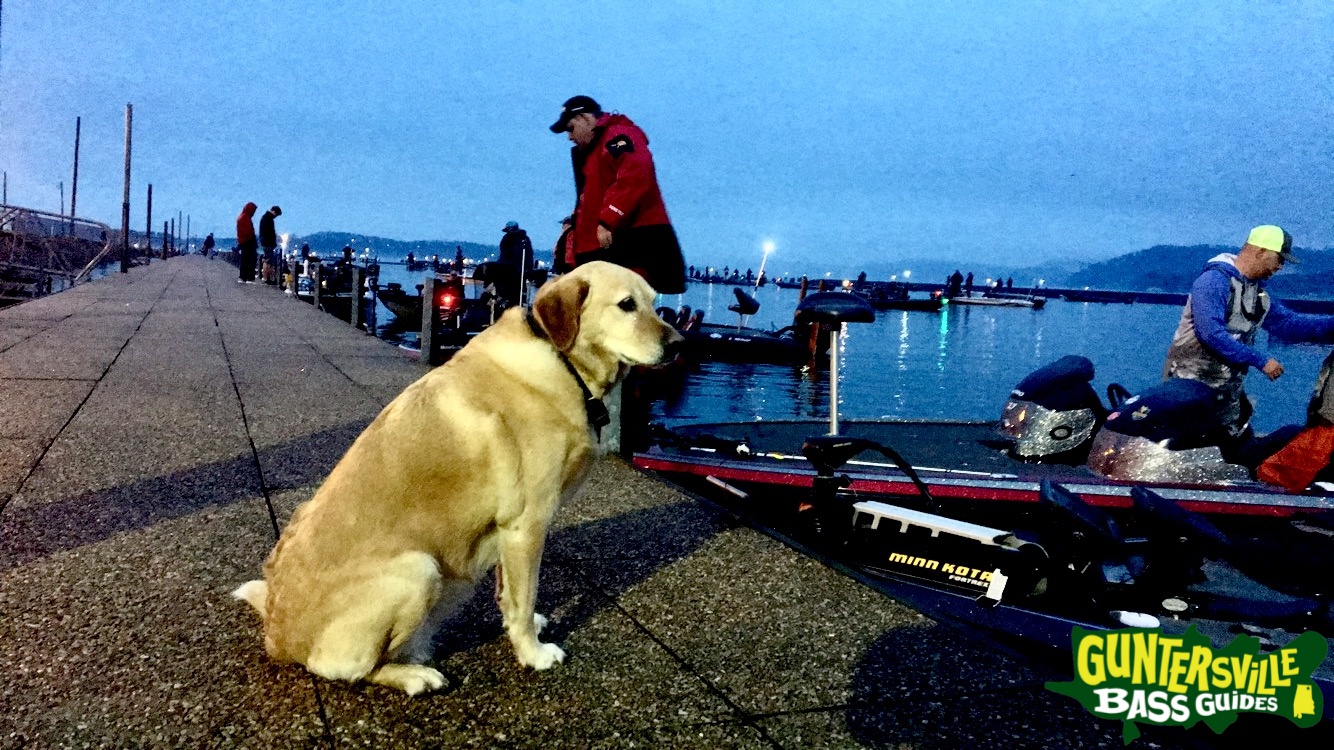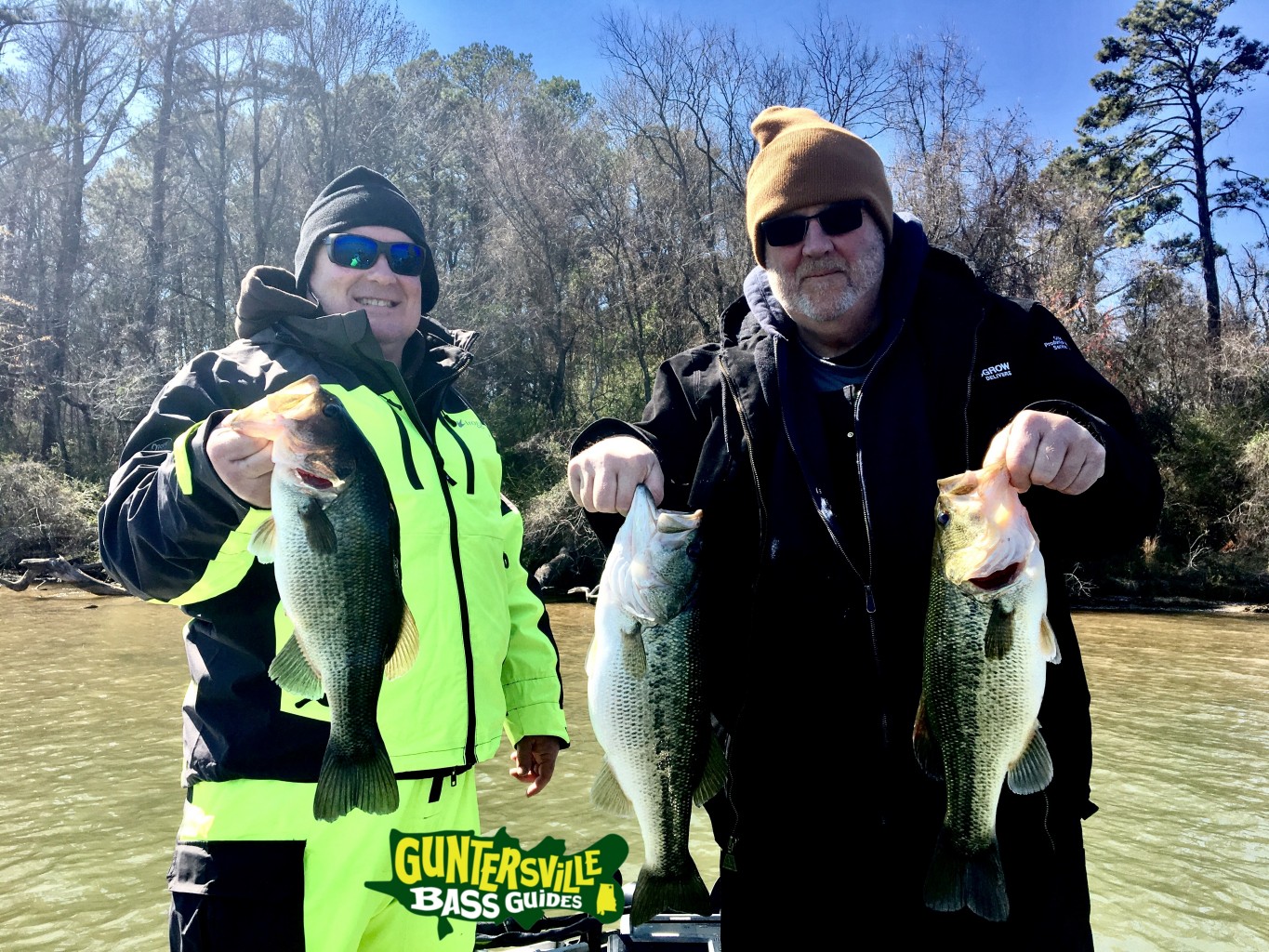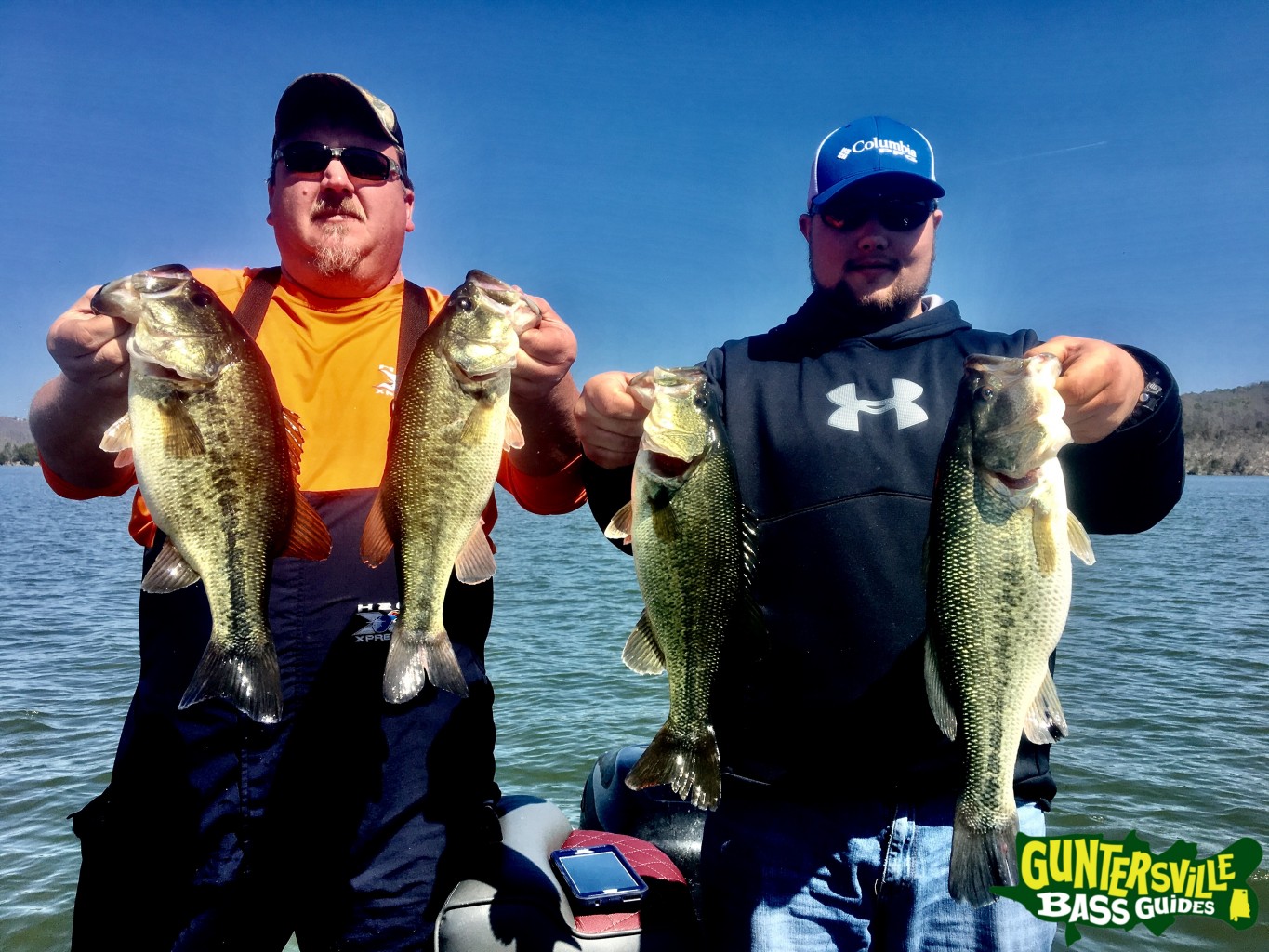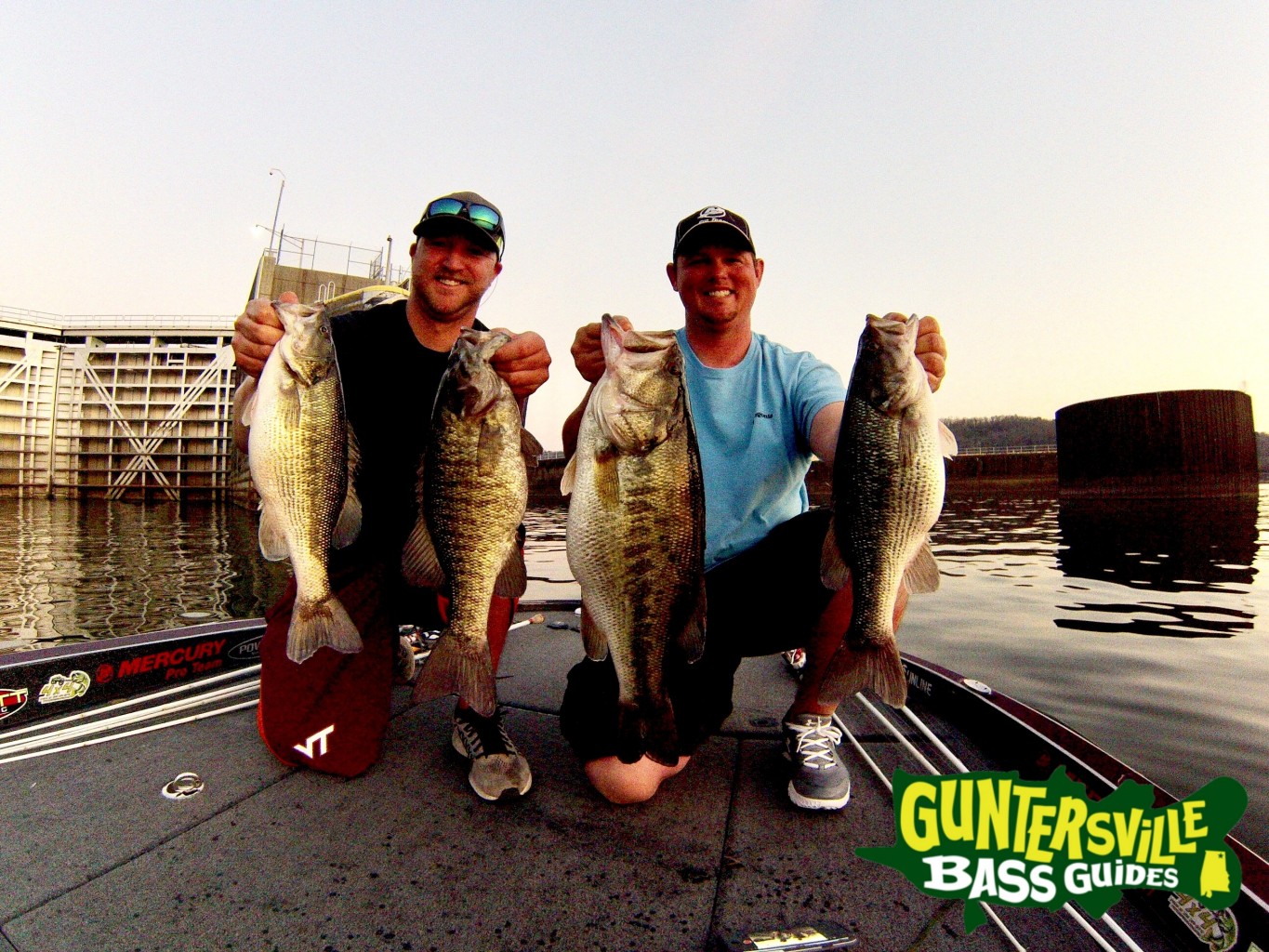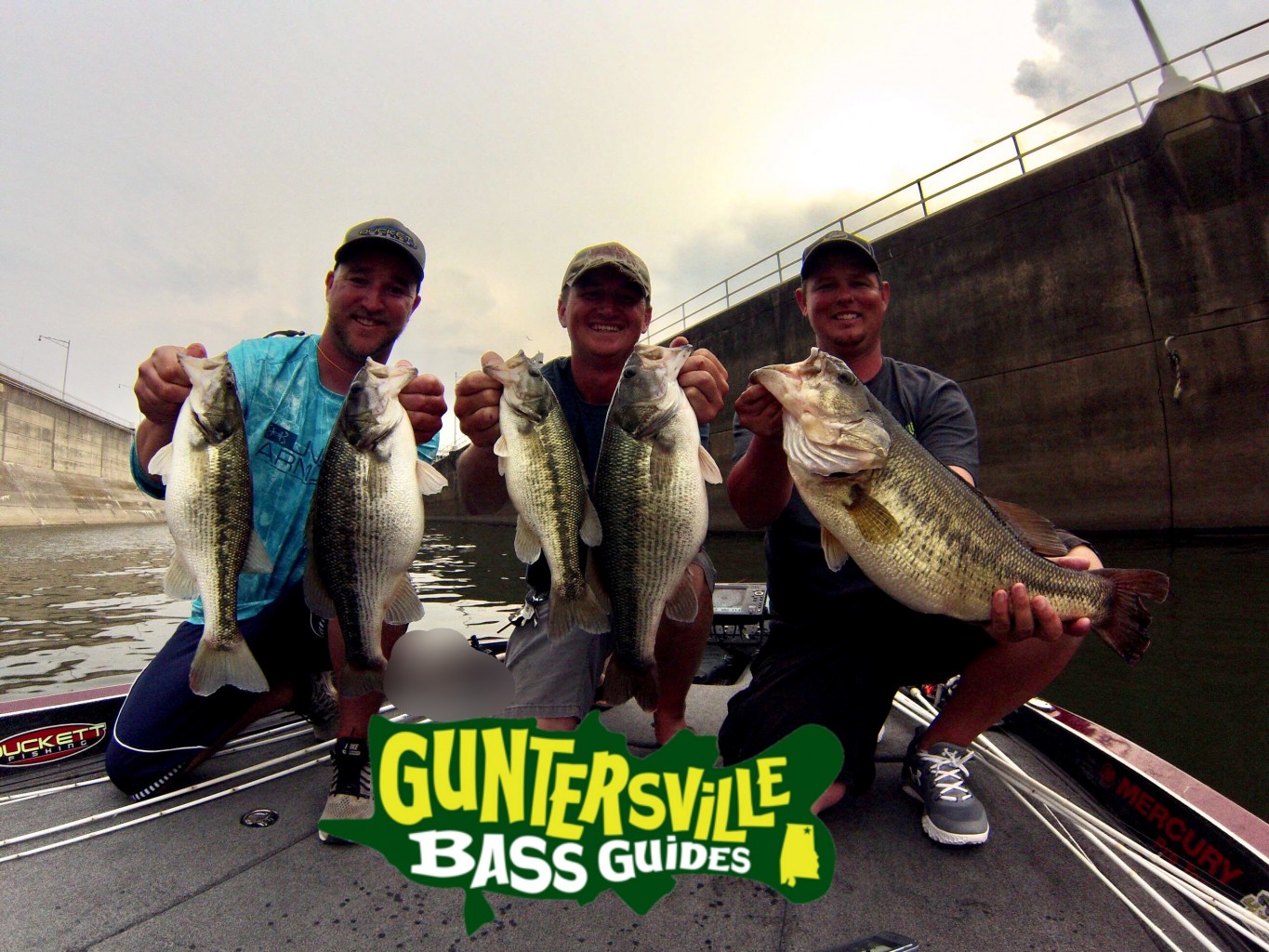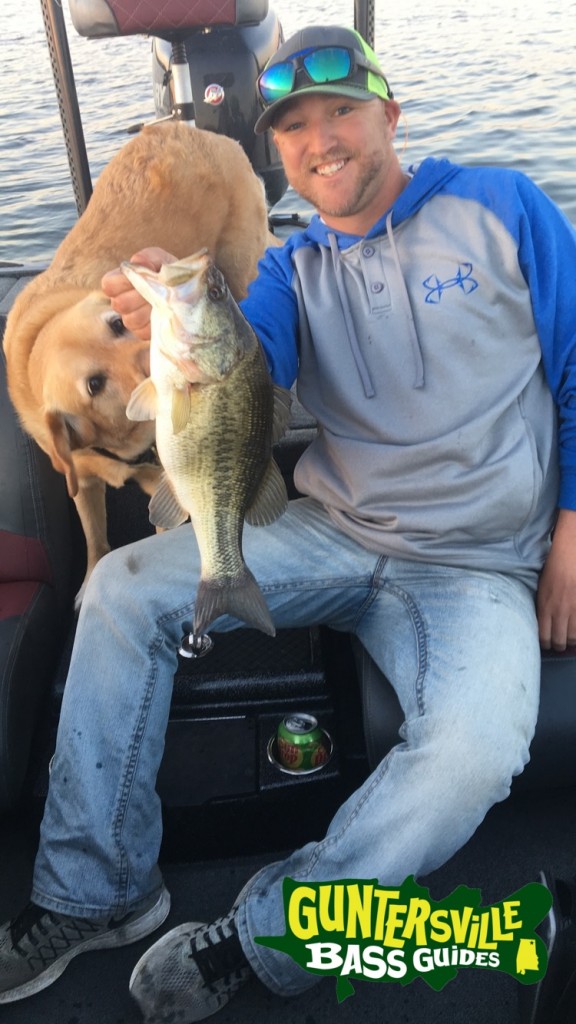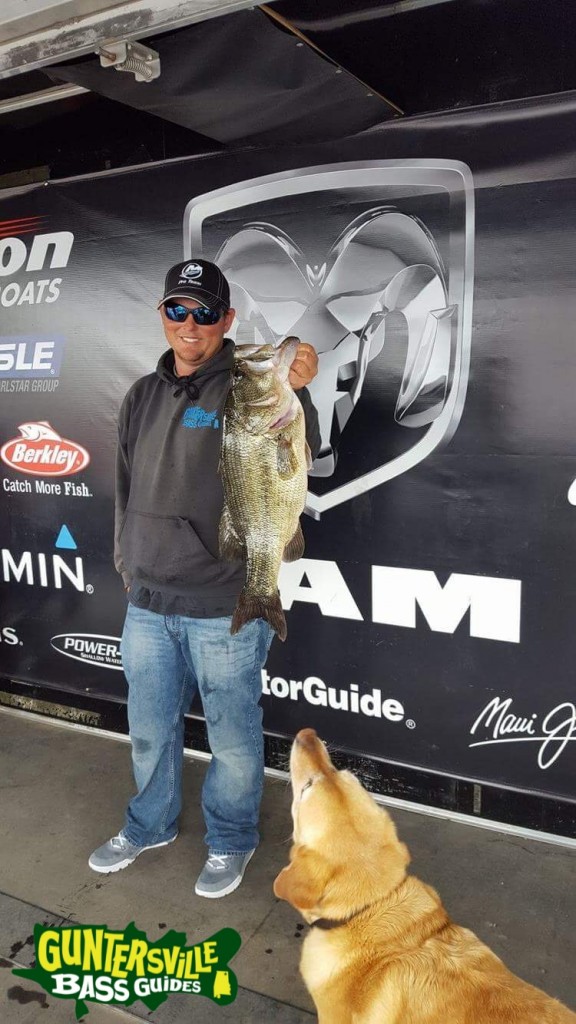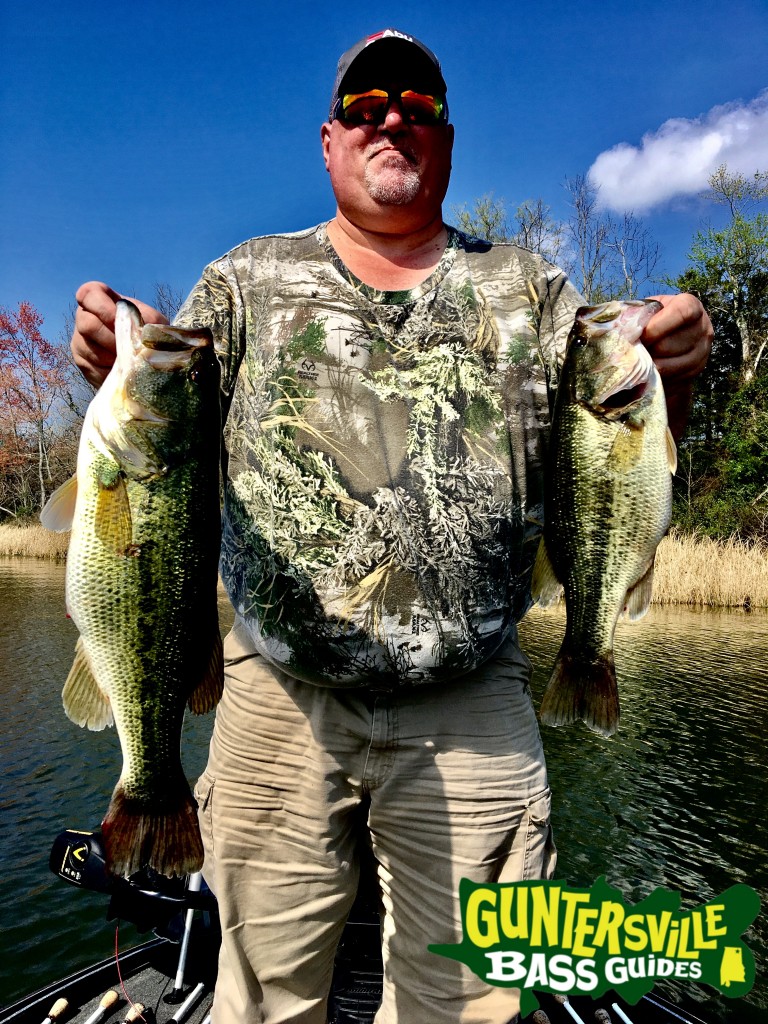 We have days open in April so get in touch with us so you can go fishing on Lake Guntersville..
Capt. Jim Leary
256-698-6593