Wind! We had some high winds the past few days from Hurricane Matthew 30+ mph gust!
The fishing was ok this past week with the temps back to high 80s low 90s the bass didn't want to be in the grass mats totally but we did manage to snatch a few out of them.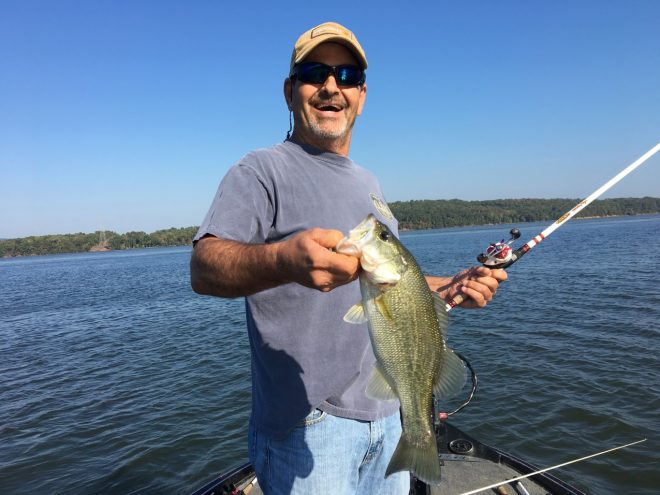 We focused on cheesey mats and scattered grass and changing up our frog retrieve each day to get the bites. We avg. 20 blow ups a trip and would land half on a good day.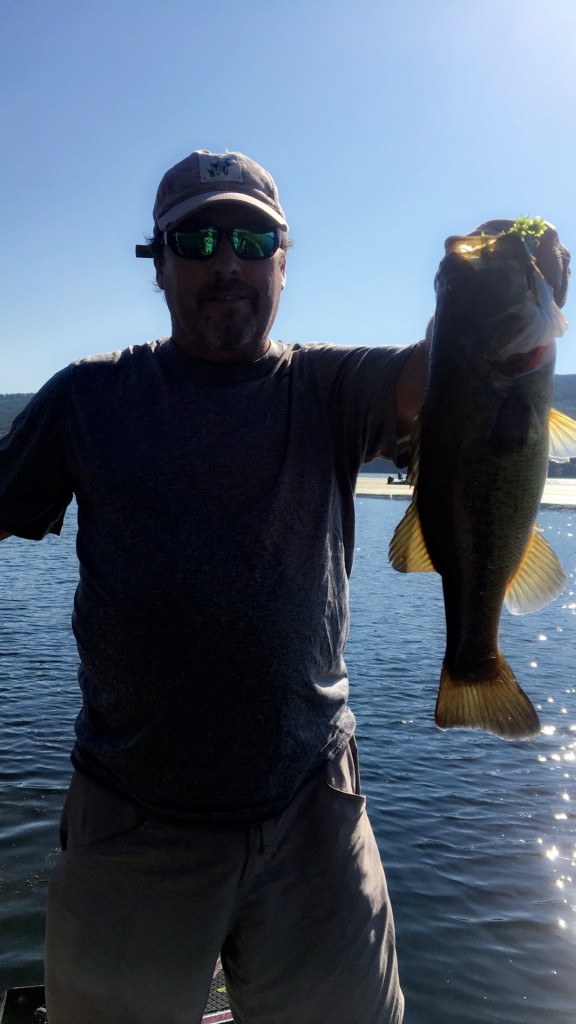 water temps fell to 71 in the mornings.
We will continue to frog till the mats go away or less a better way to catch them comes along!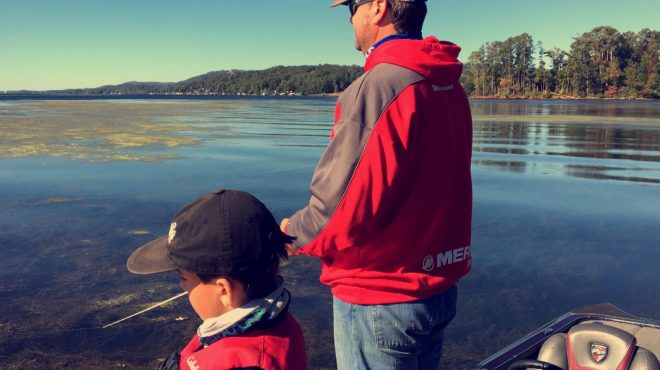 For booking info call 256-698-6593 or email at guntersvillebassguides@gmail.com
Capt. Jim
256-698-6593