Open mind and short memory was my key to catching bass the last 3 weeks!
Just getting out there and not driving right to where you caught one maybe 5 the day before was hard but it was easier then pulling up and not getting a bite!  These bass have been on the move for awhile now, some are still deep out on a ledge like in front of the yacht club or the lower end of alreds , a drop shot or shskey head will get you some bites but other then that the grass is slowly improving!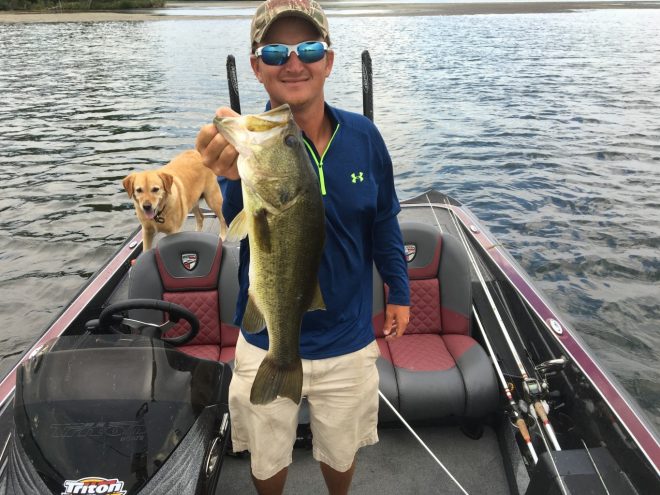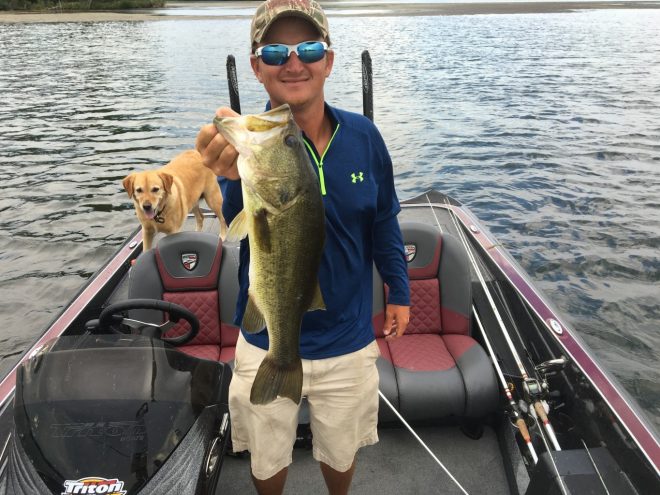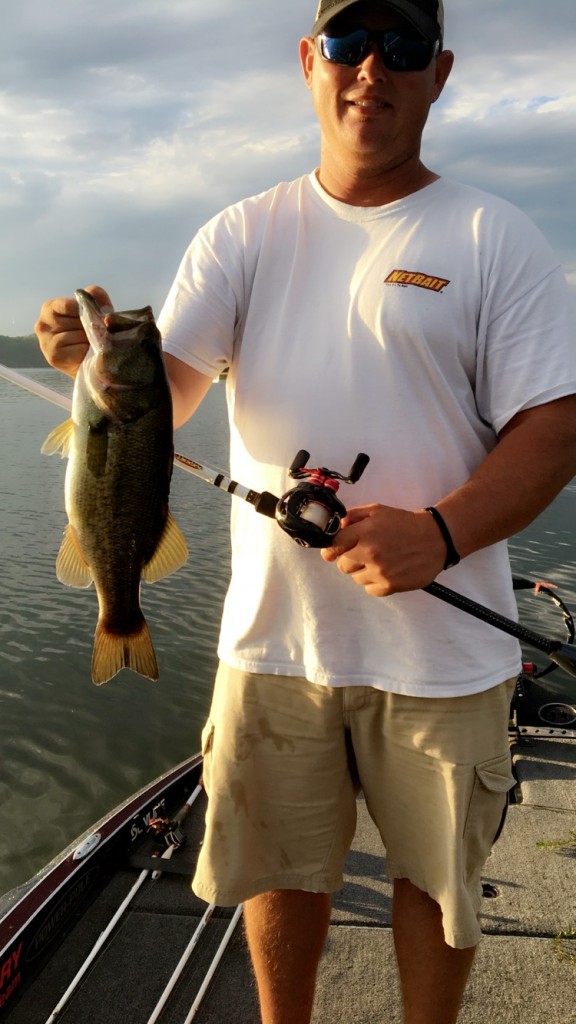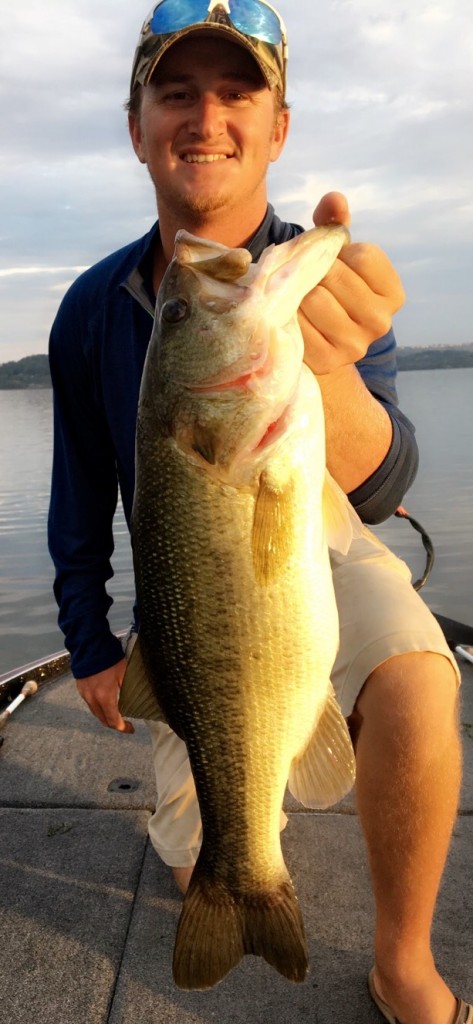 We have looked from 3 ft out to 12 ft in the grass for them and on day you'd have an exact depth and could really wear them out to the tune of 30 bass and a bad day would be 10 bass.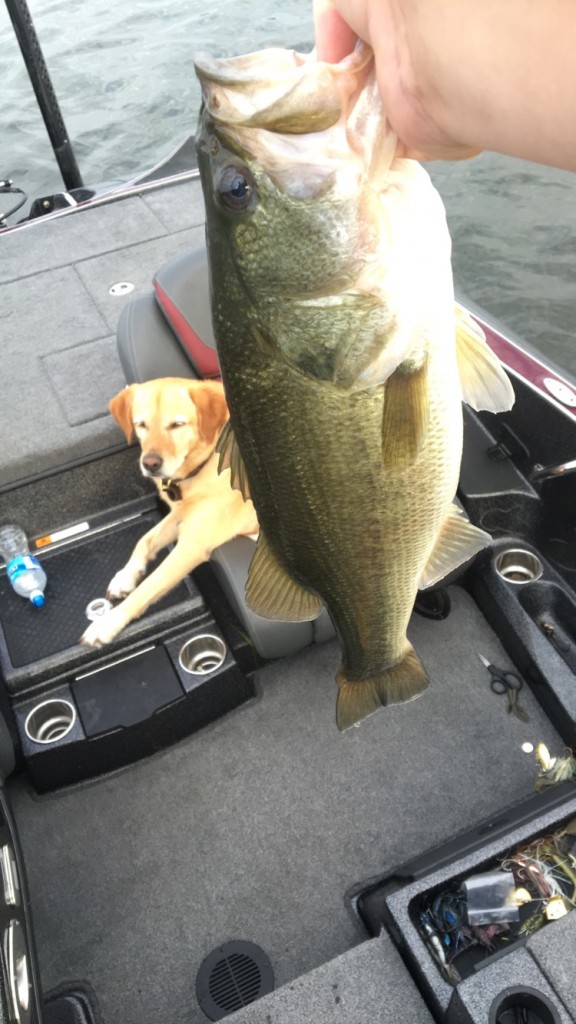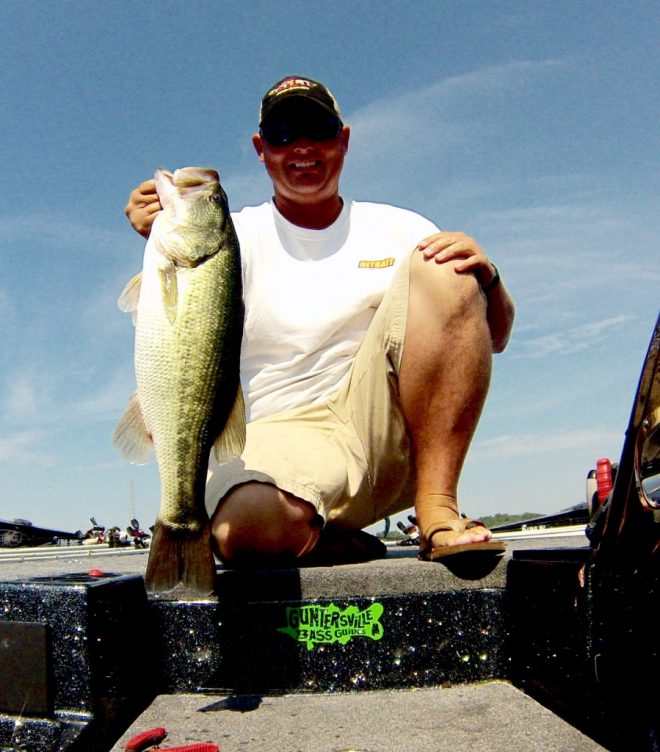 Now if this year has taught me anything it has been that I really like to have successful days and I had to use a lure that was non existent on my boat for at least 8 years, it's not that I dislike this lure but I've just slowly stopped using it and it was the bait that I learned to bass fish with heck I won a championship on one in the 1st year of my fishing career. Well the old trusty spinnerbait has carried me and I've found a new one that I really like it is made by Picasso and its the 1/2 oz white chart double willow blade. The big worm produced on some days we used NetBait C Mac in Green Pumpkin. And a BD 2.5 SquareBill in Green Gizzard. Some days we could Flip and Frog so you can see that our deck would have a few Duckett Rods n Reels on it. Our line choice for the moving  baits was Sunline Sniper 16 lb and for the worm is 12 lb Sniper and for Froggin n Flippin is Sunline FX2 Braid.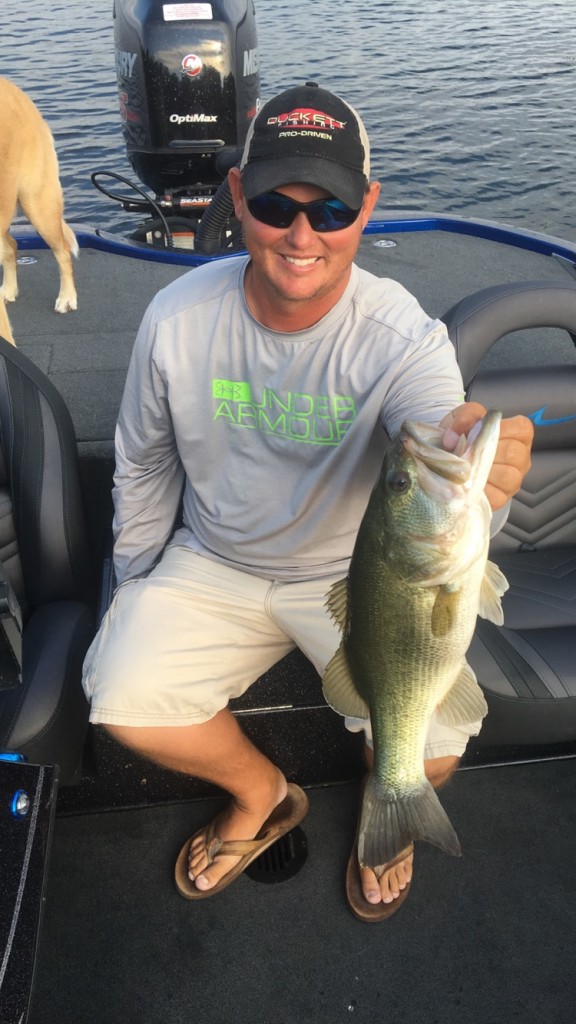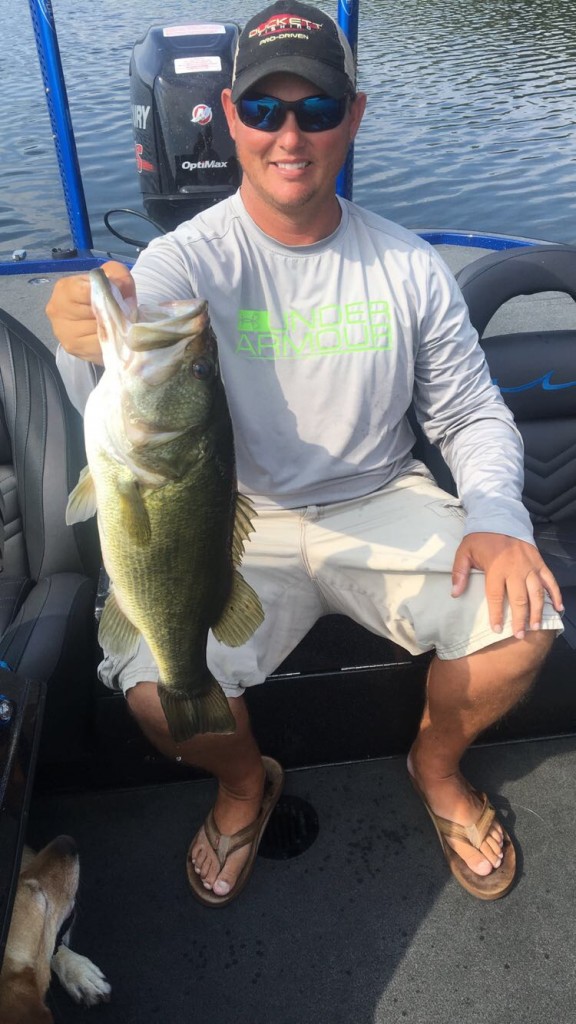 It's been from Mud creek to Honeycomb that we've fished and from the front to the backs of the creeks . Here's the results you better be close to deep water and have a hard bottom under the grass and focus on 6-8 feet of water.
Fished in the FLW BFL Super Tournament last weekend and made the cut for day two it was my 1st time doing this so of course it was a victory to me, finished 20th amongst the Big G Sticks and with September being my weakest time on the lake I feel that I can say I'm ready for next September already!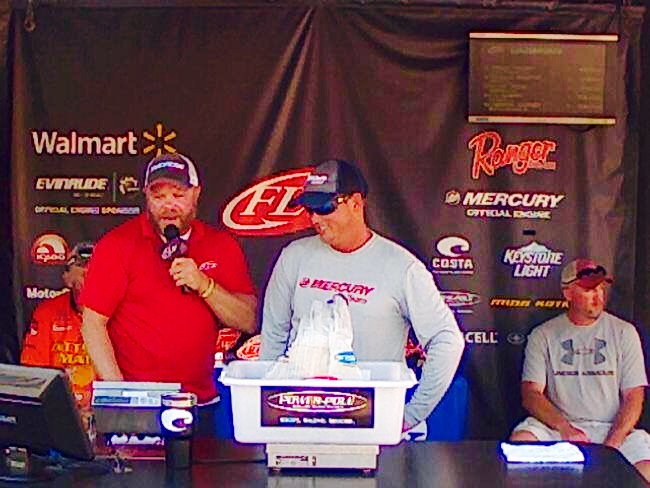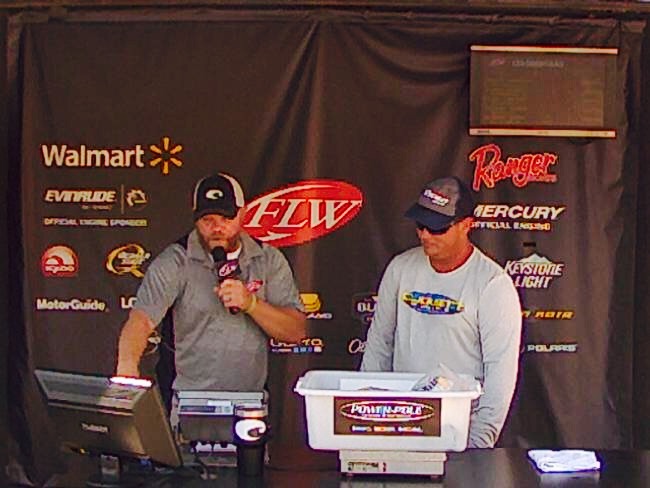 Its time to get your Frog trips locked in!
256-698-6593 or email
CAPT JIM
256-698-6593