Well it slowed up this past week.  The fish are still in the areas but to get them to bite is another mystery, just when it started making a little sense it shuts down, now we did have a lot of east winds and fronts that always seems to bother them.
Heres how the week went:
Fished 4×4 Swimjigs early then moved to the mats to frog and mix in a little flipping with a 1oz Picasso Tungsten with a Paca Craw. Our trips stretched us across the lake this week from Mud Creek down to Browns Creek and the fishing seemed to be the same, you really had to capitalized on the bites you did get.
I think when the weather stabilizes we will see better fishing .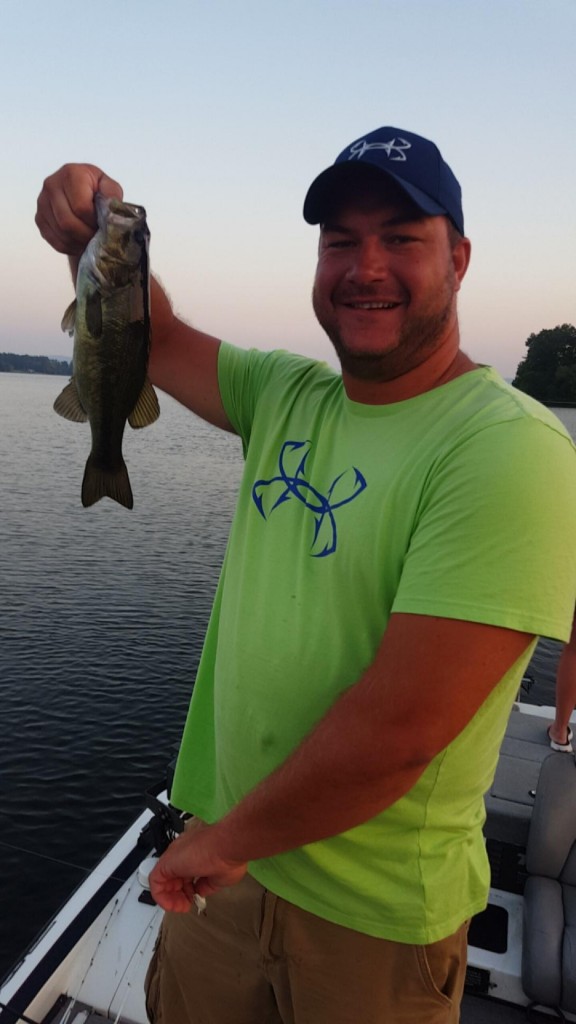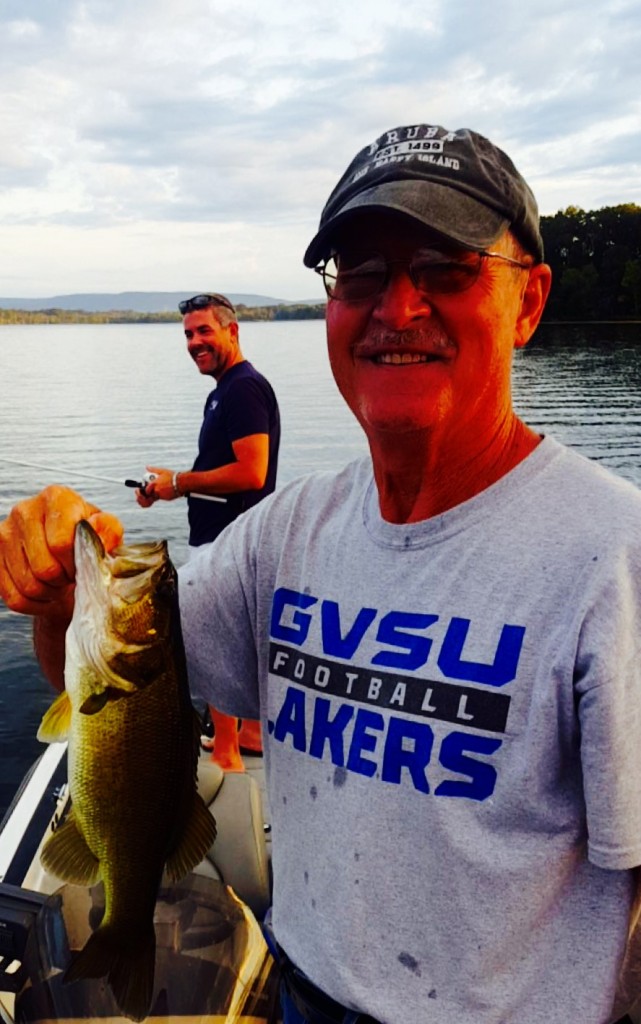 The water temp is slowly coming down in the mornings it's 84 and by 6 it's 89 and these 90 degree plus days are getting old.
We are filling up for what I believe is the best fishing of the whole year.  I love the cooler days and big bass, if your thinking about coming to Guntersville then give us a call and let us do the work and you can enjoy your day on the lake.
Capt. Jim
256-698-6593