I enjoyed a really good day of fishing last week here on the Big G guess you could call it some "Me Time".
The fish had moved a little since New Year's Day, after some time of fishing with no bites I had to think about what could've changed…. Couldn't think of anything so I decided to try another spot and started getting bites and all I can figure out was the timing of the spot.
Water temp 50 degrees and clarity was good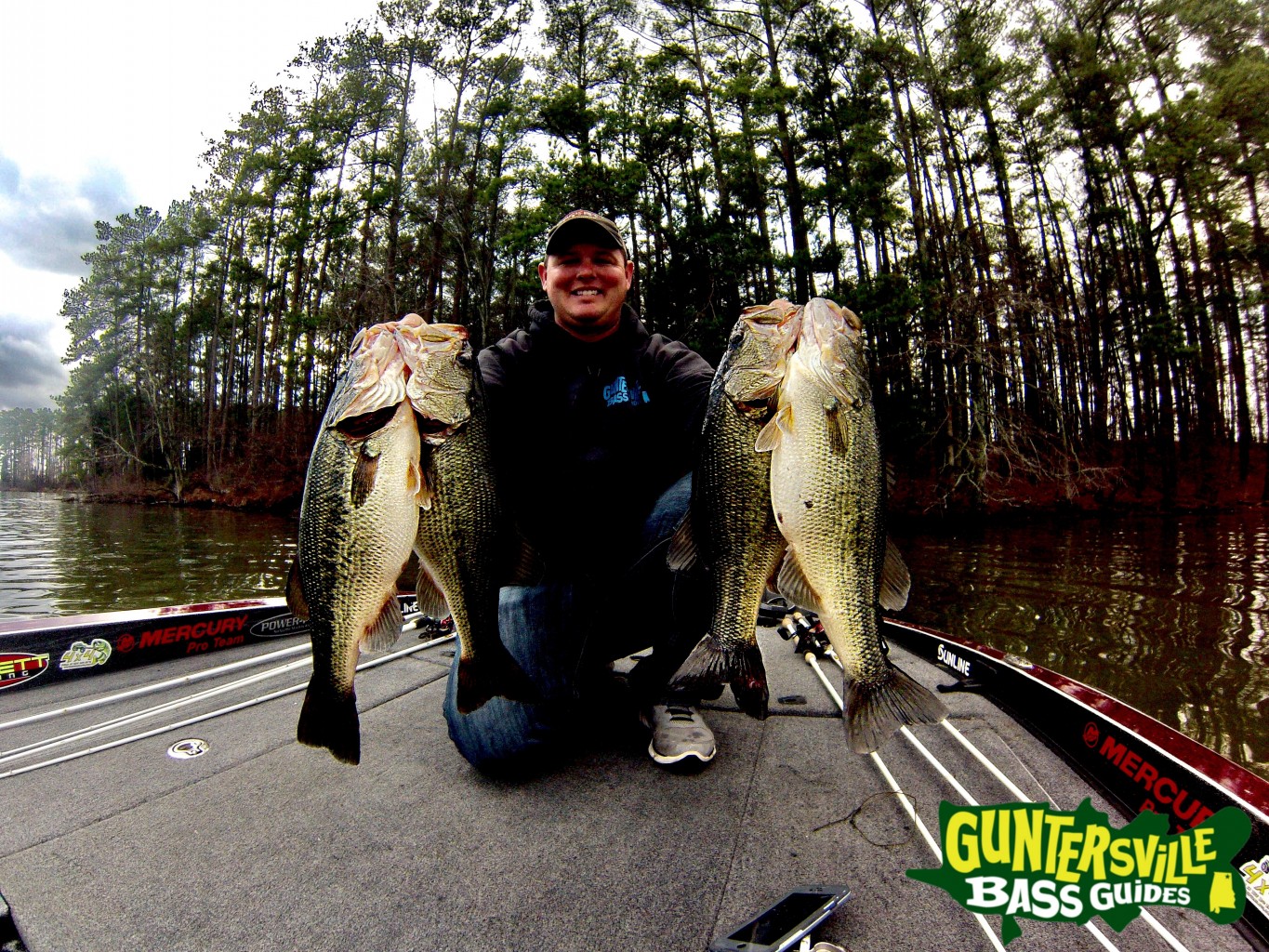 Still working lipless on grass lines along with jerkbaits on rock. Using a 7'3 Duckett Fishing Med. Hvy. with 14lb Sunline Sniper Fluorocarbon for both techniques.
Had to work for my bites but they where worth the effort.
I have days open this month and most of February are open,
Come to the Big G and fish with me and you'll see for yourself how fun these bass are! Just contact me for available dates.
Capt. Jim
EMAIL
256-698-6593