Well they call it dog days of summer for a reason, throw in a full moon and your window of opportunity is very short. and staying focus was key to putting fish in the boat. This past week proved to be one of the toughest weeks that I have seen this year. Early in the week small fish was all we could find. As the week went on the bigger bass started to bite just a little and using the same lures as we have been for the past couple weeks, the Worms and Creature Baits T-Mac & Baby Mad Paca produced the bites… By Friday the bites became very consistent and just like it ought to be. Seems Like The Bass Are In Transition. After they get settled the bite should improve and as we approach the end of summer in a few weeks the frog bite should be just right.
Water Temp 83
Water Clarity 2-3 Feet
Here are some pics :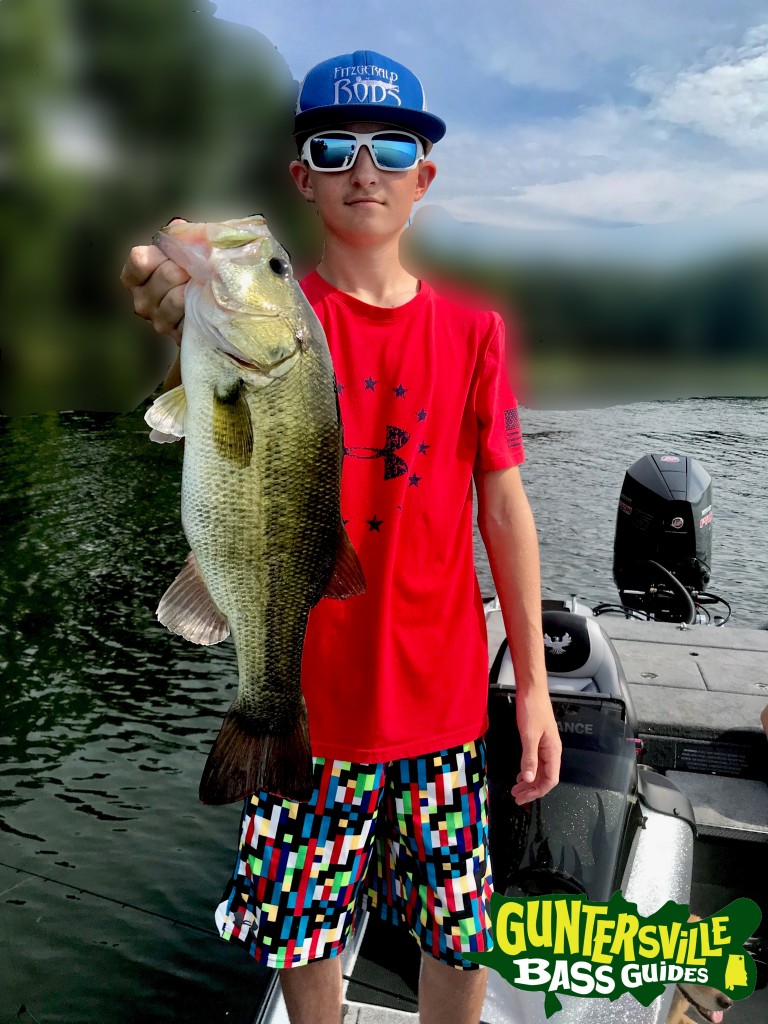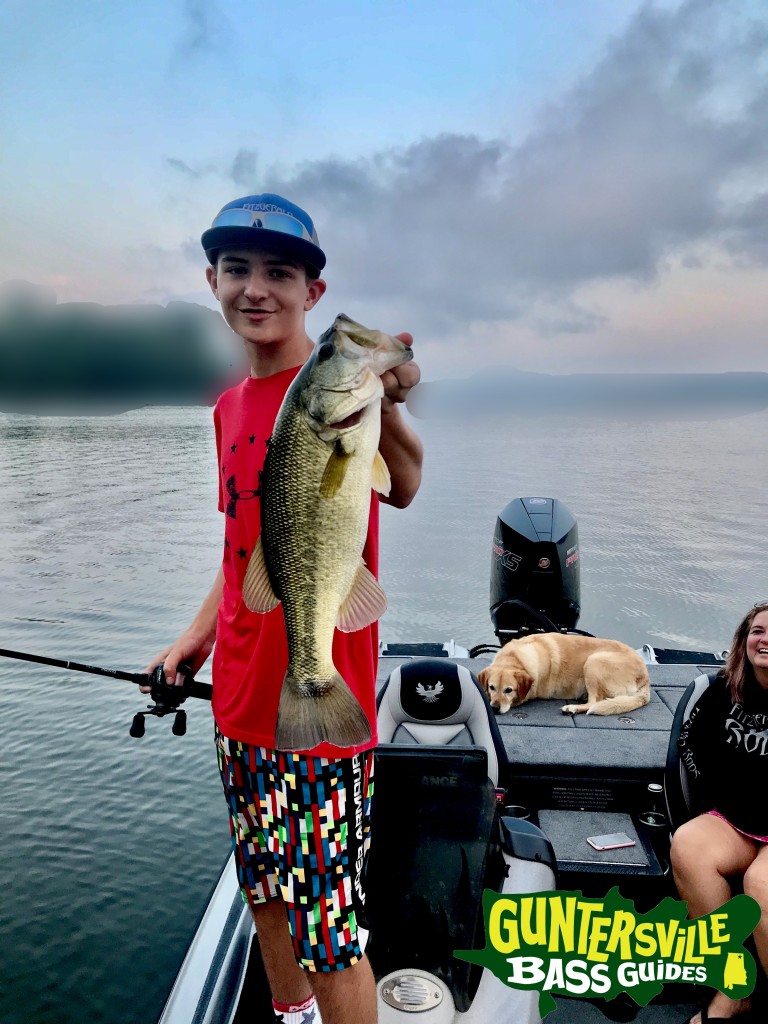 Fisher was on his way to fish the Jr. Championship up in Kentucky.. Good Luck in your tournament.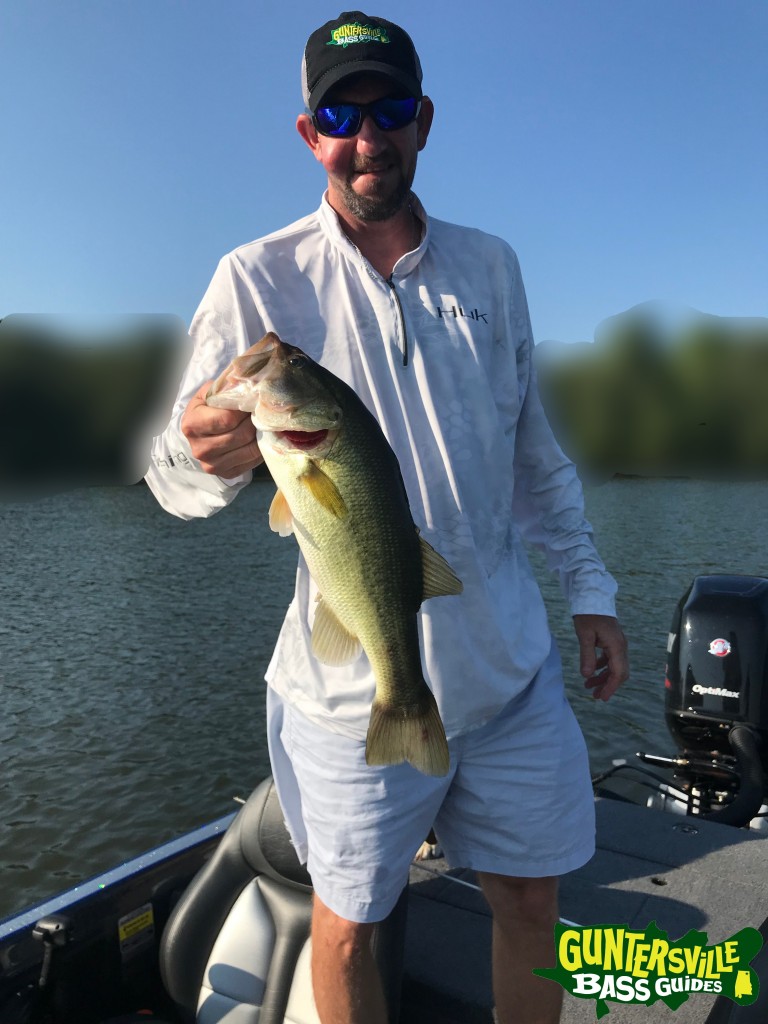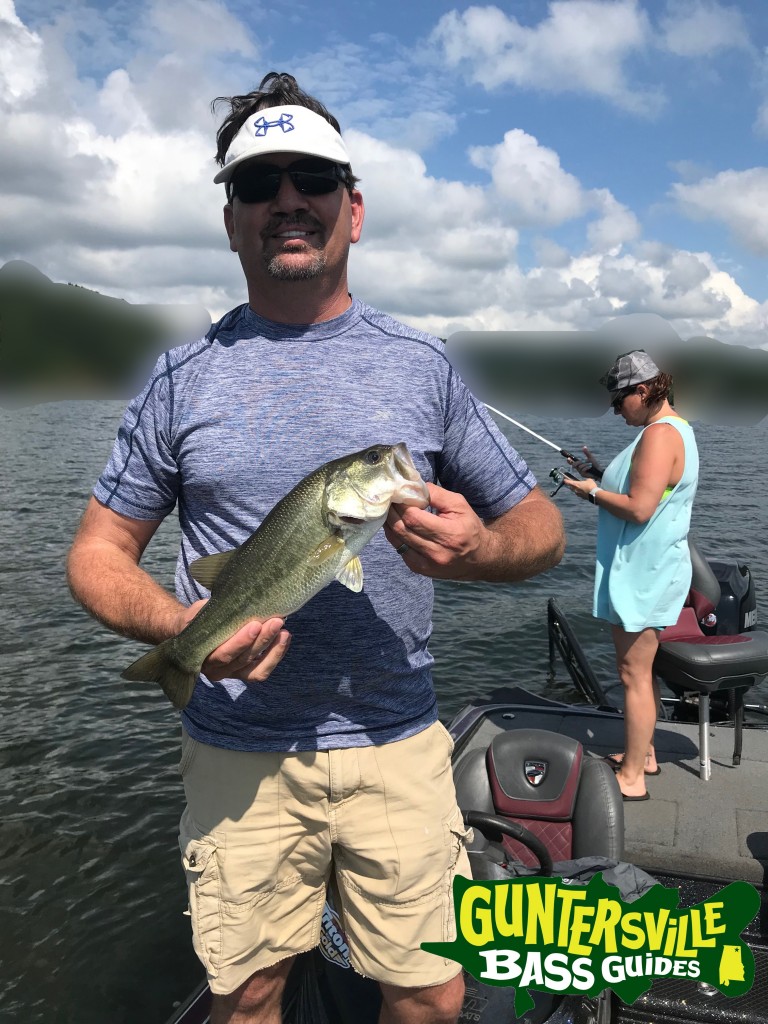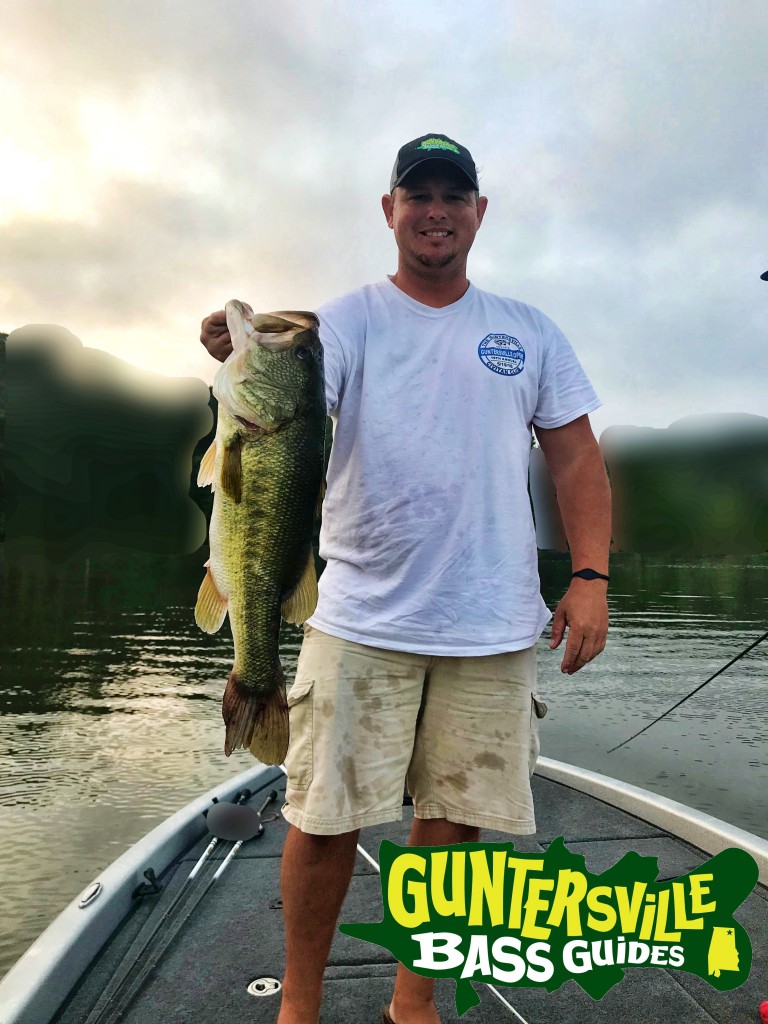 Capt.Jim
www.guntersvillebassguides.com 
256-698-6593